The LifePage App
On the LifePage App real professionals share honest opinions about their Careers.
A Lawyer talks about Law, an Engineer talks about Engineering … and so on.
When you like a particular Career Talk you can do a Self Assessment on the Talk to calculate your Dream Index - which is defined as "
According to the Criminal Lawyer in the Talk, your chances of success in Criminal Law is 72%
".
As you accumulate your Dream Indices, your
personalized Career Report
gives a clear idea of which Career is best for you.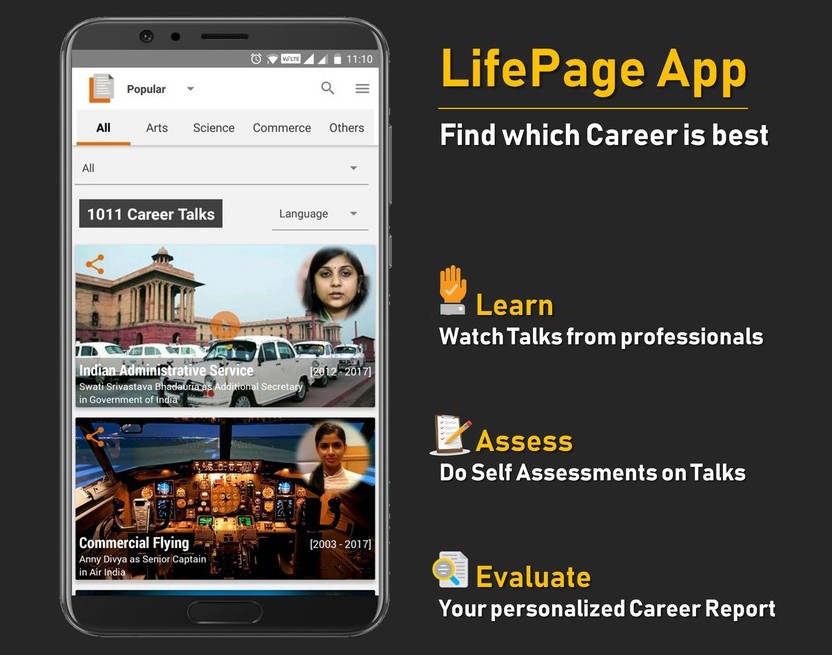 ---
LifePage App is a free tool for Self Introspection. Download it now!
---
Personalized Guidance
Career Plan Testimonials
[ Testimonial 1 / 116 ]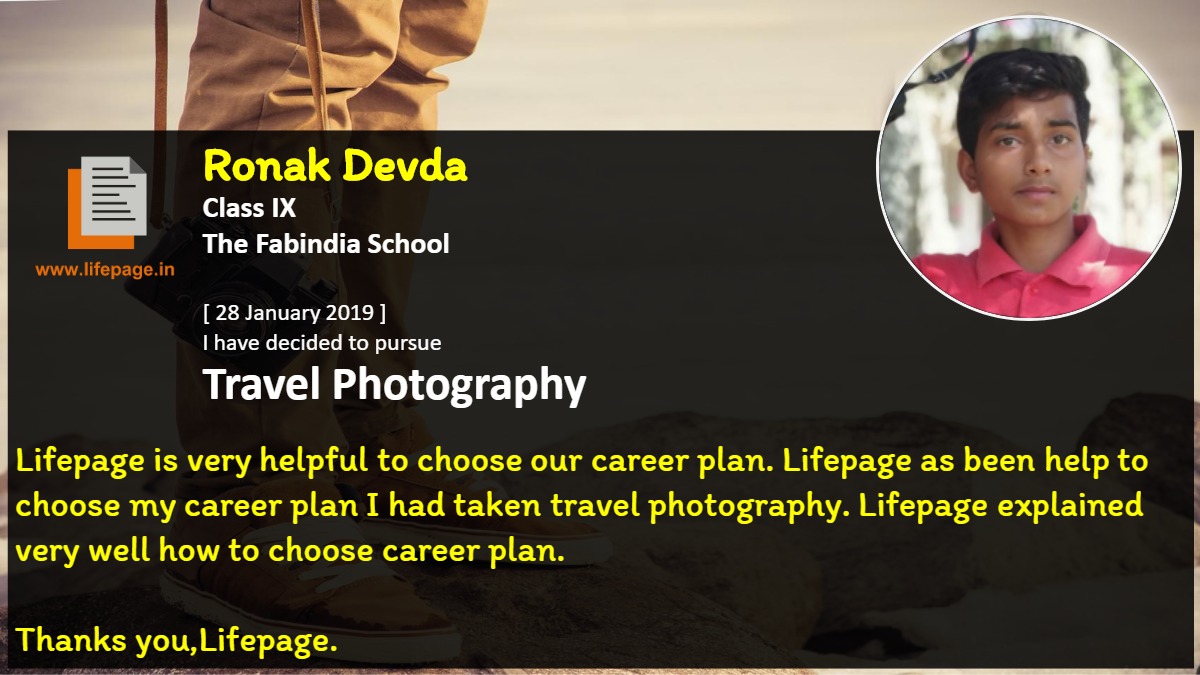 [ Testimonial 2 / 116 ]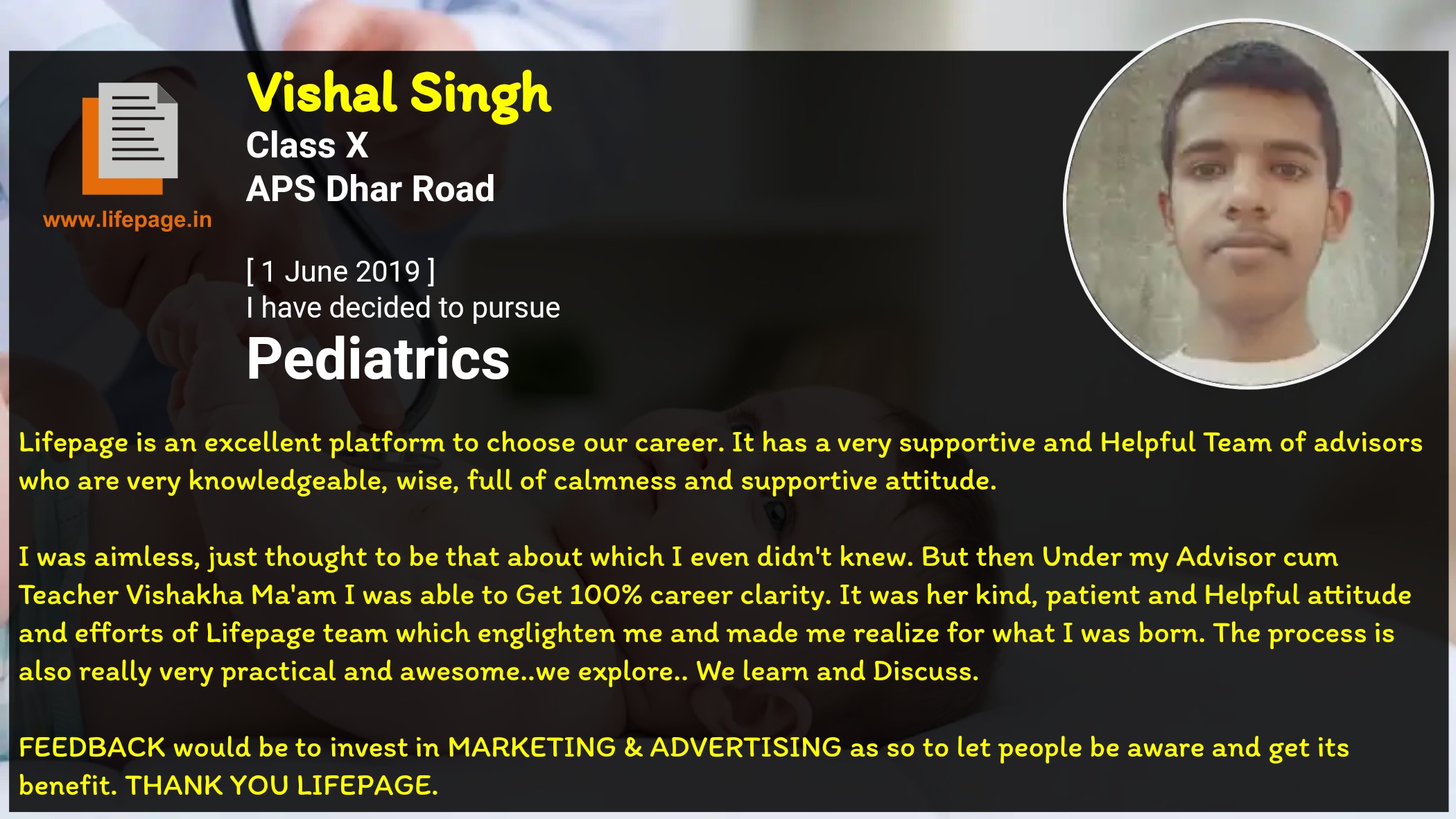 [ Testimonial 3 / 116 ]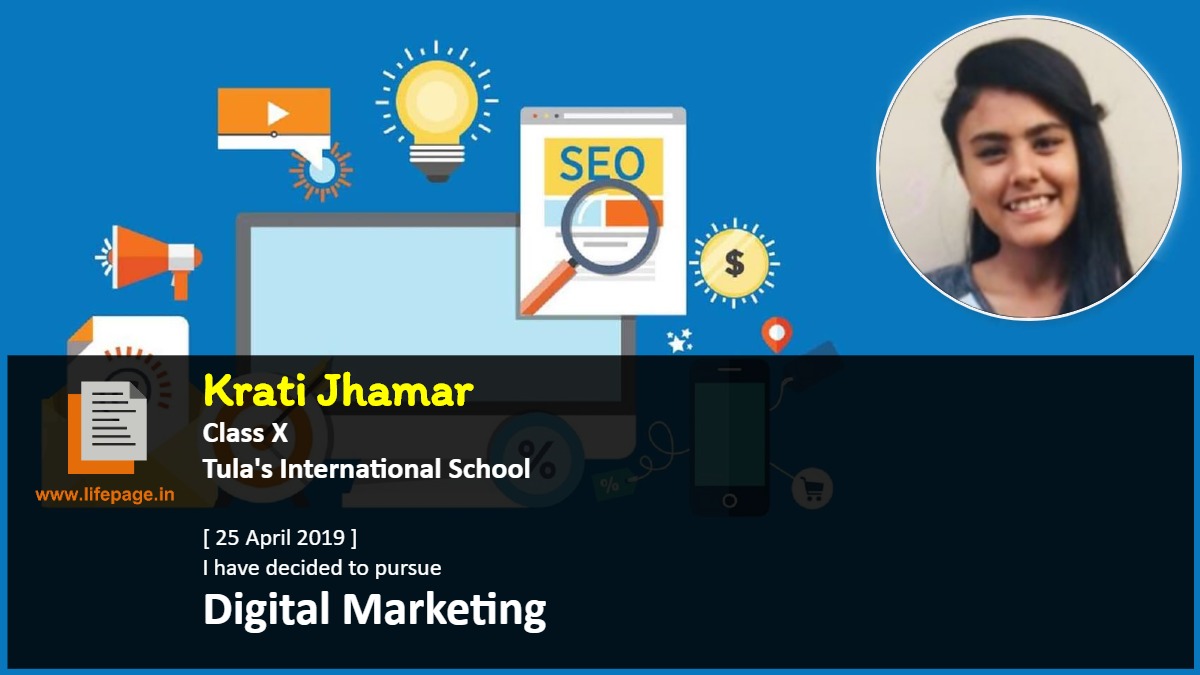 [ Testimonial 4 / 116 ]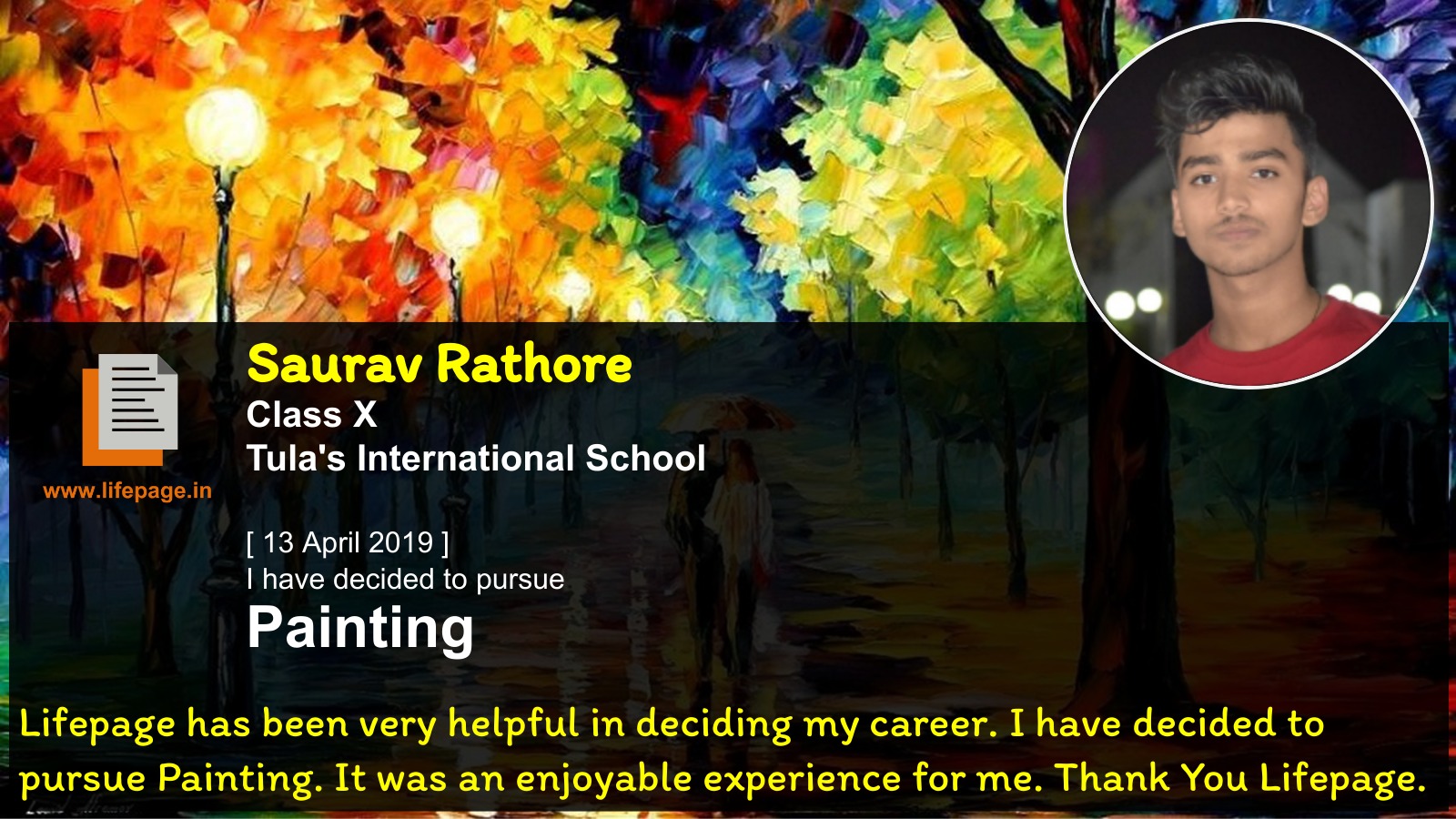 [ Testimonial 5 / 116 ]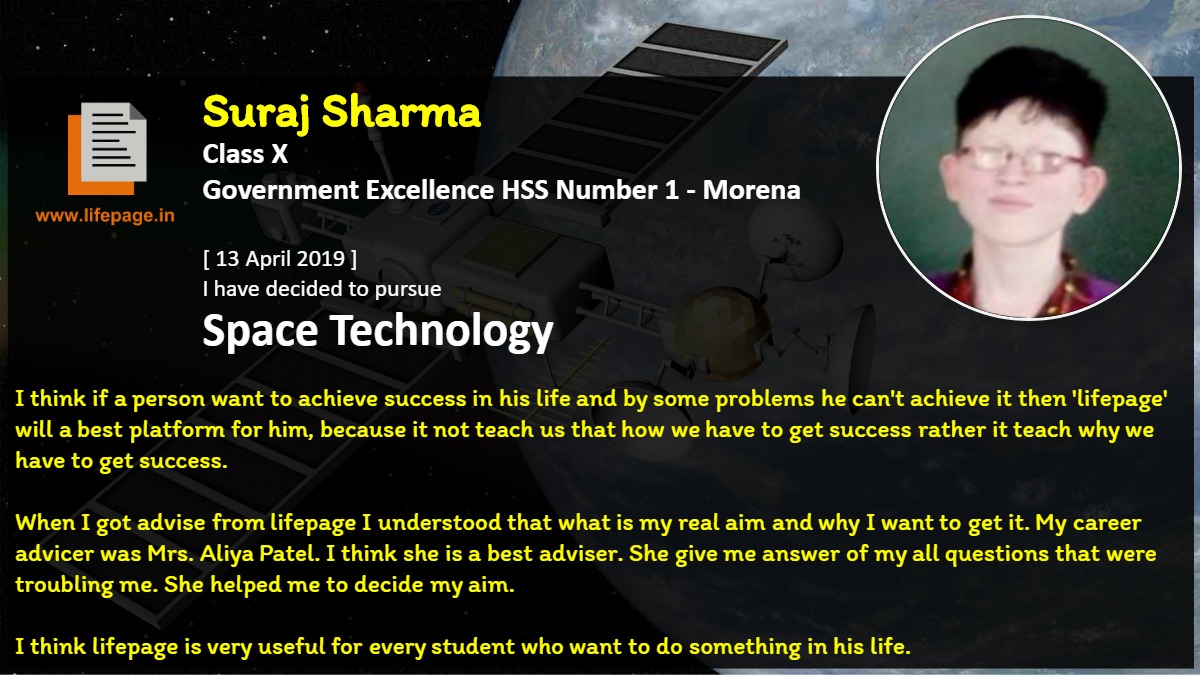 [ Testimonial 6 / 116 ]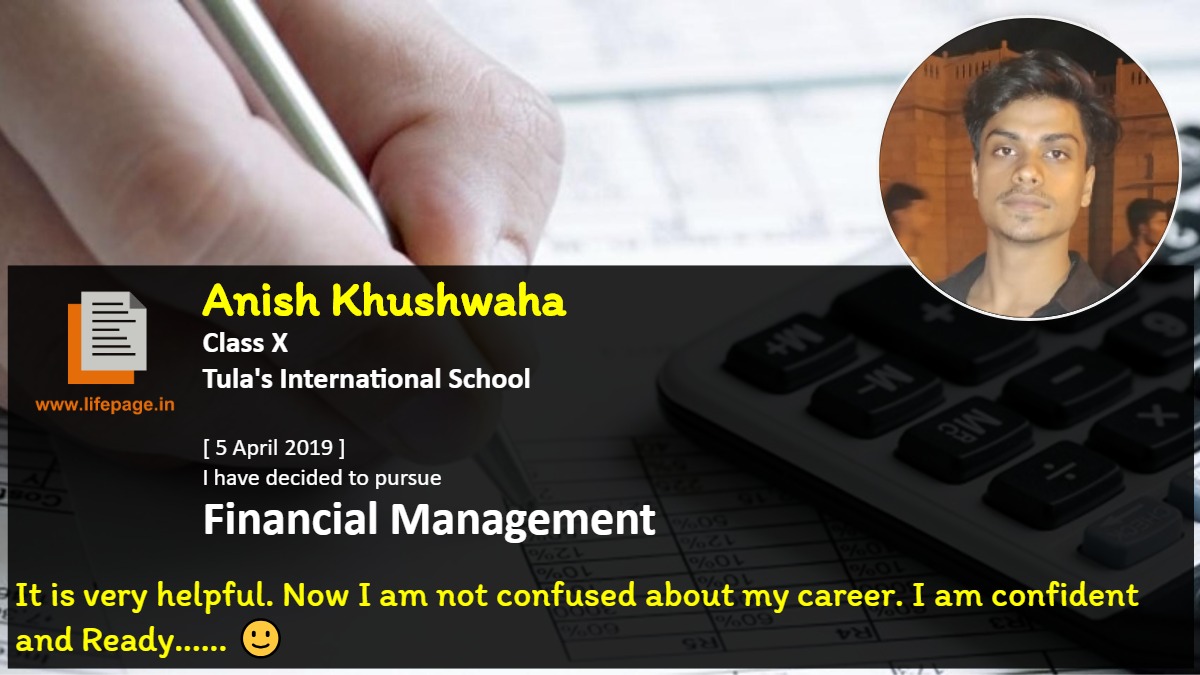 [ Testimonial 7 / 116 ]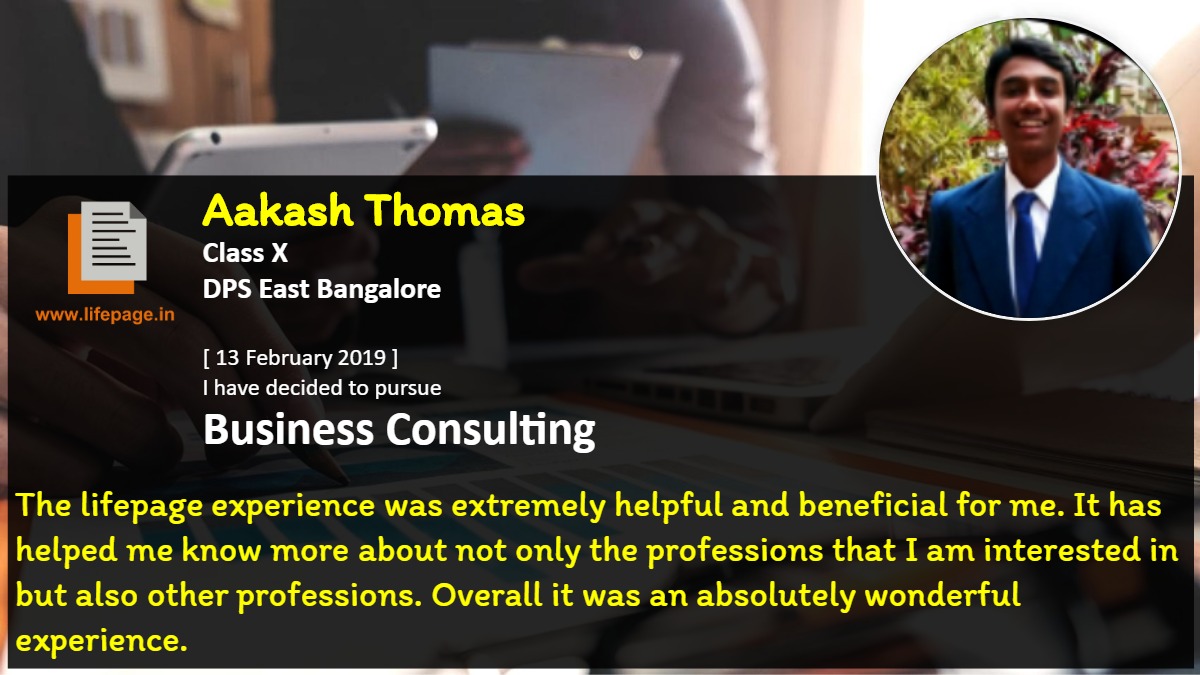 [ Testimonial 8 / 116 ]
[ Testimonial 9 / 116 ]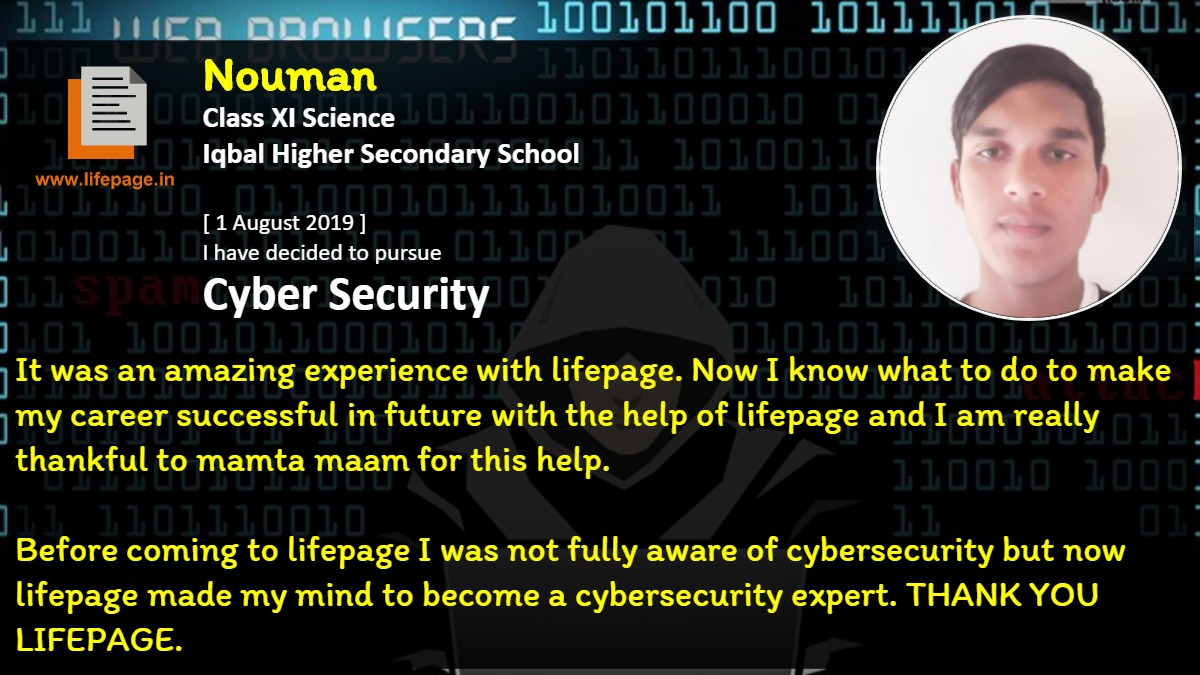 [ Testimonial 10 / 116 ]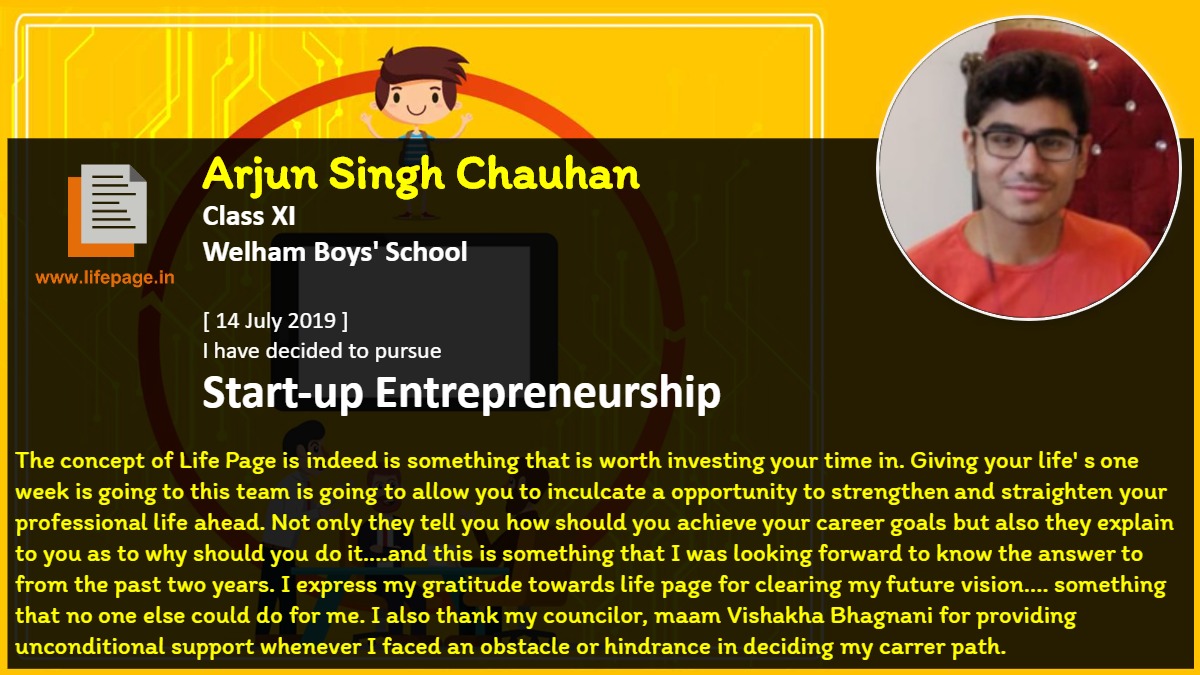 [ Testimonial 11 / 116 ]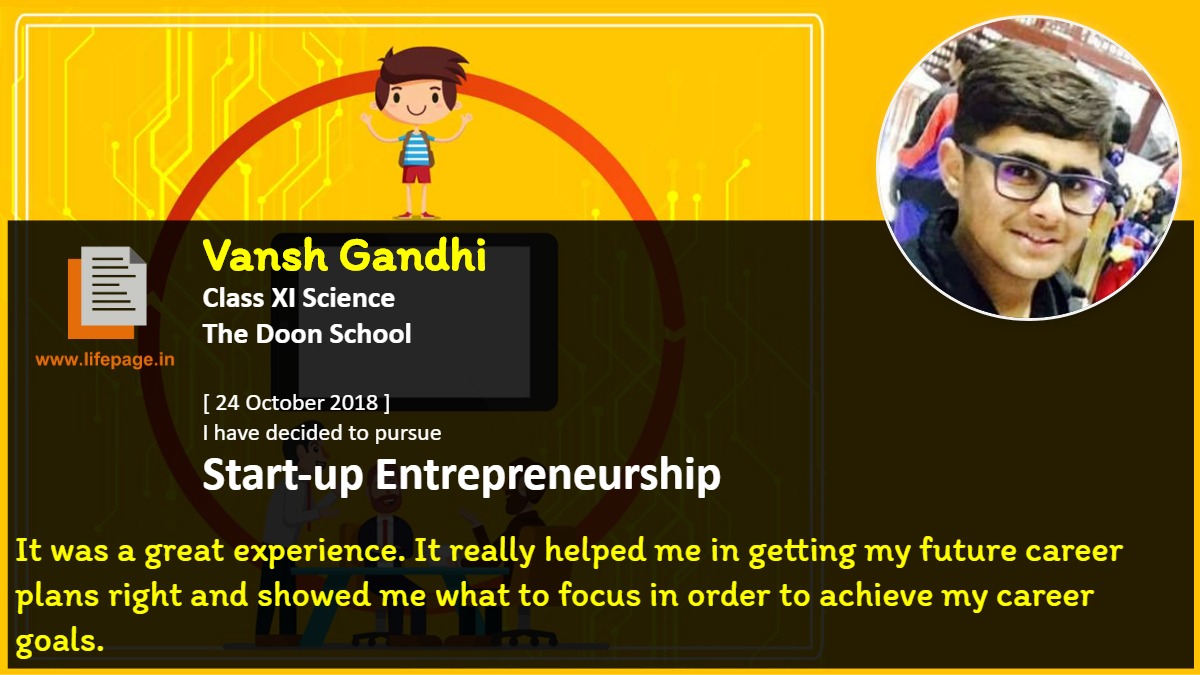 [ Testimonial 12 / 116 ]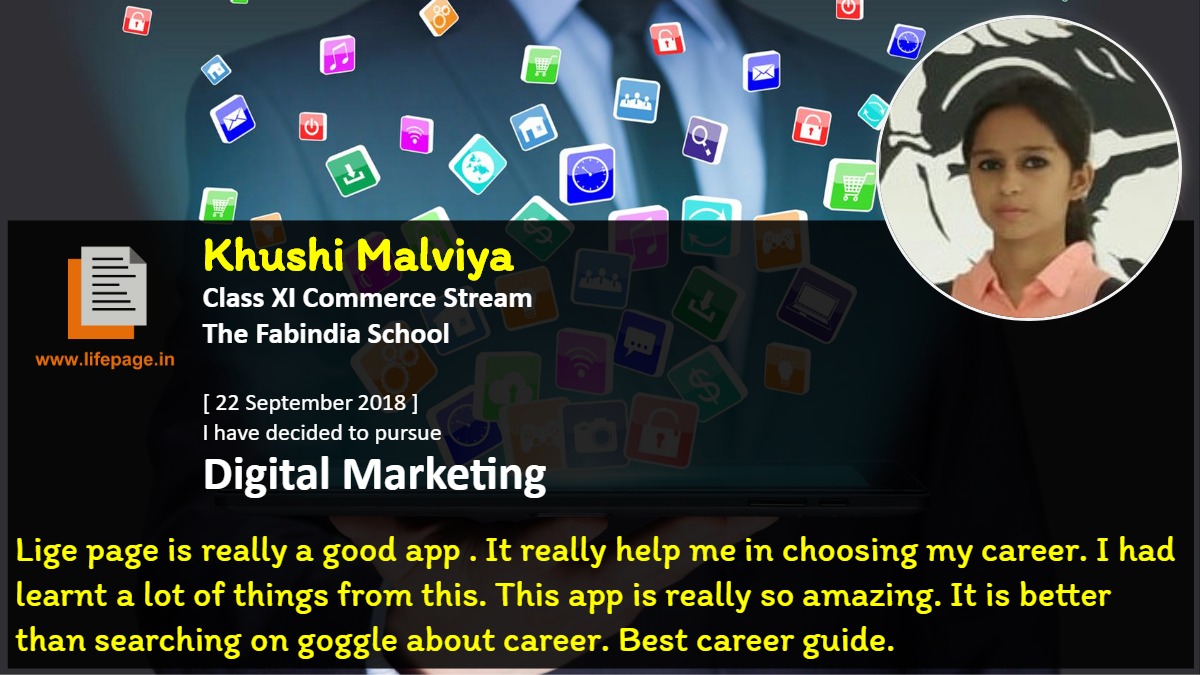 [ Testimonial 13 / 116 ]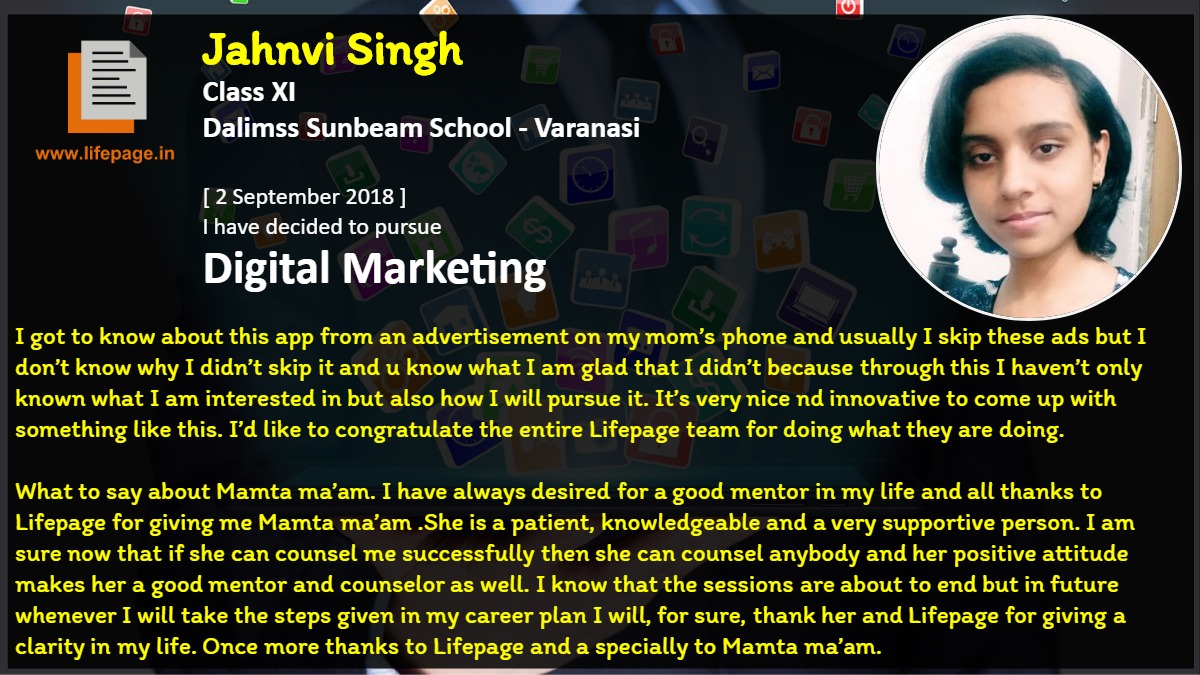 [ Testimonial 14 / 116 ]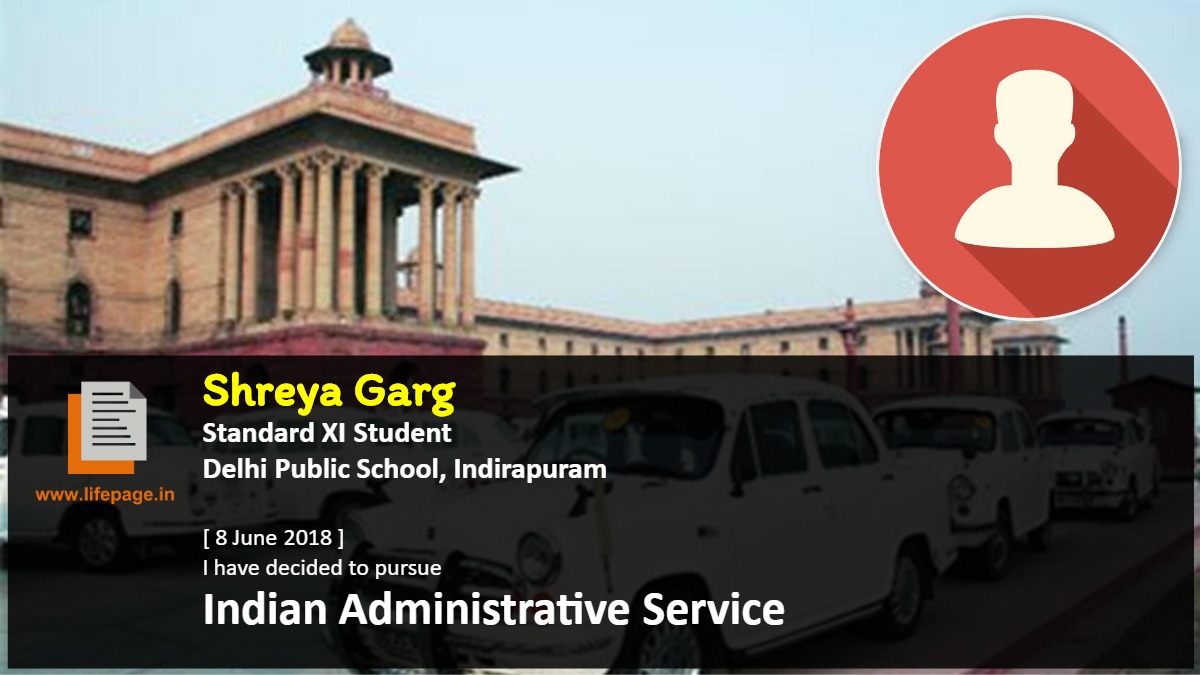 [ Testimonial 15 / 116 ]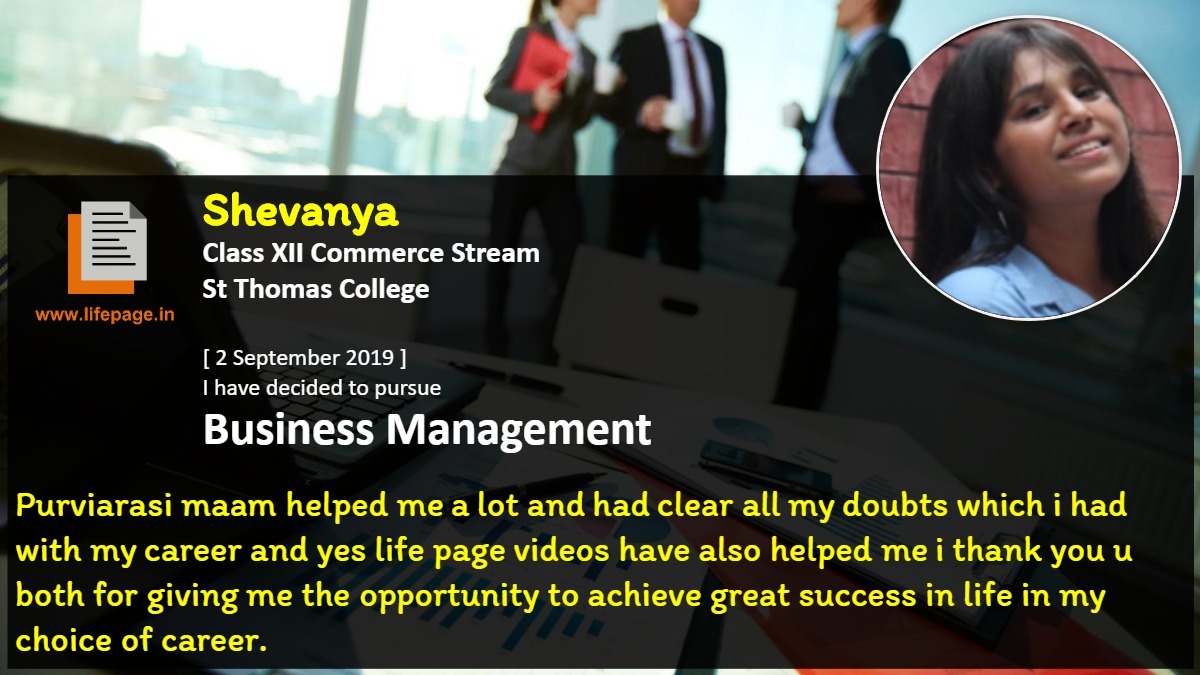 [ Testimonial 16 / 116 ]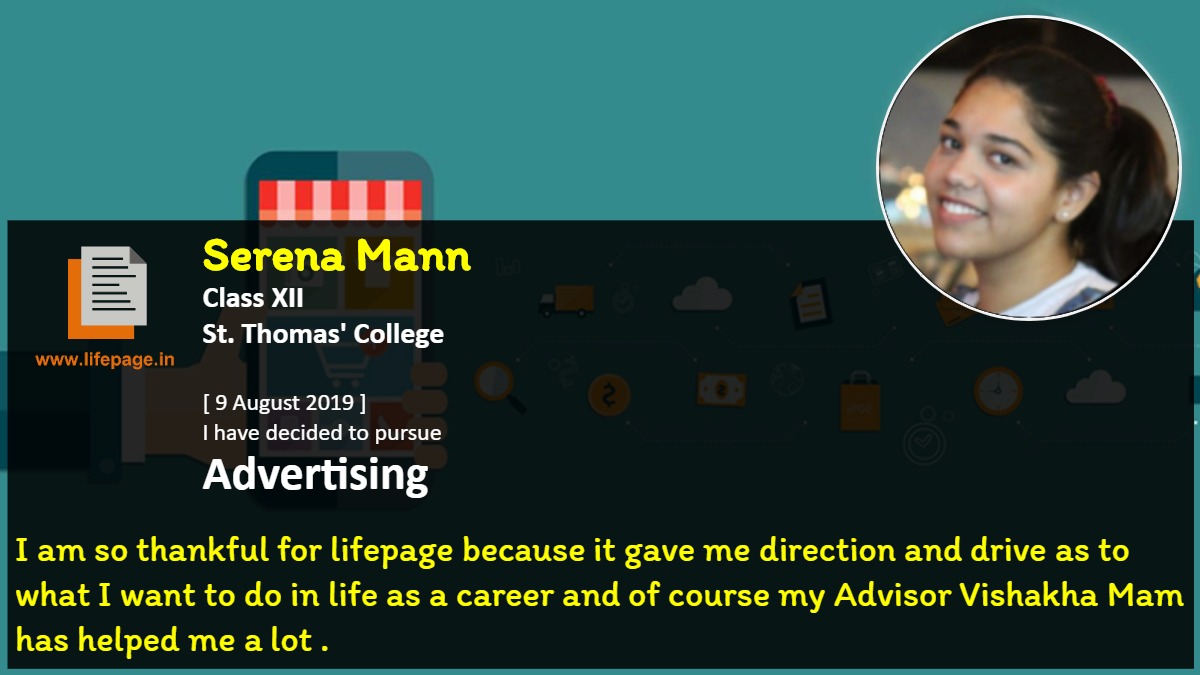 [ Testimonial 17 / 116 ]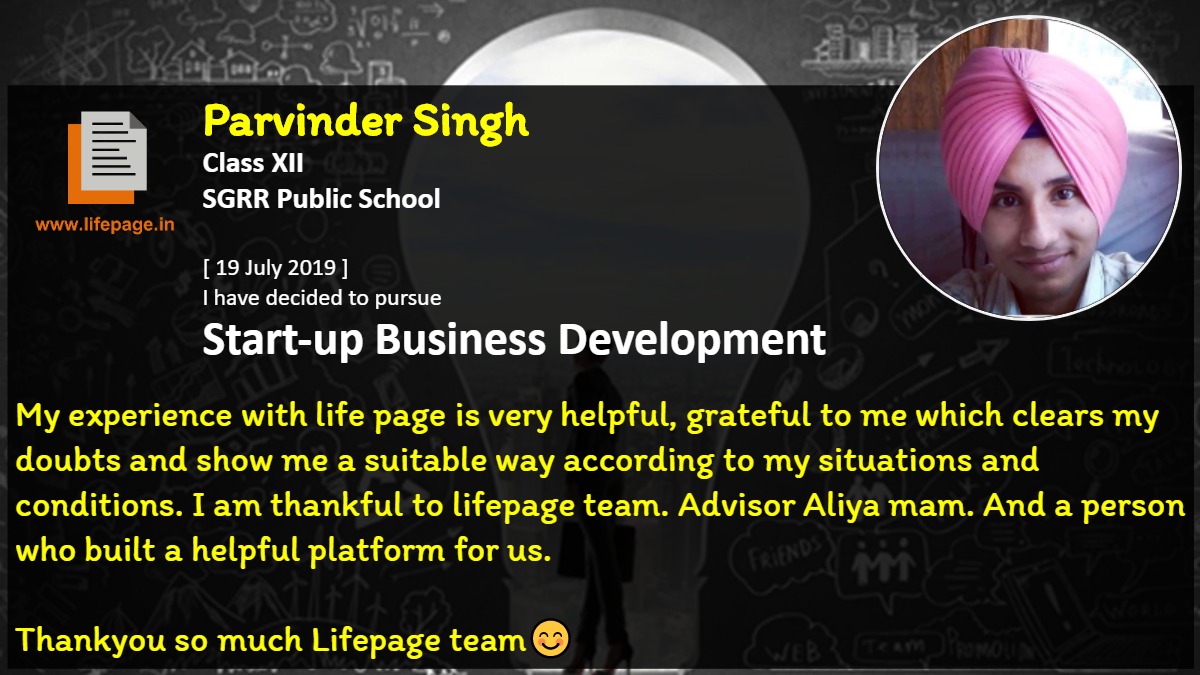 [ Testimonial 18 / 116 ]
[ Testimonial 19 / 116 ]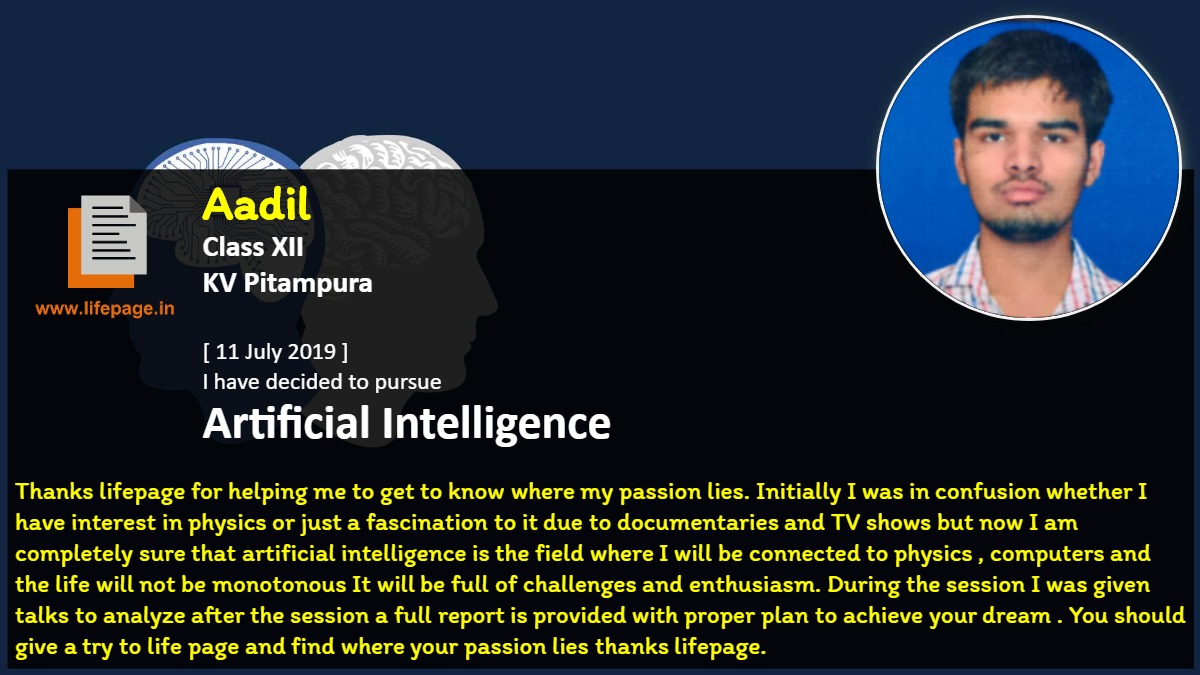 [ Testimonial 20 / 116 ]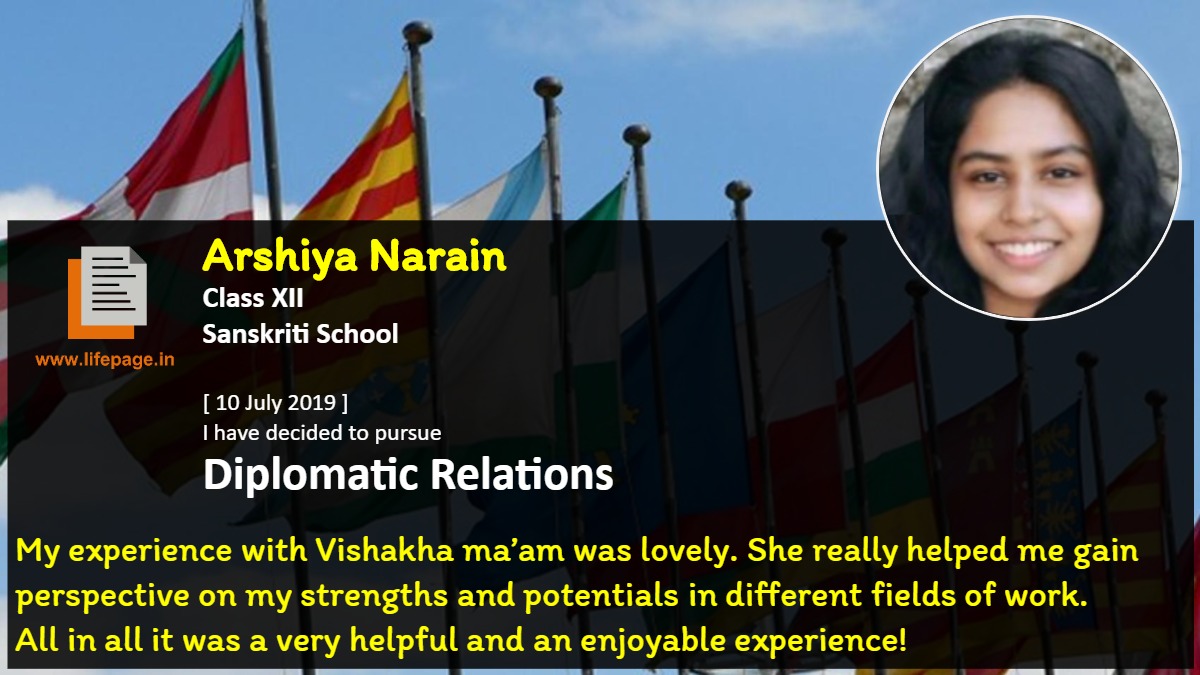 [ Testimonial 21 / 116 ]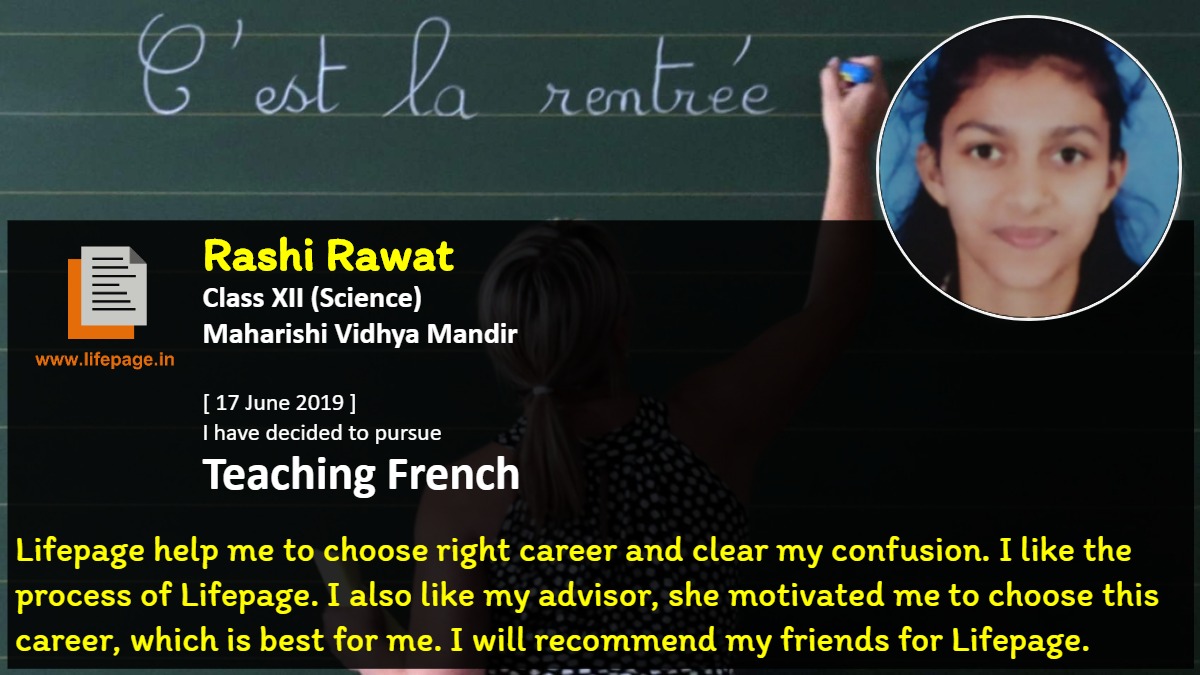 [ Testimonial 22 / 116 ]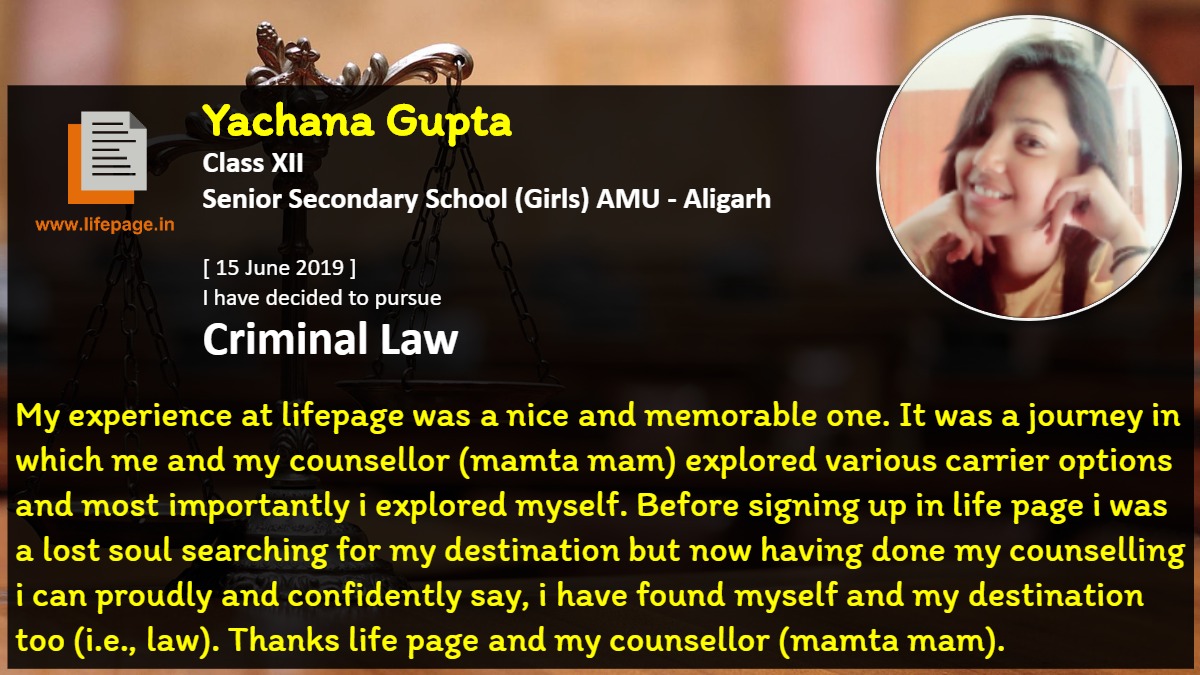 [ Testimonial 23 / 116 ]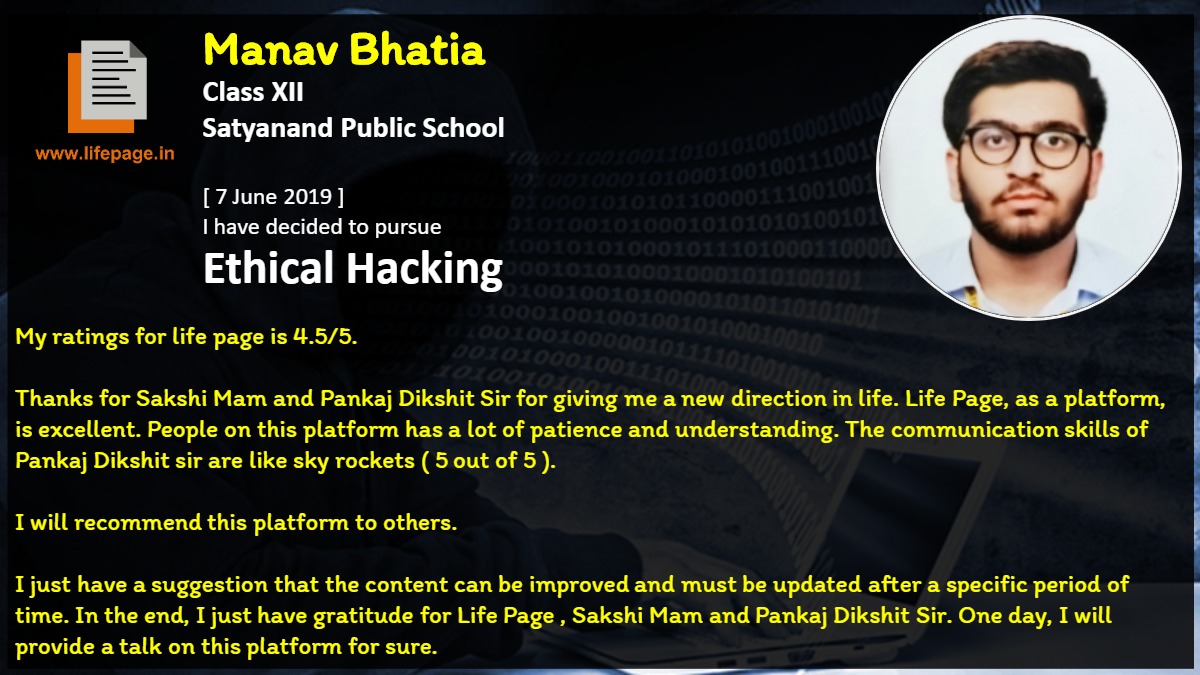 [ Testimonial 24 / 116 ]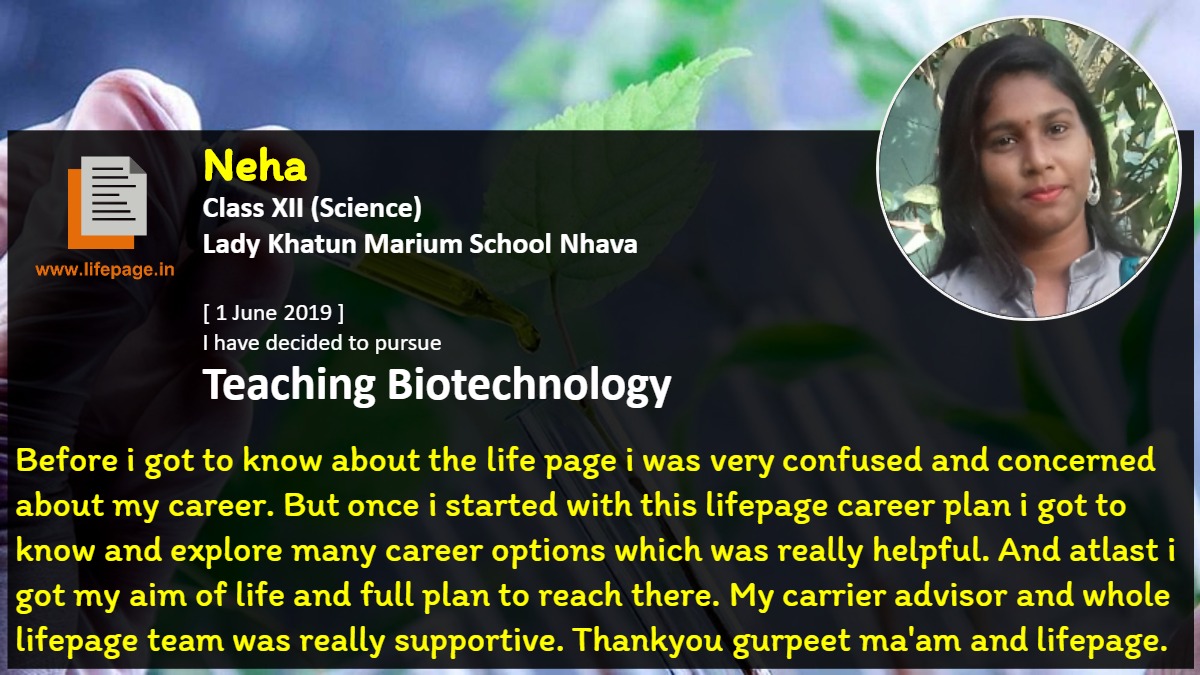 [ Testimonial 25 / 116 ]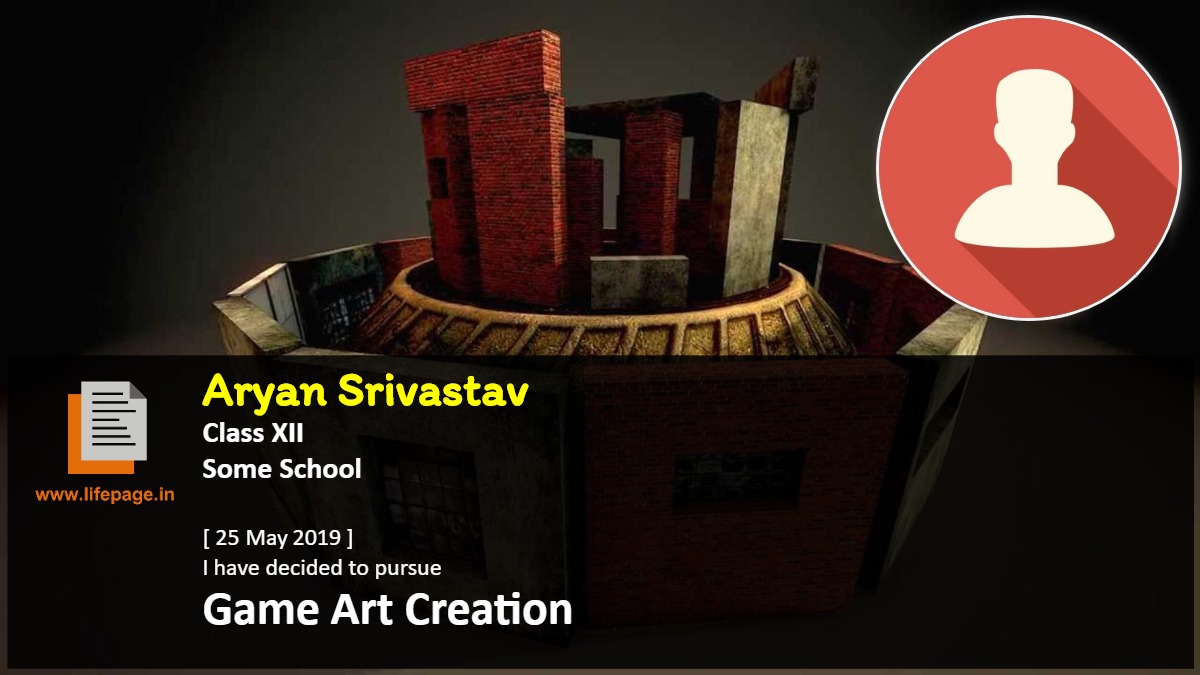 [ Testimonial 26 / 116 ]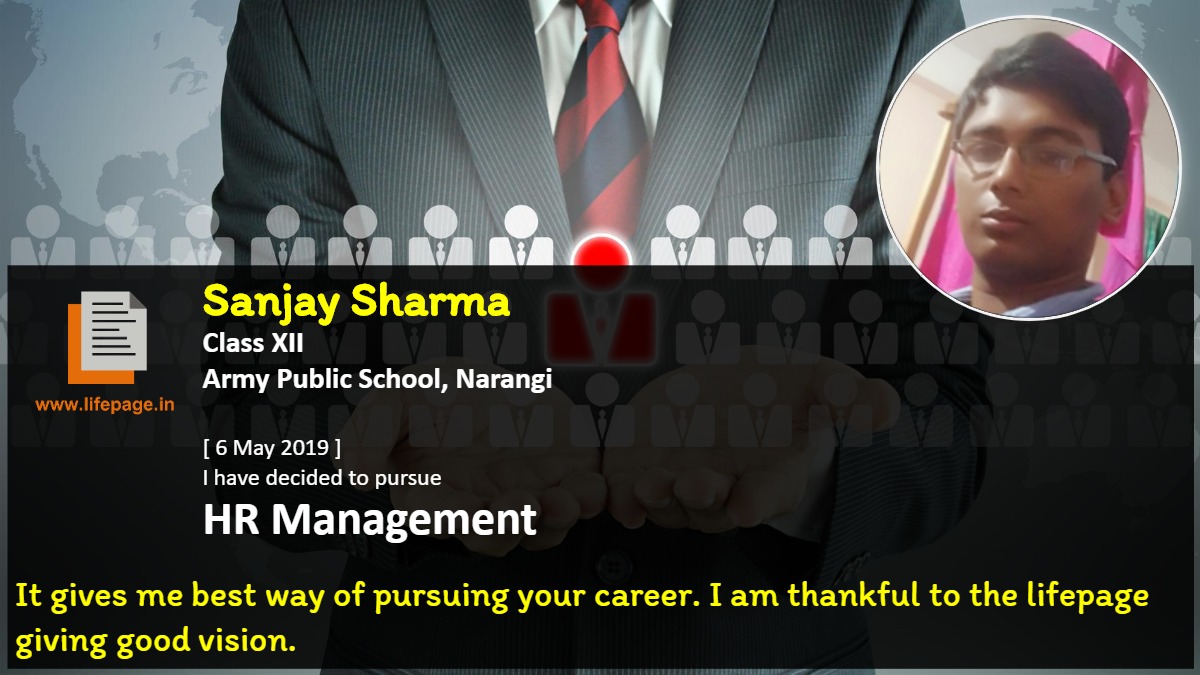 [ Testimonial 27 / 116 ]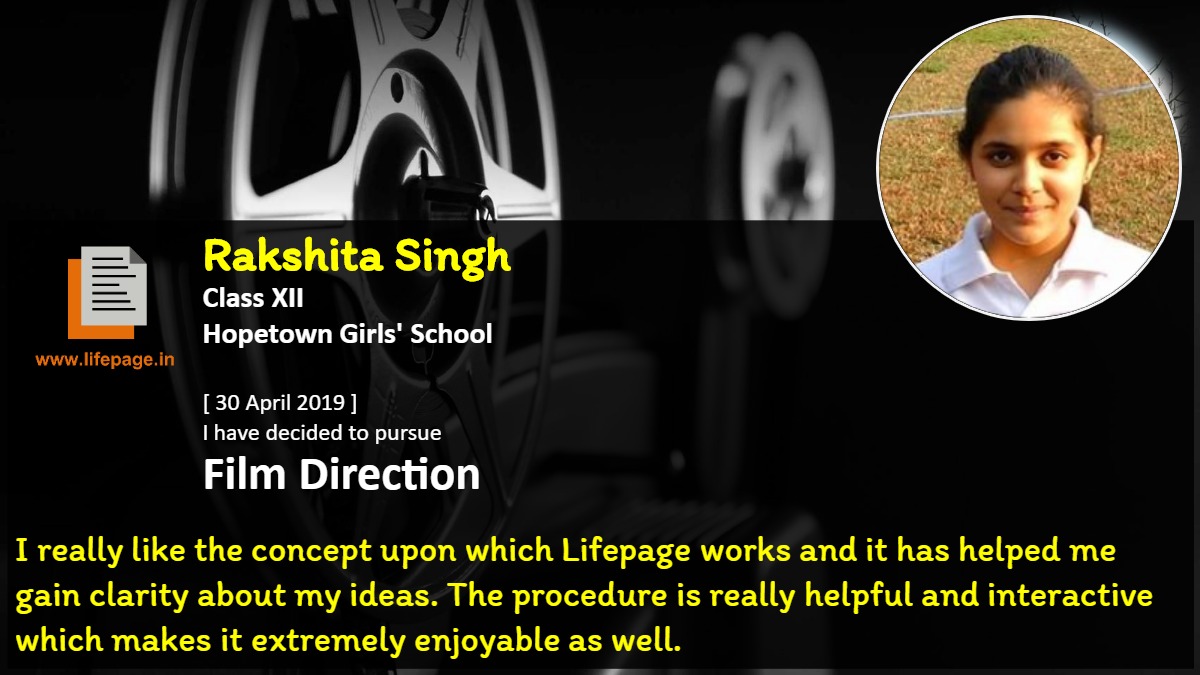 [ Testimonial 28 / 116 ]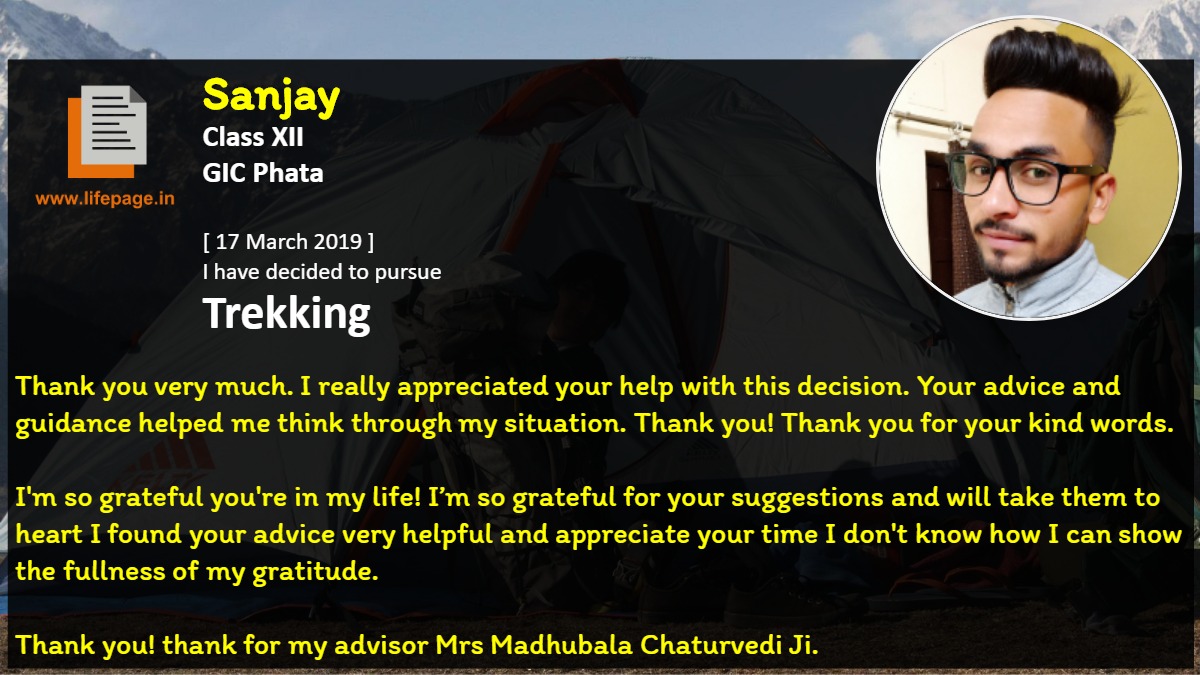 [ Testimonial 29 / 116 ]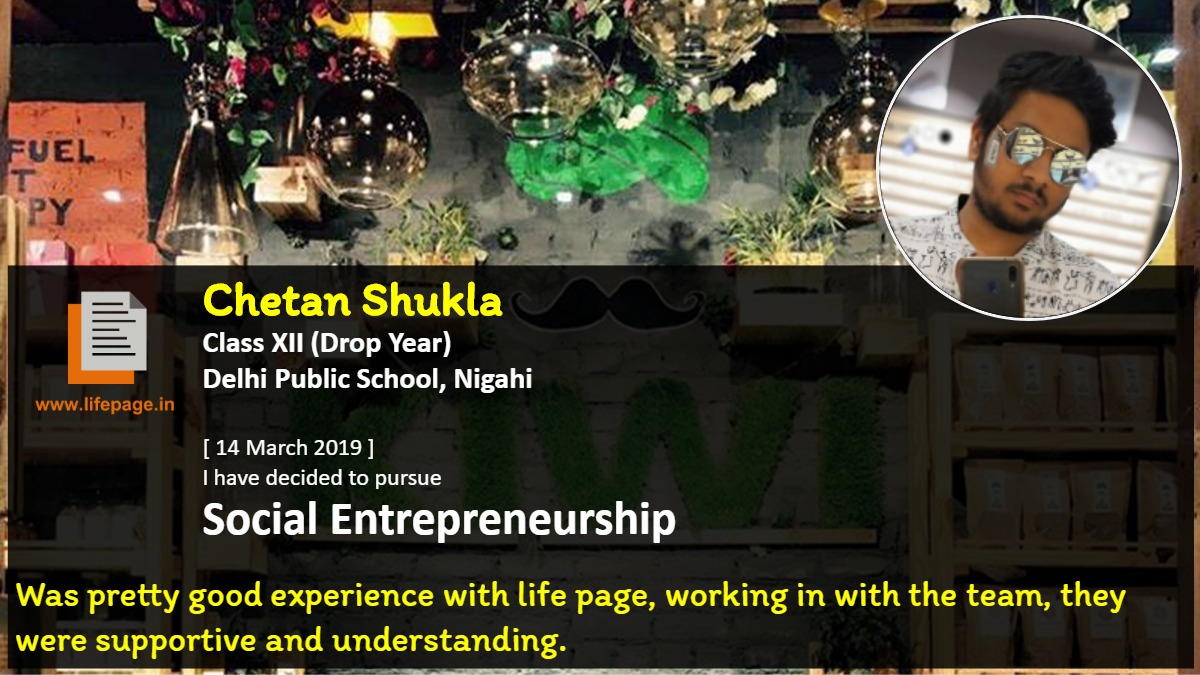 [ Testimonial 30 / 116 ]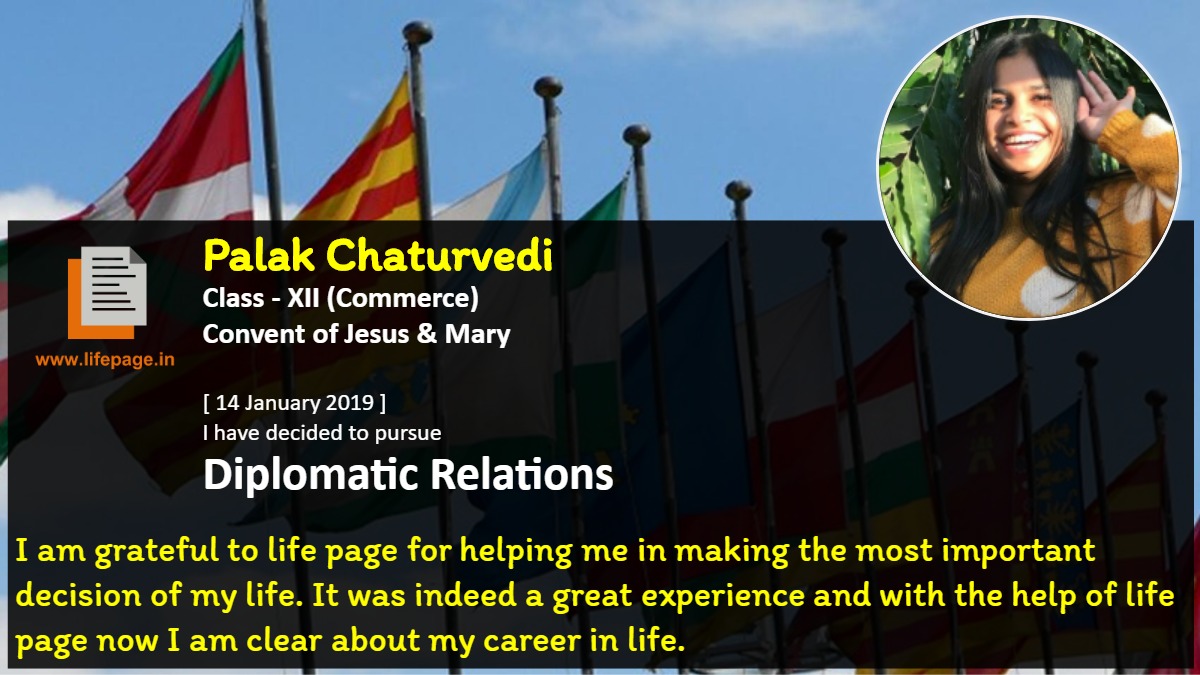 [ Testimonial 31 / 116 ]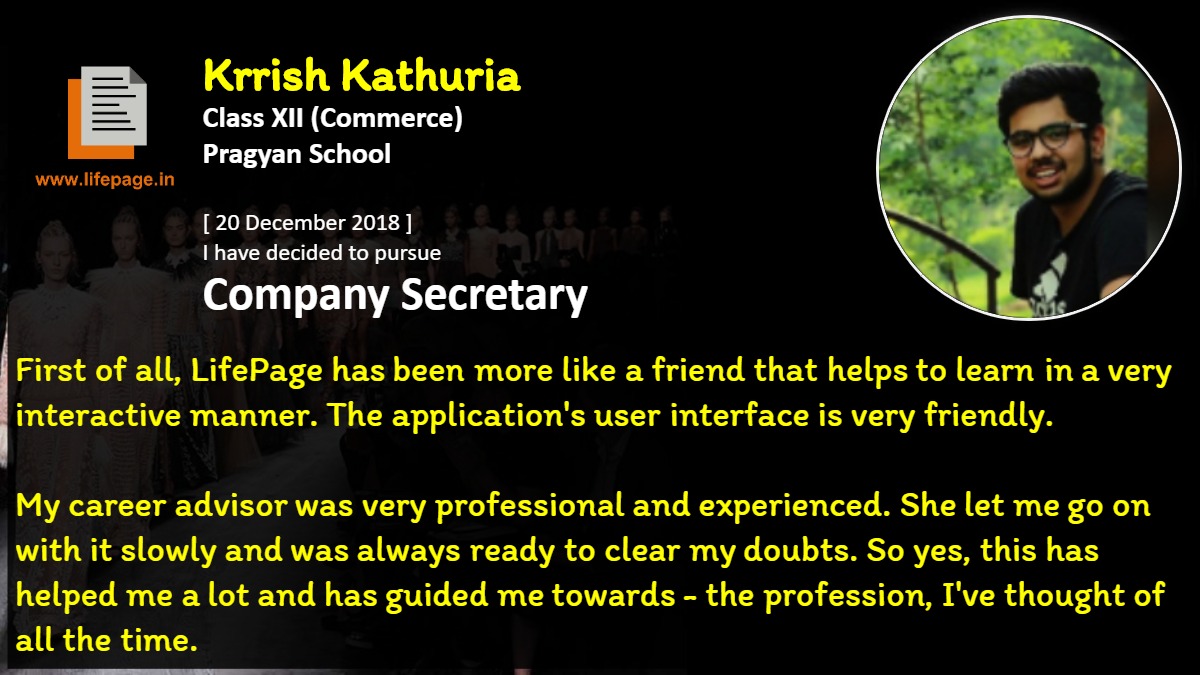 [ Testimonial 32 / 116 ]
[ Testimonial 33 / 116 ]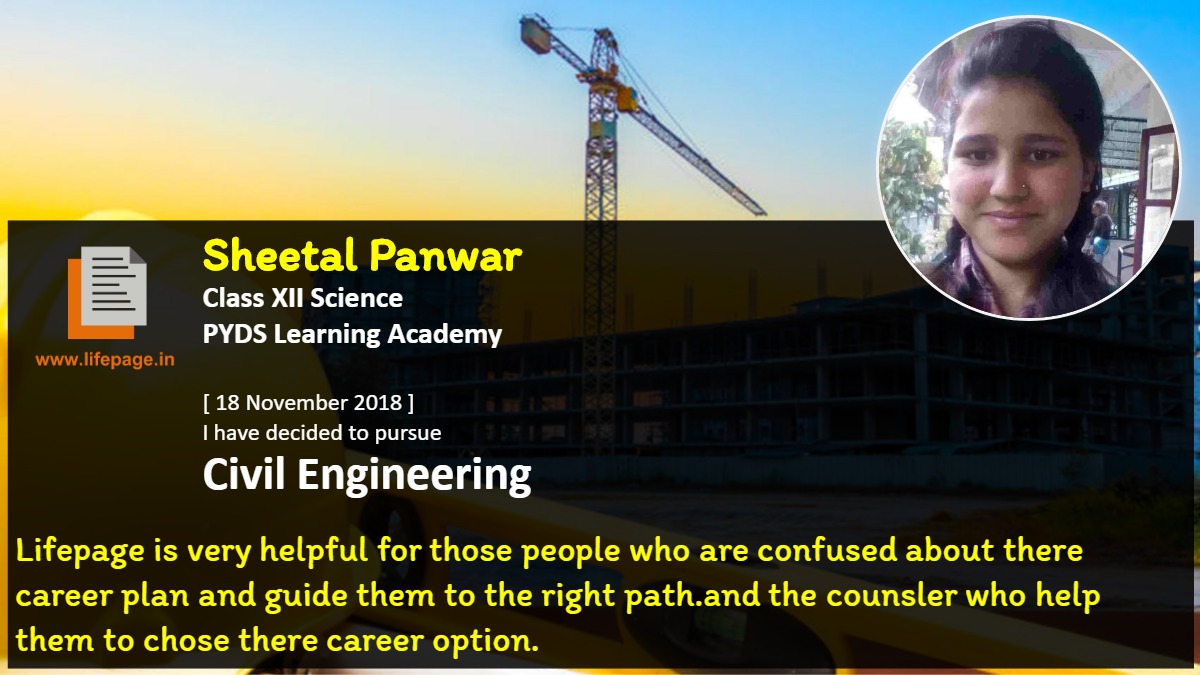 [ Testimonial 34 / 116 ]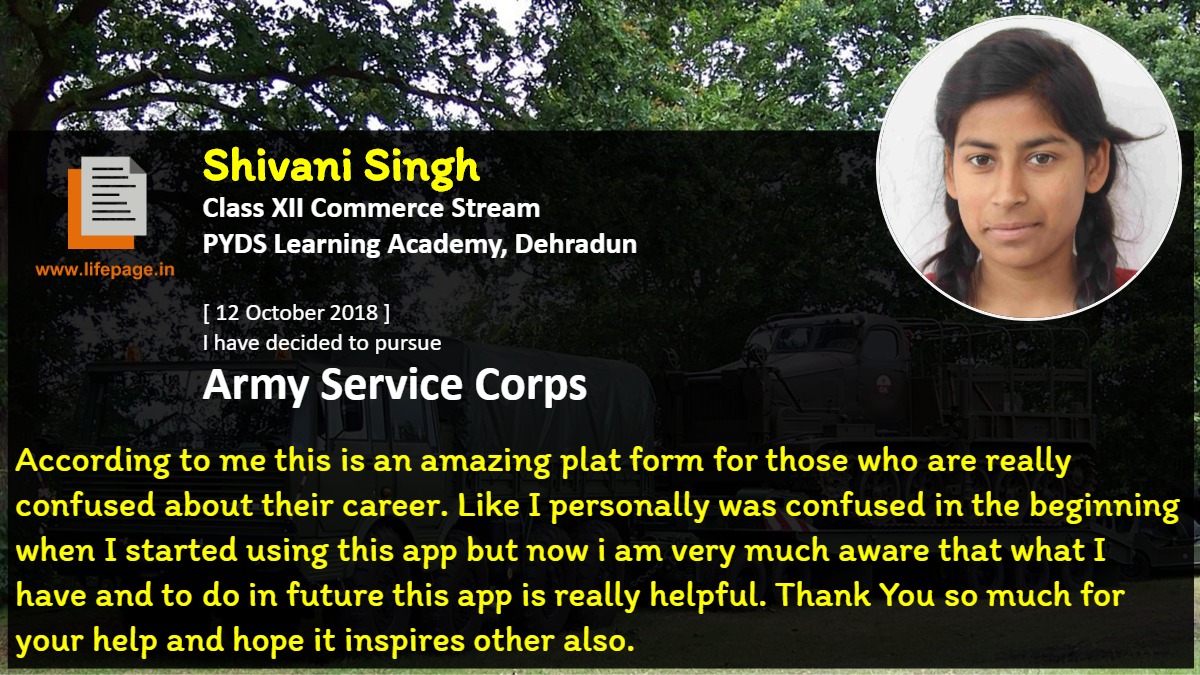 [ Testimonial 35 / 116 ]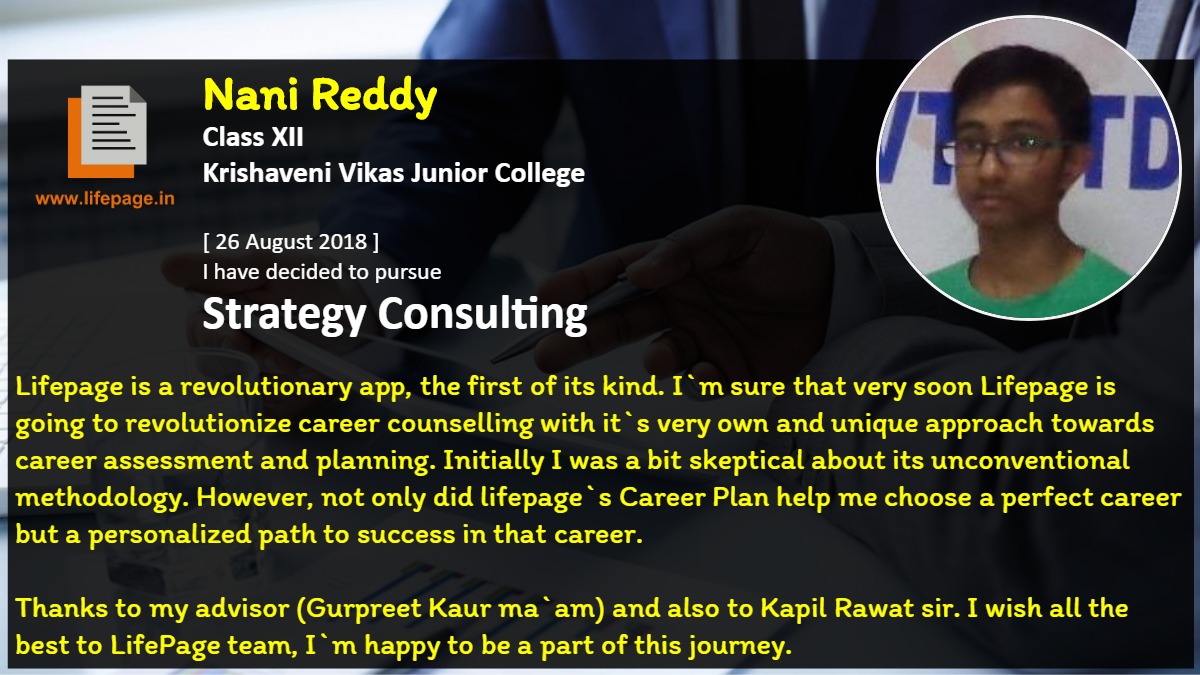 [ Testimonial 36 / 116 ]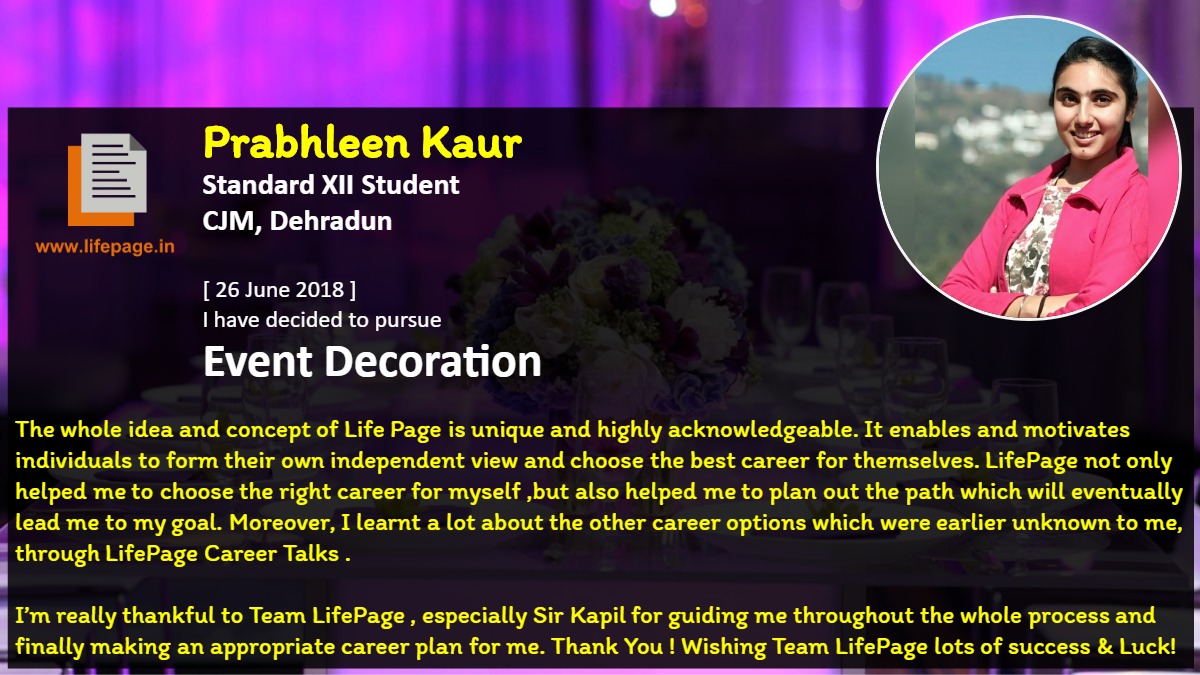 [ Testimonial 37 / 116 ]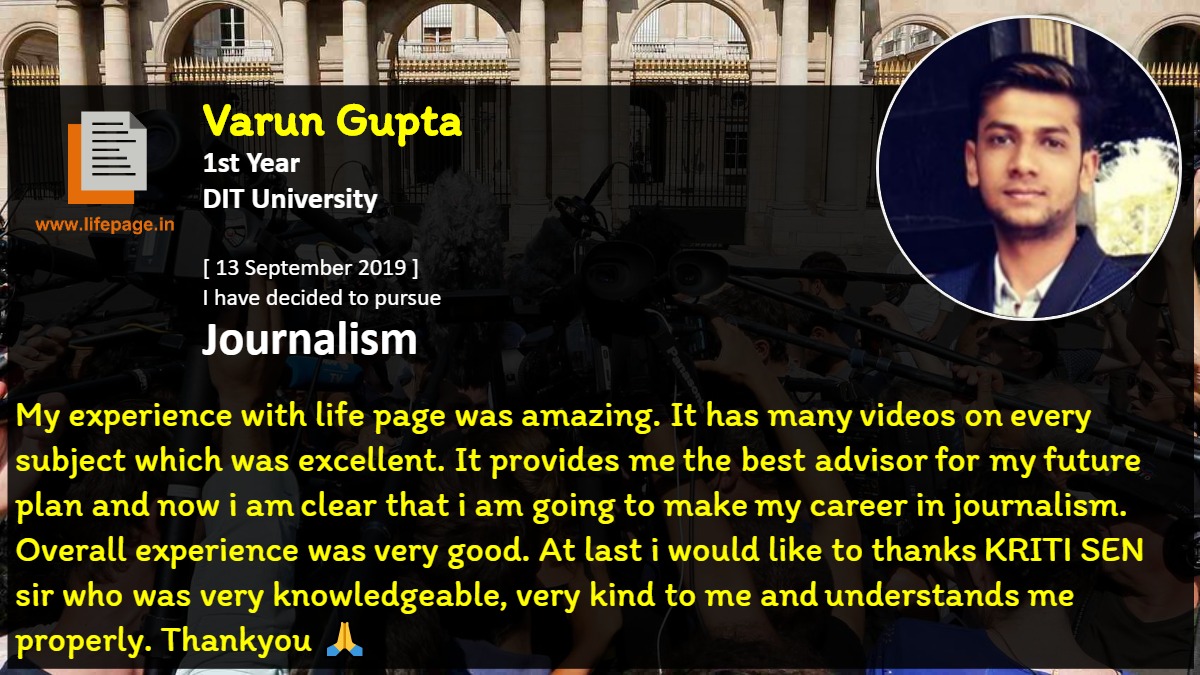 [ Testimonial 38 / 116 ]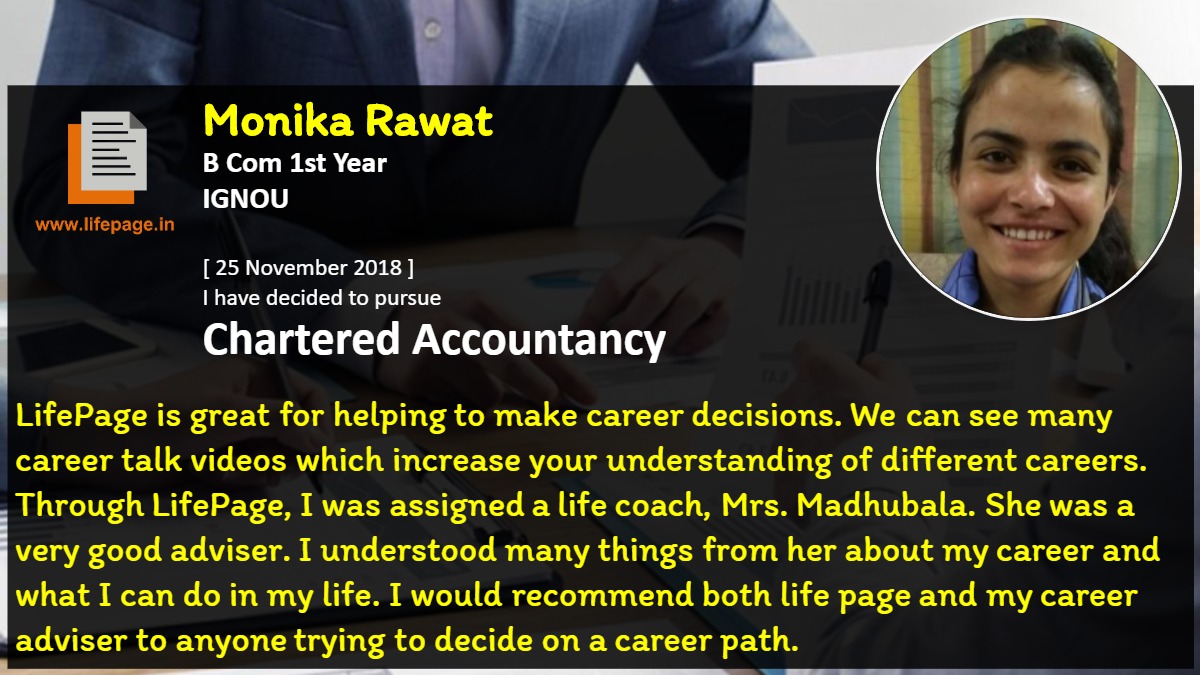 [ Testimonial 39 / 116 ]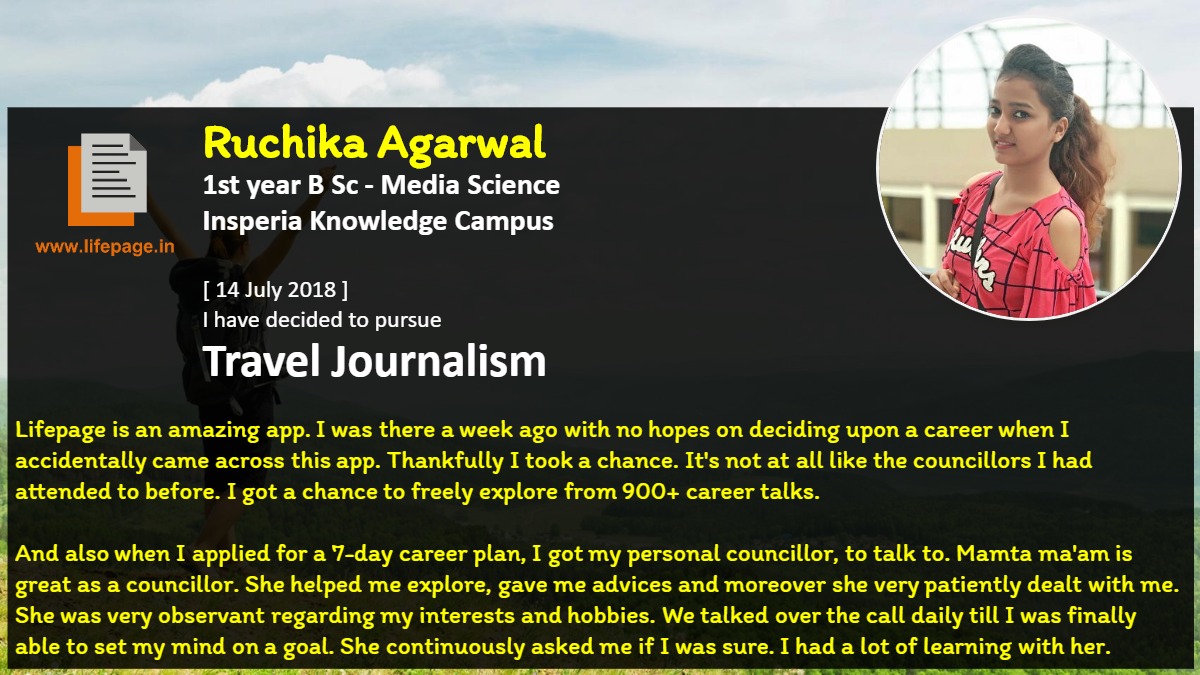 [ Testimonial 40 / 116 ]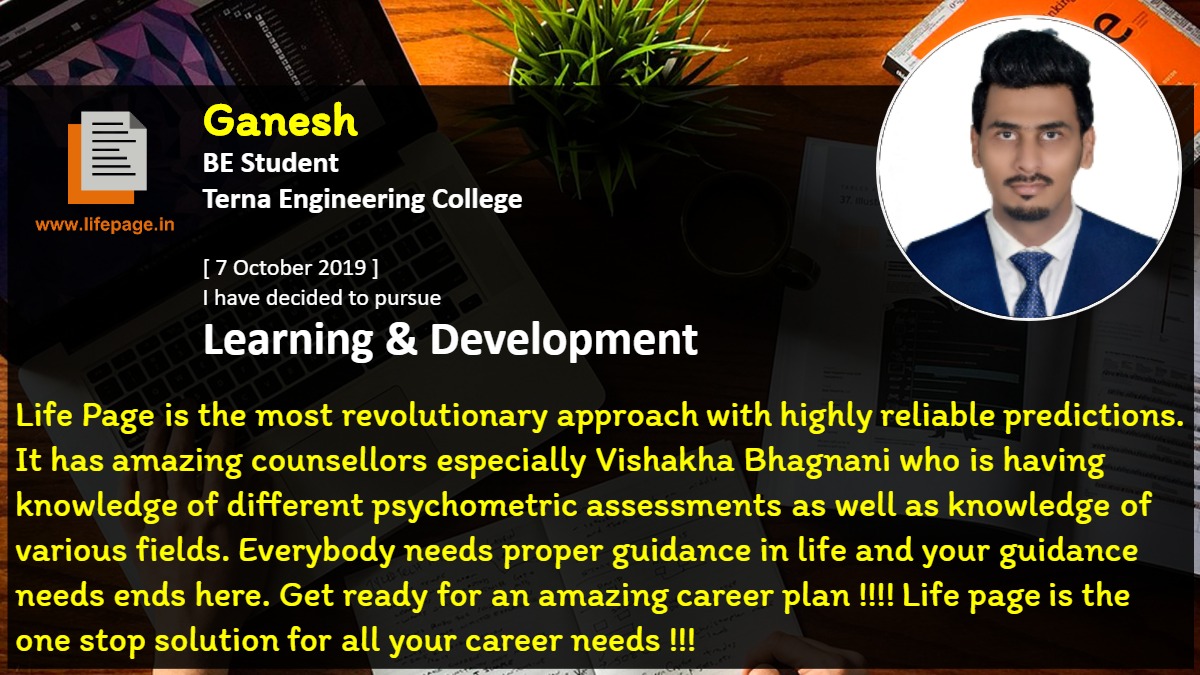 [ Testimonial 41 / 116 ]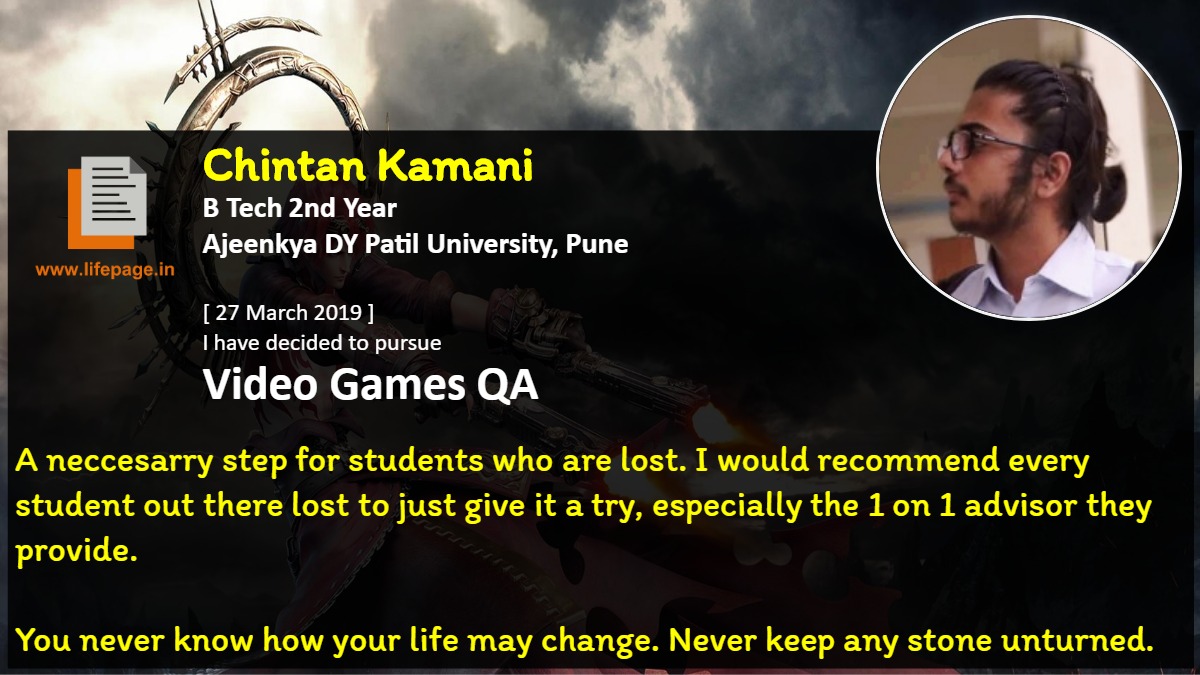 [ Testimonial 42 / 116 ]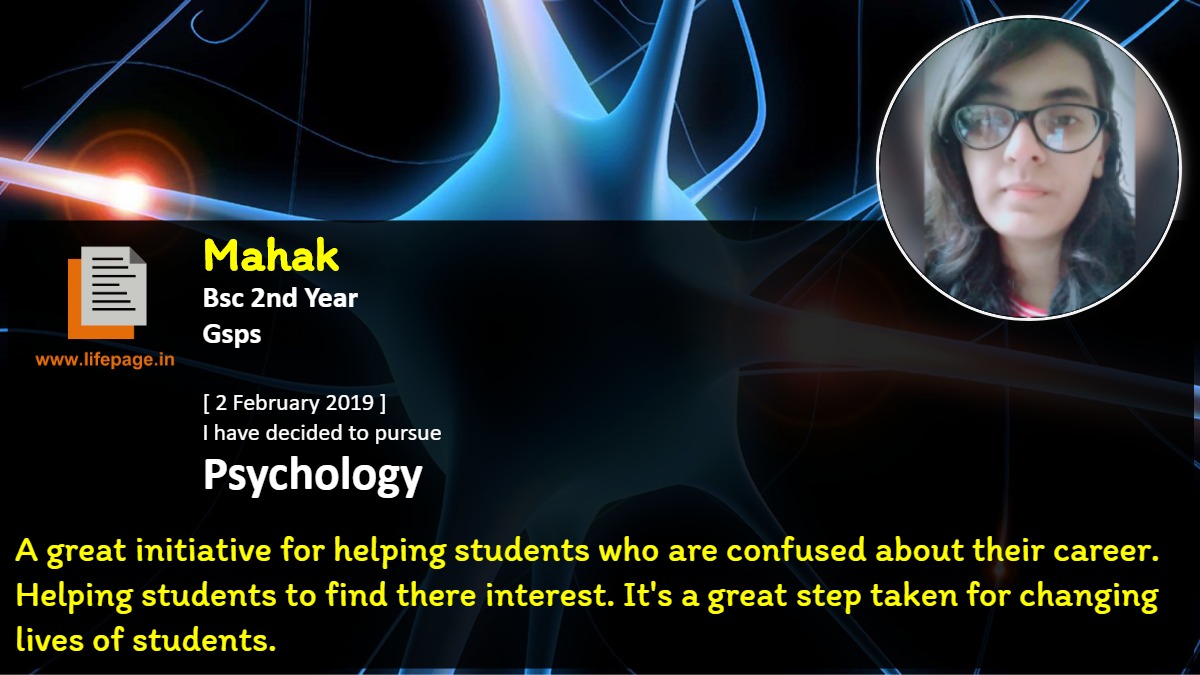 [ Testimonial 43 / 116 ]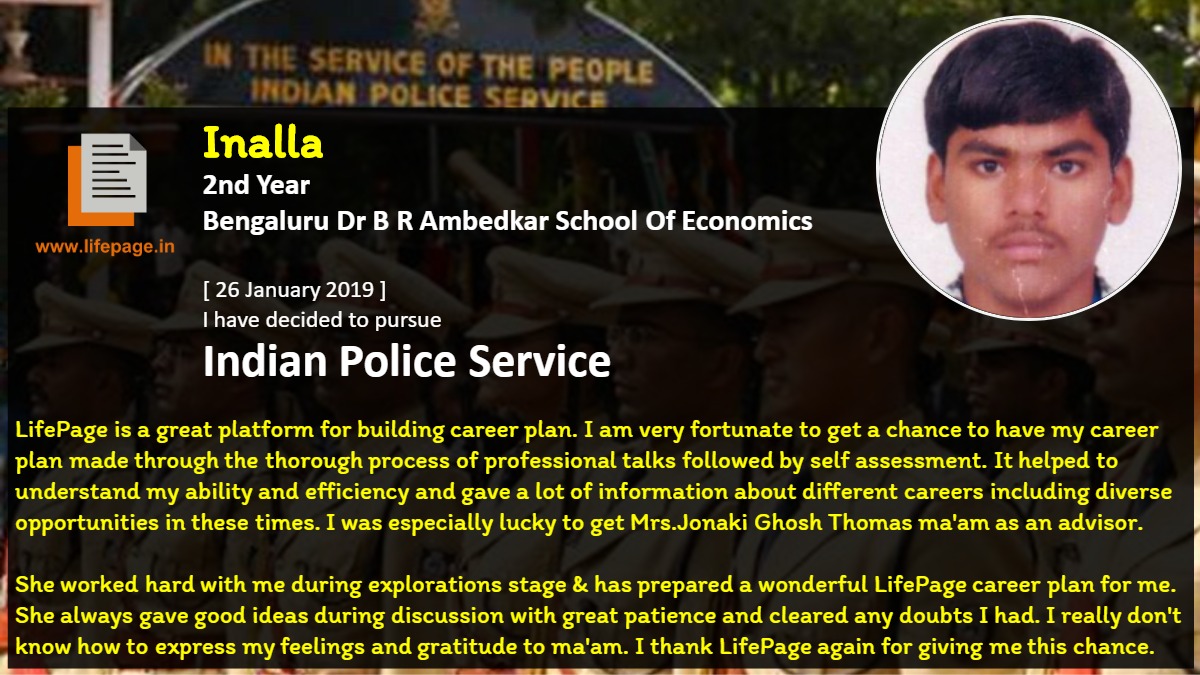 [ Testimonial 44 / 116 ]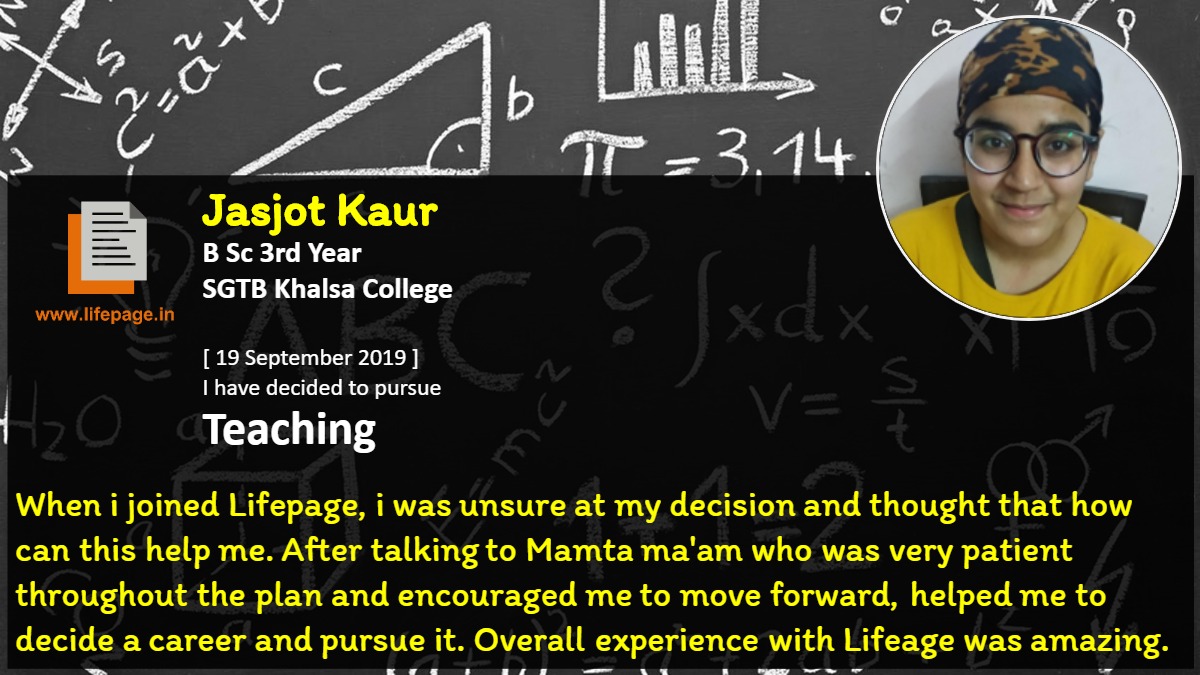 [ Testimonial 45 / 116 ]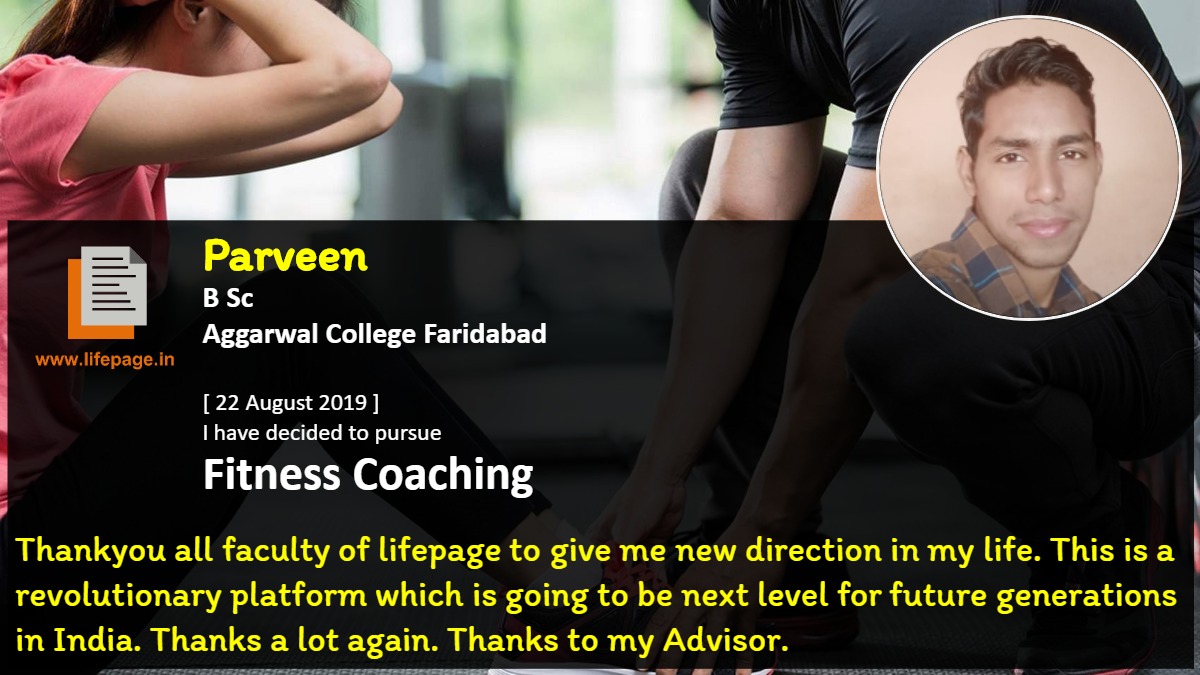 [ Testimonial 46 / 116 ]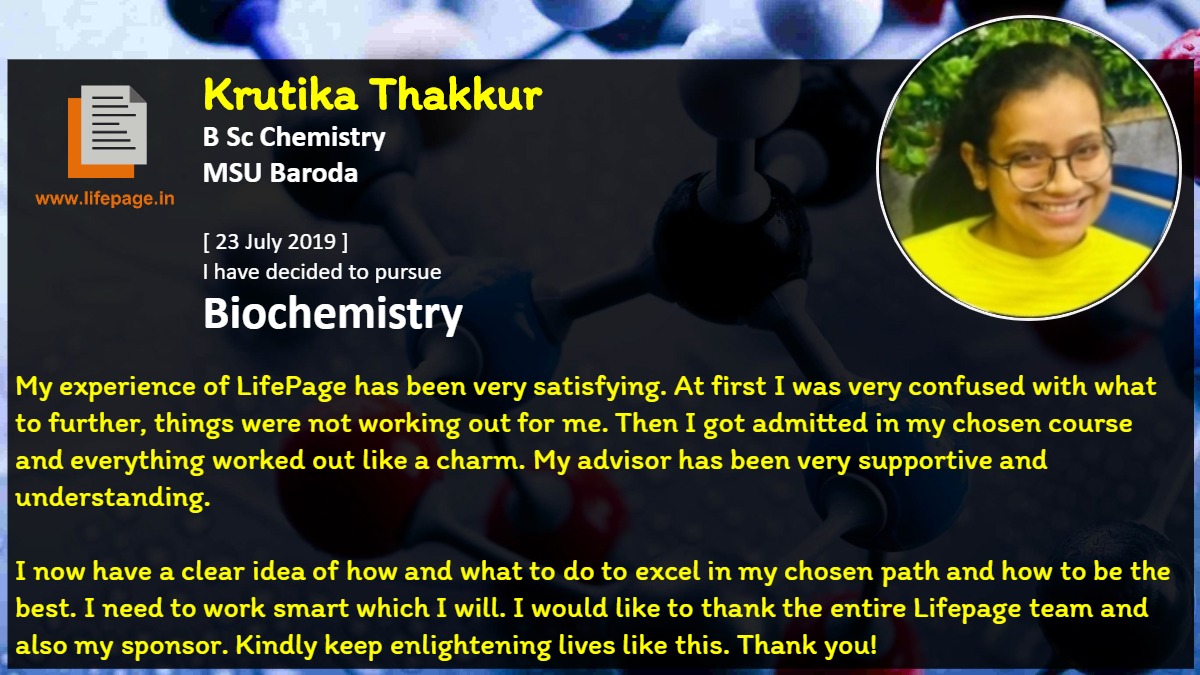 [ Testimonial 47 / 116 ]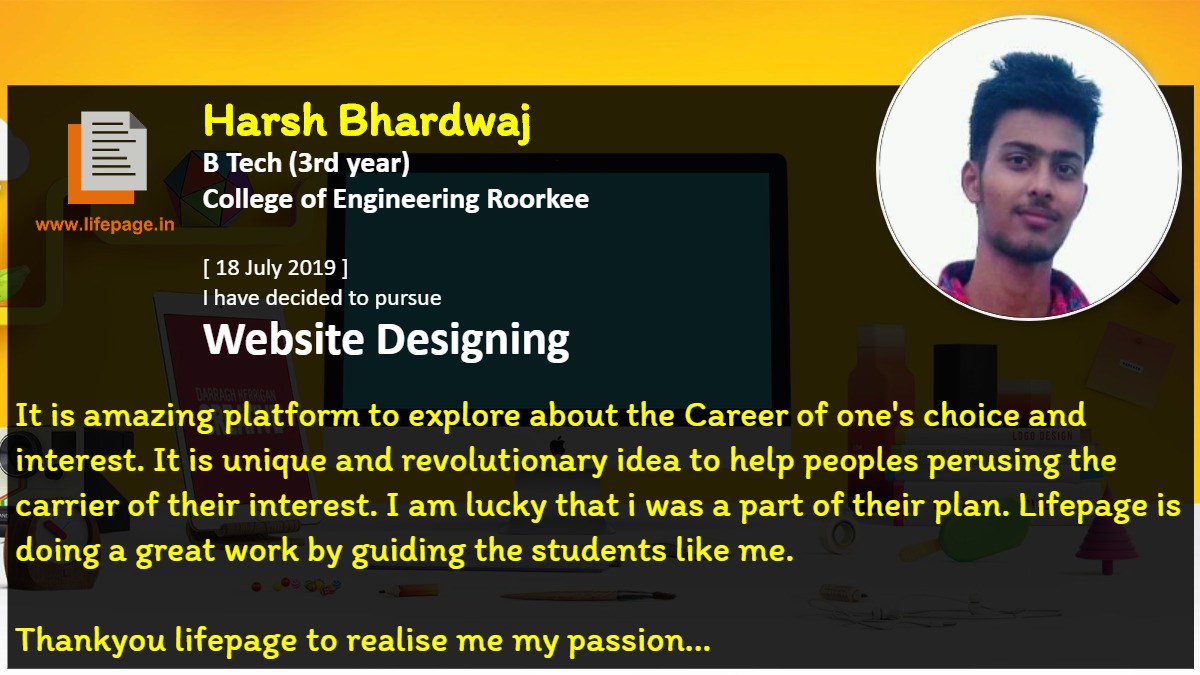 [ Testimonial 48 / 116 ]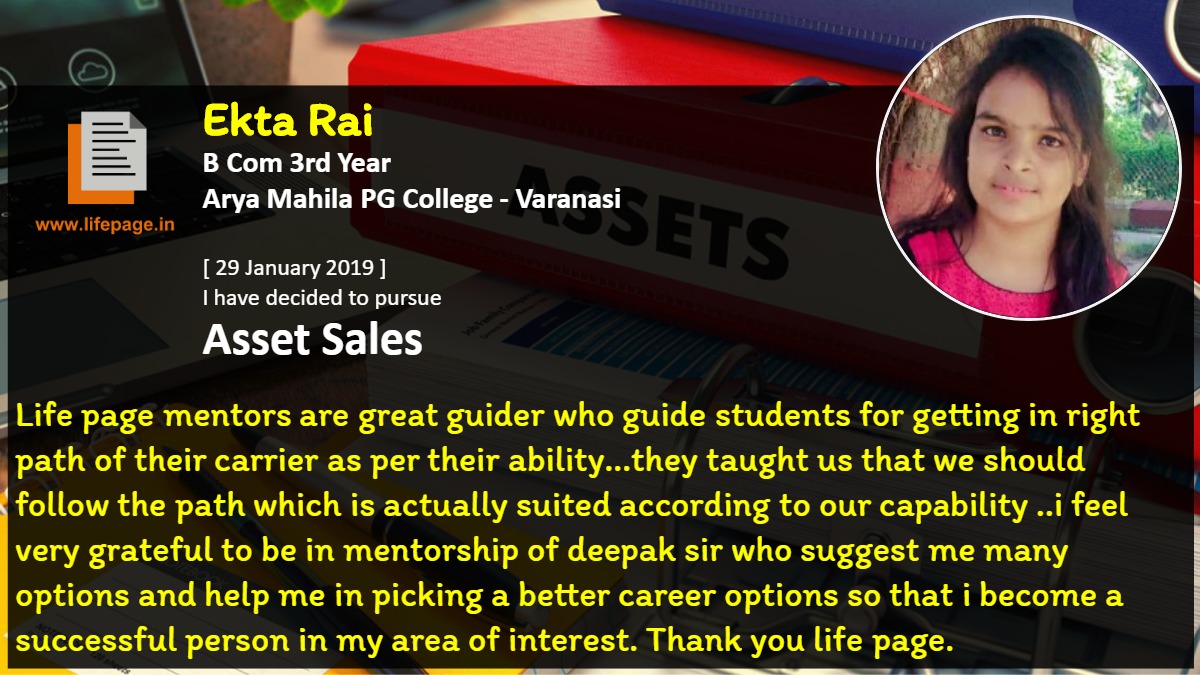 [ Testimonial 49 / 116 ]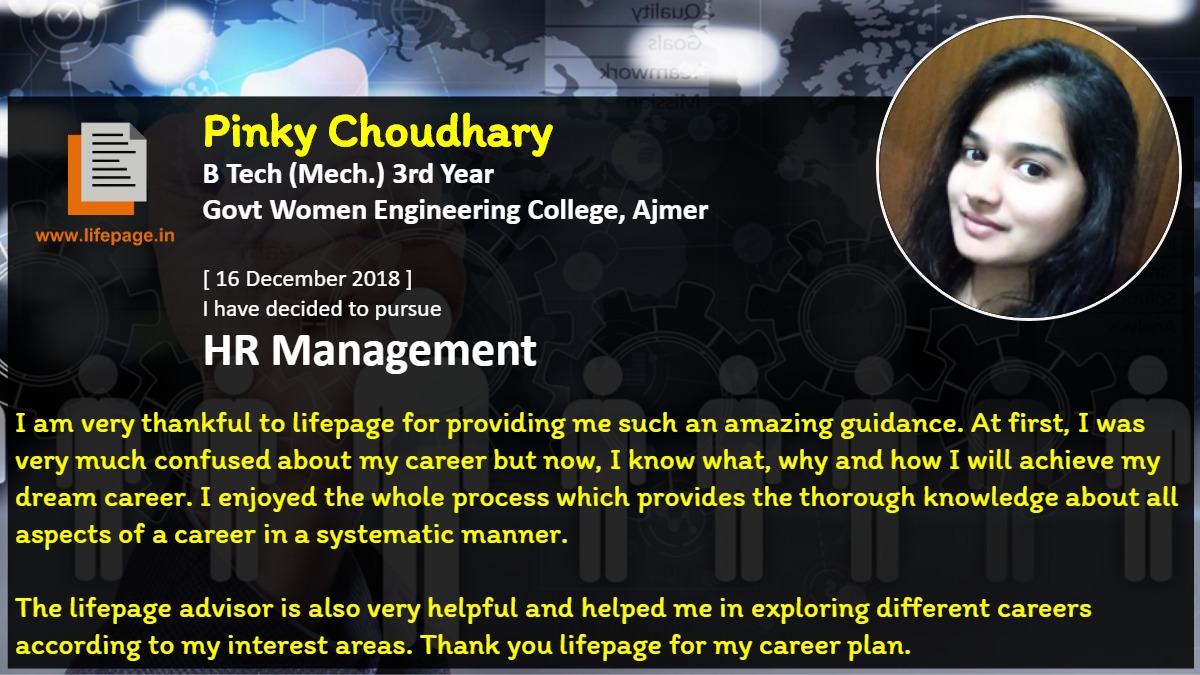 [ Testimonial 50 / 116 ]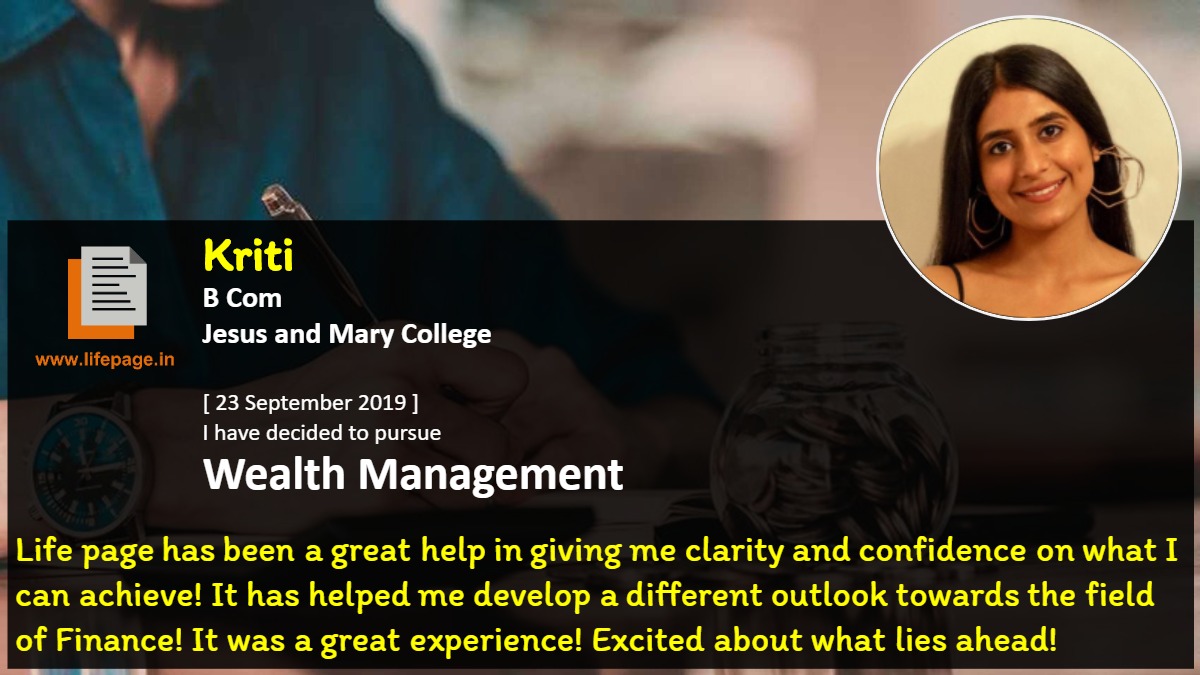 [ Testimonial 51 / 116 ]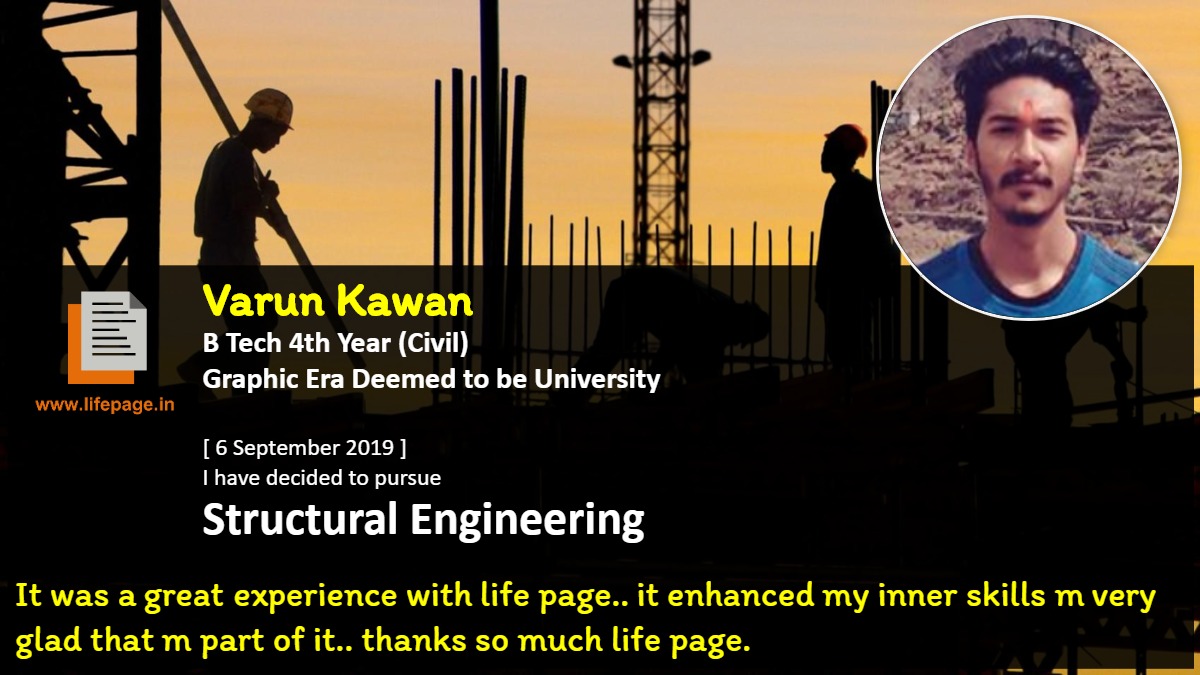 [ Testimonial 52 / 116 ]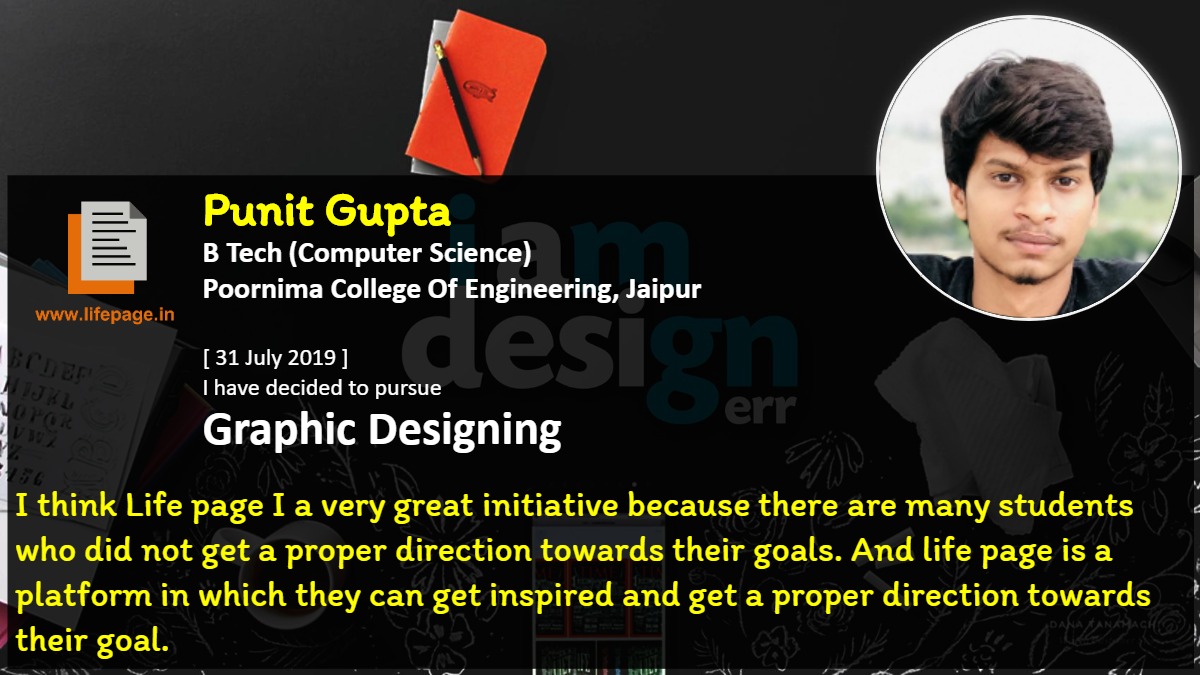 [ Testimonial 53 / 116 ]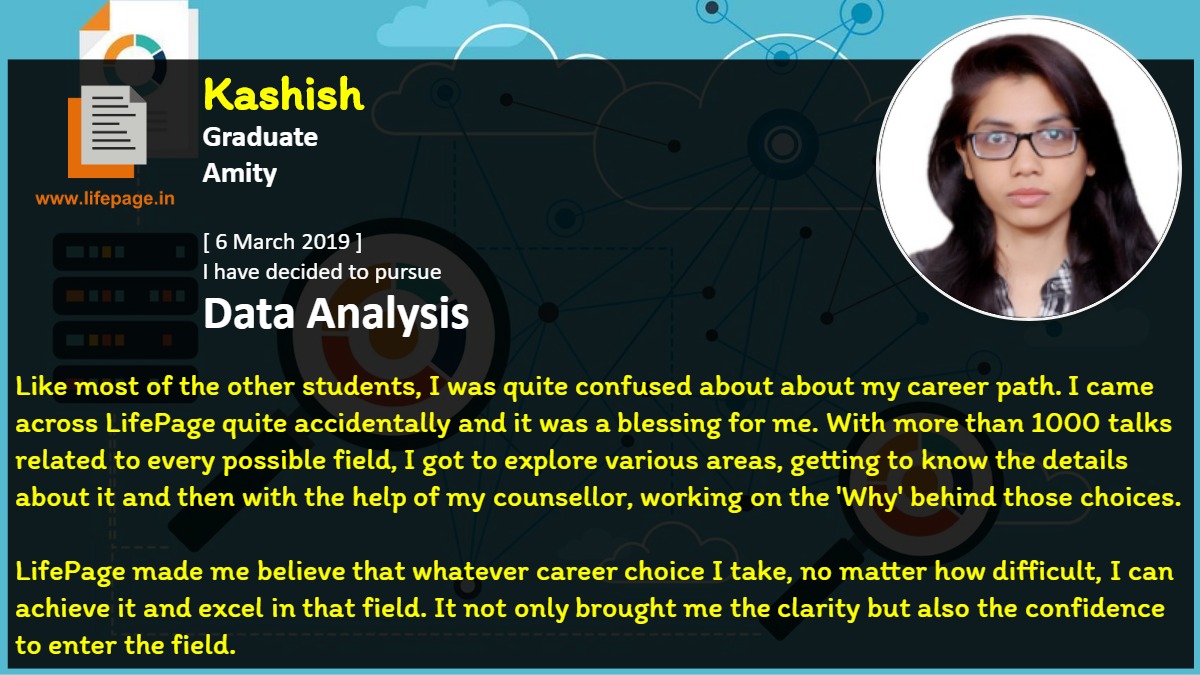 [ Testimonial 54 / 116 ]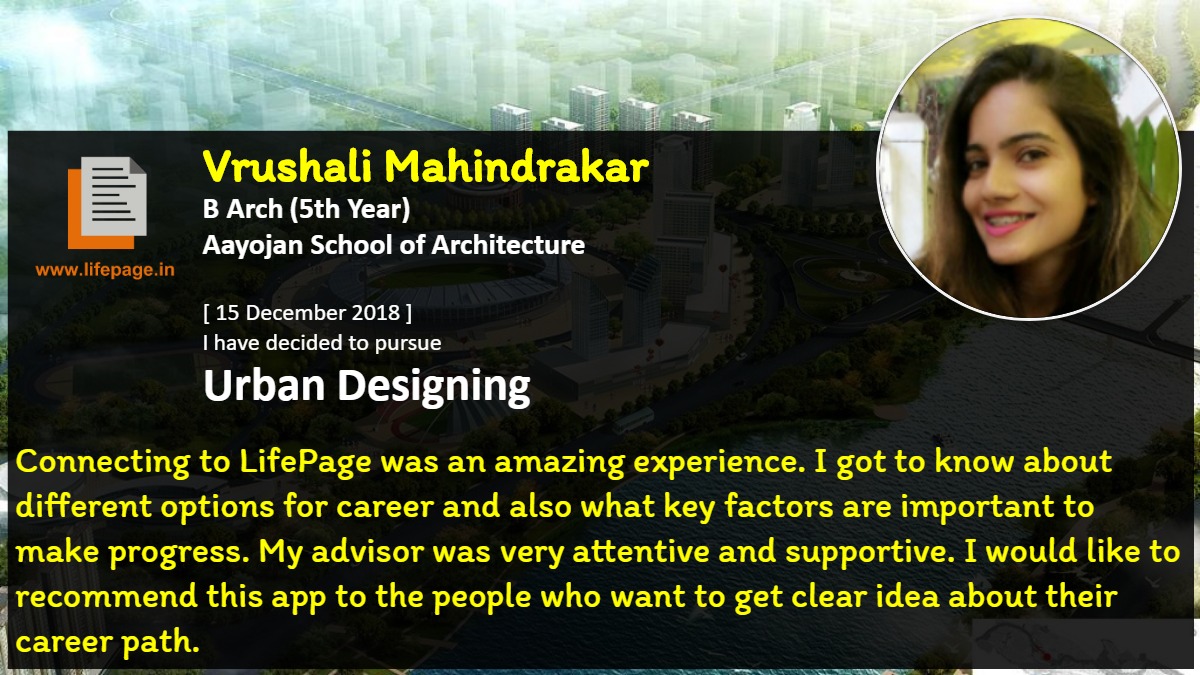 [ Testimonial 55 / 116 ]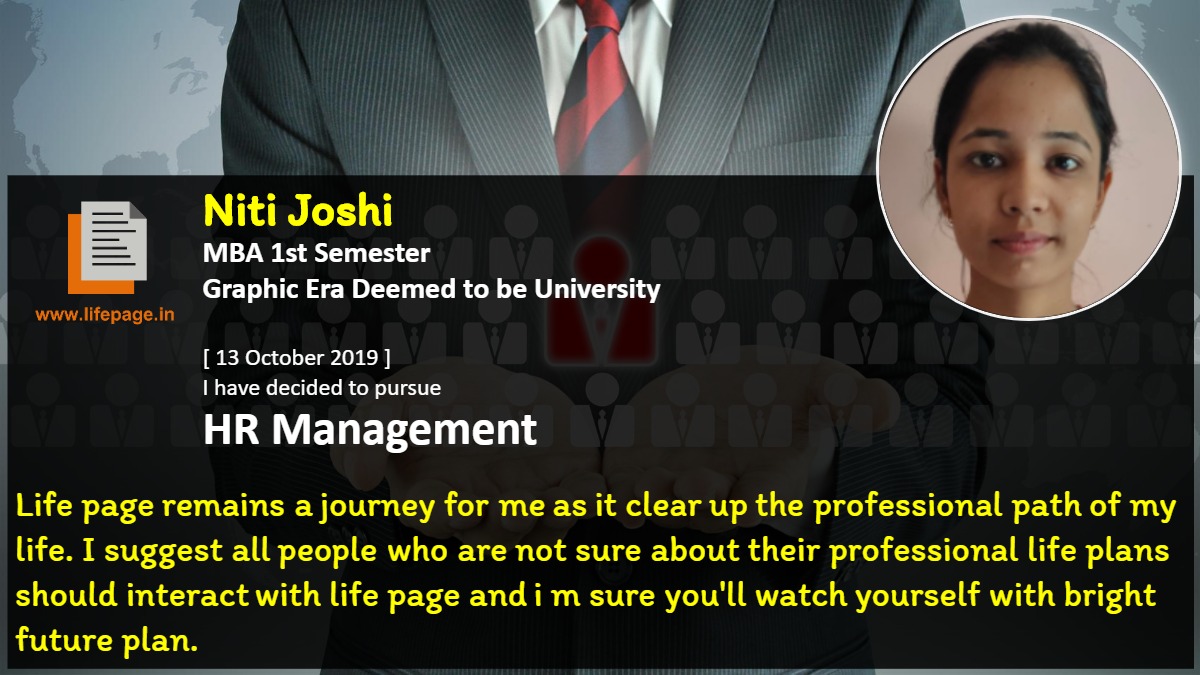 [ Testimonial 56 / 116 ]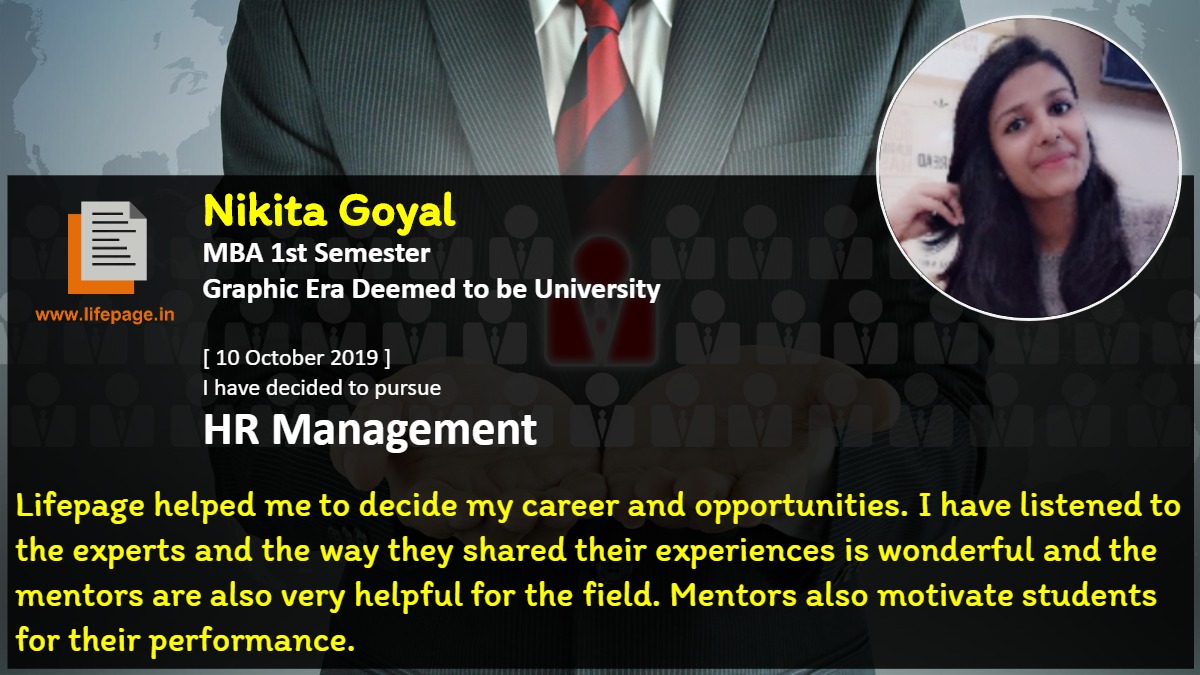 [ Testimonial 57 / 116 ]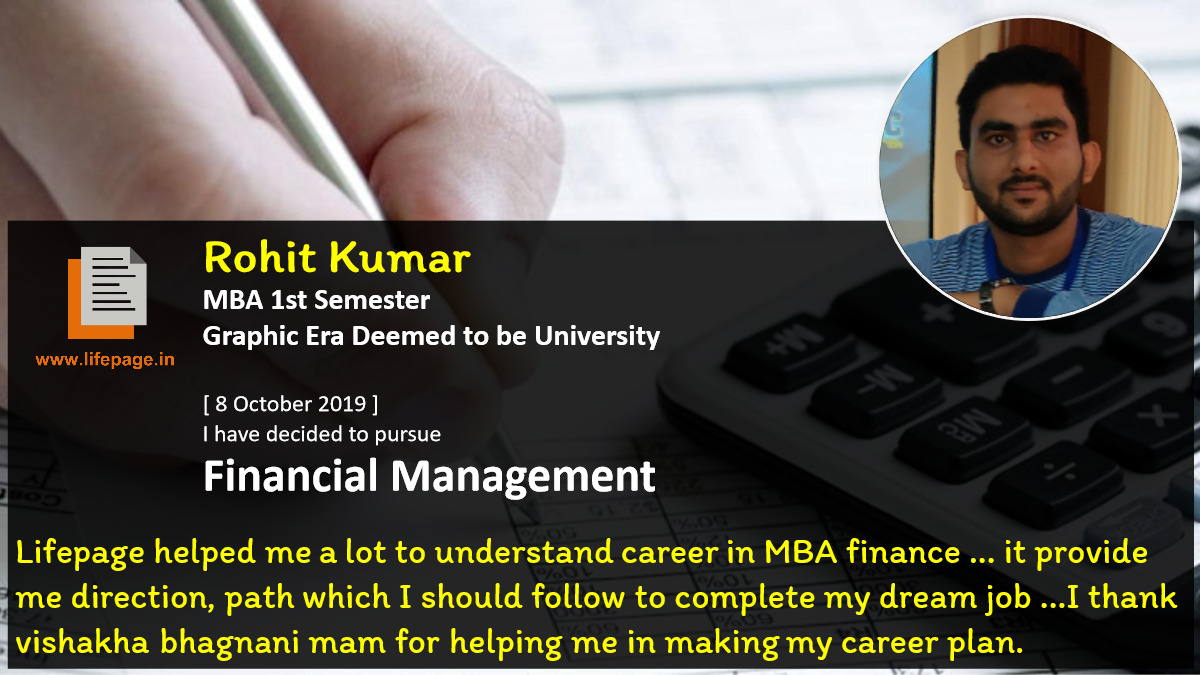 [ Testimonial 58 / 116 ]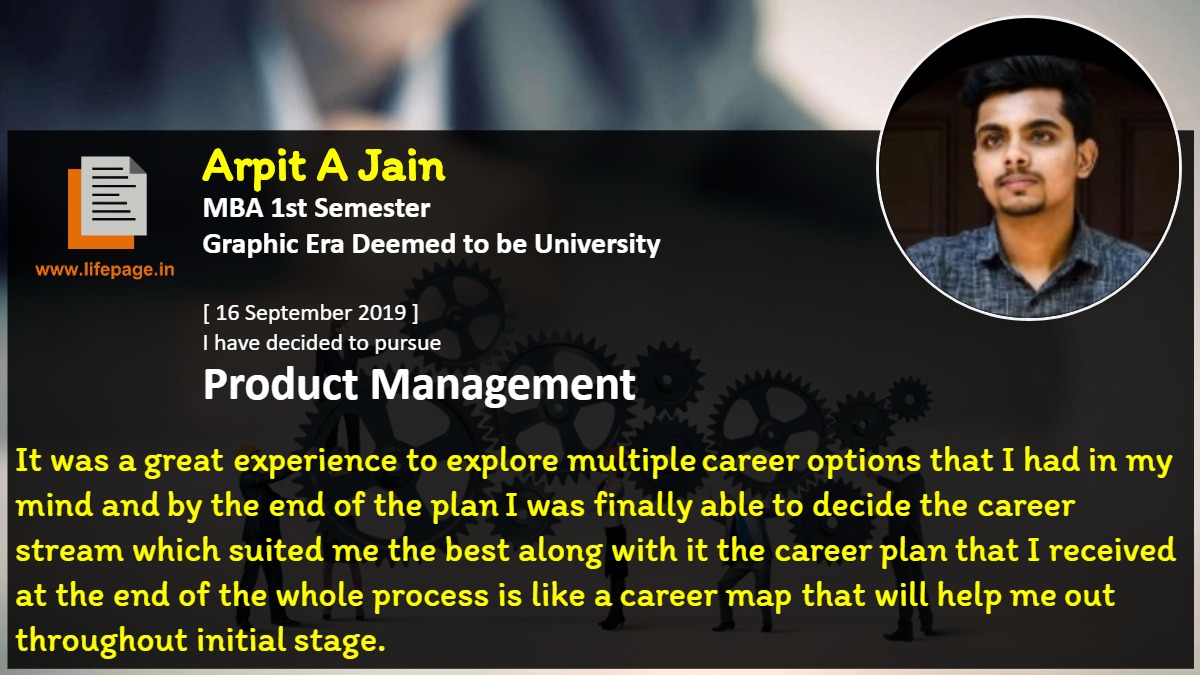 [ Testimonial 59 / 116 ]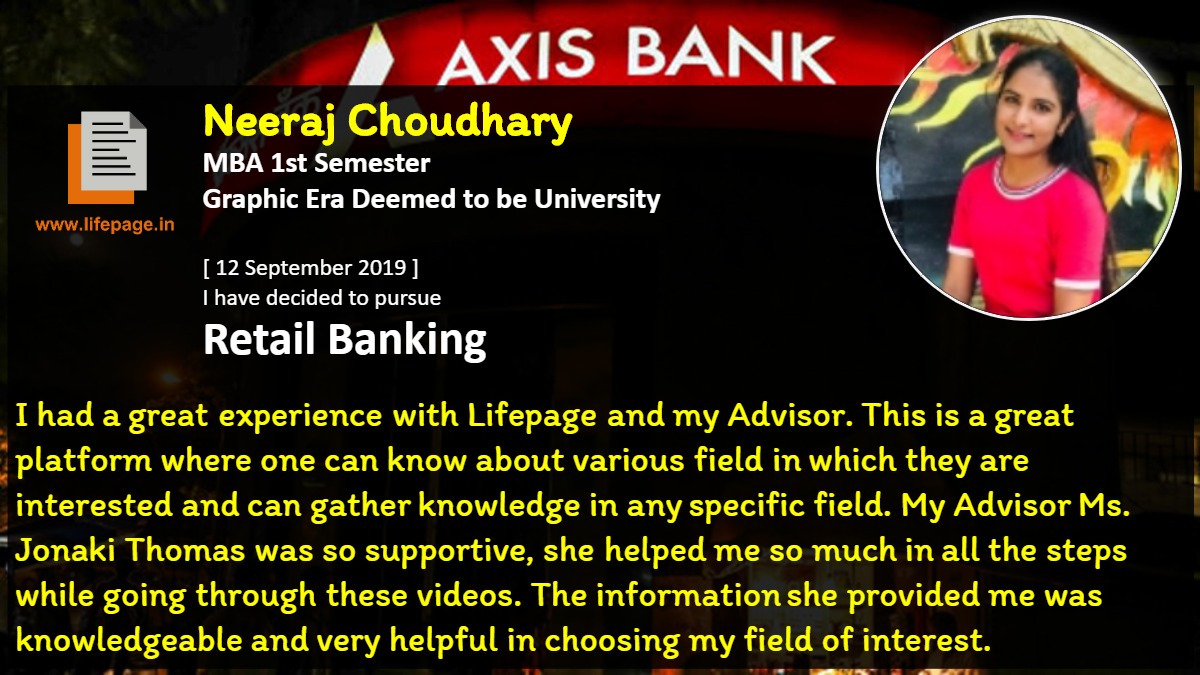 [ Testimonial 60 / 116 ]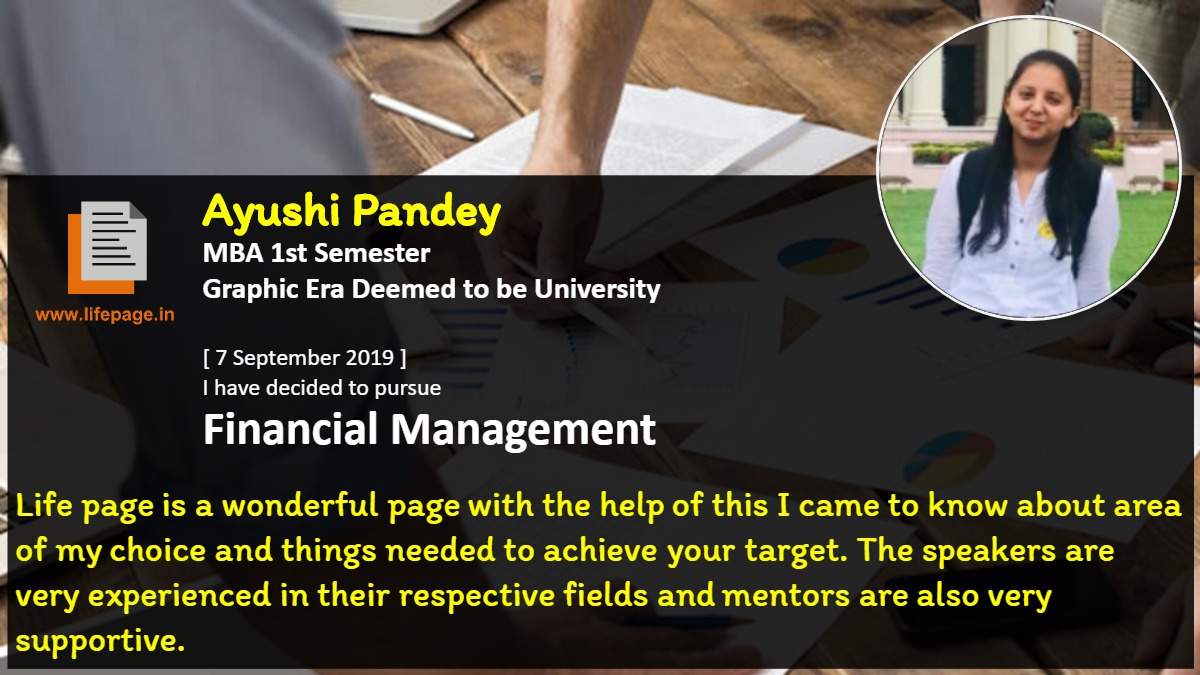 [ Testimonial 61 / 116 ]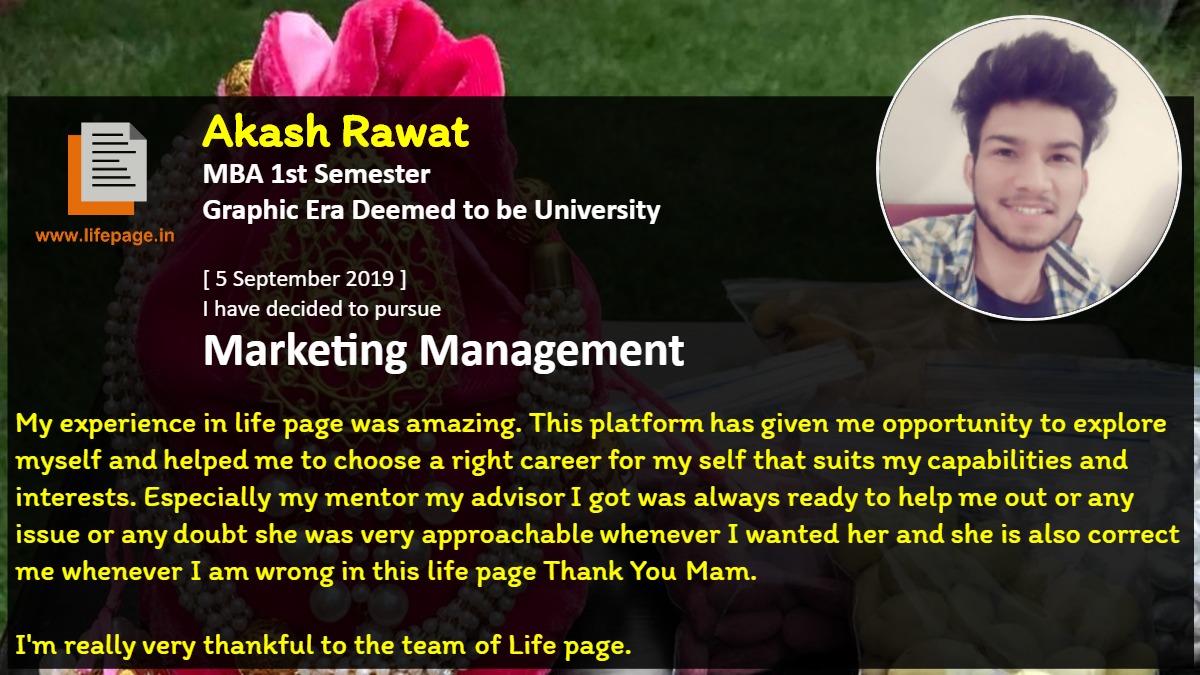 [ Testimonial 62 / 116 ]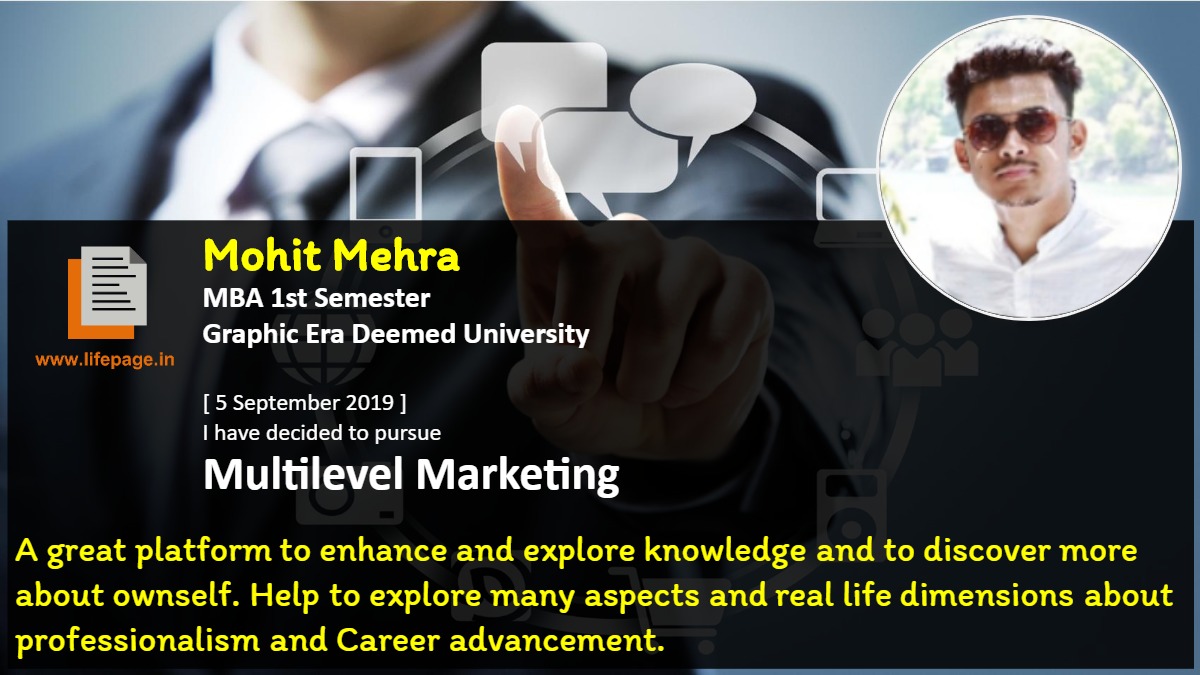 [ Testimonial 63 / 116 ]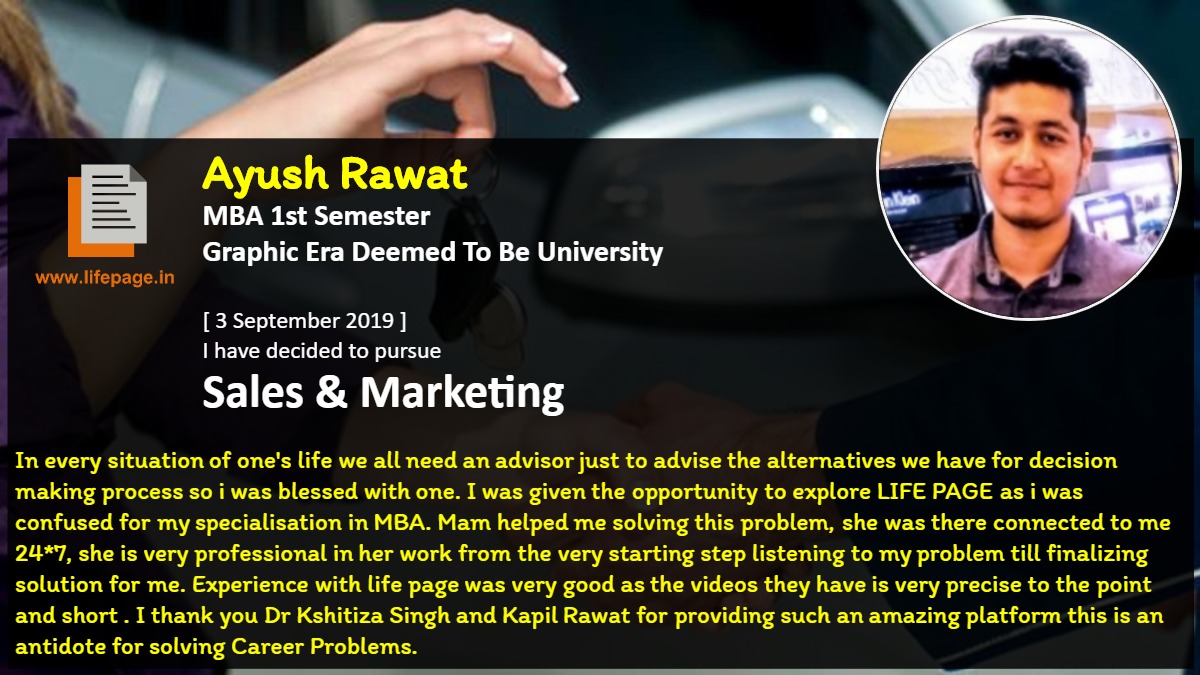 [ Testimonial 64 / 116 ]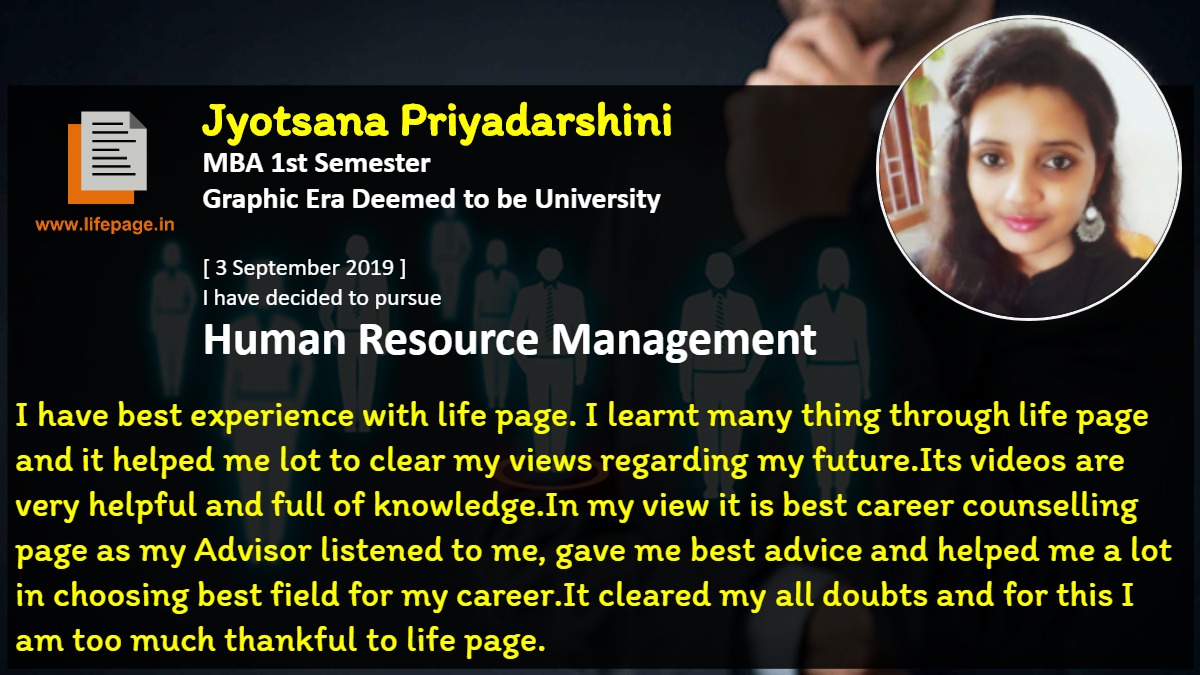 [ Testimonial 65 / 116 ]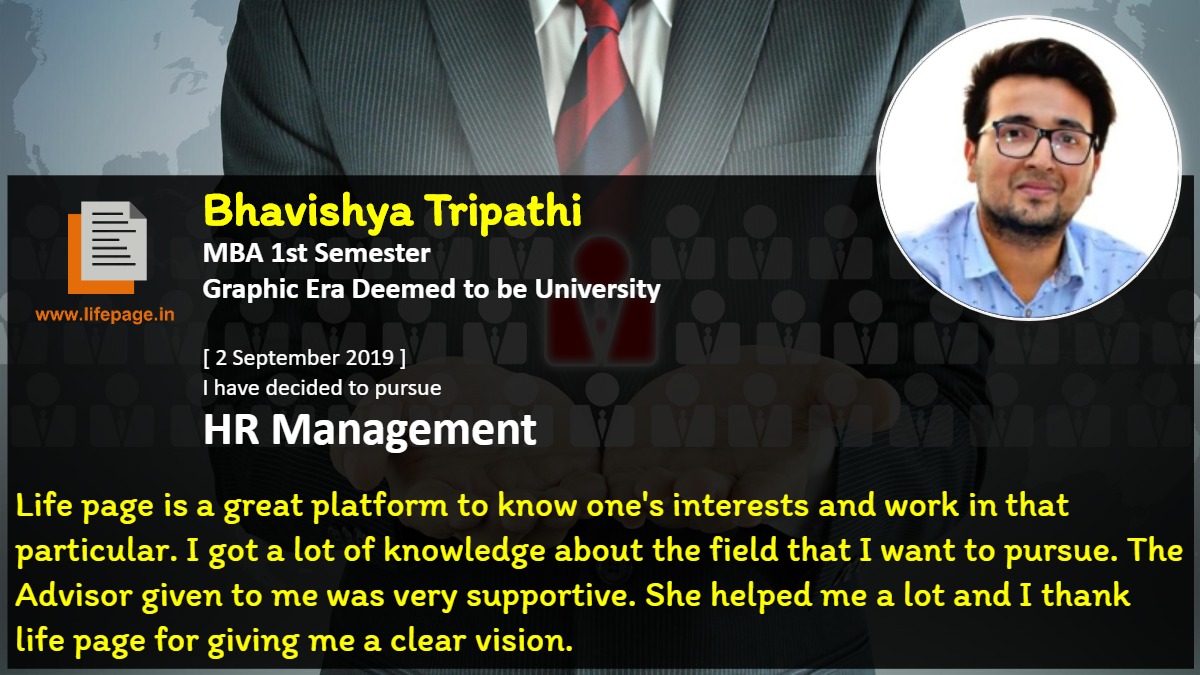 [ Testimonial 66 / 116 ]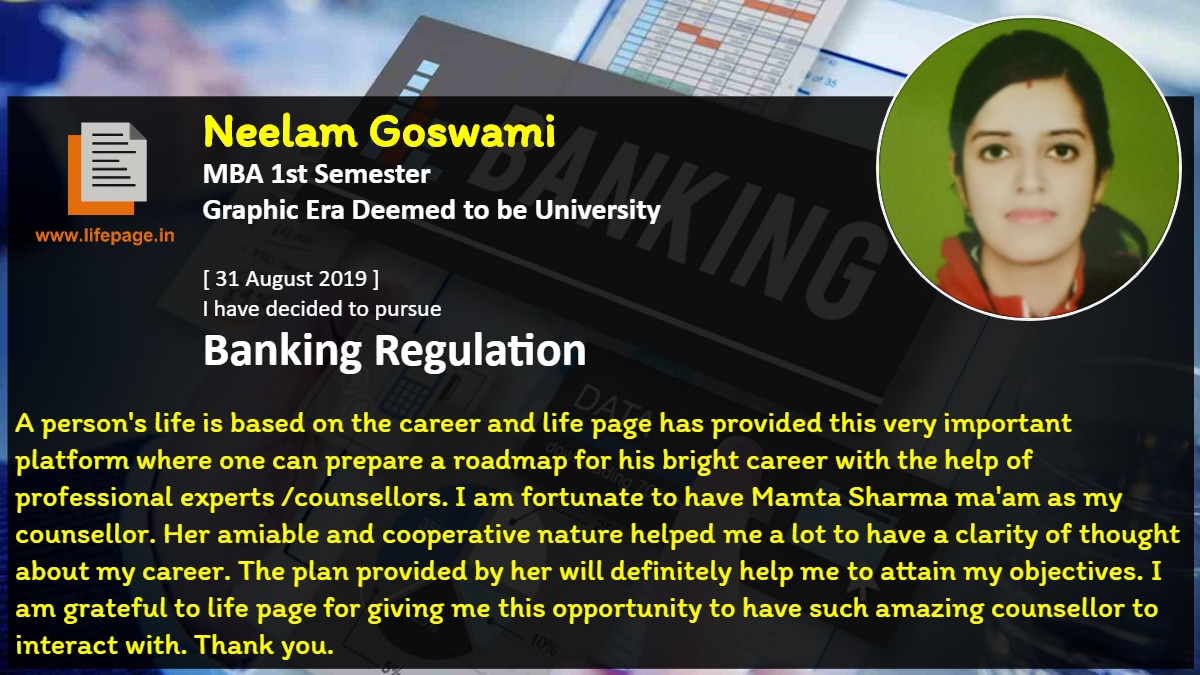 [ Testimonial 67 / 116 ]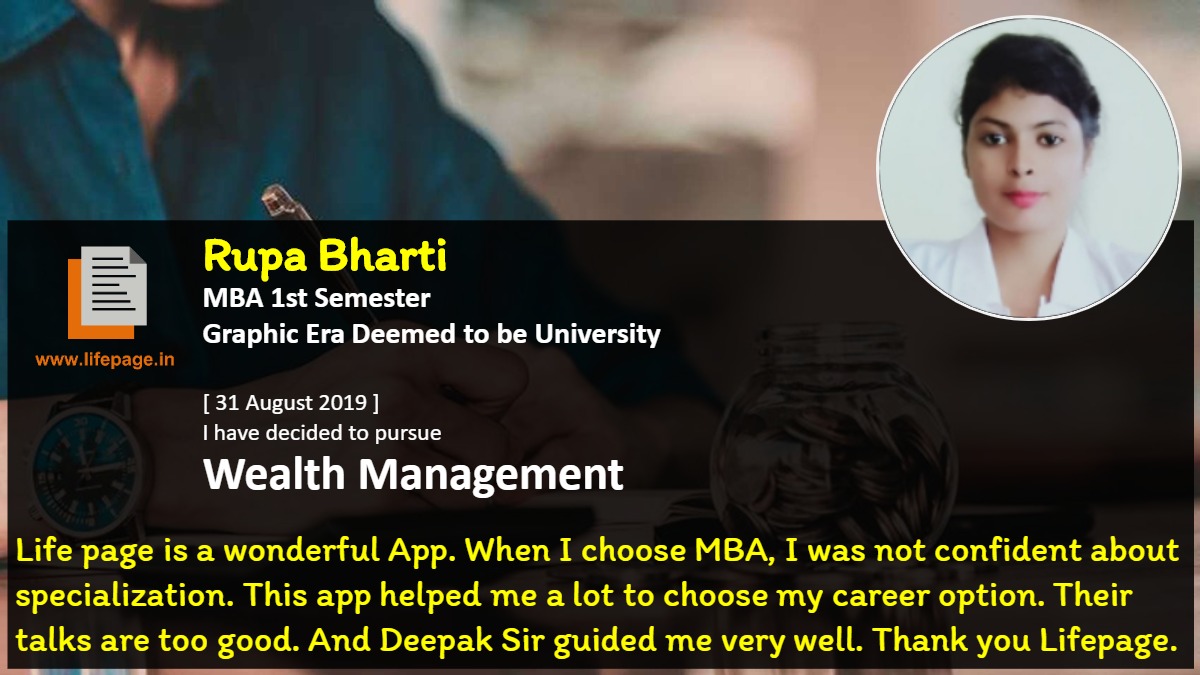 [ Testimonial 68 / 116 ]
[ Testimonial 69 / 116 ]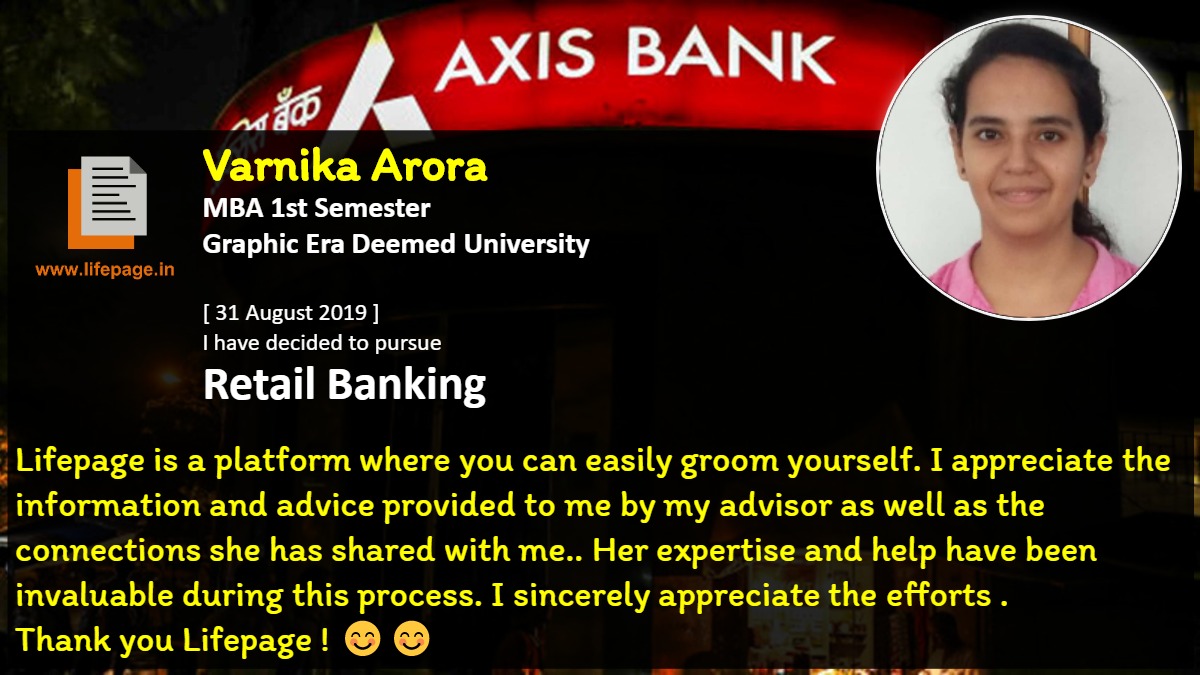 [ Testimonial 70 / 116 ]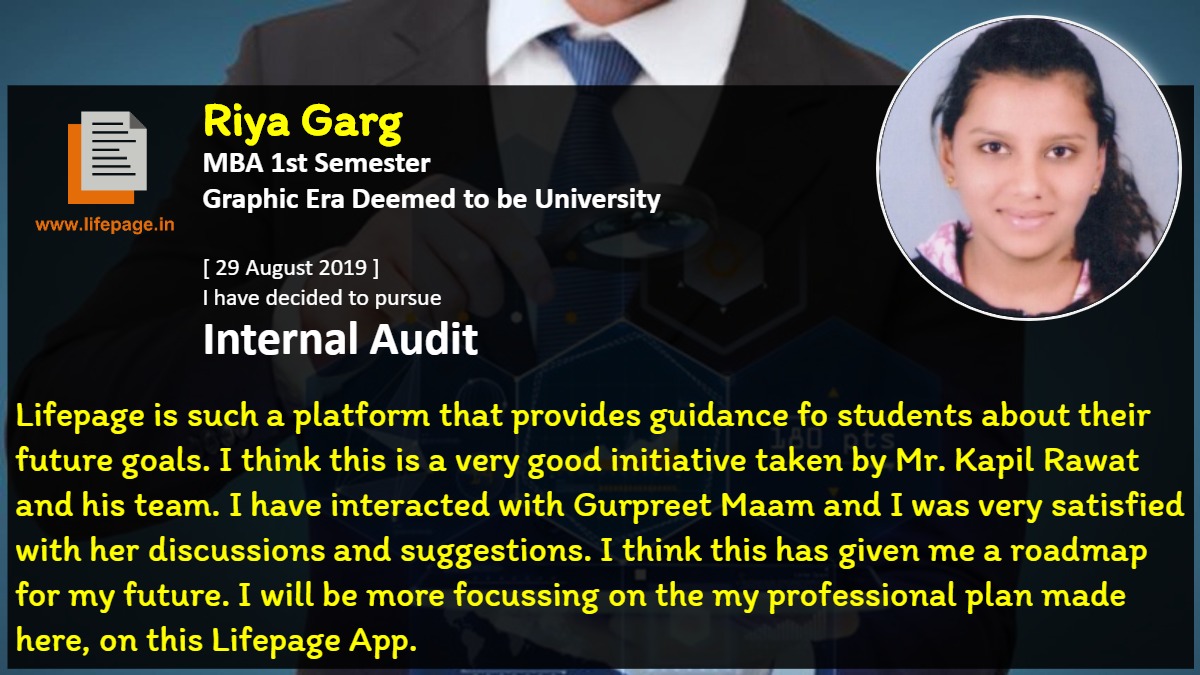 [ Testimonial 71 / 116 ]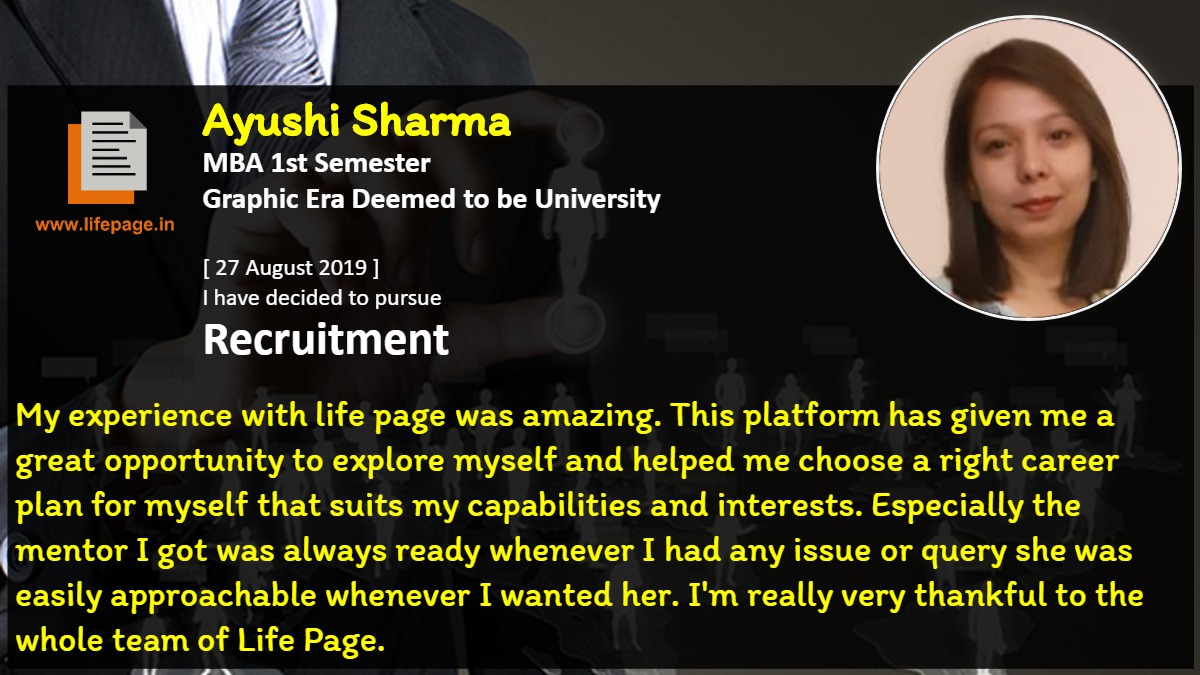 [ Testimonial 72 / 116 ]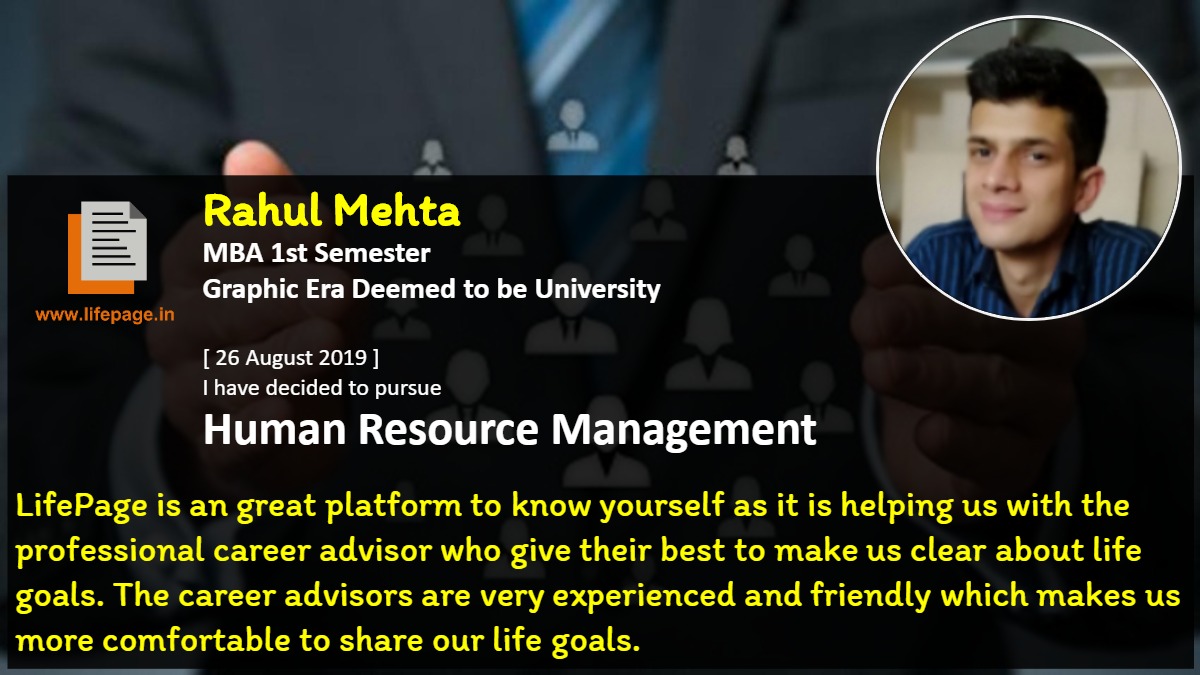 [ Testimonial 73 / 116 ]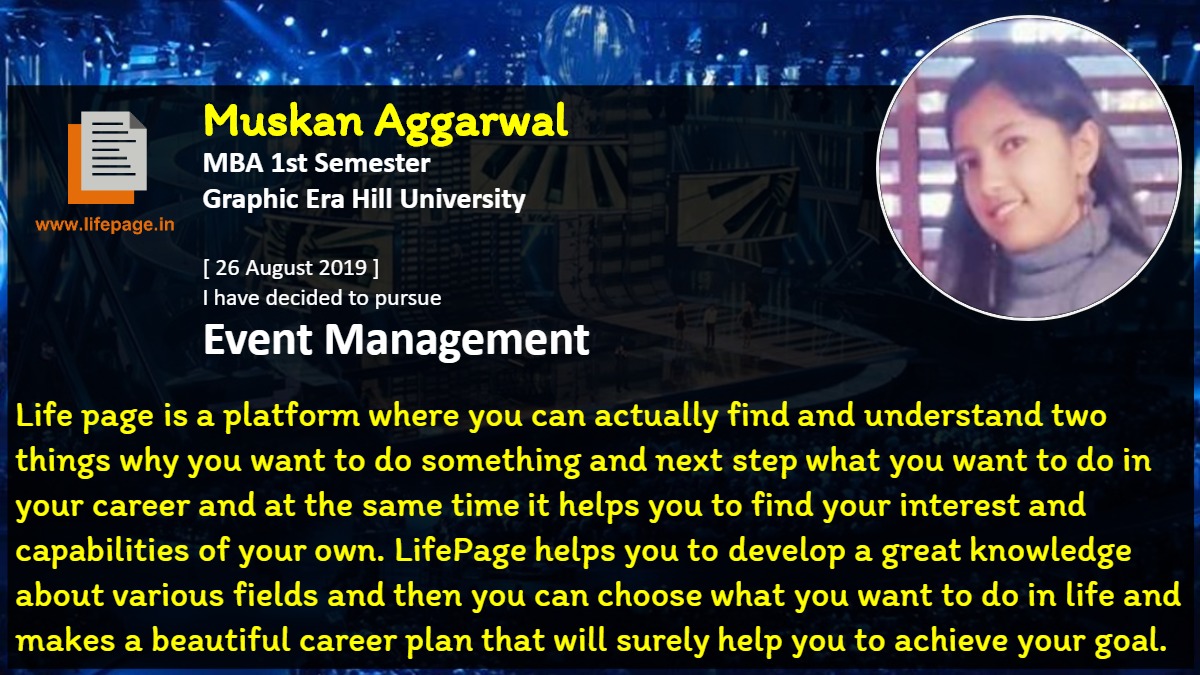 [ Testimonial 74 / 116 ]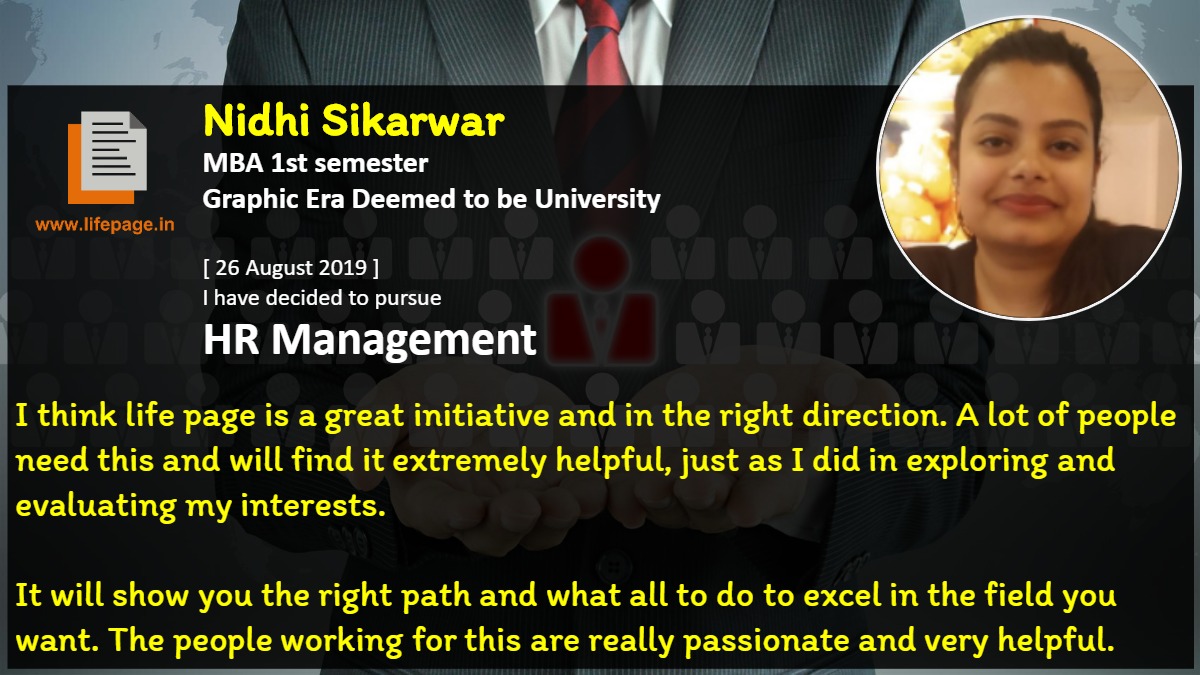 [ Testimonial 75 / 116 ]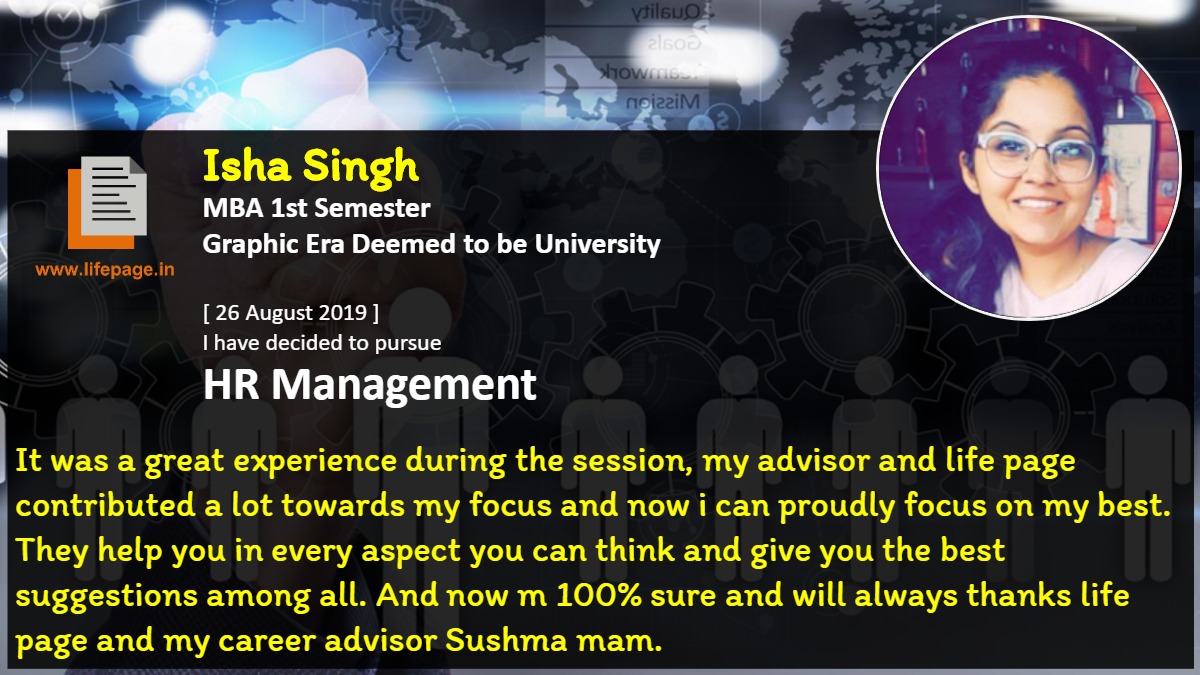 [ Testimonial 76 / 116 ]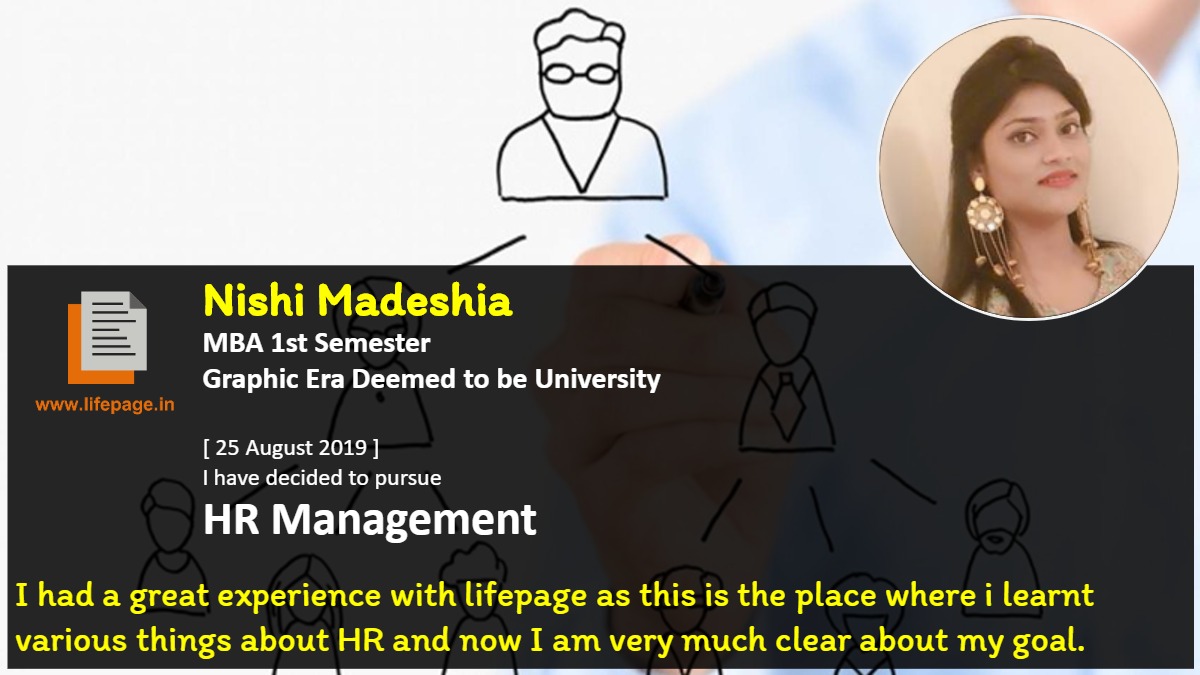 [ Testimonial 77 / 116 ]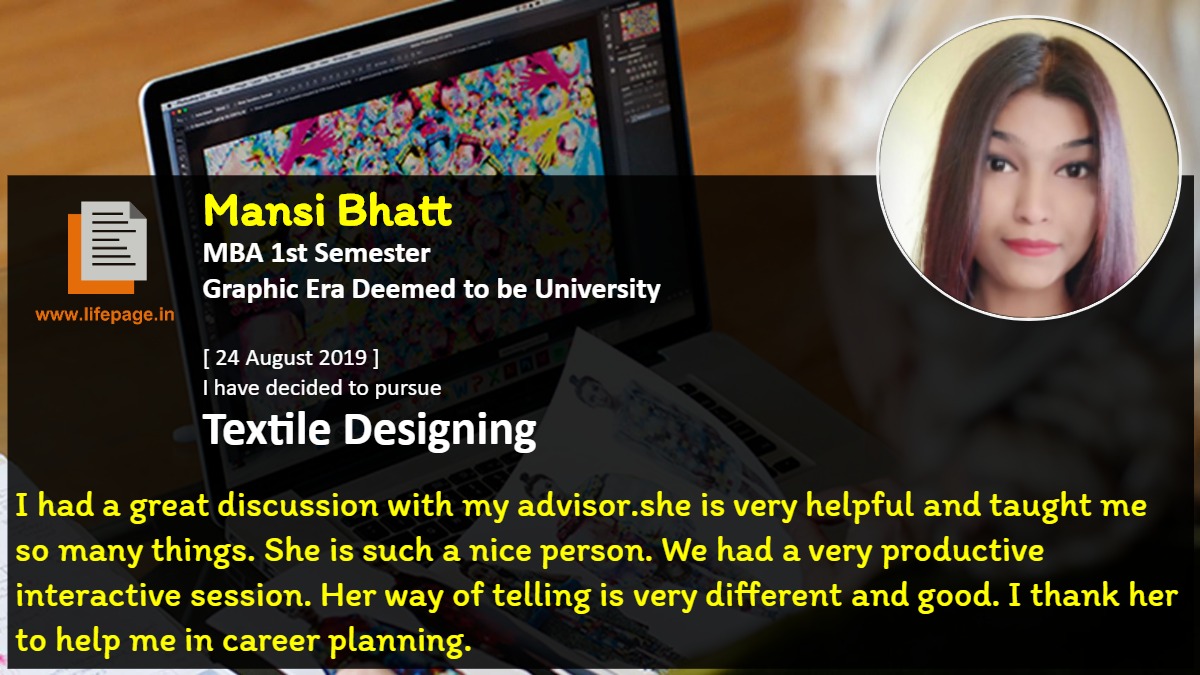 [ Testimonial 78 / 116 ]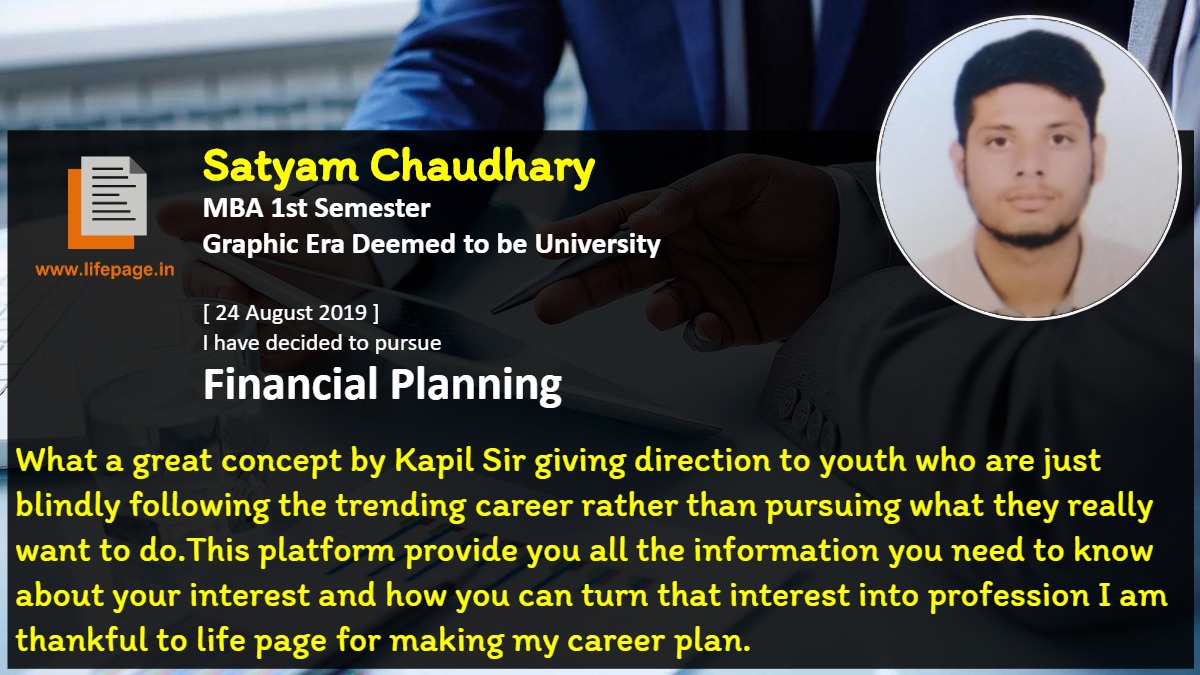 [ Testimonial 79 / 116 ]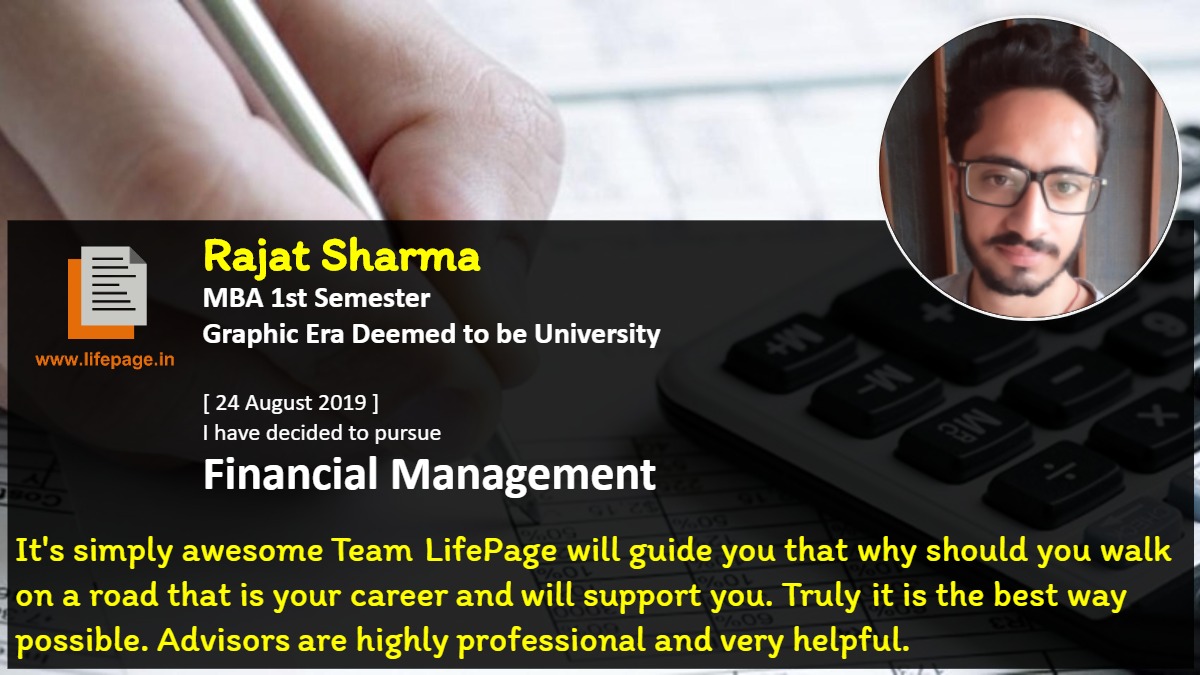 [ Testimonial 80 / 116 ]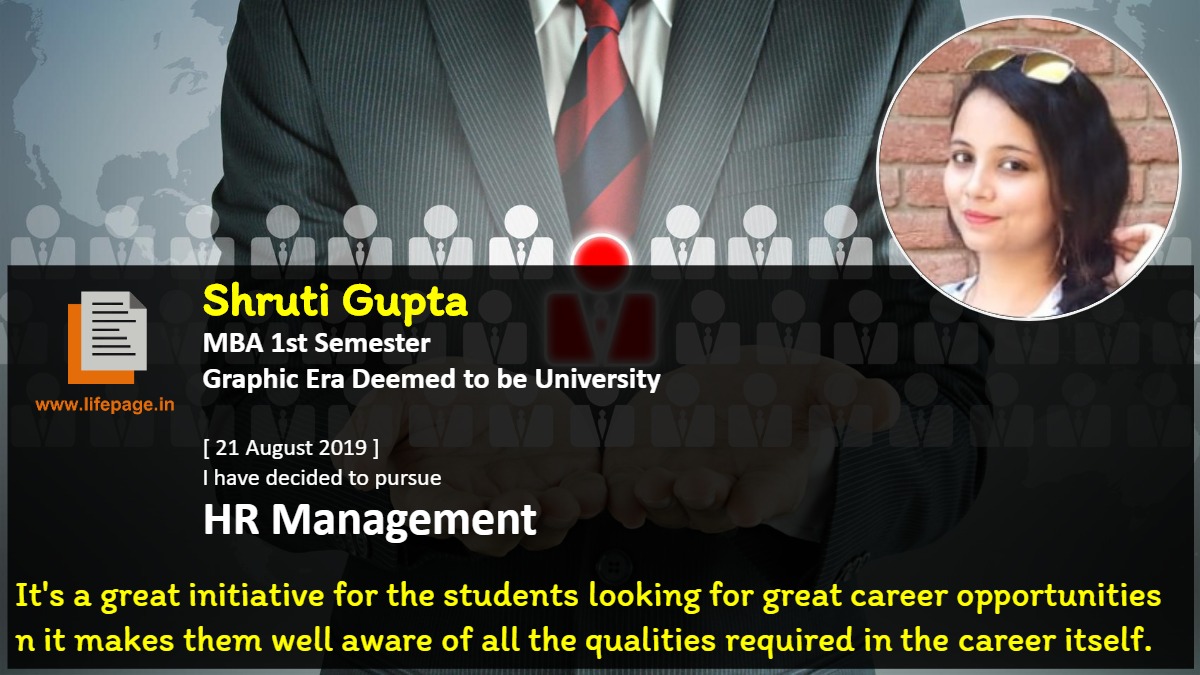 [ Testimonial 81 / 116 ]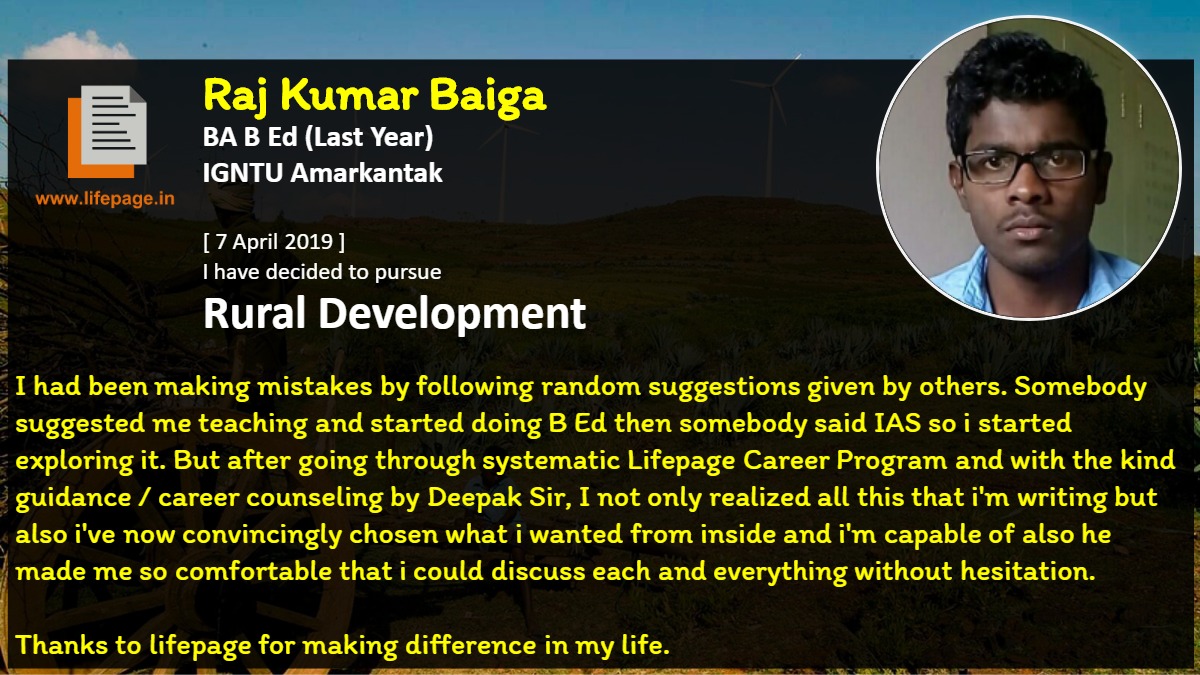 [ Testimonial 82 / 116 ]
[ Testimonial 83 / 116 ]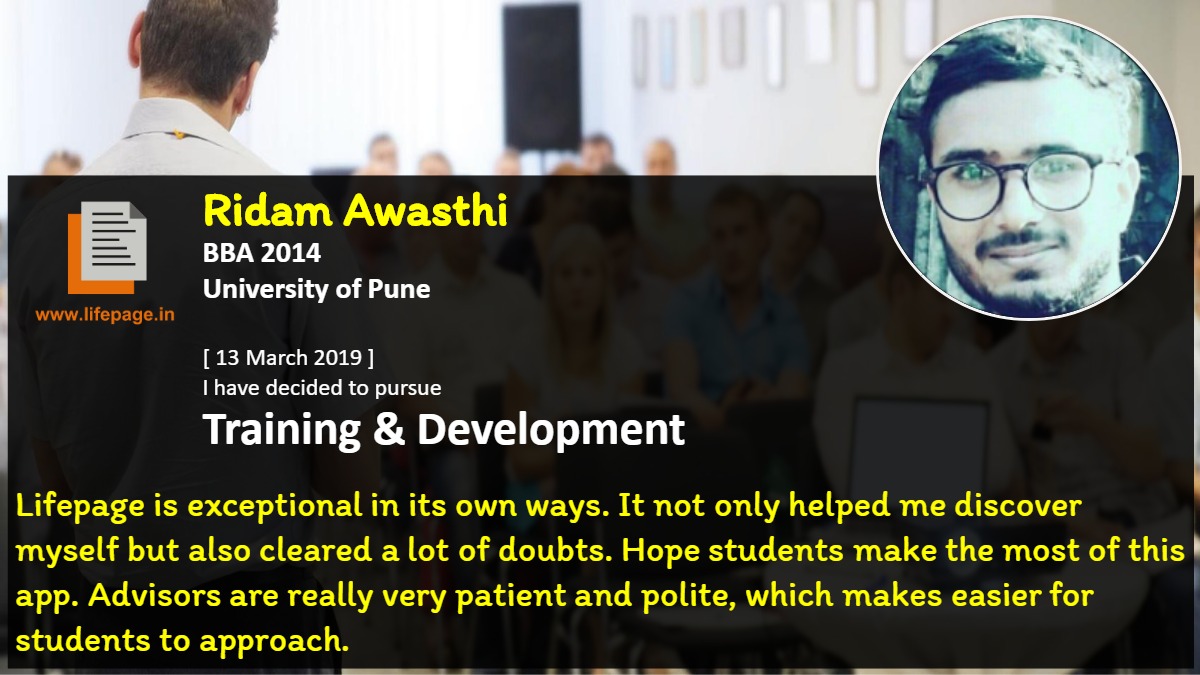 [ Testimonial 84 / 116 ]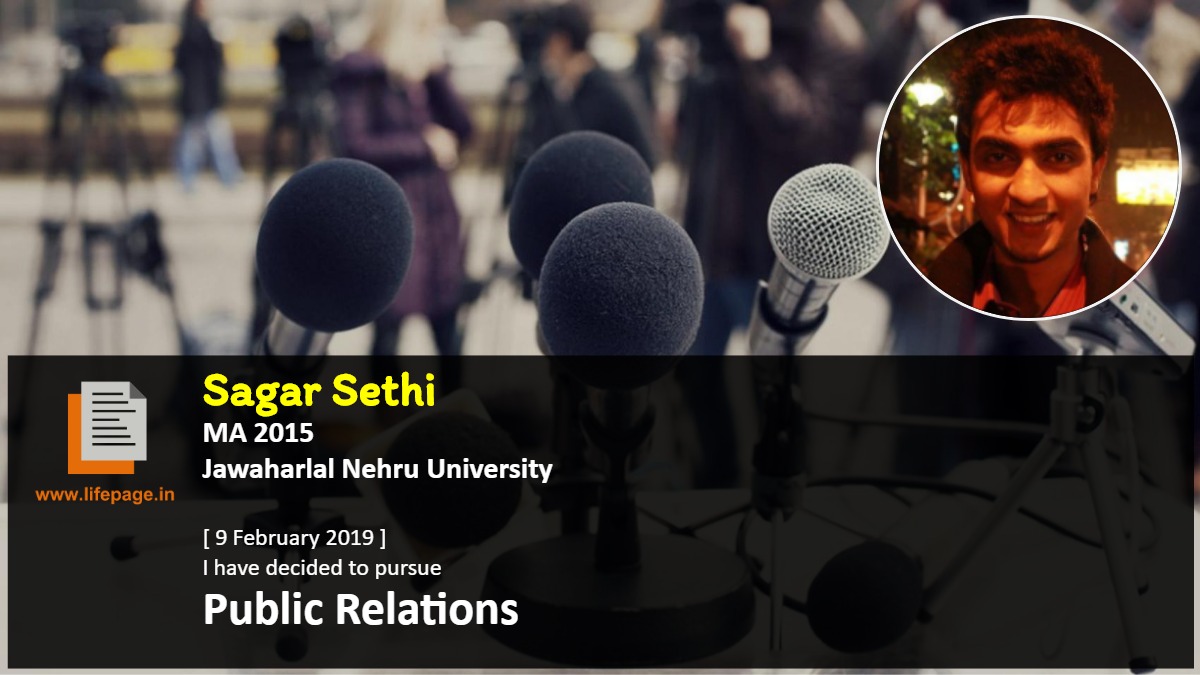 [ Testimonial 85 / 116 ]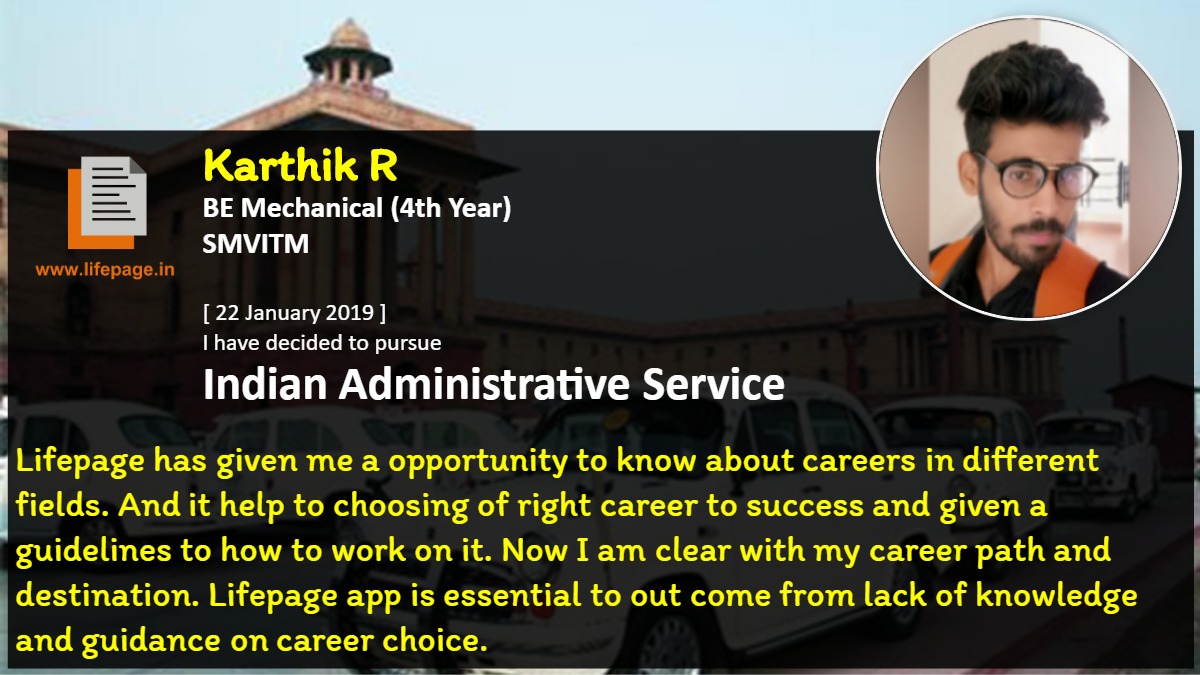 [ Testimonial 86 / 116 ]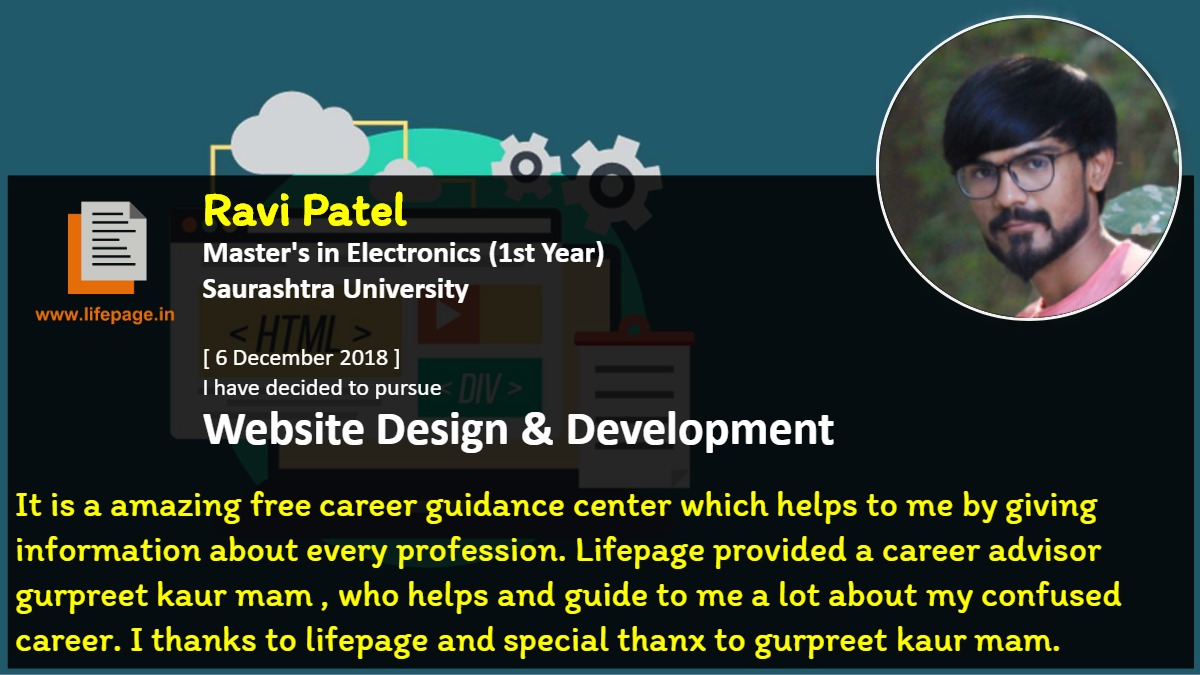 [ Testimonial 87 / 116 ]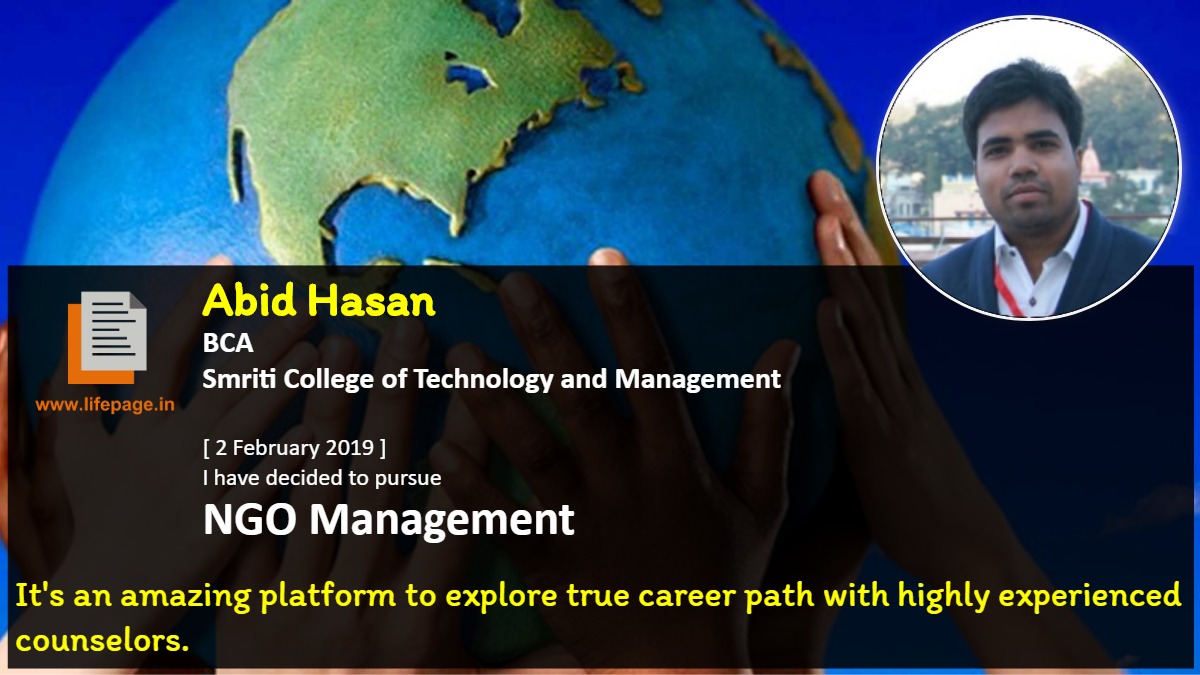 [ Testimonial 88 / 116 ]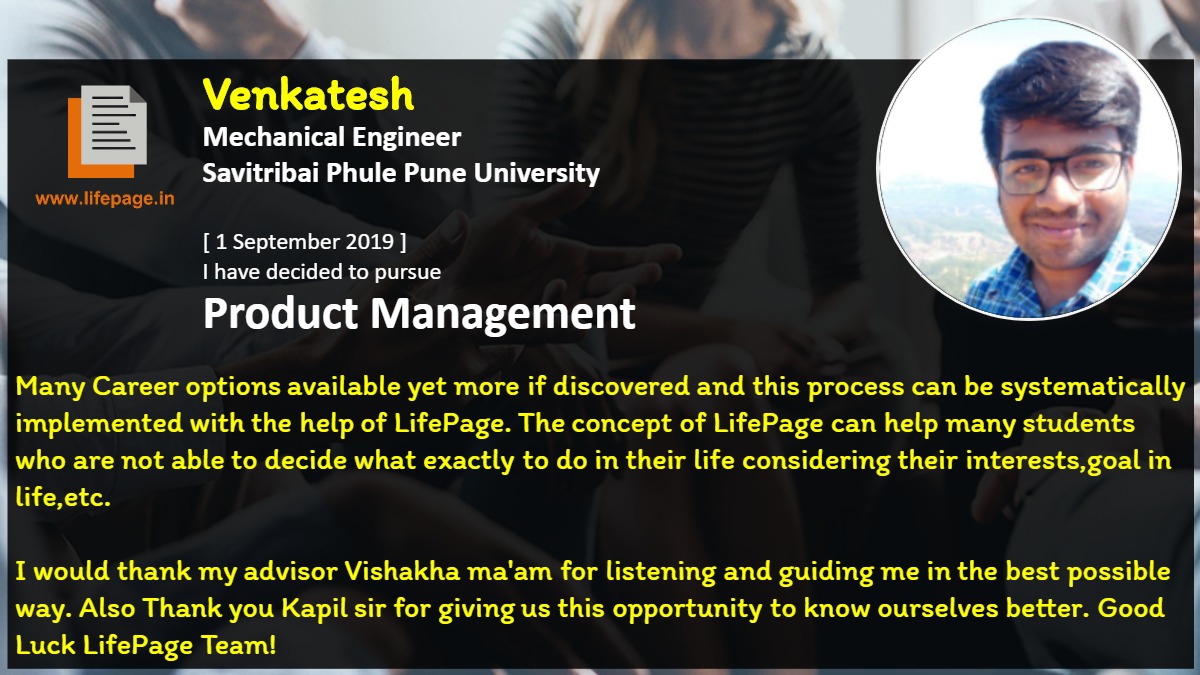 [ Testimonial 89 / 116 ]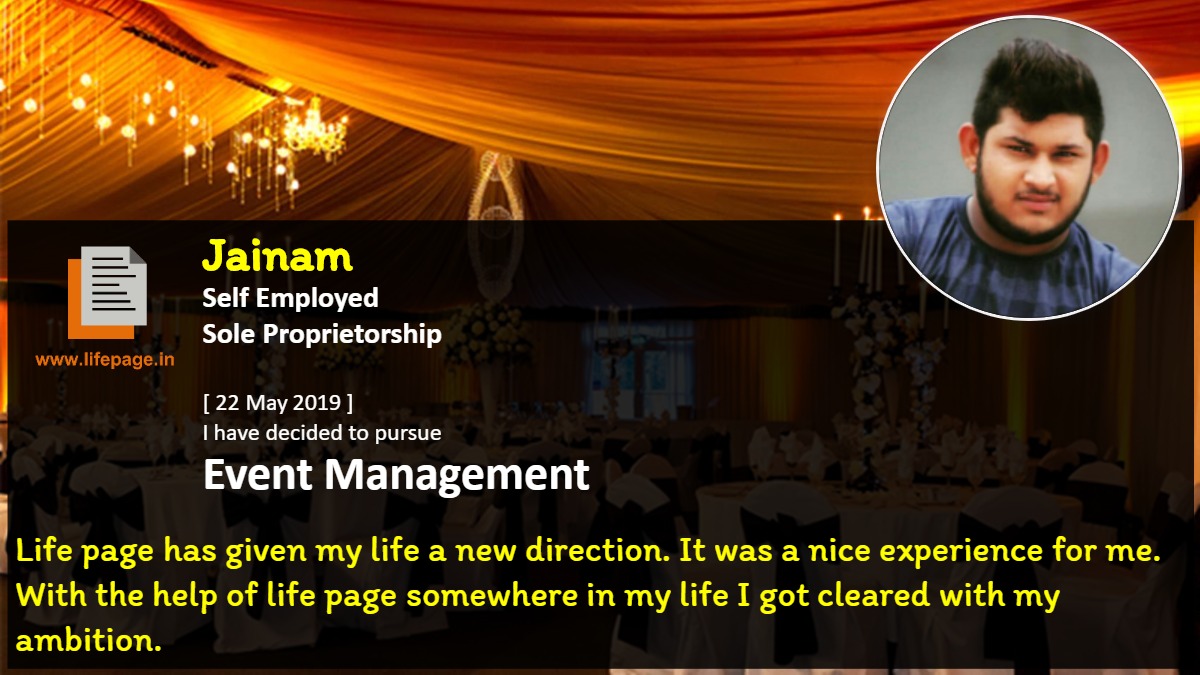 [ Testimonial 90 / 116 ]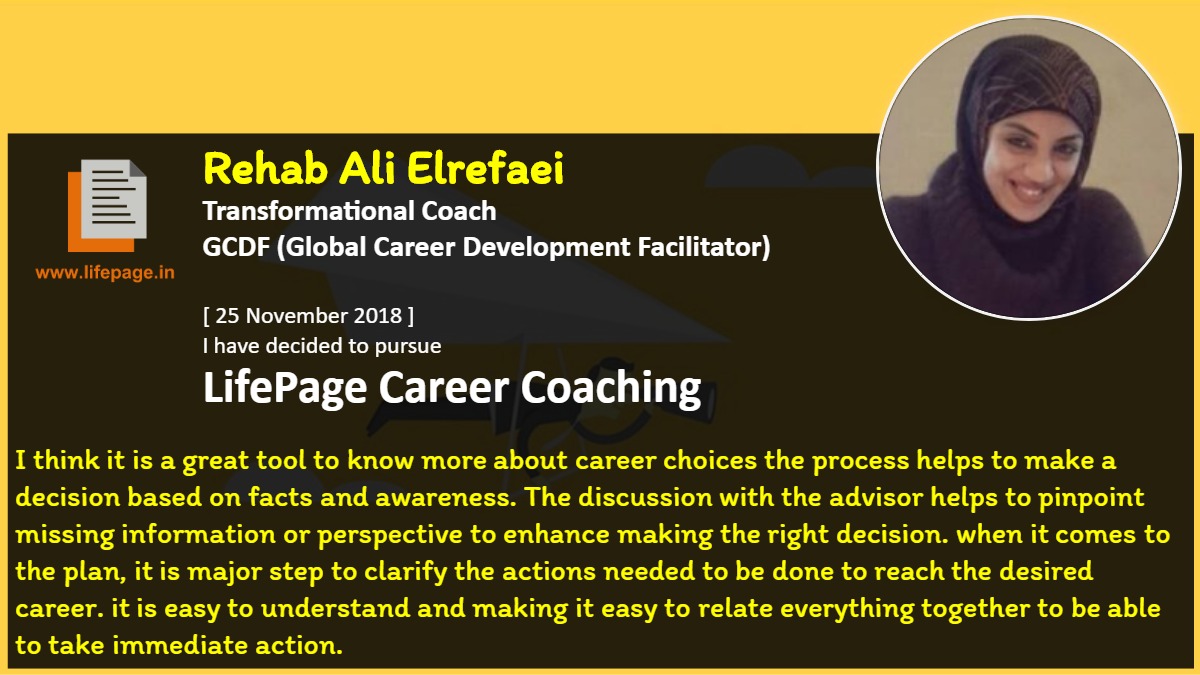 [ Testimonial 91 / 116 ]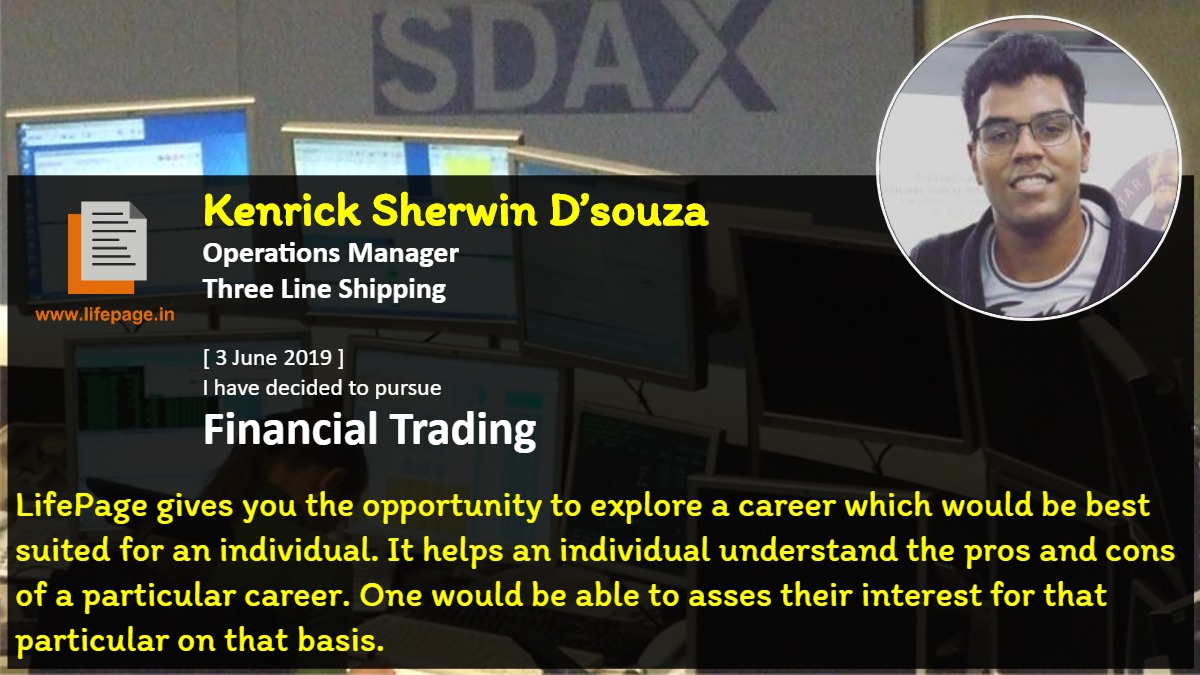 [ Testimonial 92 / 116 ]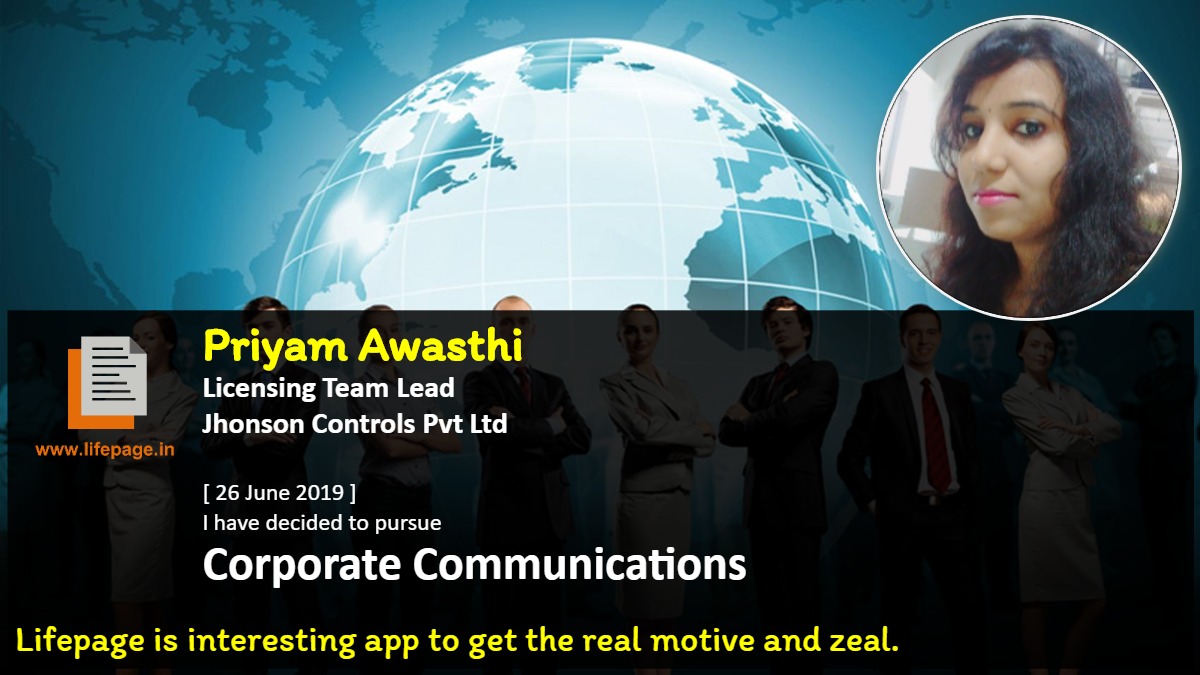 [ Testimonial 93 / 116 ]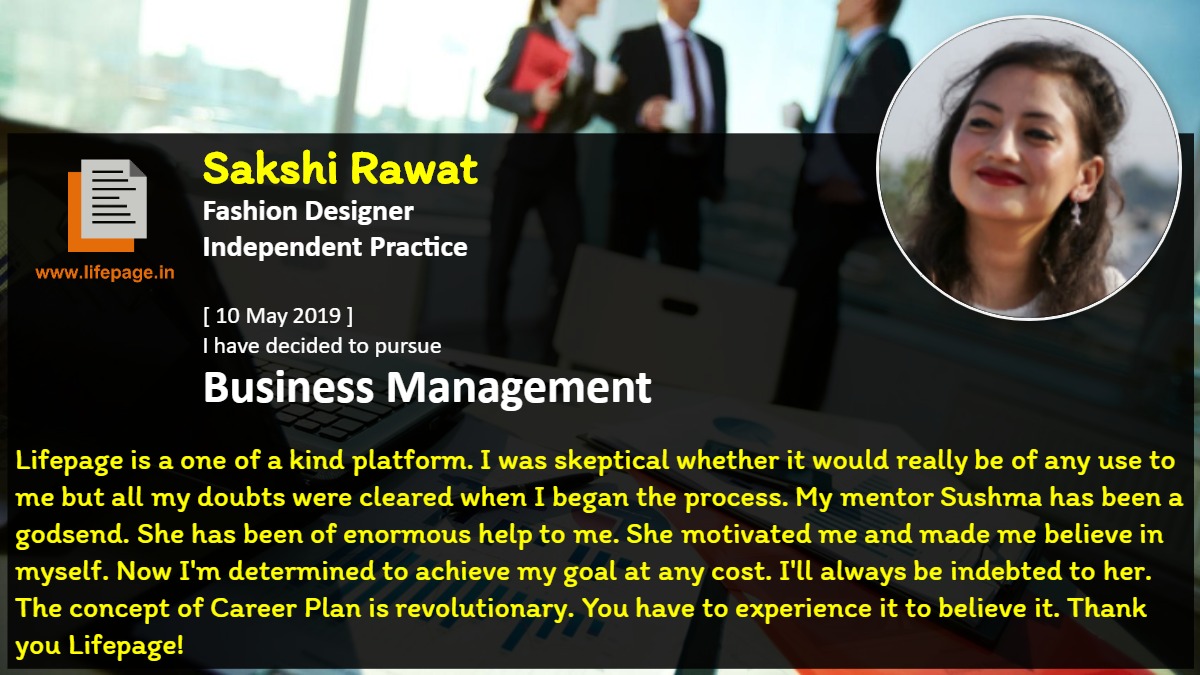 [ Testimonial 94 / 116 ]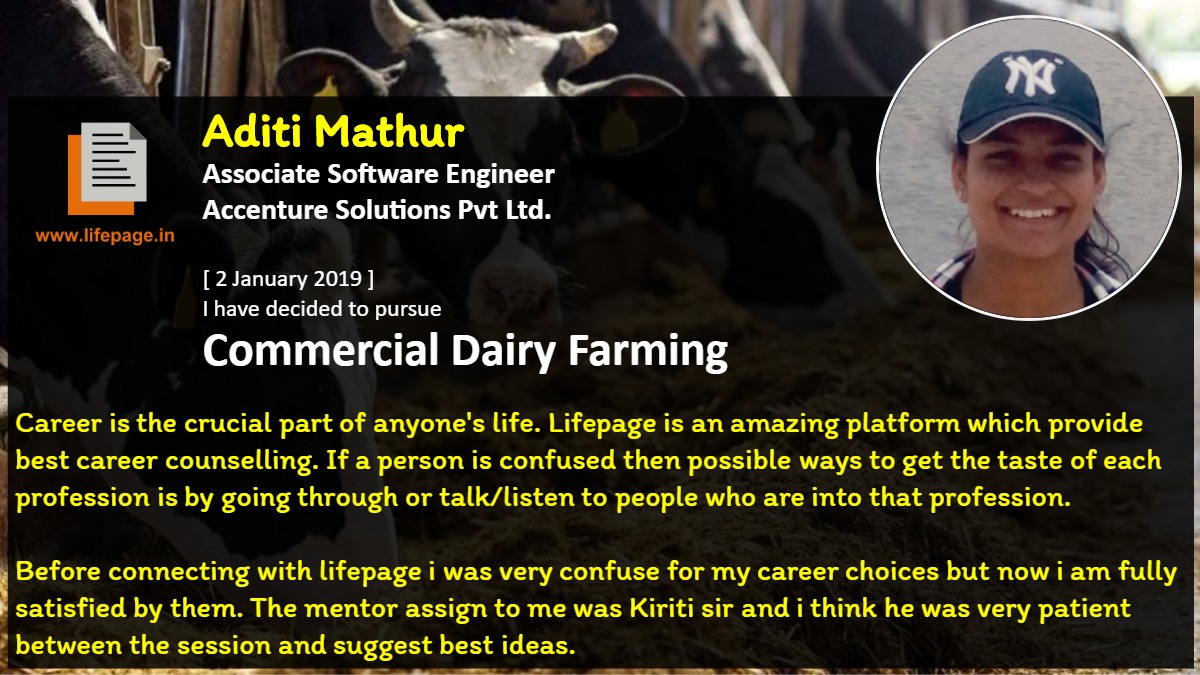 [ Testimonial 95 / 116 ]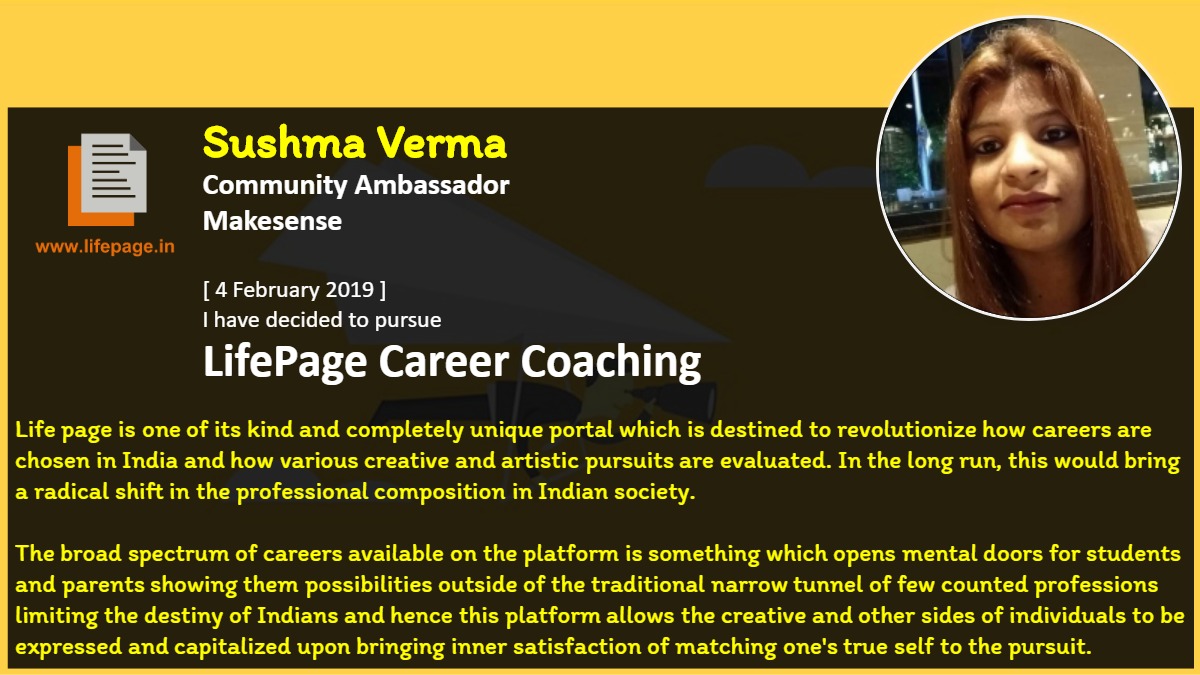 [ Testimonial 96 / 116 ]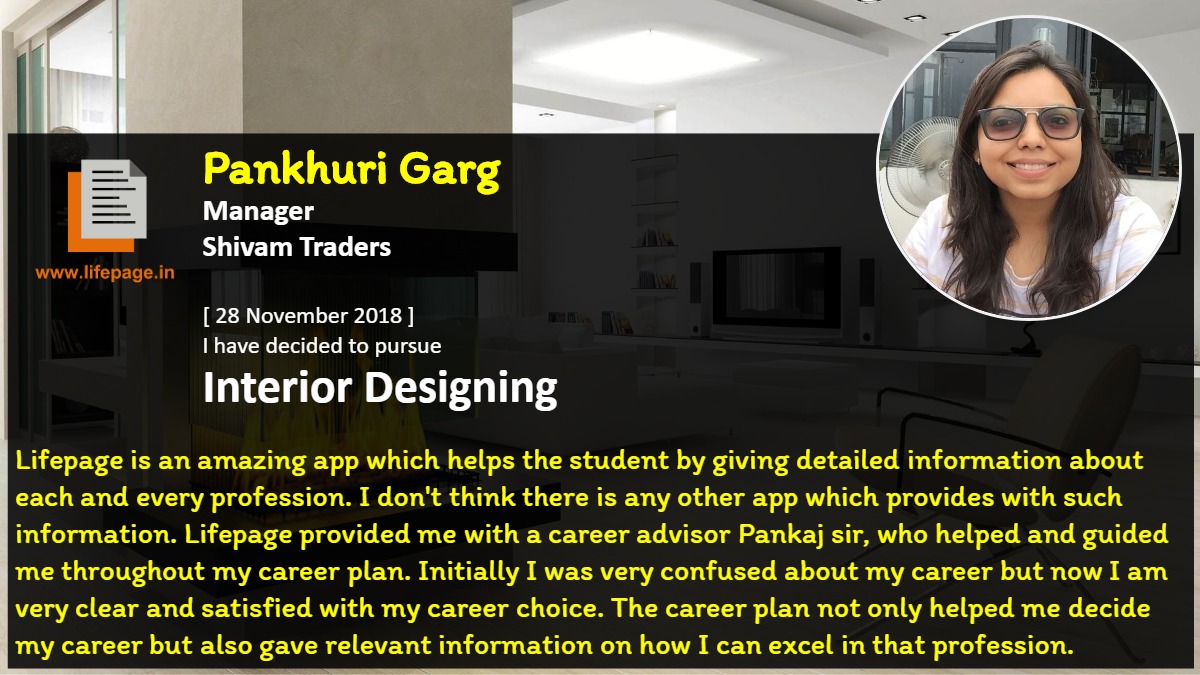 [ Testimonial 97 / 116 ]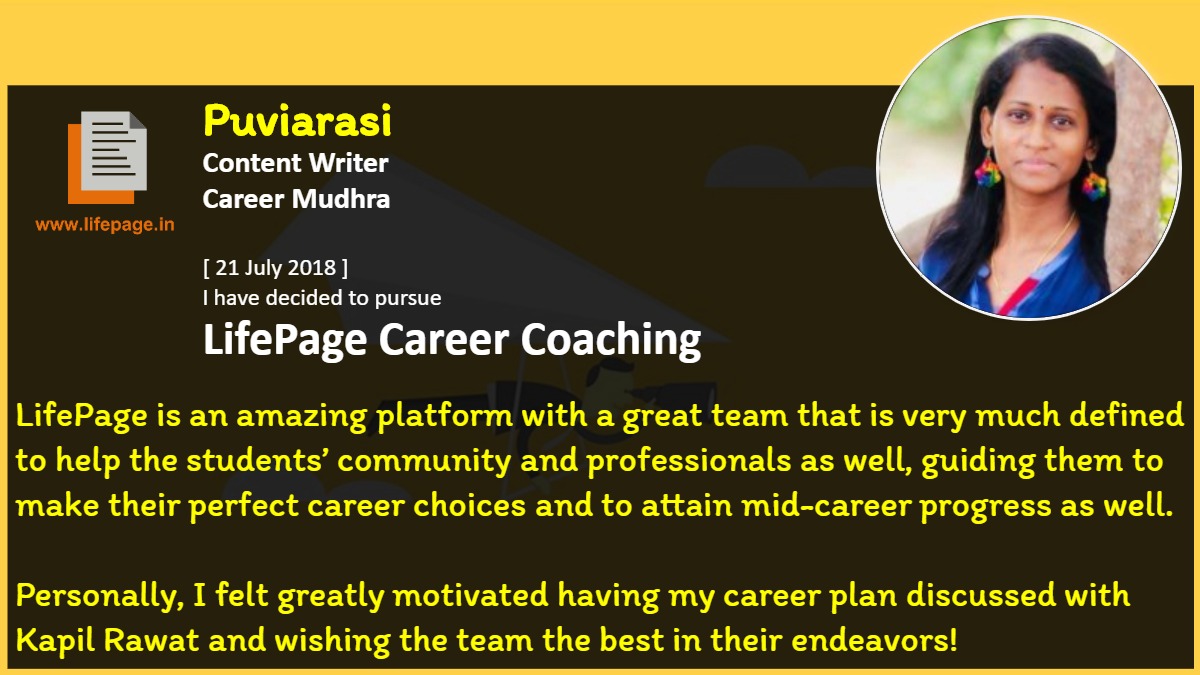 [ Testimonial 98 / 116 ]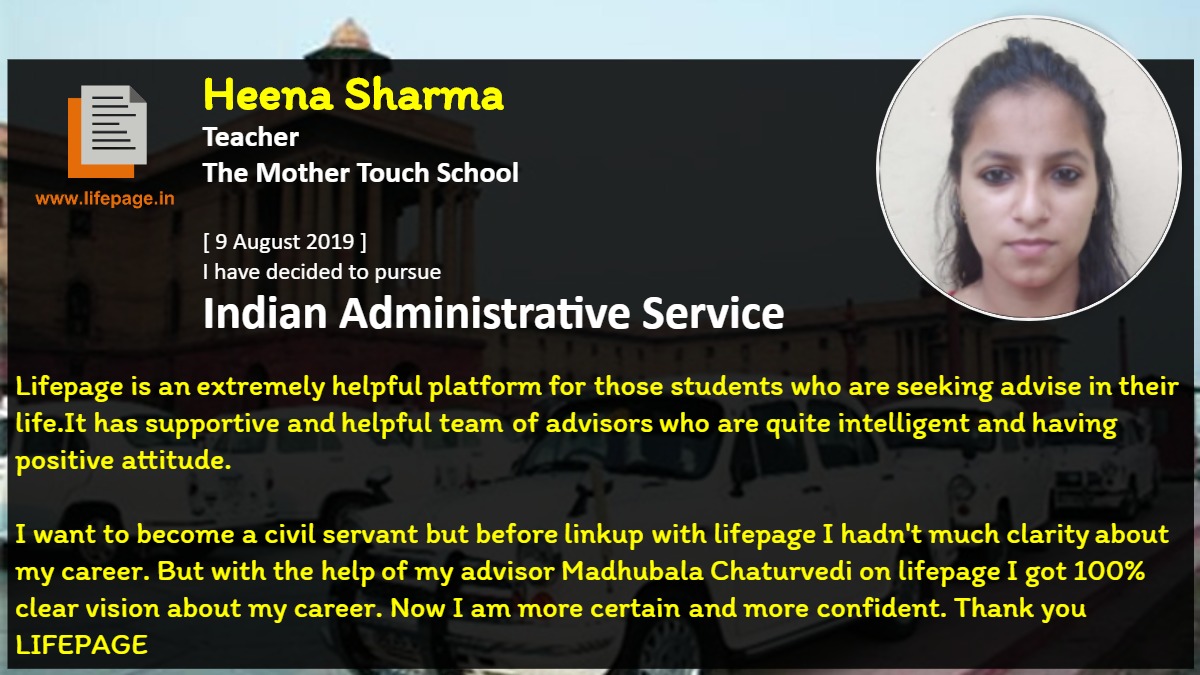 [ Testimonial 99 / 116 ]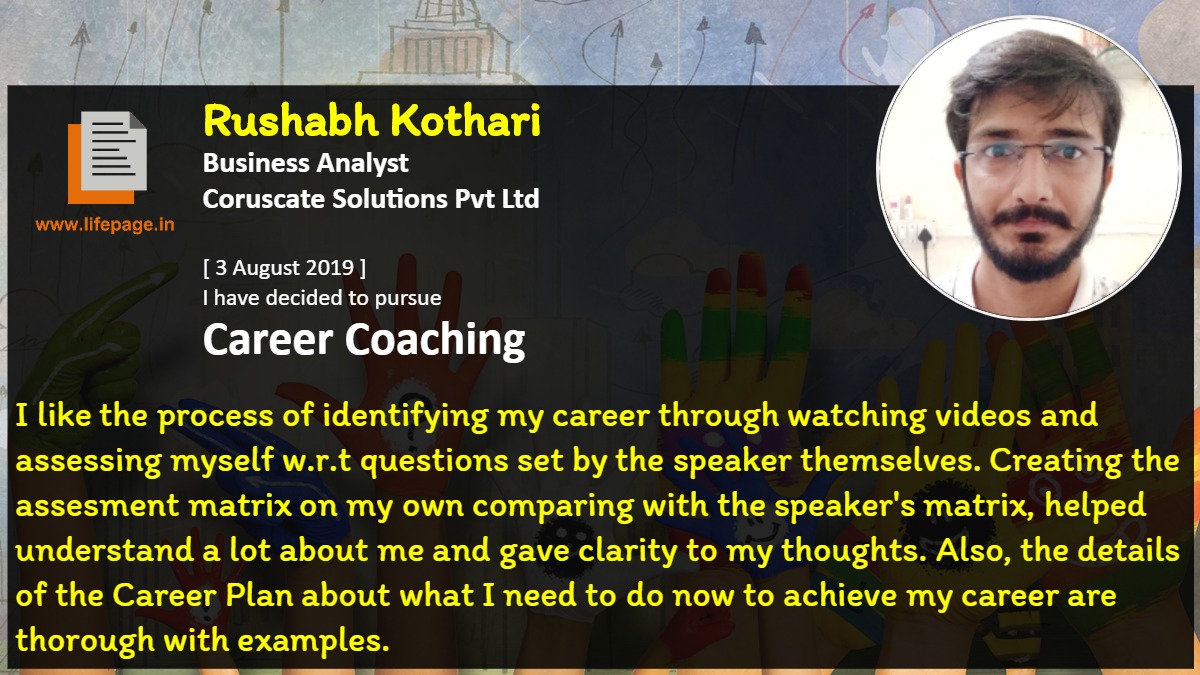 [ Testimonial 100 / 116 ]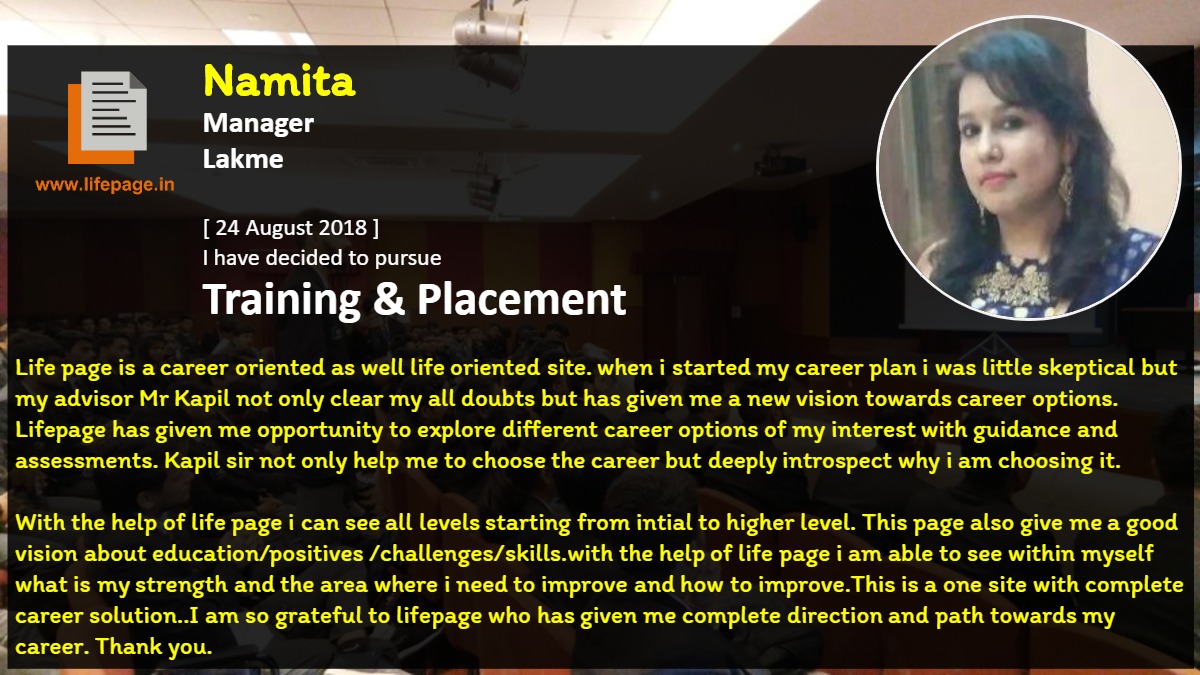 [ Testimonial 101 / 116 ]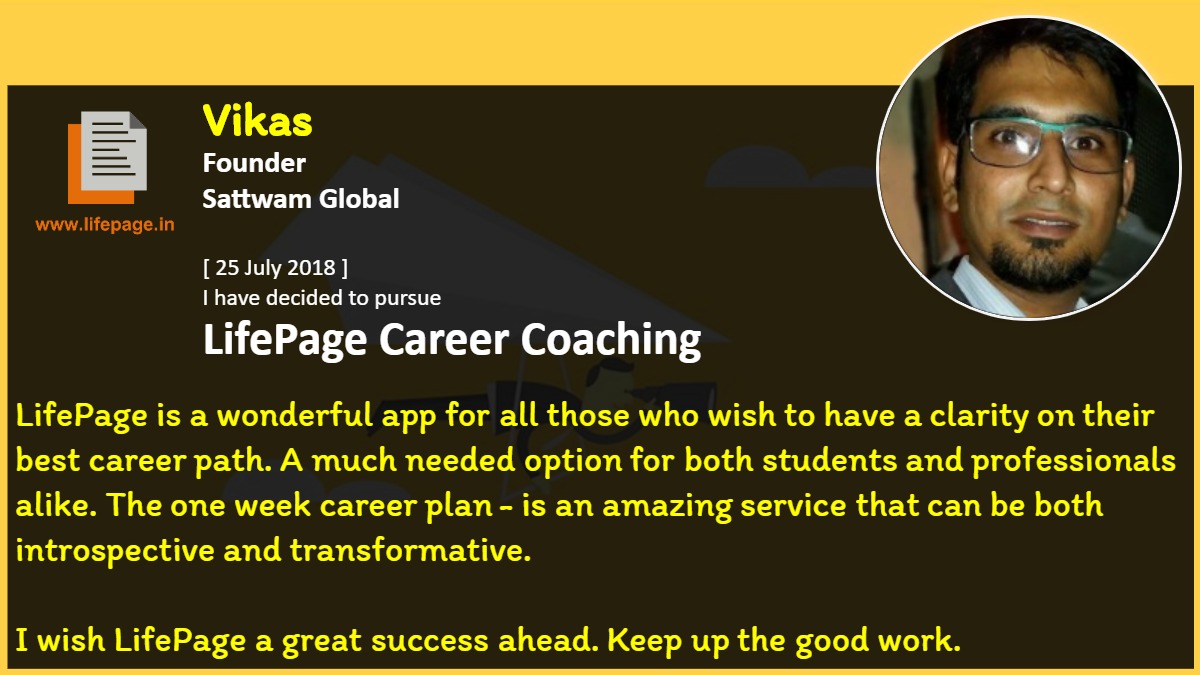 [ Testimonial 102 / 116 ]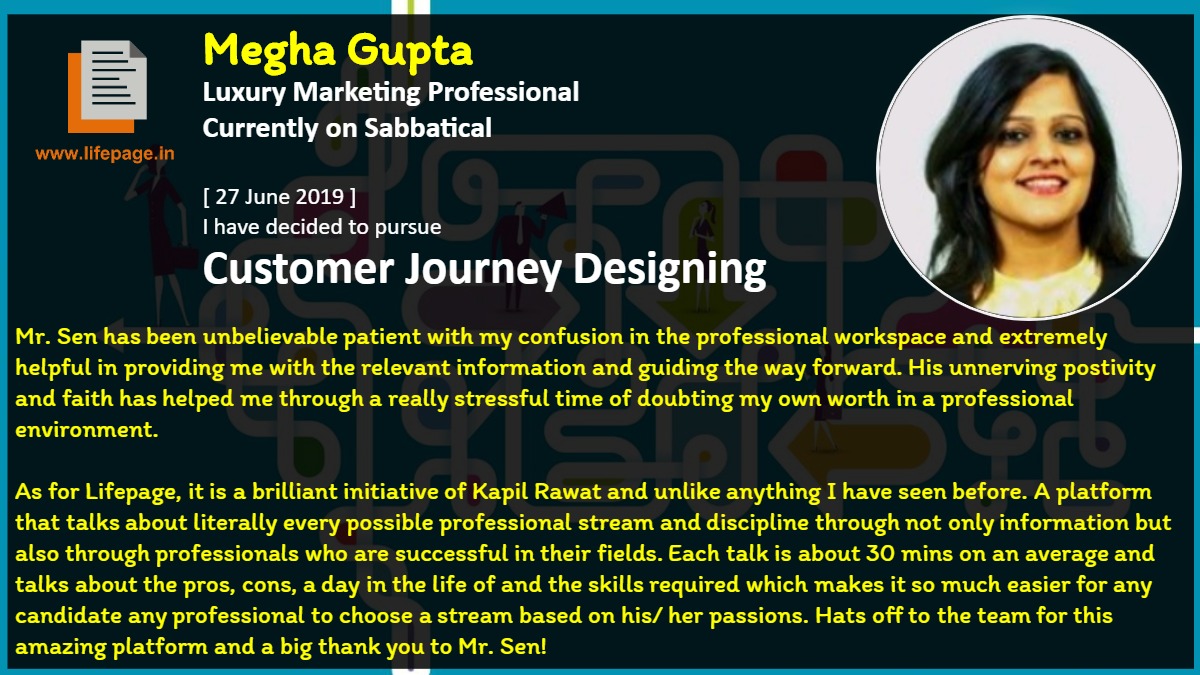 [ Testimonial 103 / 116 ]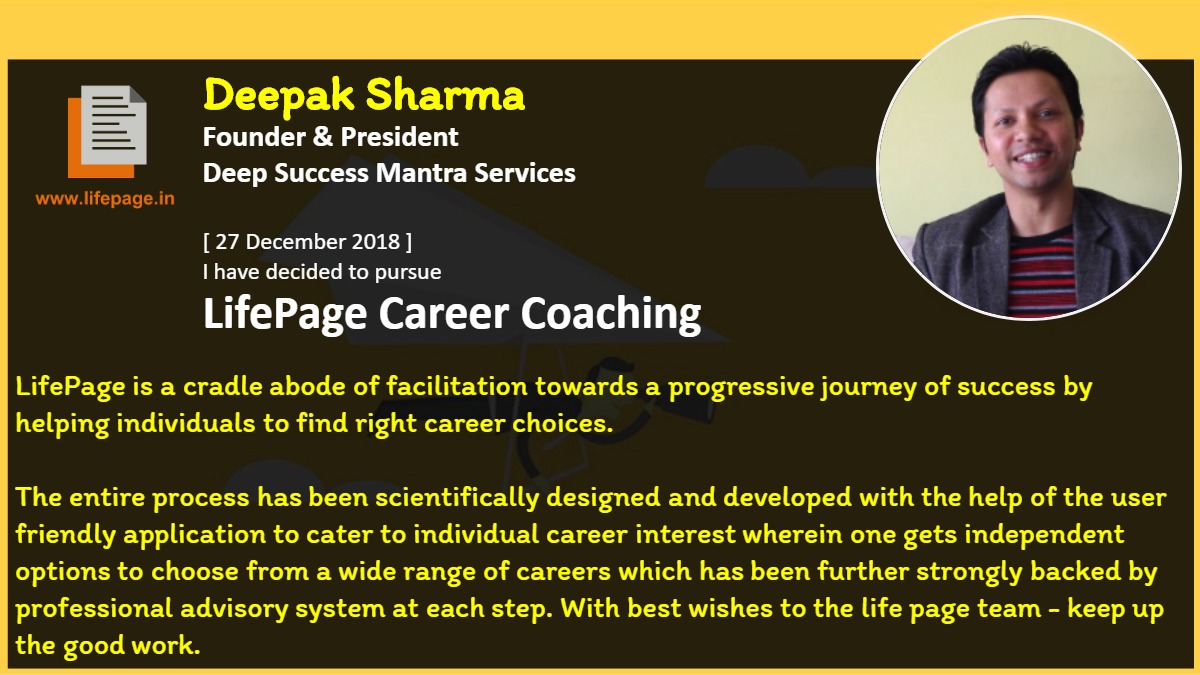 [ Testimonial 104 / 116 ]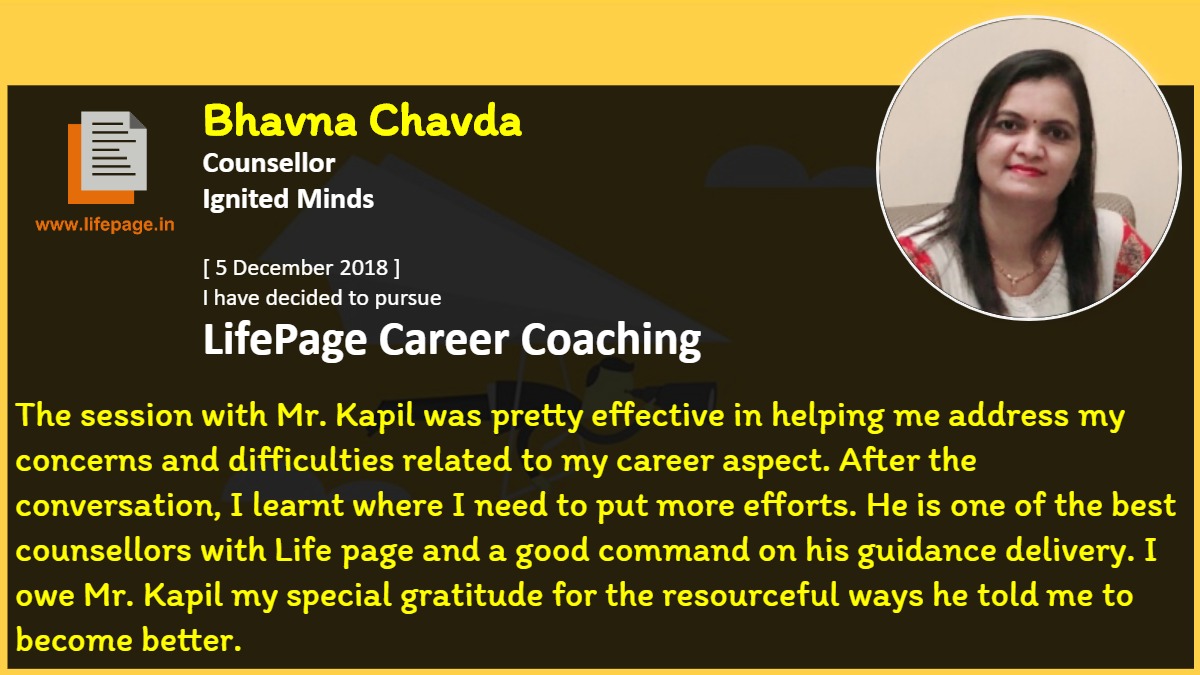 [ Testimonial 105 / 116 ]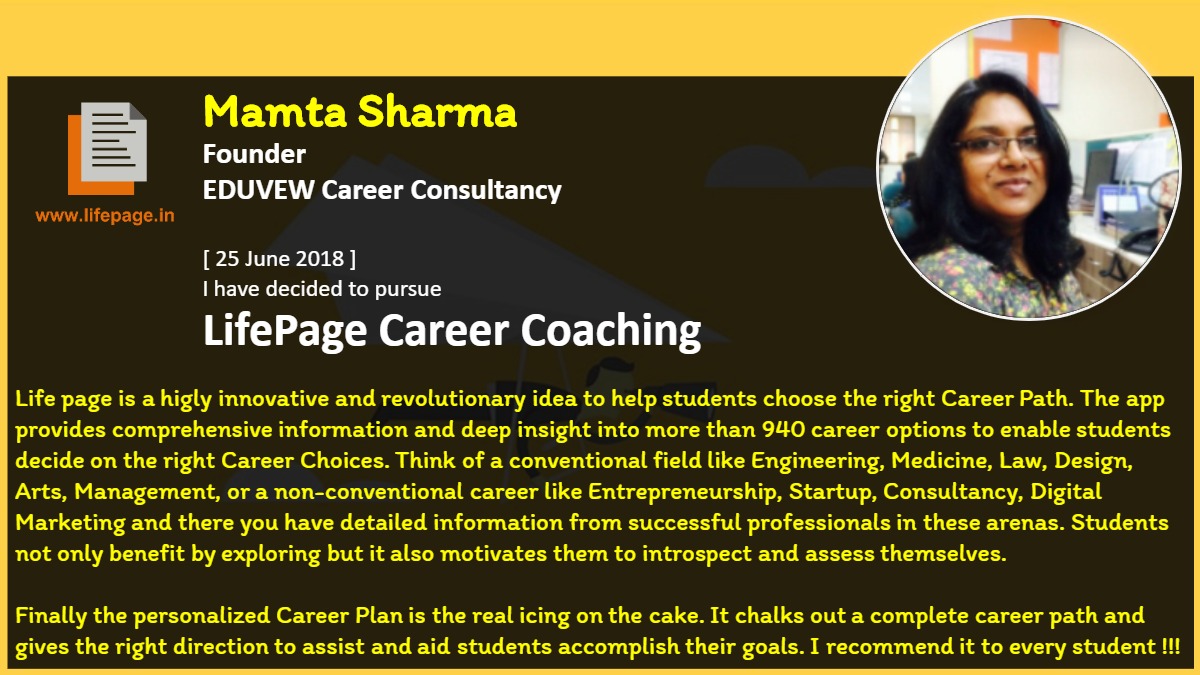 [ Testimonial 106 / 116 ]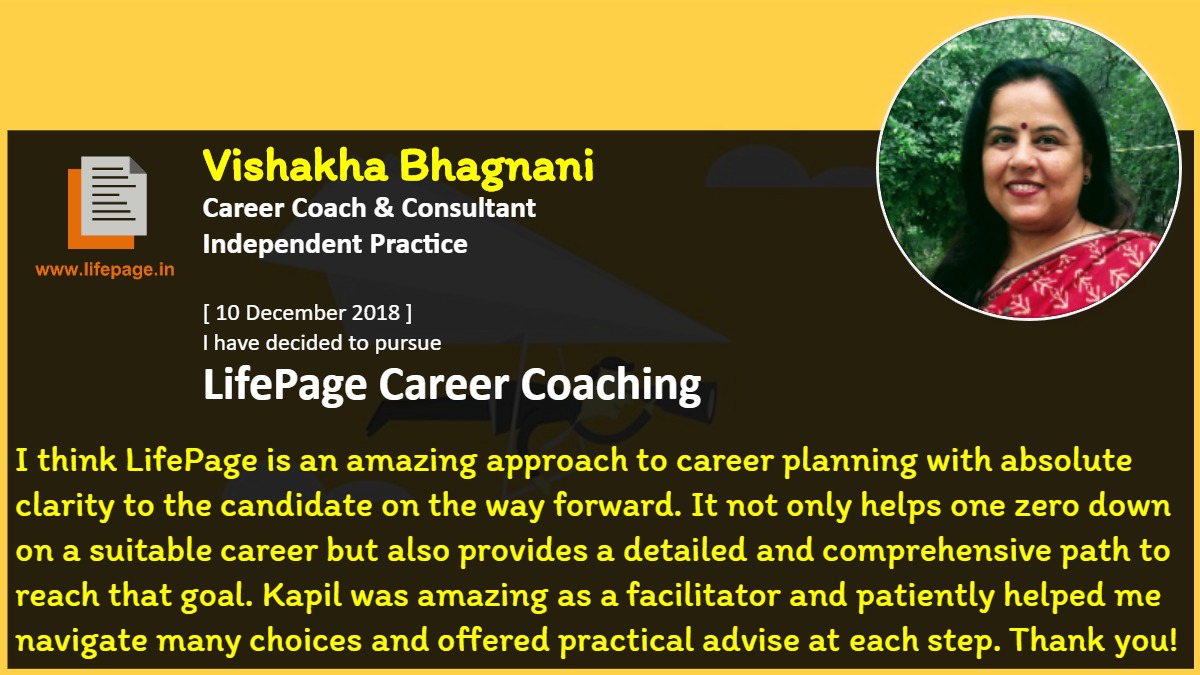 [ Testimonial 107 / 116 ]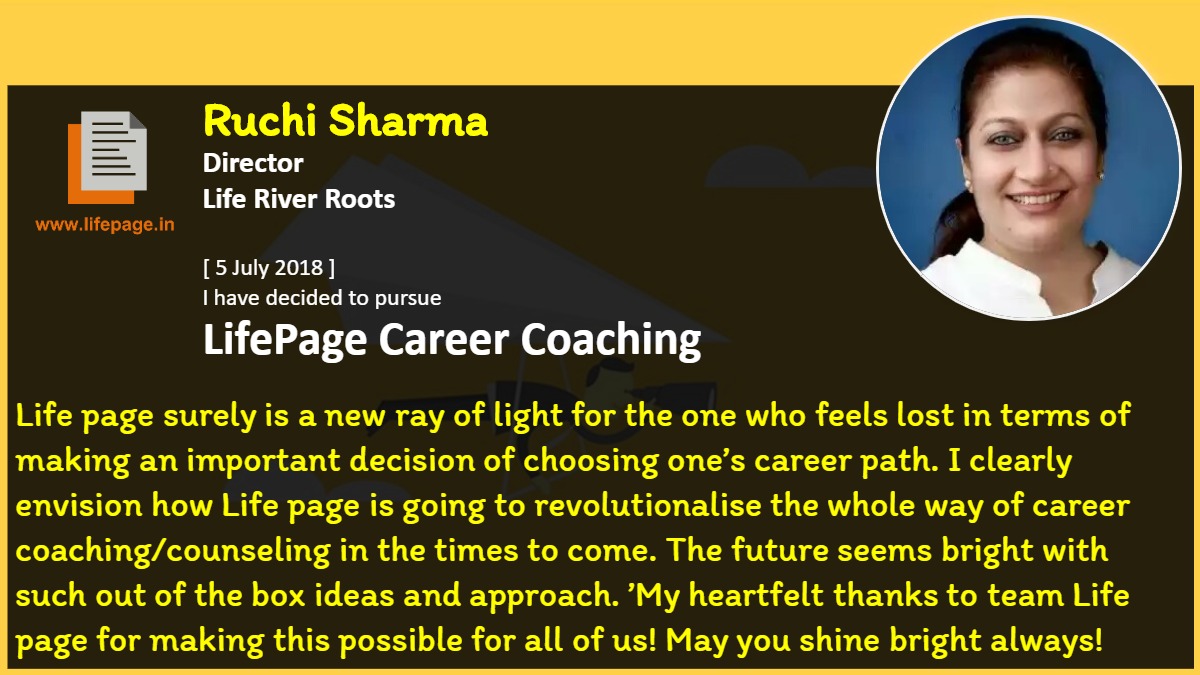 [ Testimonial 108 / 116 ]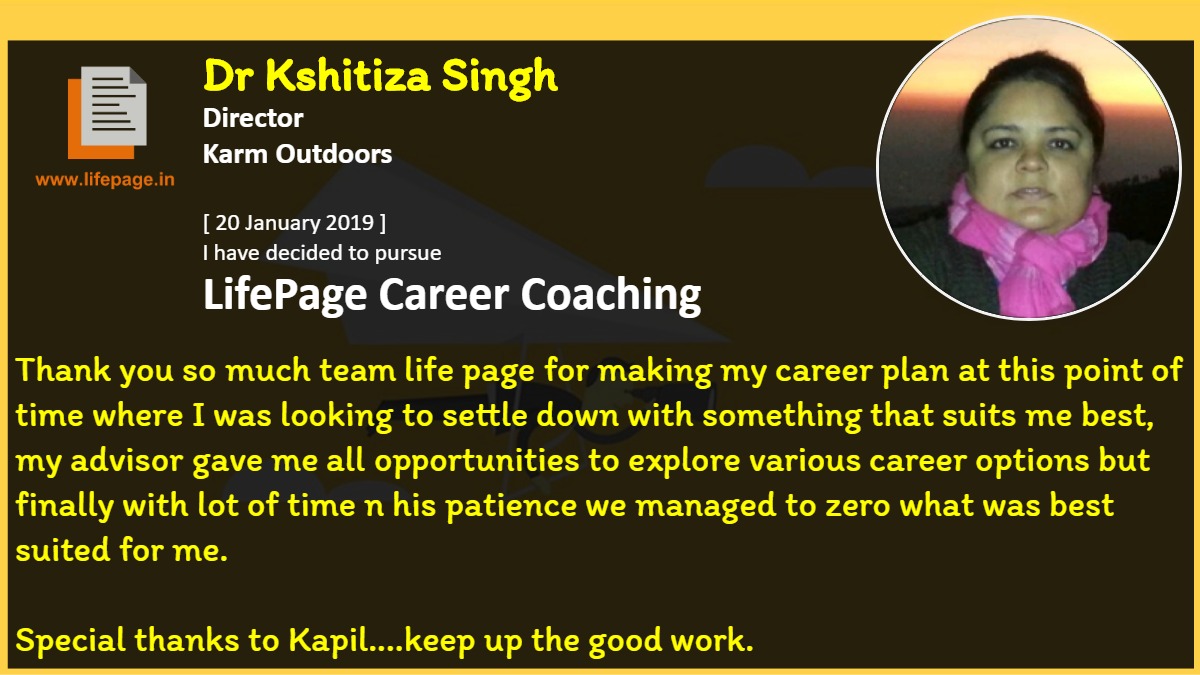 [ Testimonial 109 / 116 ]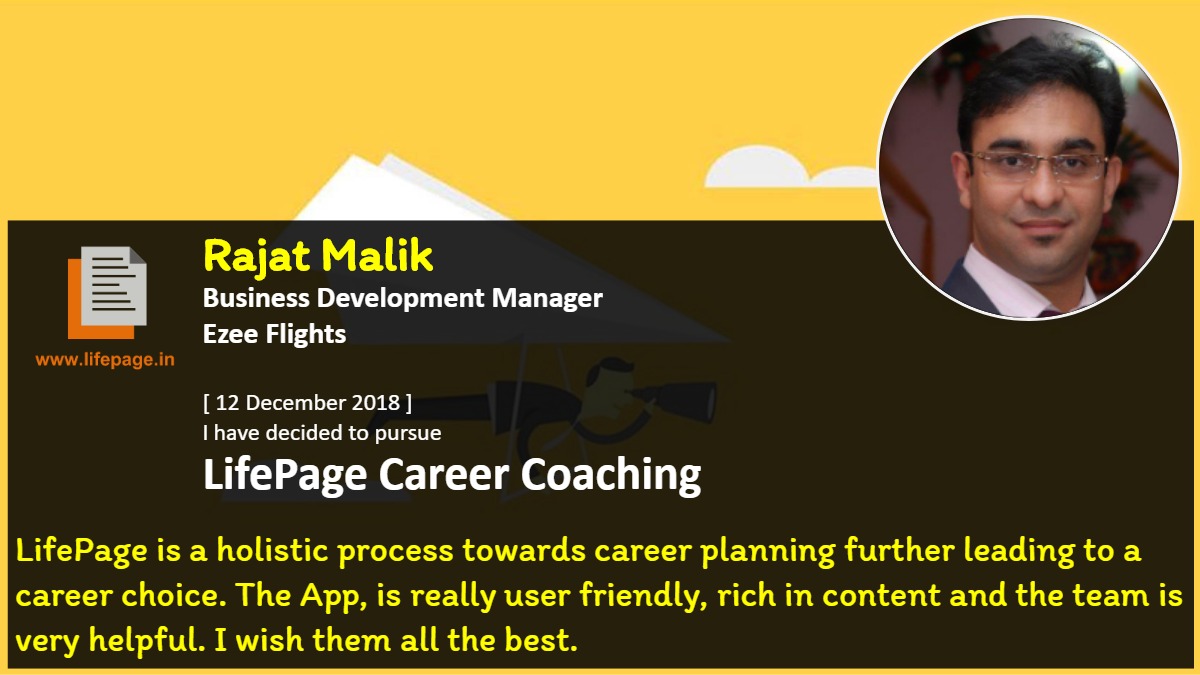 [ Testimonial 110 / 116 ]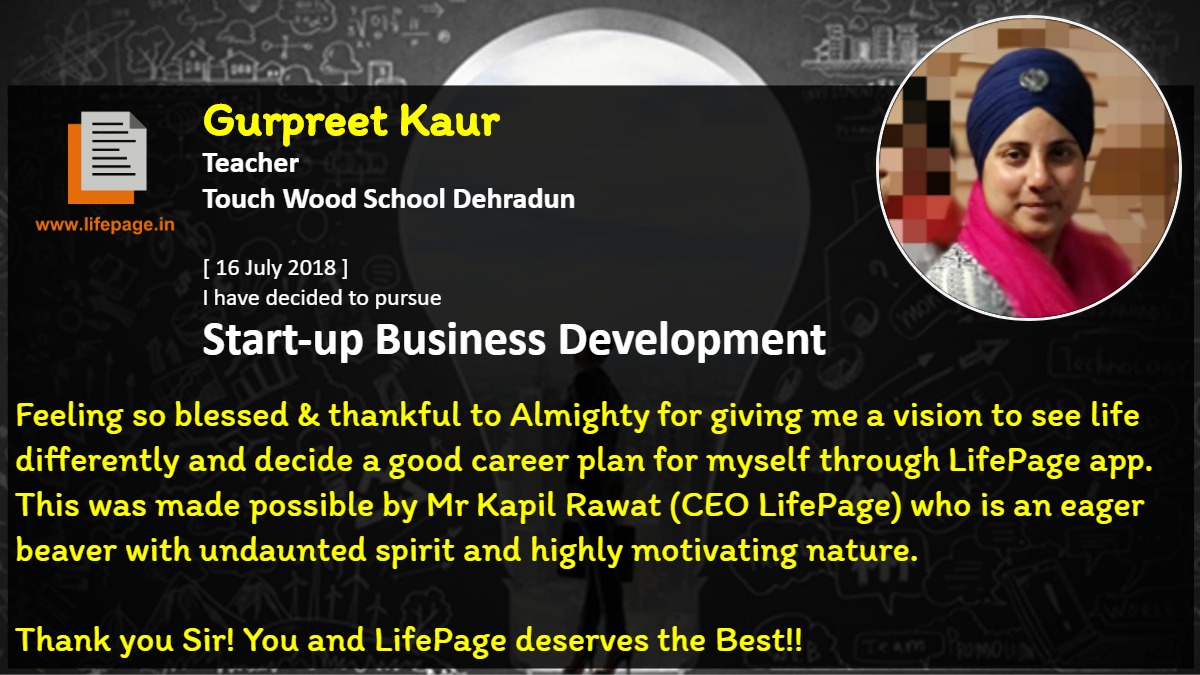 [ Testimonial 111 / 116 ]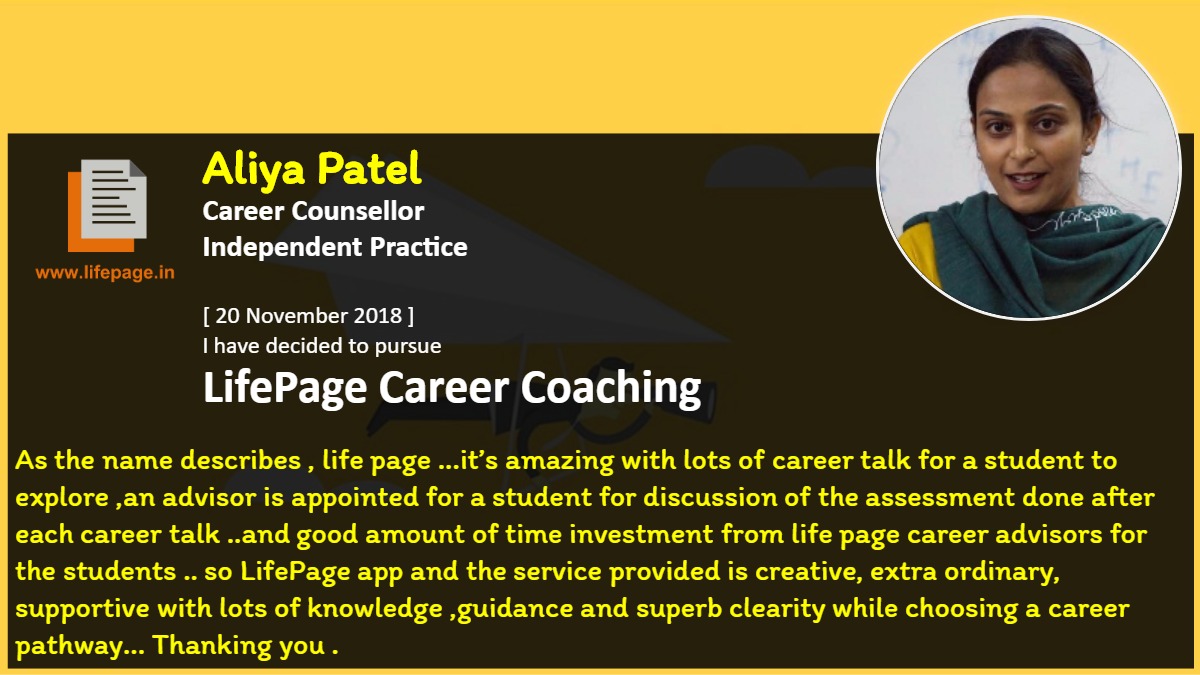 [ Testimonial 112 / 116 ]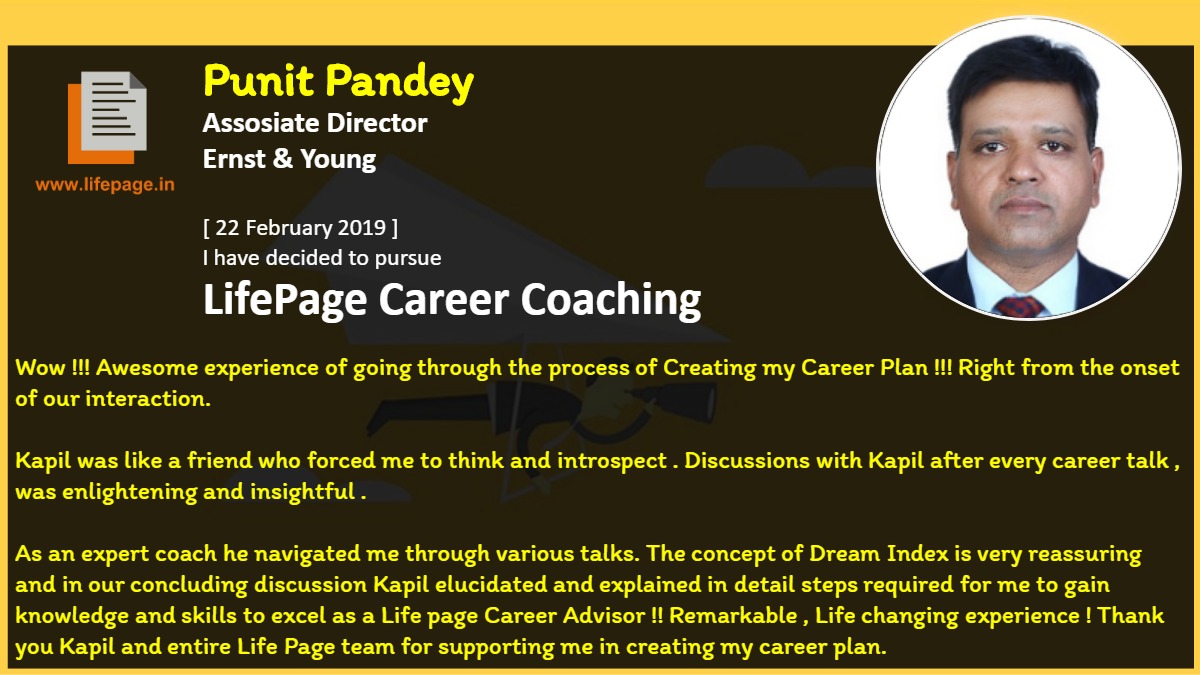 [ Testimonial 113 / 116 ]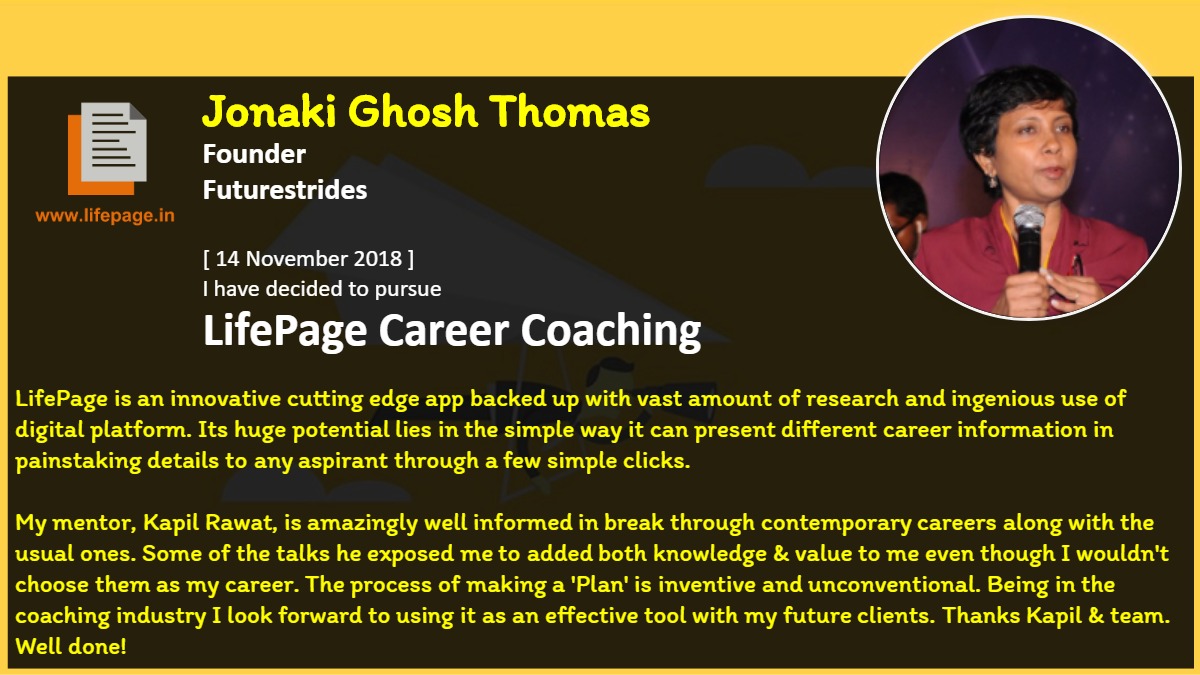 [ Testimonial 114 / 116 ]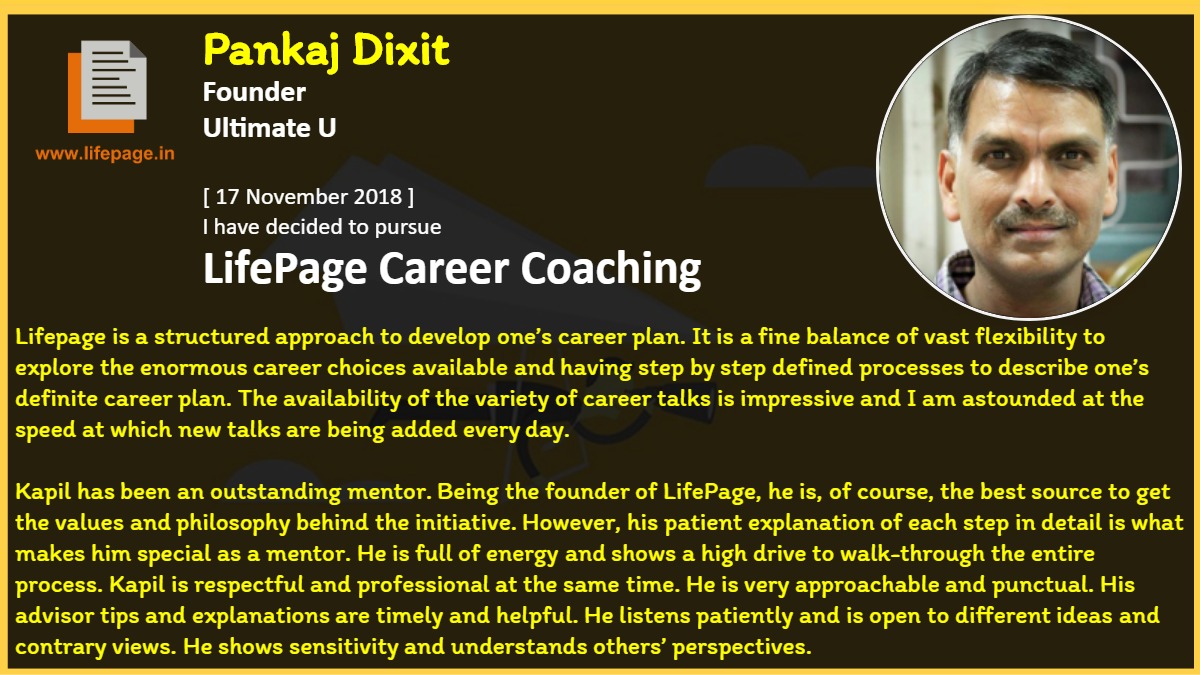 [ Testimonial 115 / 116 ]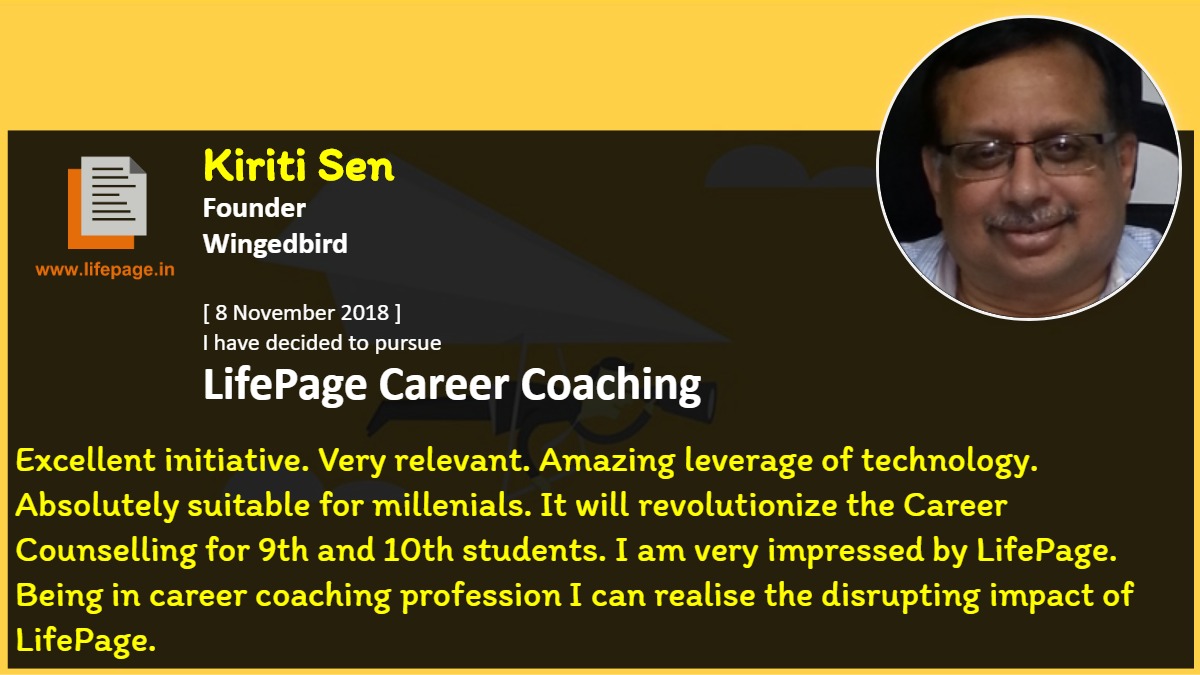 [ Testimonial 116 / 116 ]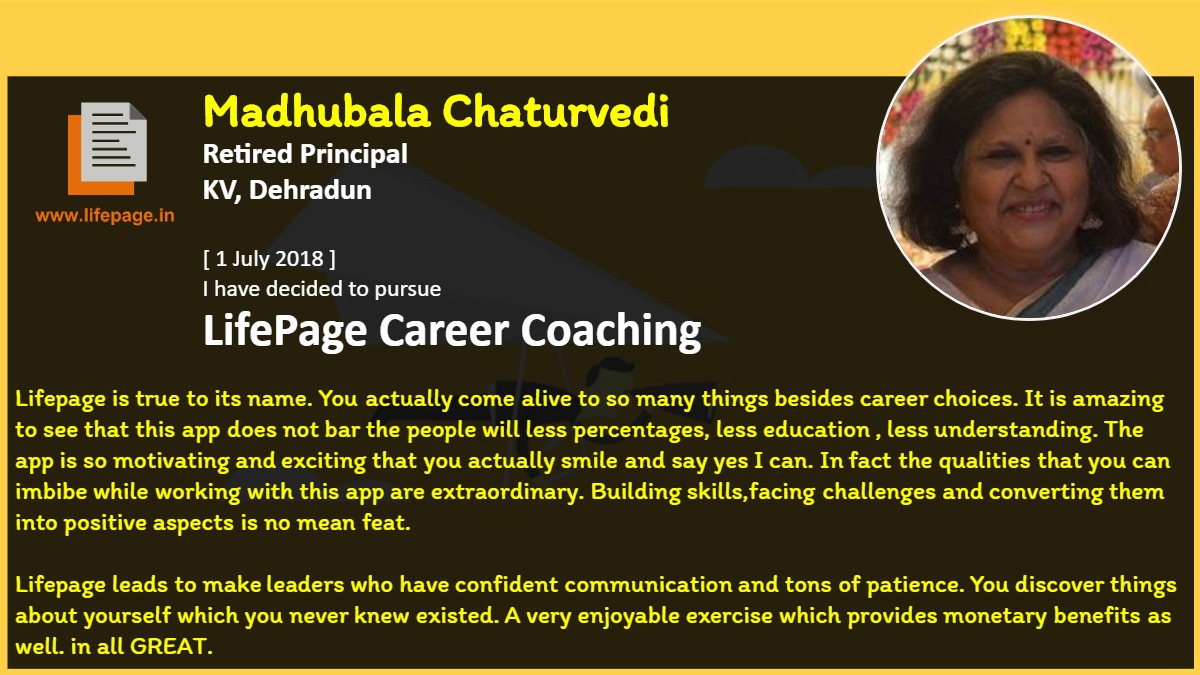 36 School | 51 College | 29 Working
---
‹
›
---