Let's start with Basics
Your parents, teachers, friends will all give you Career advice. However, no one will ever take any responsibility for their advice. Eventually, whether you like it or not, you will be held responsible for all your Career decisions. So it makes sense to take your Career decisions yourself.

Start believing in "My Life … My Career … My Decision".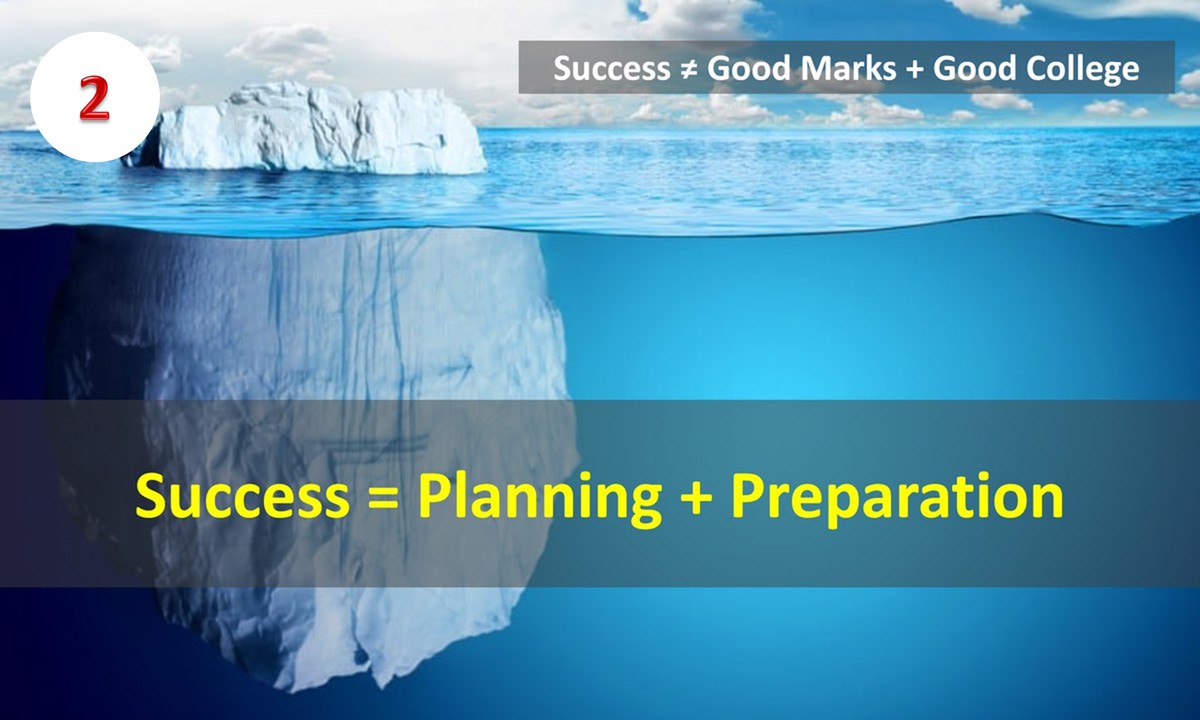 Bill Gates dropped out, Mark Zuckerberg dropped out. If you think these were exceptions, find the best doctor in your city, he or she is most likely not from AIIMS. Find the best Engineer, again most likely he or she will not be from IIT. Find any best in any city in any career and most likely the person will not be from a top college.

If you do not get good marks or you do not make it to a top college, don't worry, it will not matter.
Every Career choice has two questions: How do I become a Chartered Accountant? And, in a life where I can become an Actor, a Financial Analyst, an Investment Banker, a Product Manager … Why should I become a Chartered Accountant? If you know the How and not the Why, you are planning to fail - as you are just following a rat race and you have invested no efforts for the most important decision of your life.

Do not waste a single second on the How unless you are clear with the Why.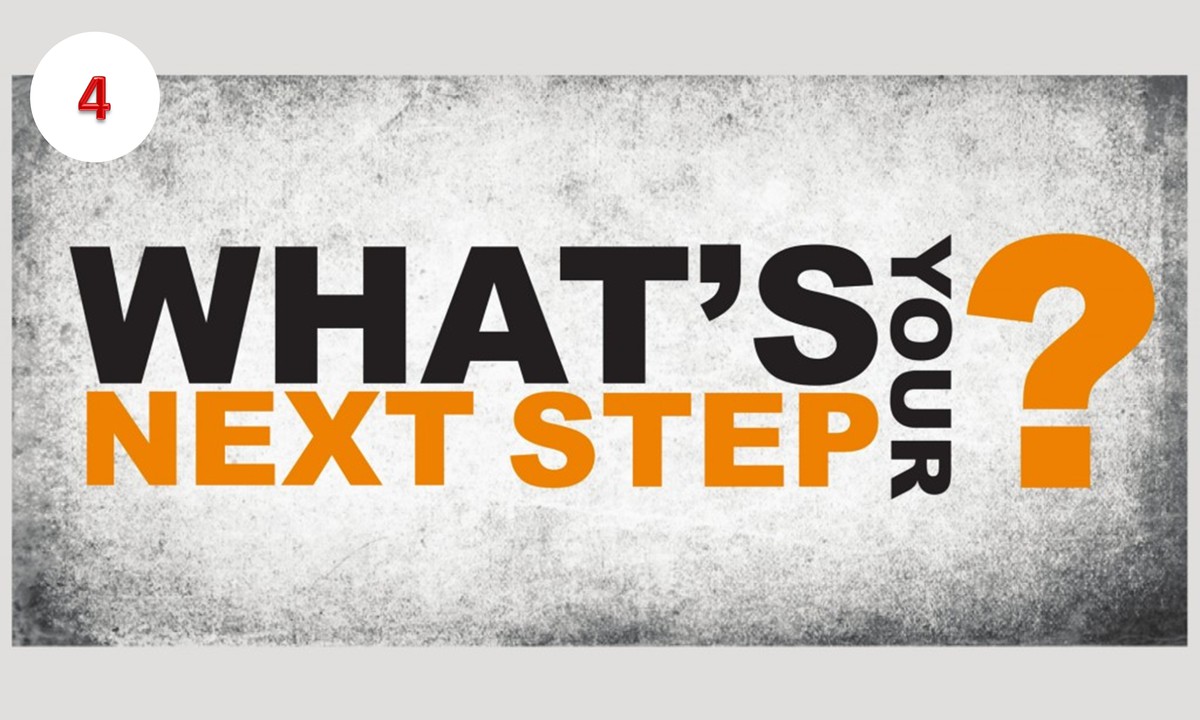 The 20 line Why Test: Take a piece of paper and start writing an essay on "Career in ___" - whatever you have decided to do for the rest of your life. Give yourself sufficient time, maybe a week. Next, strike out all the lines which a 10 year old can write. So, if your essay on Career in Computer Engineering said: "A Computer Engineer writes programs which run a computer." - then strike it out. Now count the number of lines remaining, these are sensible lines you know about your chosen Career.

If the number of sensible lines is over 20, then you have most likely chosen the right Career. If it is around 10, then maybe. And if it is below 10, then you have no idea of where you are headed.