How do I make a career?
Choose the right Career and work with a Plan.
---
Have I made the right Career choice?
Take a piece of paper and start writing an essay on "Career in ___" - whatever you have decided to do for the rest of your life. Give yourself sufficient time, maybe a week.
Next, strike out all the lines which a 10 year old can write. So, if your essay on Career in Computer Engineering said: "A Computer Engineer writes programs which run a computer." - then strike it out. Now count the number of lines remaining, these are sensible lines you know about your chosen Career.
If the number of sensible lines is over 20, then you have most likely chosen the right Career. If it is around 10, then maybe. And if it is below 10, then you have no idea of where you are headed.
---
Will I succeed in my chosen Career?
I am sure you have heard that only 10% of what you study in school or college will be used in real life. This is true. So, you will succeed if you know the remaining 90% and if you are working towards it.
What is the 90%: Skills and Challenges. Ask yourself: Is my Career Plan preparing me for the Skills needed in my chosen Career and will my Career Plan equip me to face Challenges which I will need to face?
---
How can LifePage help with my Career?
LifePage is the world's most evolved Career platform. However, it will benefit you, only if you believe in: "My Life … My Career … My Decision".
To choose the right Career: Install the free LifePage Career Talks App and access 1,230 Career Talks i.e. Career Videos from real professionals. Find a Career Talk you are interested in, watch the Talk, do a Self Assessment on the Talk and calculate your Dream Index for that particular Career. As you accumulate your Dream Indices you will get a clear idea of which Career is best for you. This is Self Introspection and it is free.
+
To choose the right Career and to make a Career Plan: Install the free LifePage App and signup for the paid LifePage Career Plan. Now a dedicated Career Advisor will work with you for 14 hours over 7 to 10 days. First, your Advisor will help you navigate the App to arrive at a good Career choice. Then, your Advisor will go deeper into how you will excel in your chosen Career. You will get a Career Plan which will give you 100% clarity on your Career. This is Guided Introspection led by a professional Career Advisor.
---
---
Real Career Plans
Click image to Download
Career Plan Testimonials
[ Testimonial 1 / 116 ]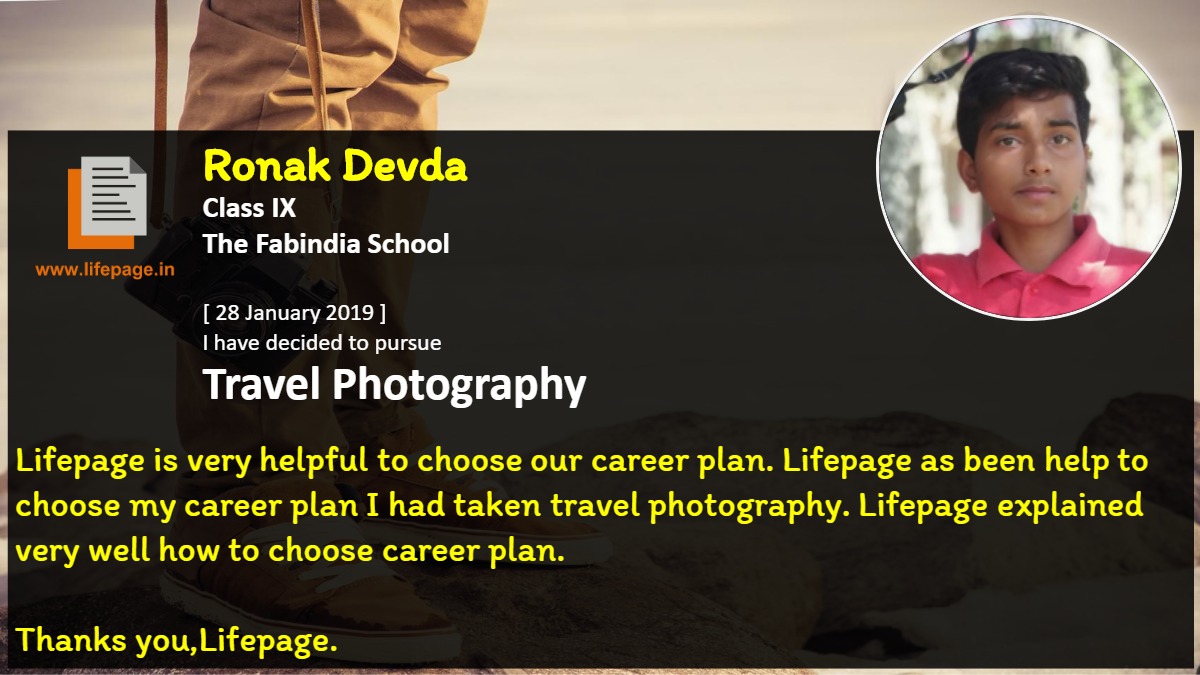 [ Testimonial 2 / 116 ]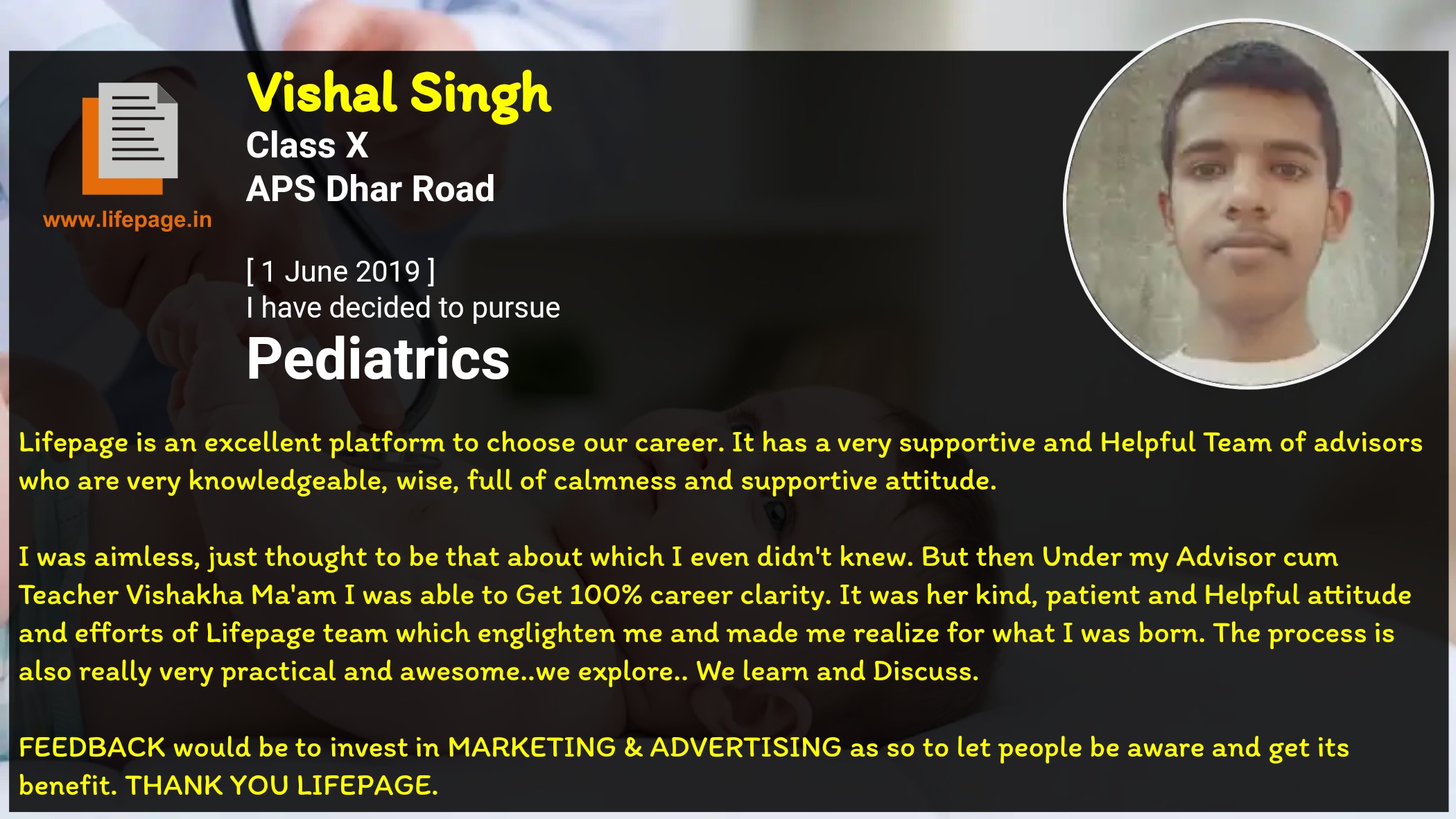 [ Testimonial 3 / 116 ]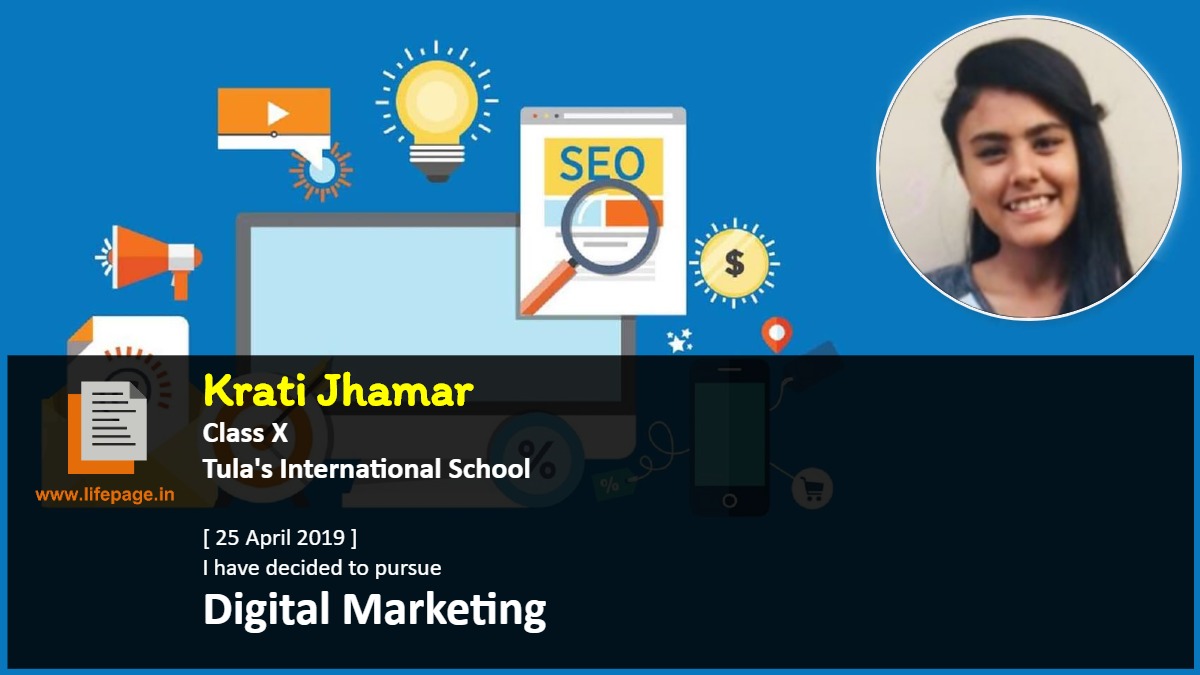 [ Testimonial 4 / 116 ]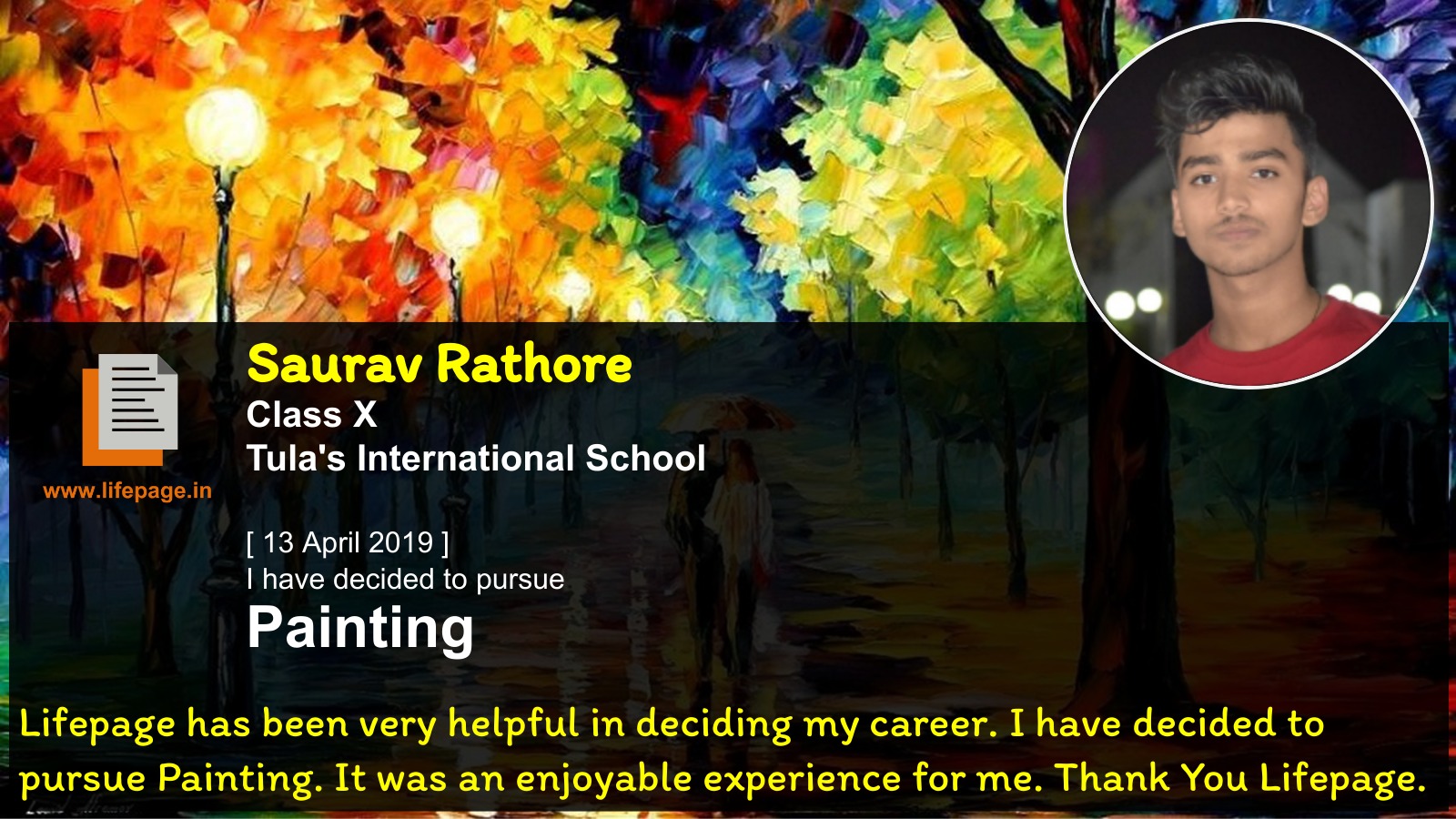 [ Testimonial 5 / 116 ]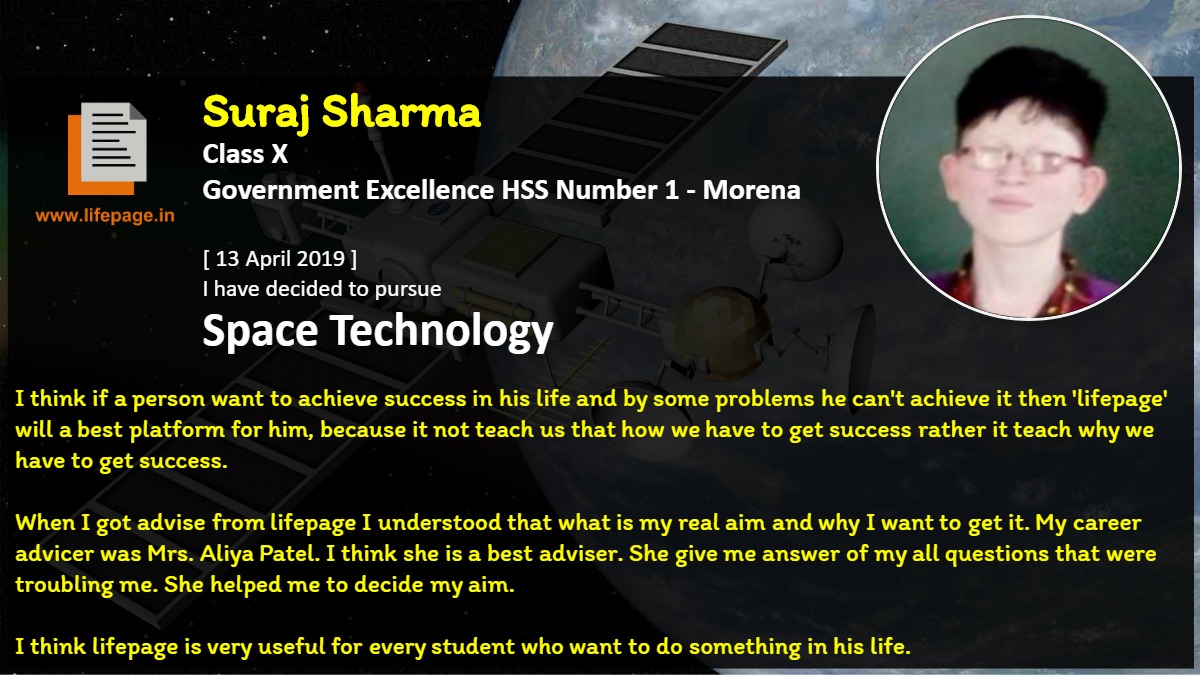 [ Testimonial 6 / 116 ]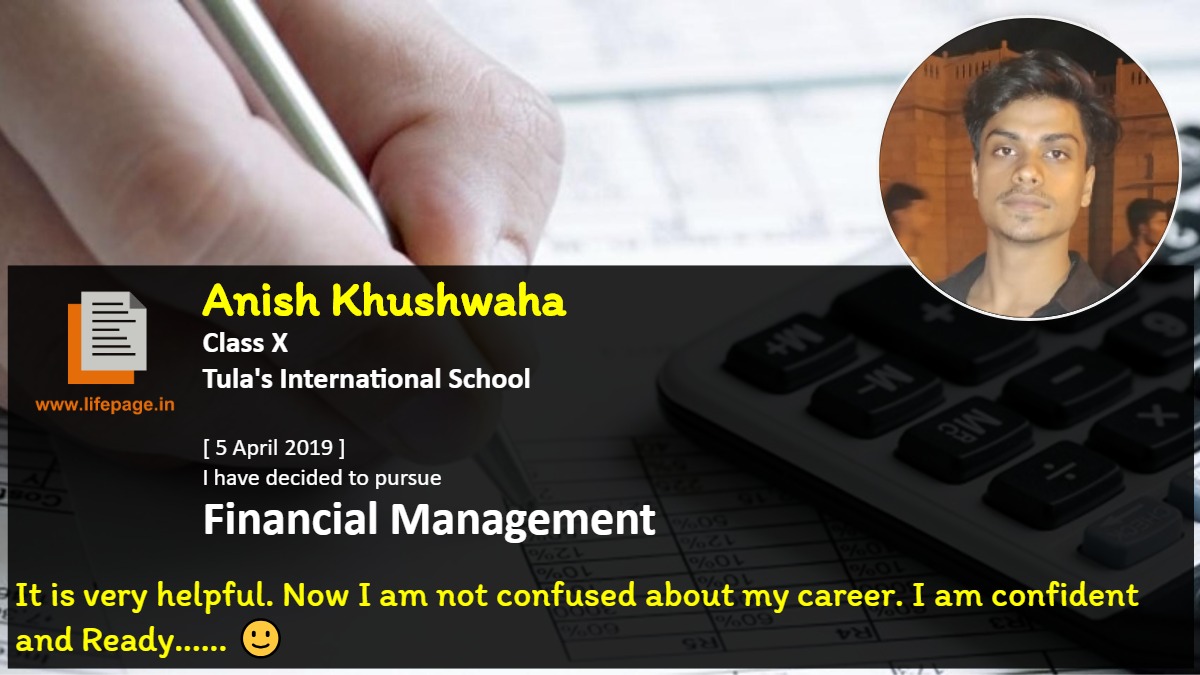 [ Testimonial 7 / 116 ]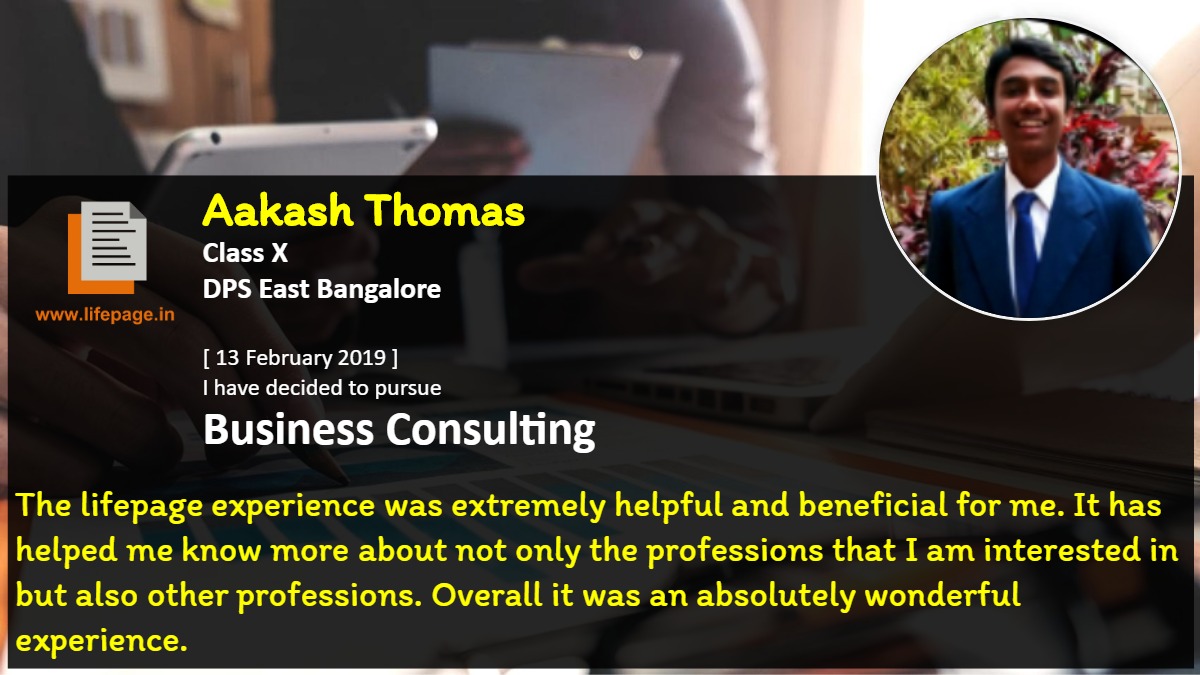 [ Testimonial 8 / 116 ]
[ Testimonial 9 / 116 ]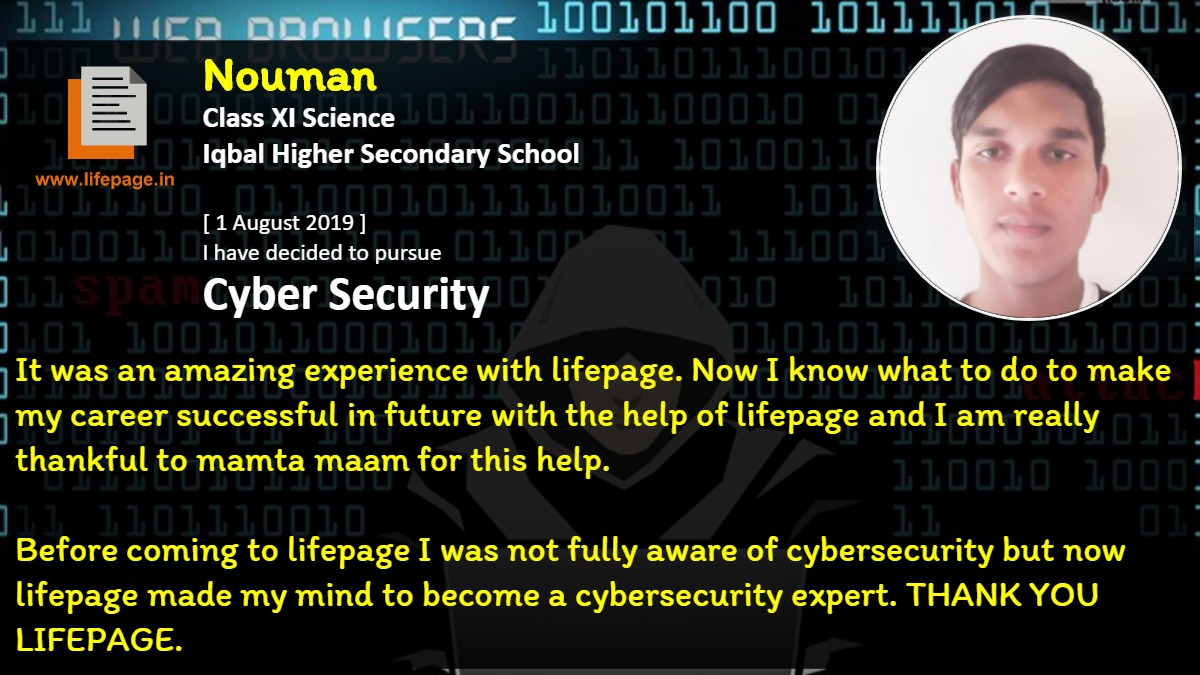 [ Testimonial 10 / 116 ]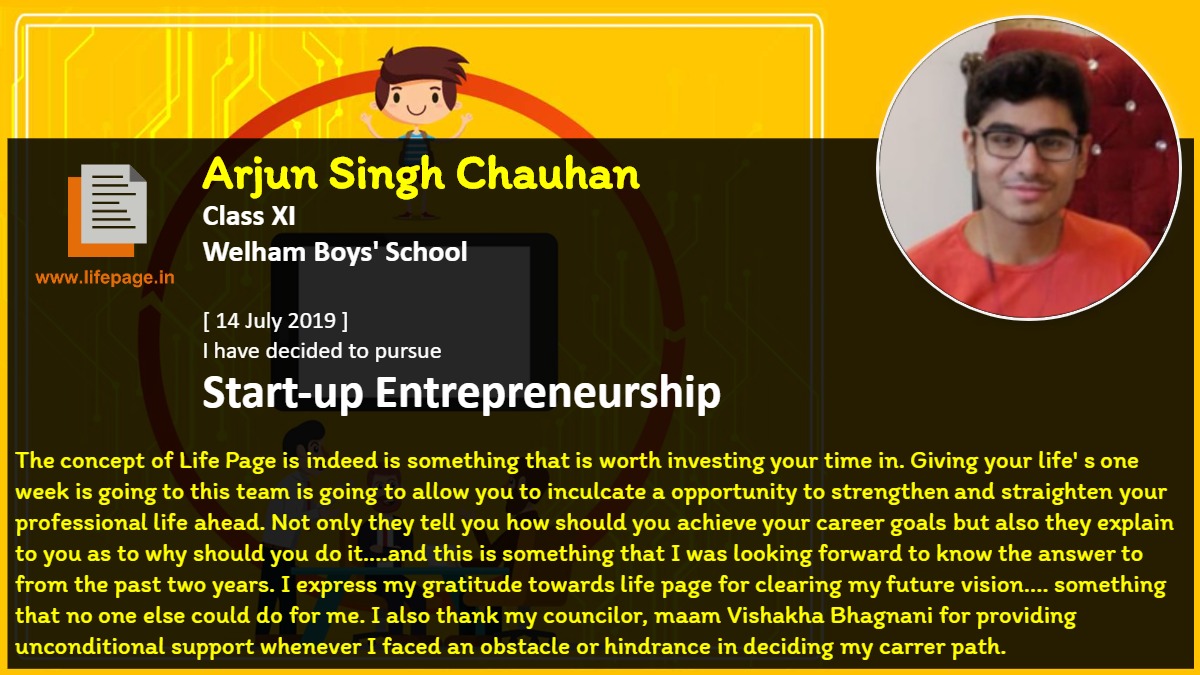 [ Testimonial 11 / 116 ]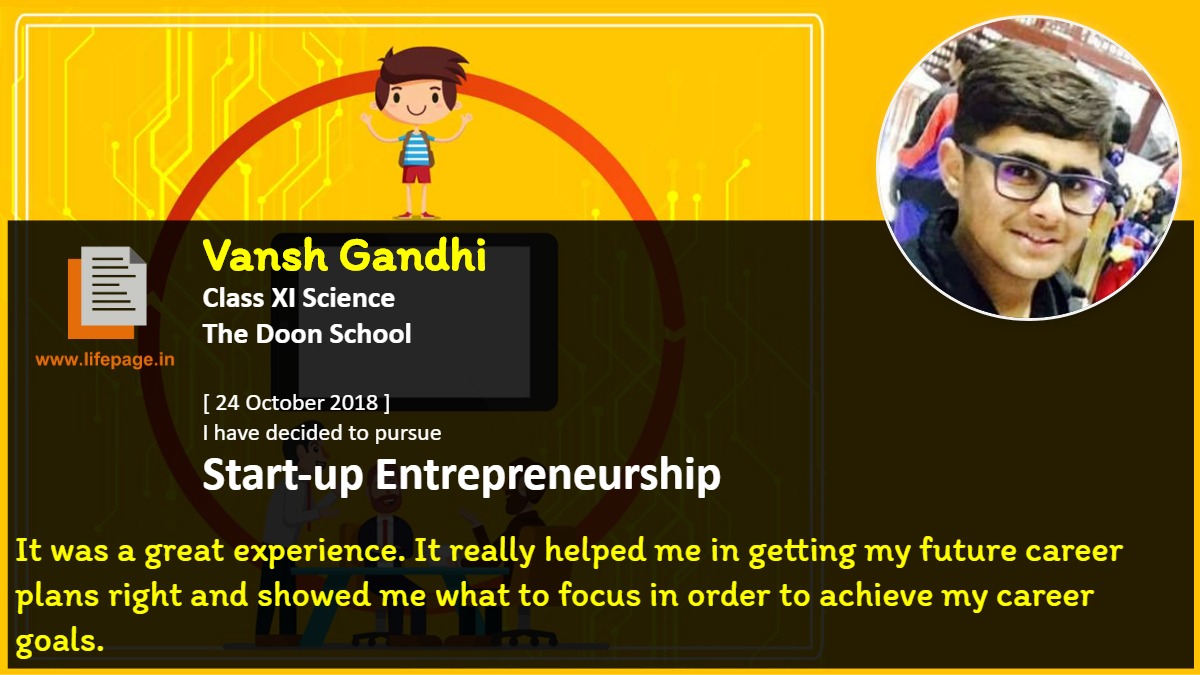 [ Testimonial 12 / 116 ]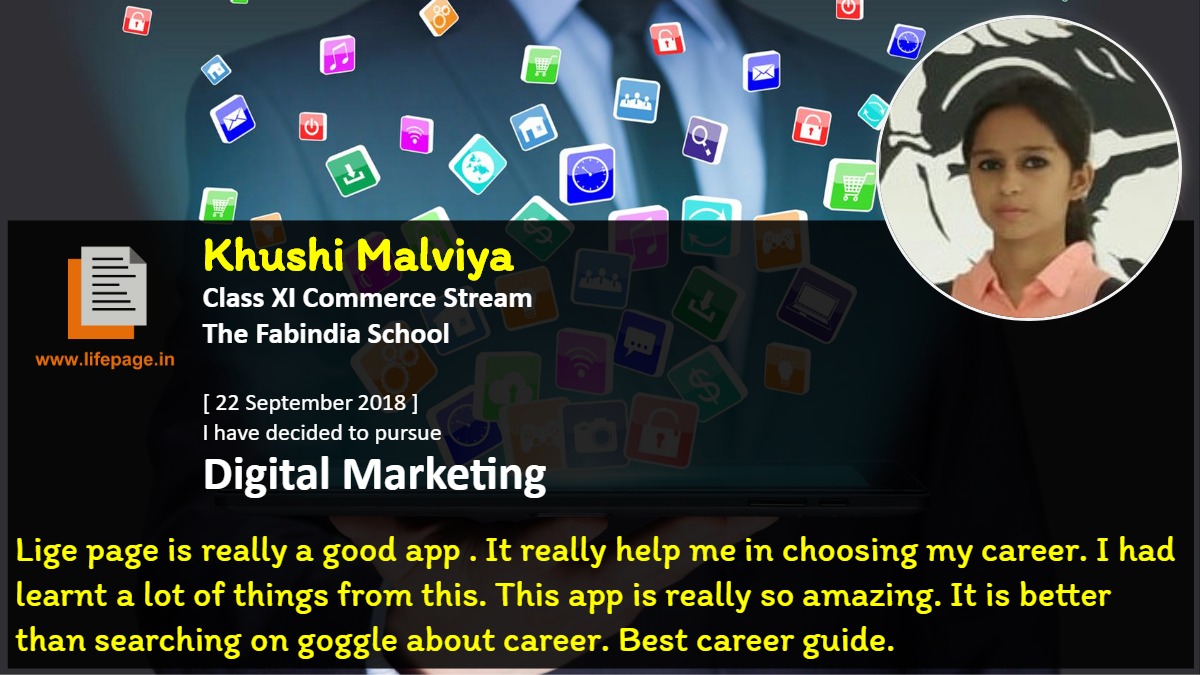 [ Testimonial 13 / 116 ]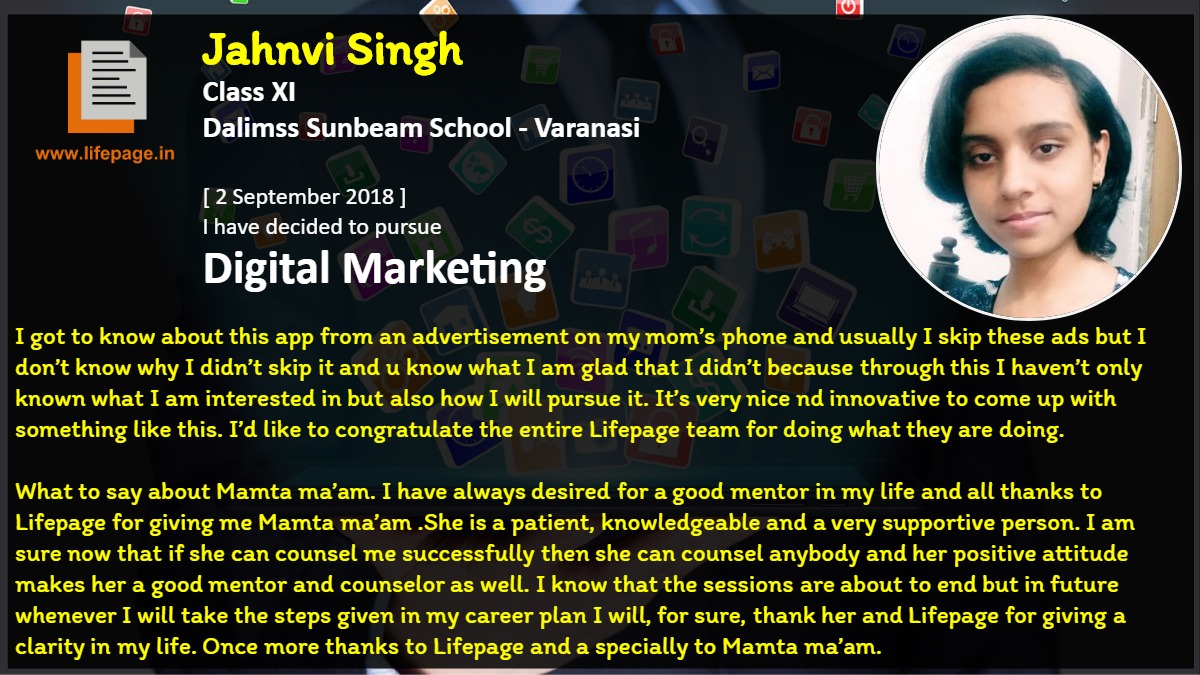 [ Testimonial 14 / 116 ]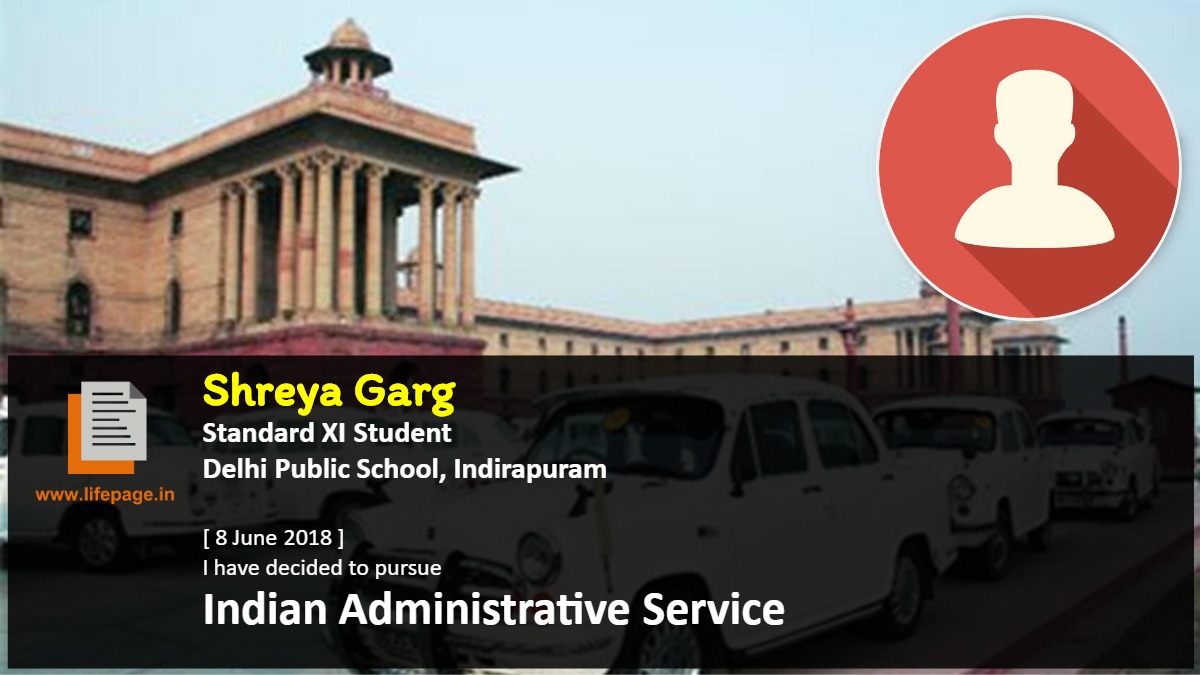 [ Testimonial 15 / 116 ]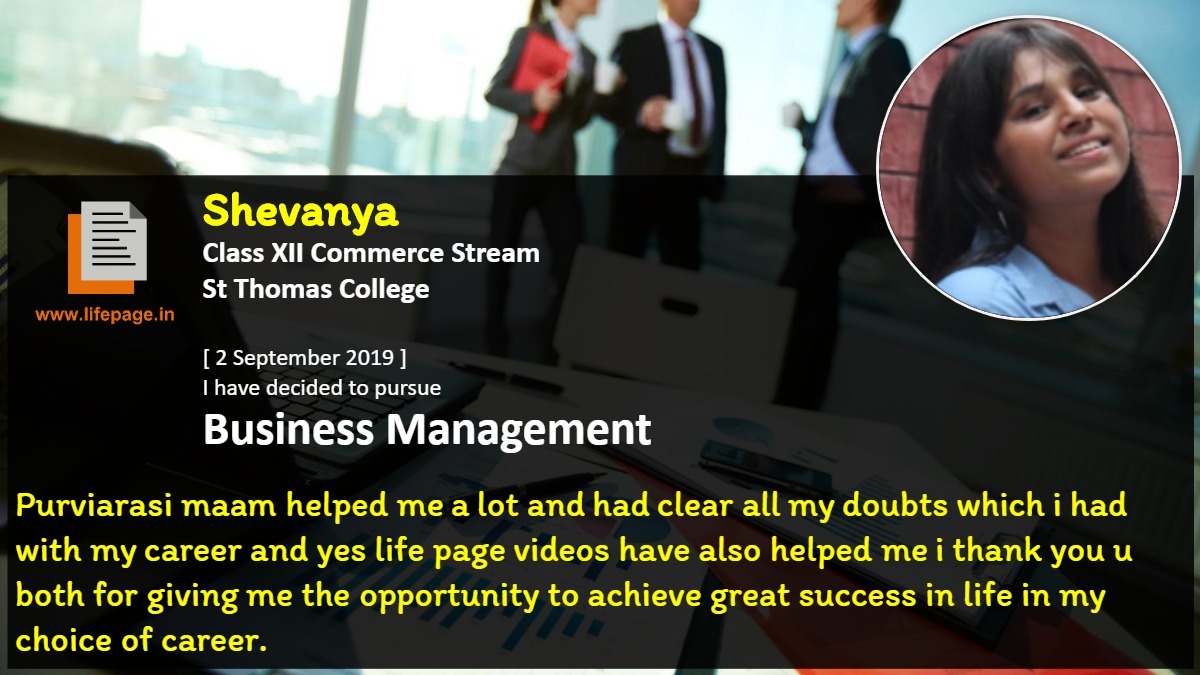 [ Testimonial 16 / 116 ]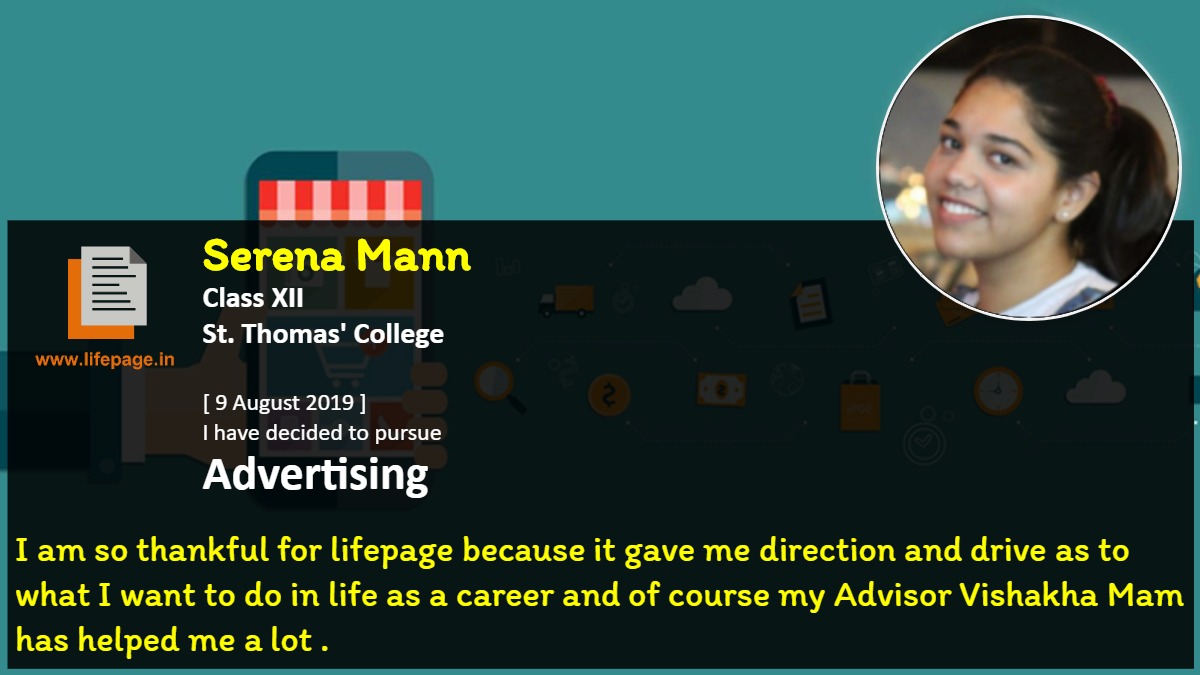 [ Testimonial 17 / 116 ]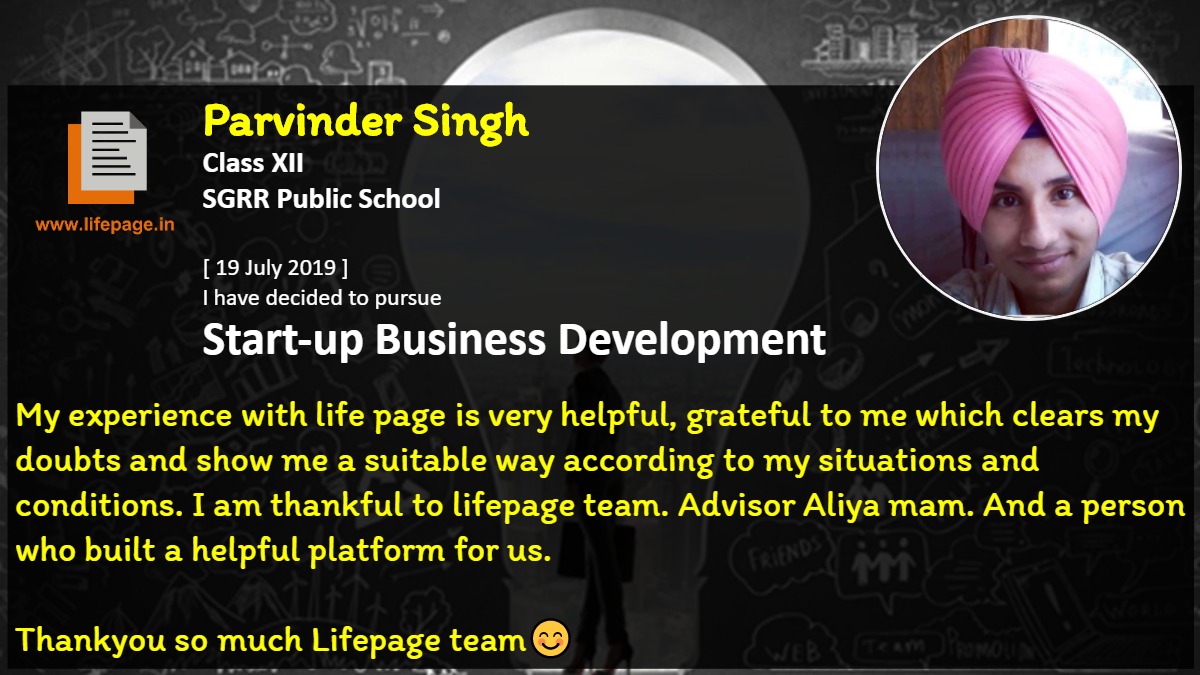 [ Testimonial 18 / 116 ]
[ Testimonial 19 / 116 ]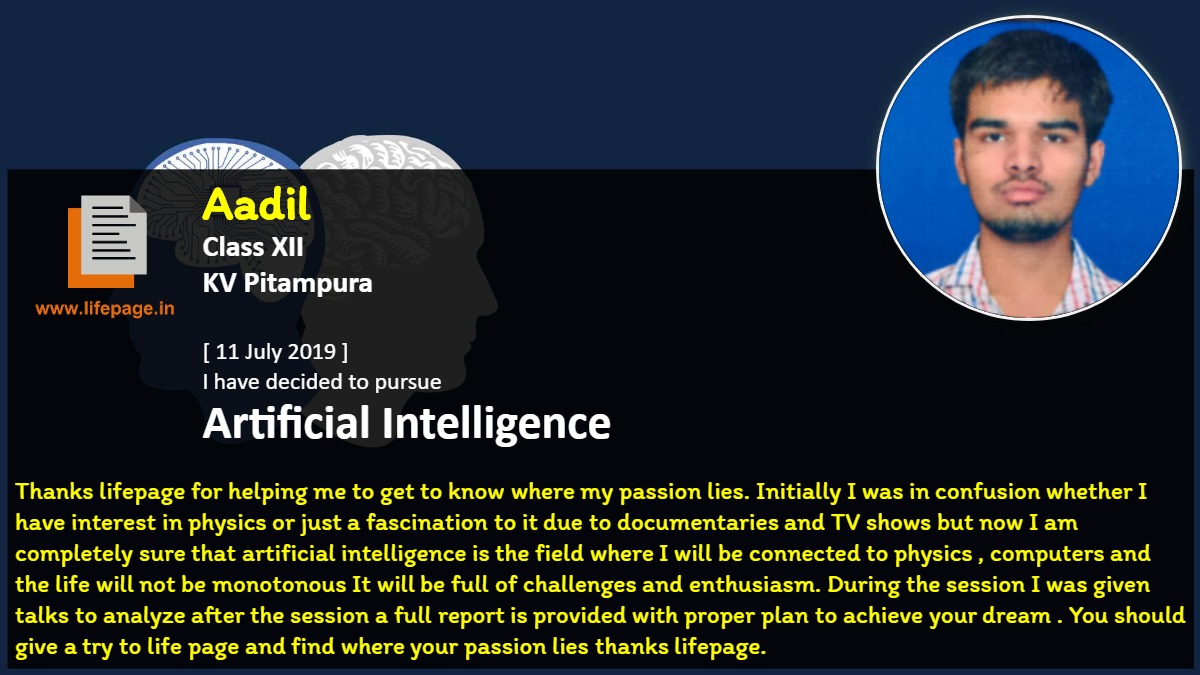 [ Testimonial 20 / 116 ]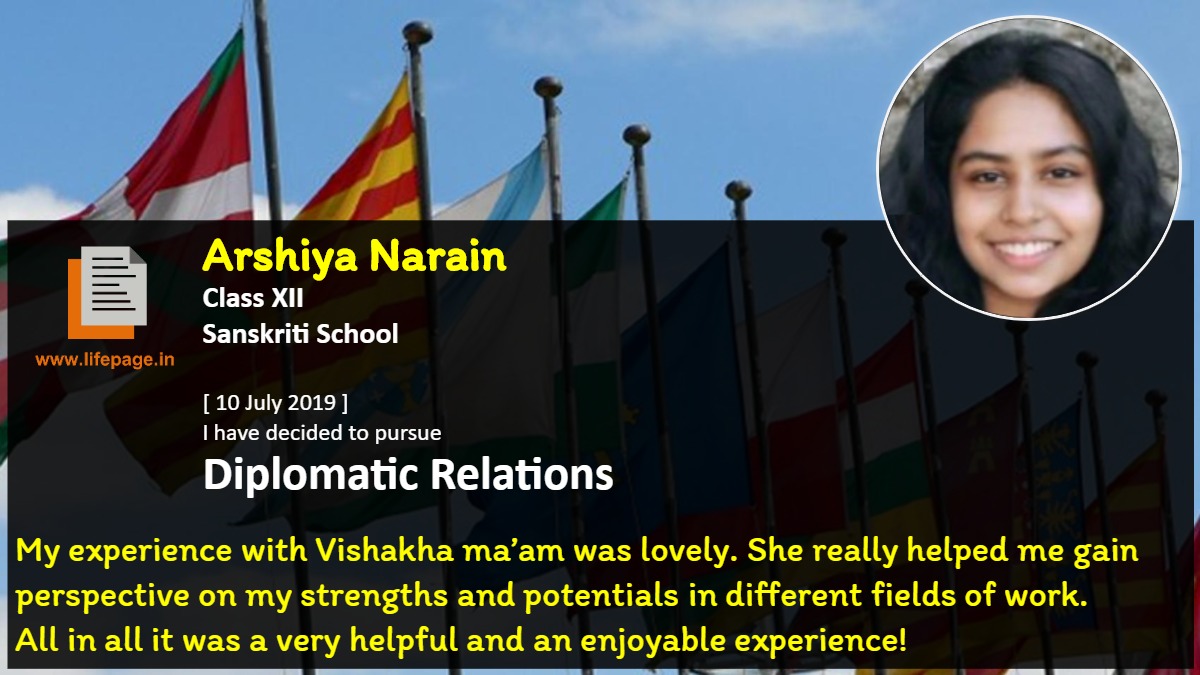 [ Testimonial 21 / 116 ]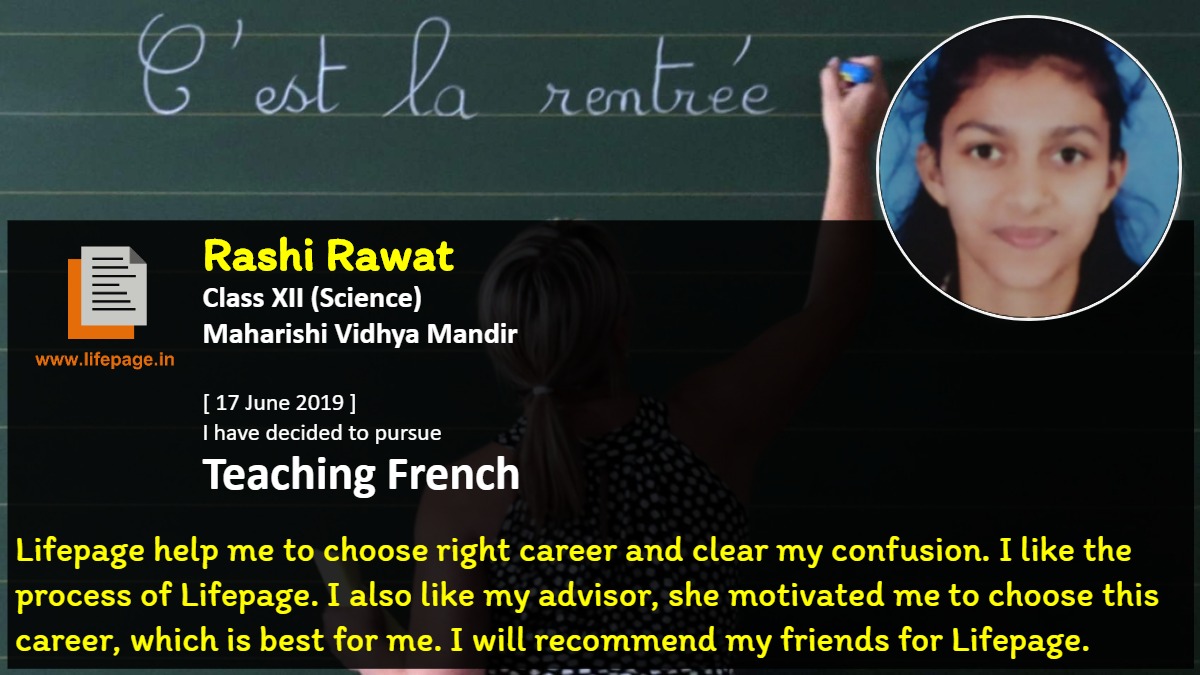 [ Testimonial 22 / 116 ]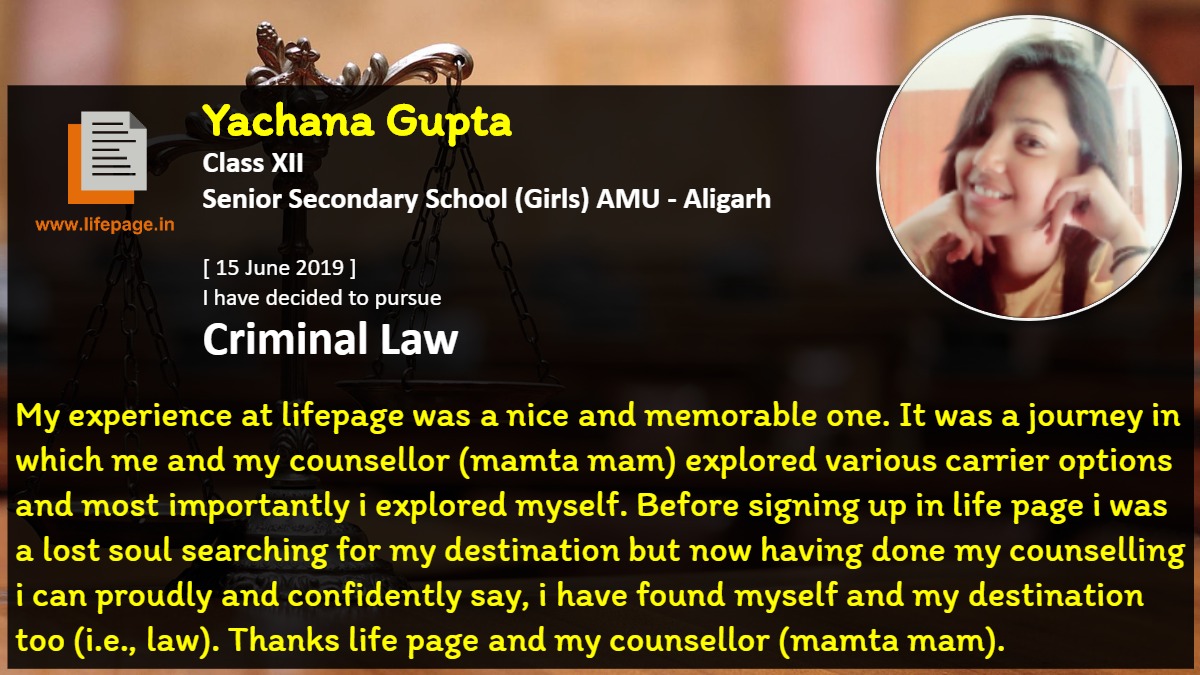 [ Testimonial 23 / 116 ]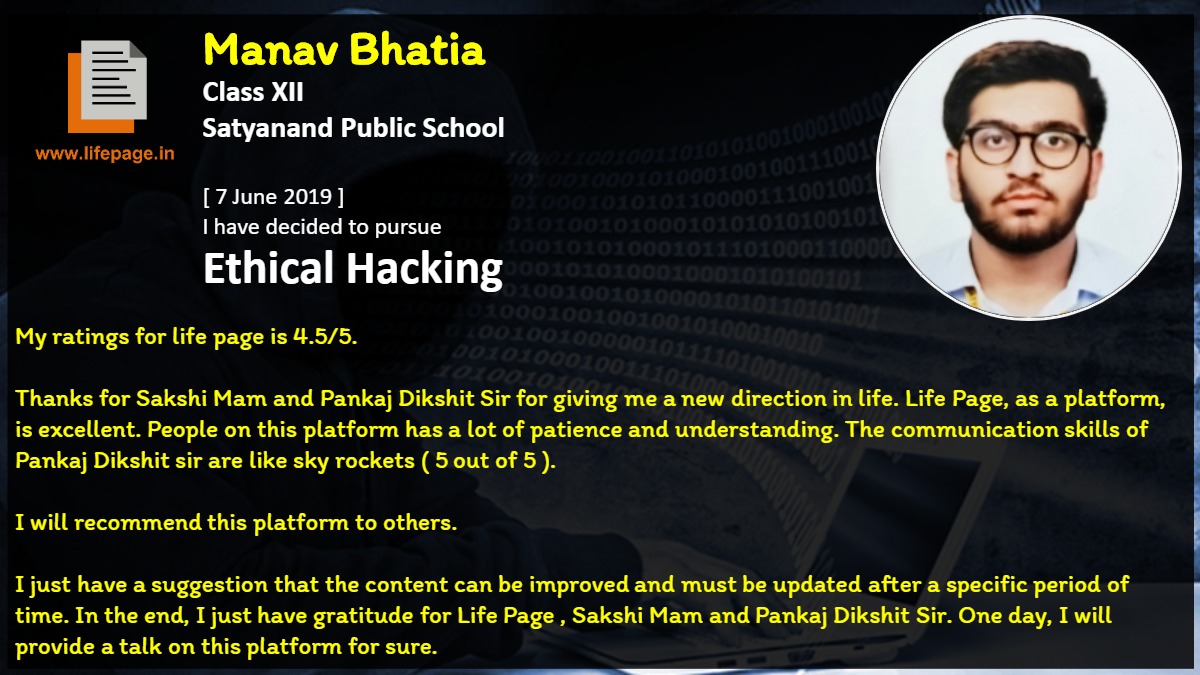 [ Testimonial 24 / 116 ]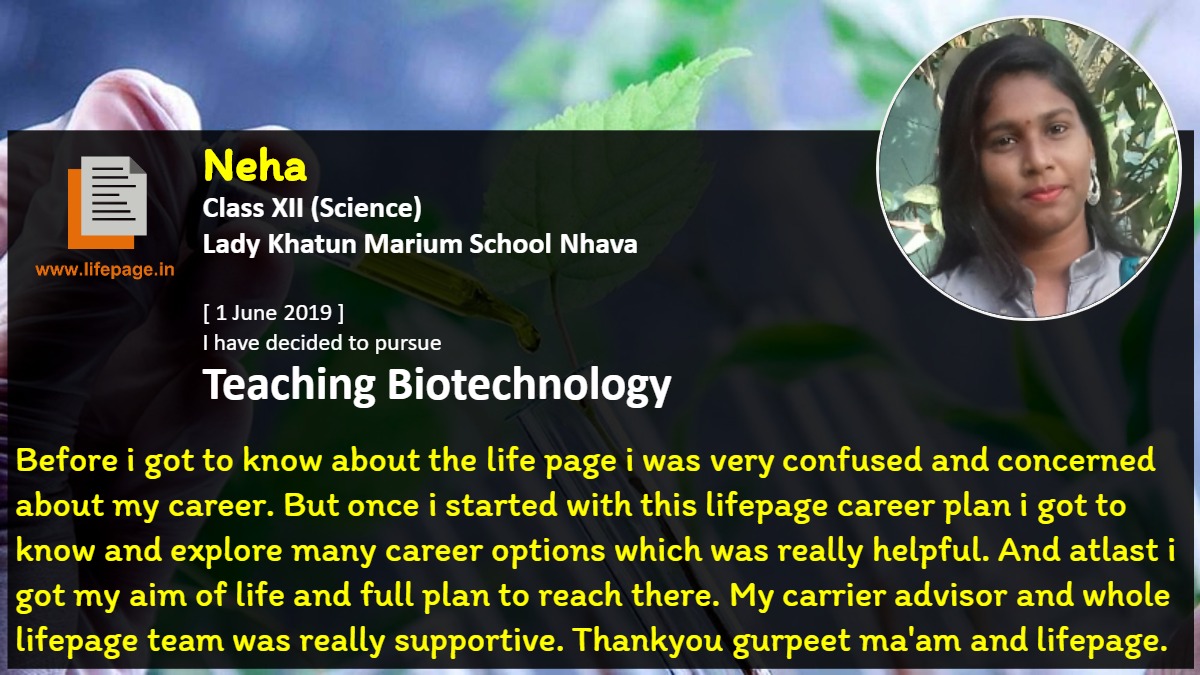 [ Testimonial 25 / 116 ]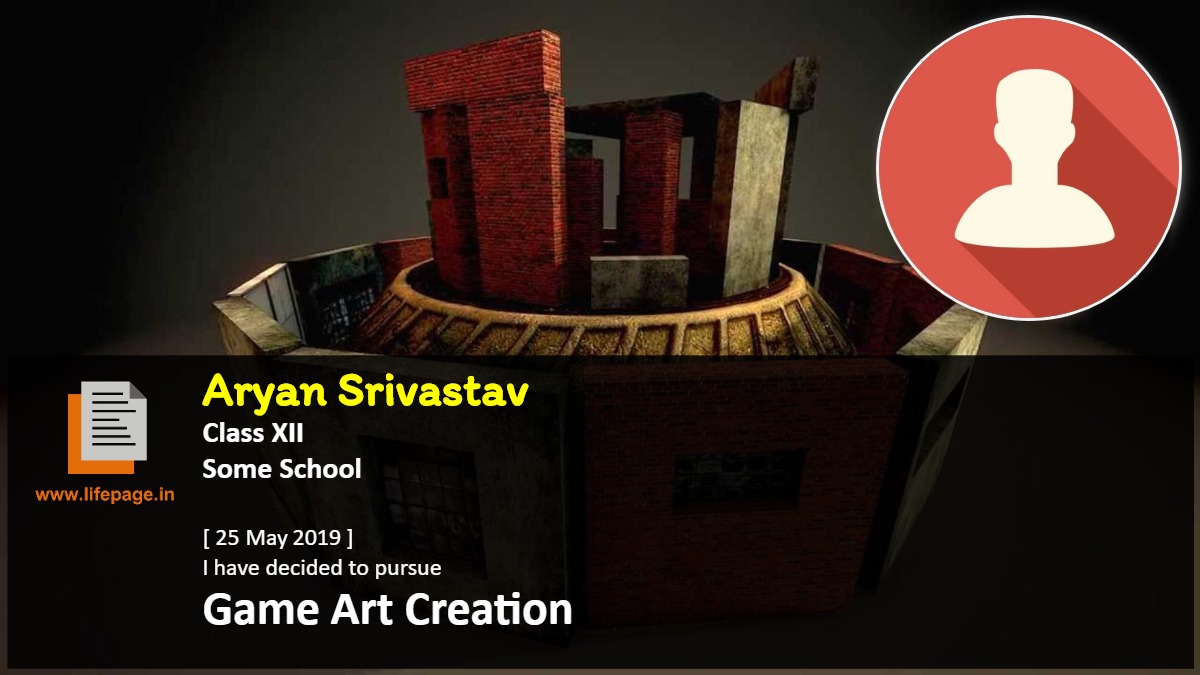 [ Testimonial 26 / 116 ]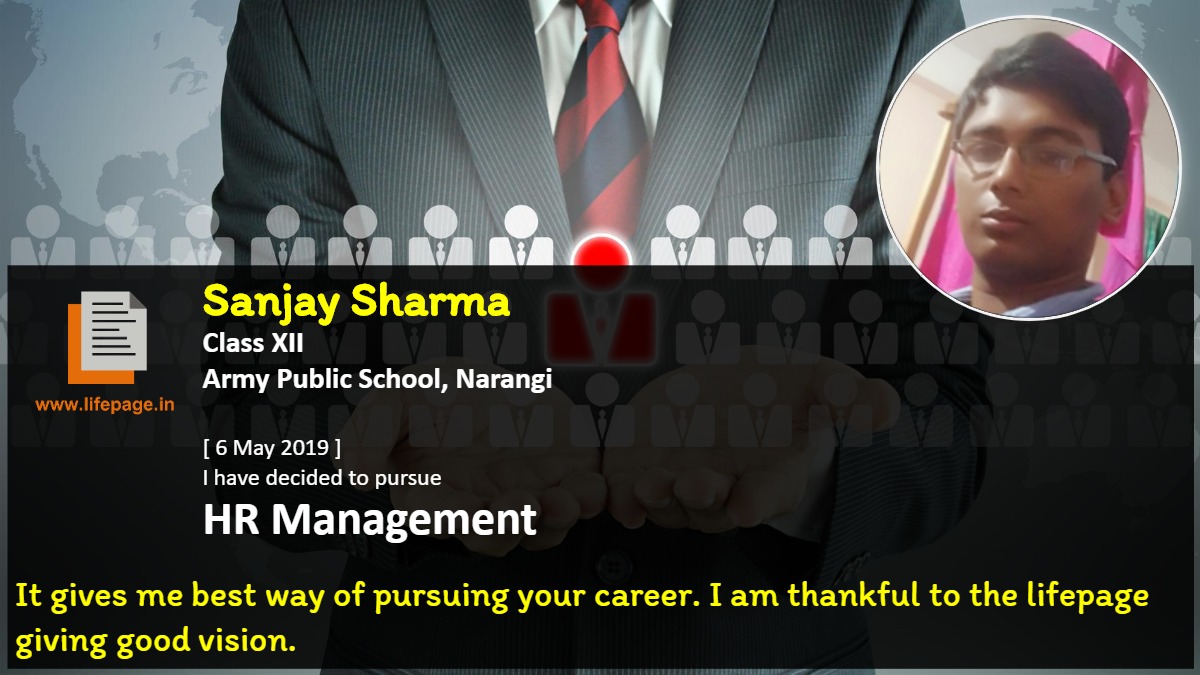 [ Testimonial 27 / 116 ]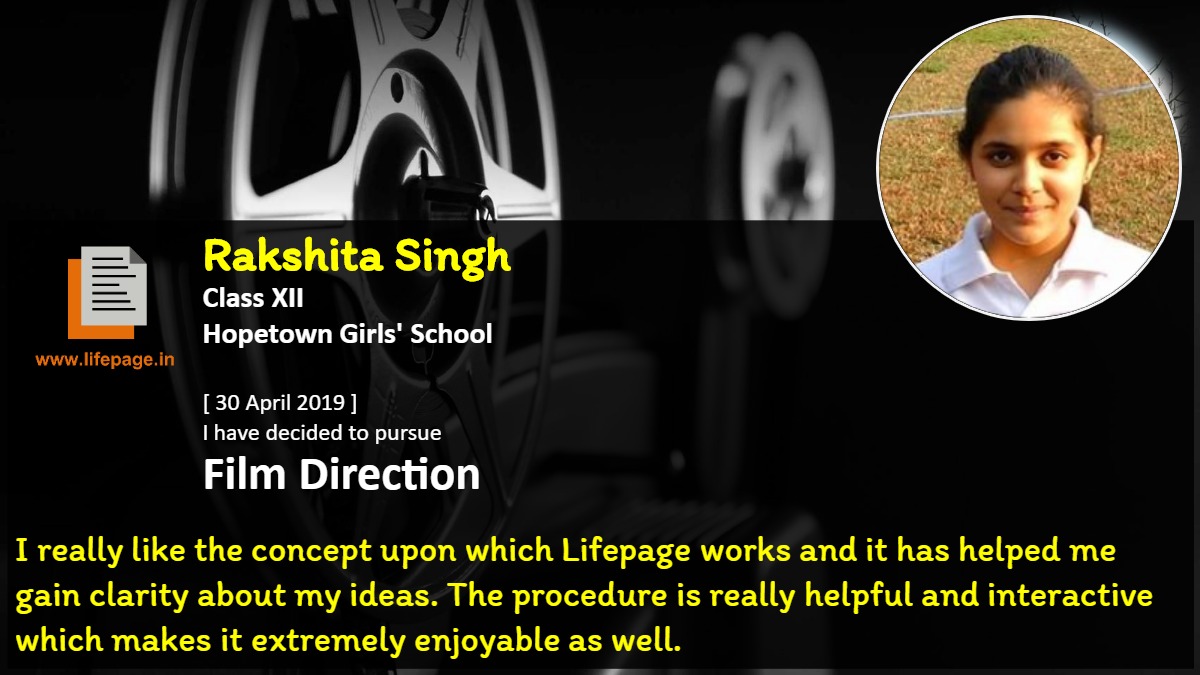 [ Testimonial 28 / 116 ]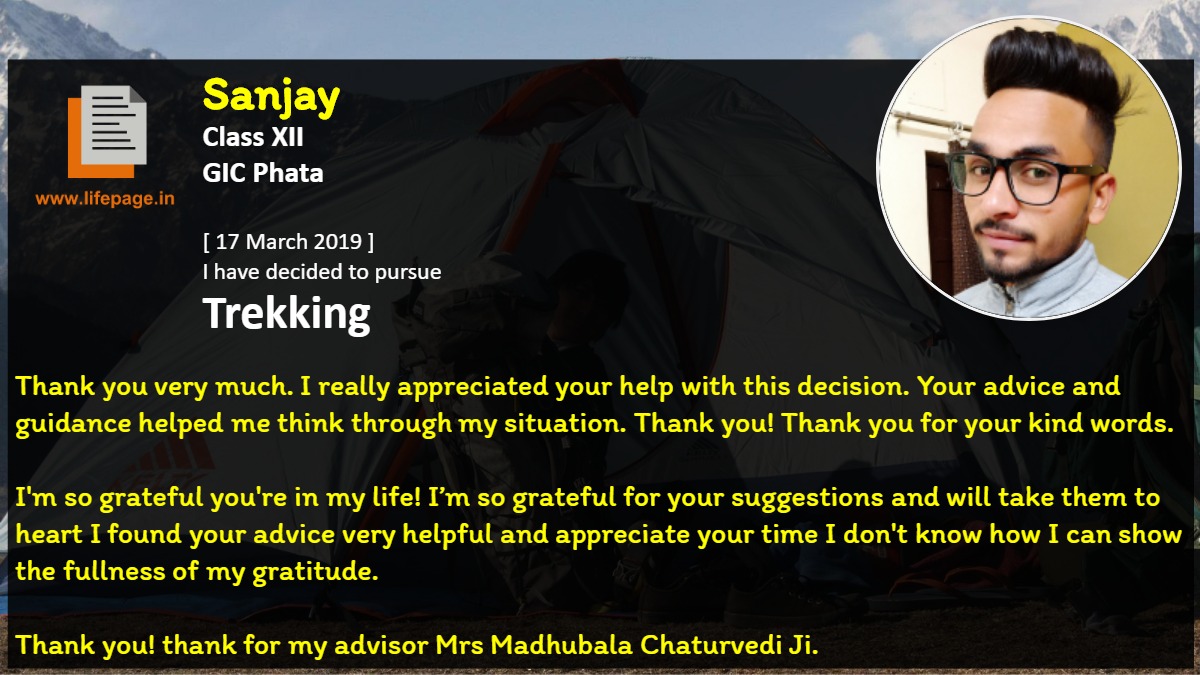 [ Testimonial 29 / 116 ]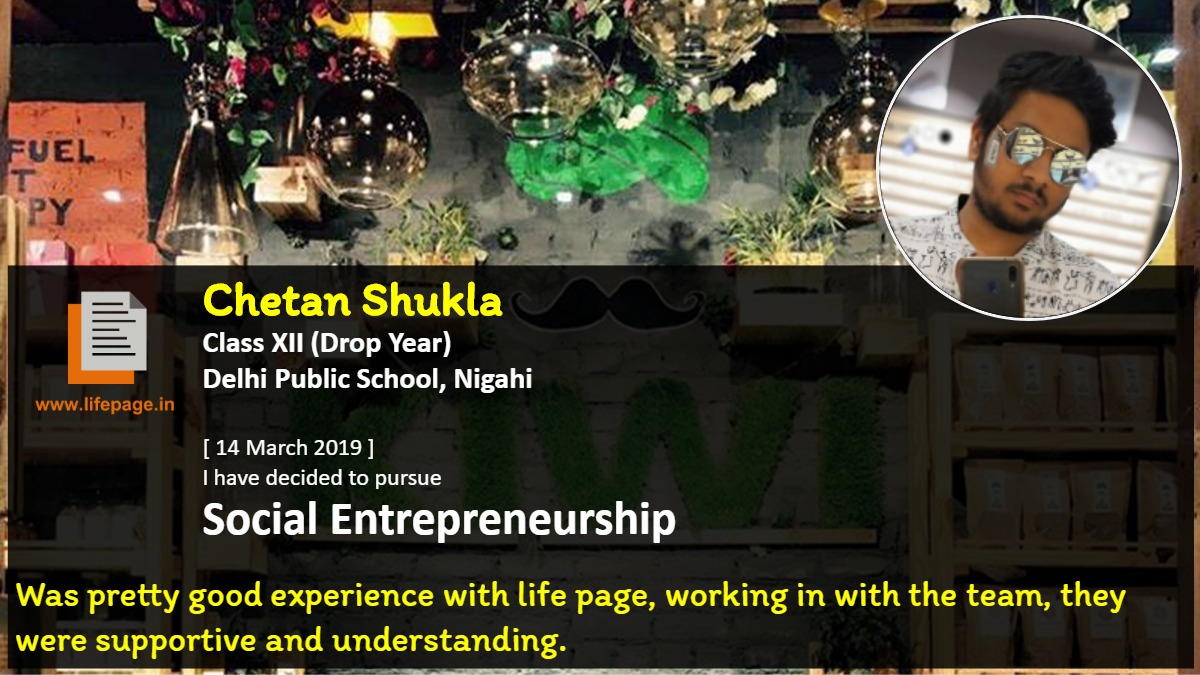 [ Testimonial 30 / 116 ]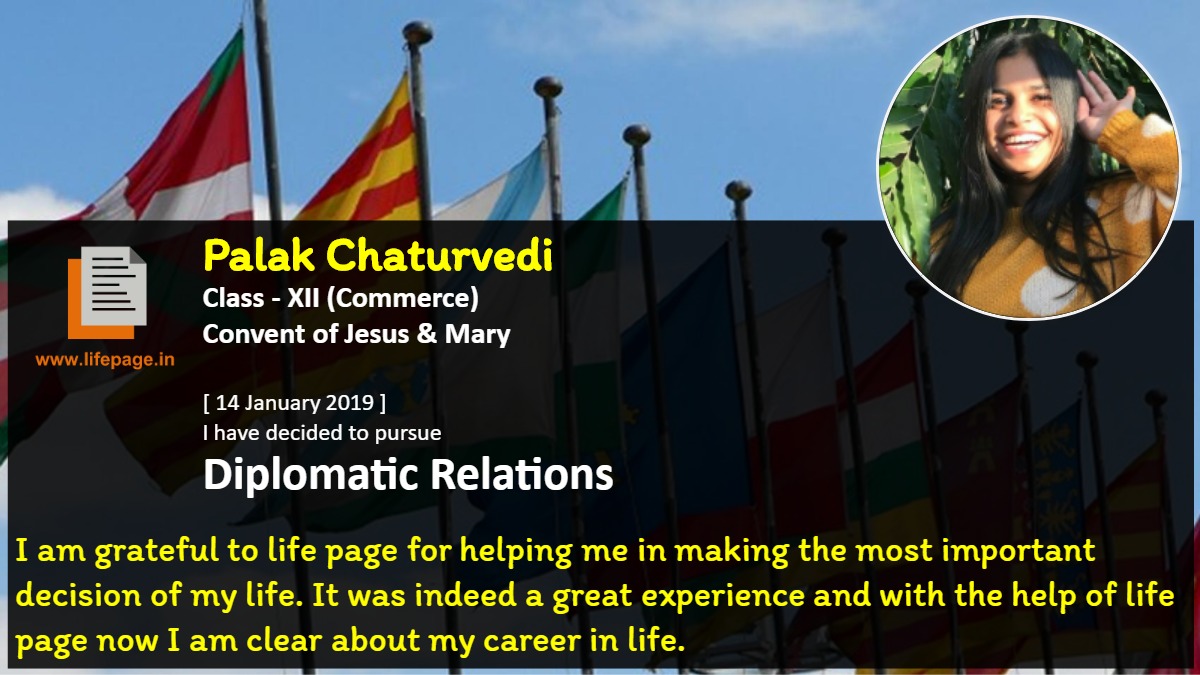 [ Testimonial 31 / 116 ]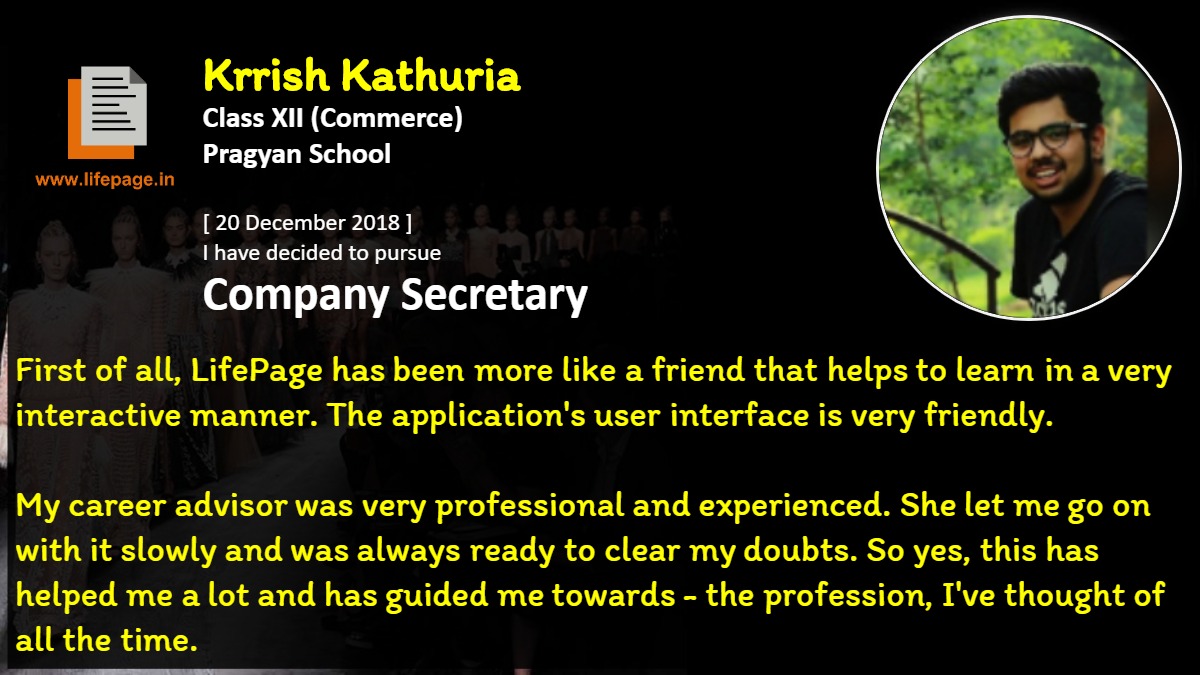 [ Testimonial 32 / 116 ]
[ Testimonial 33 / 116 ]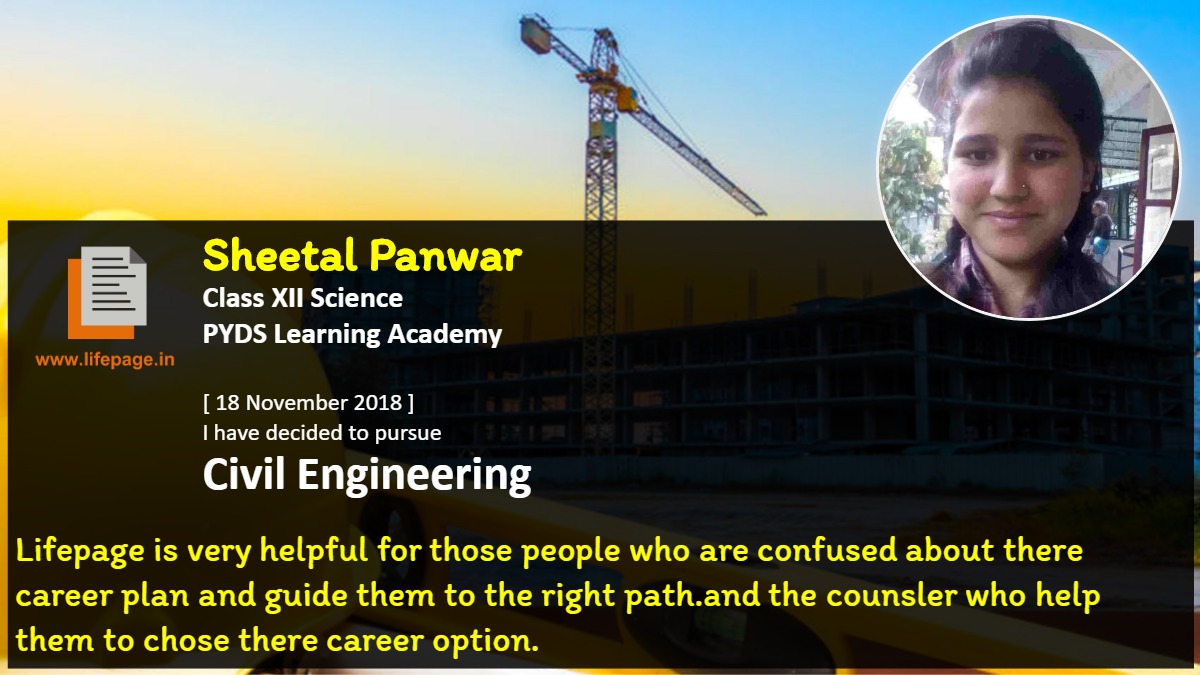 [ Testimonial 34 / 116 ]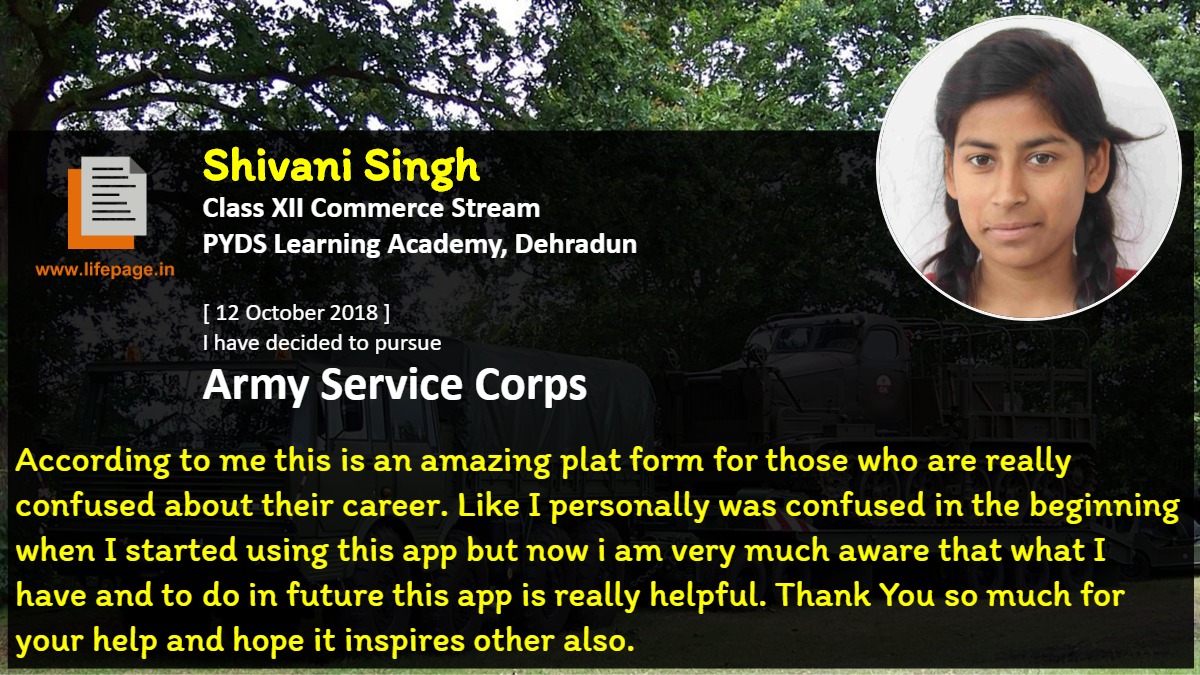 [ Testimonial 35 / 116 ]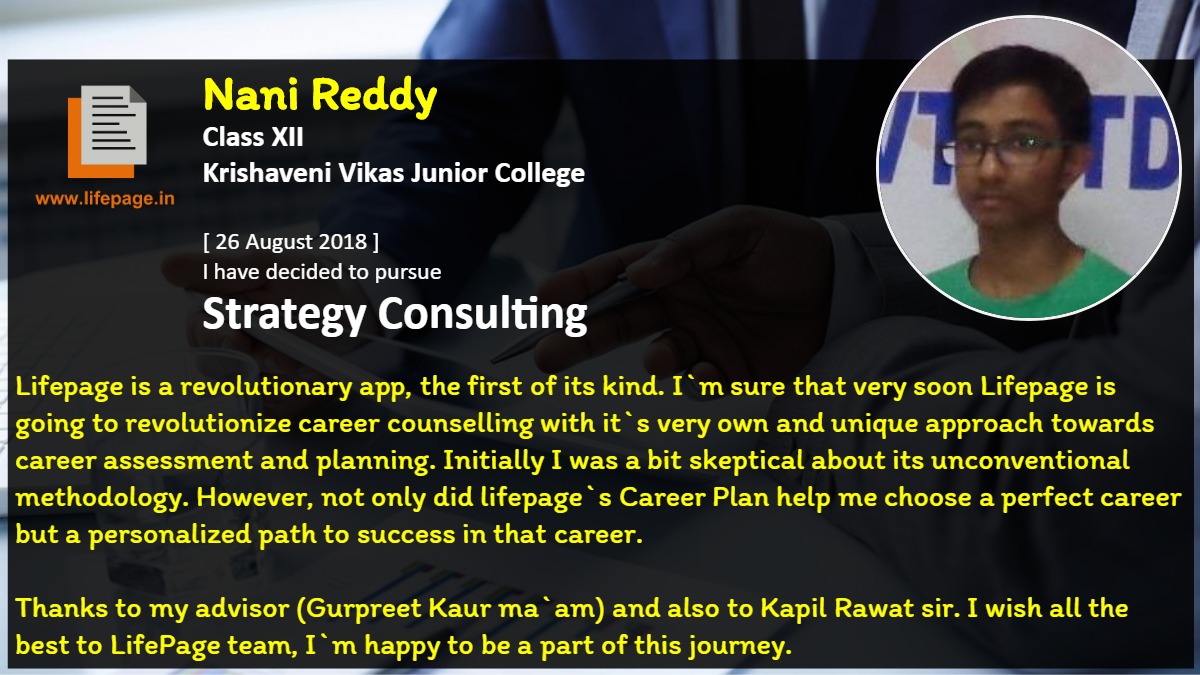 [ Testimonial 36 / 116 ]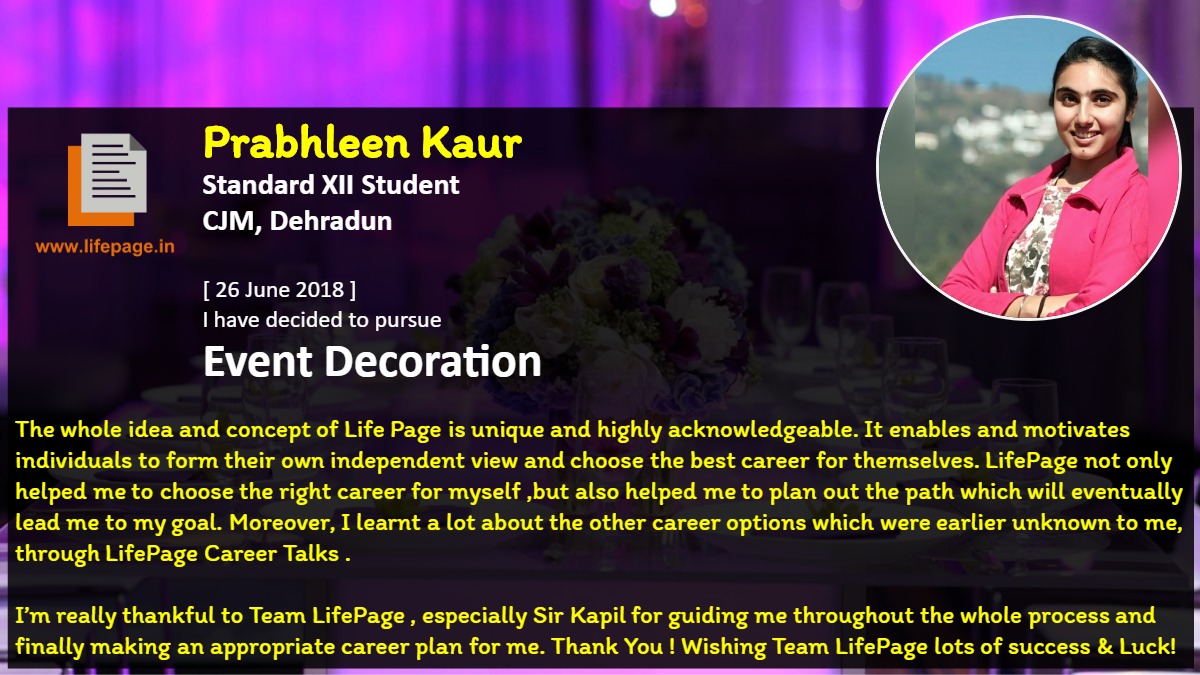 [ Testimonial 37 / 116 ]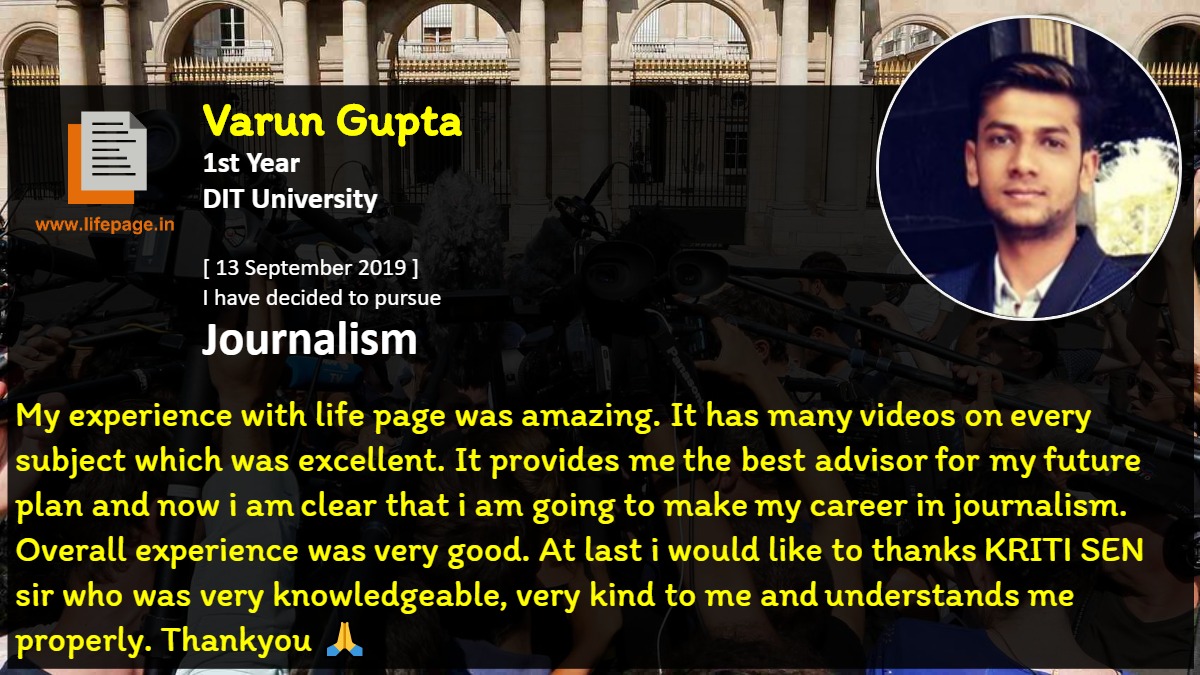 [ Testimonial 38 / 116 ]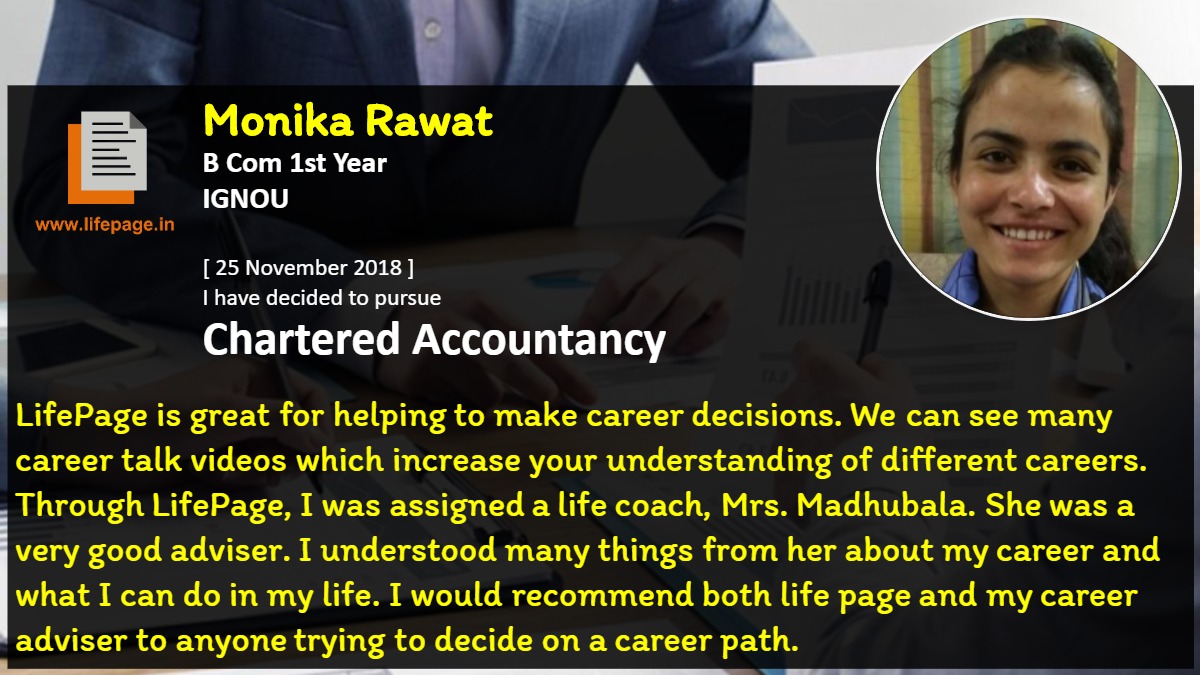 [ Testimonial 39 / 116 ]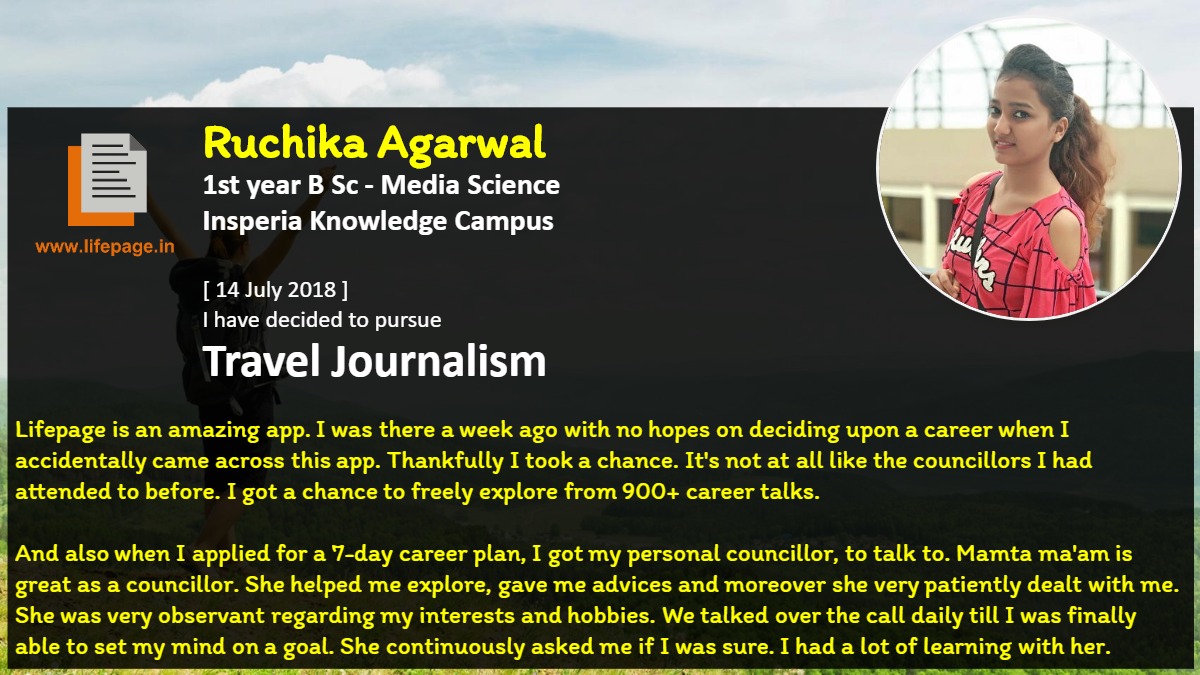 [ Testimonial 40 / 116 ]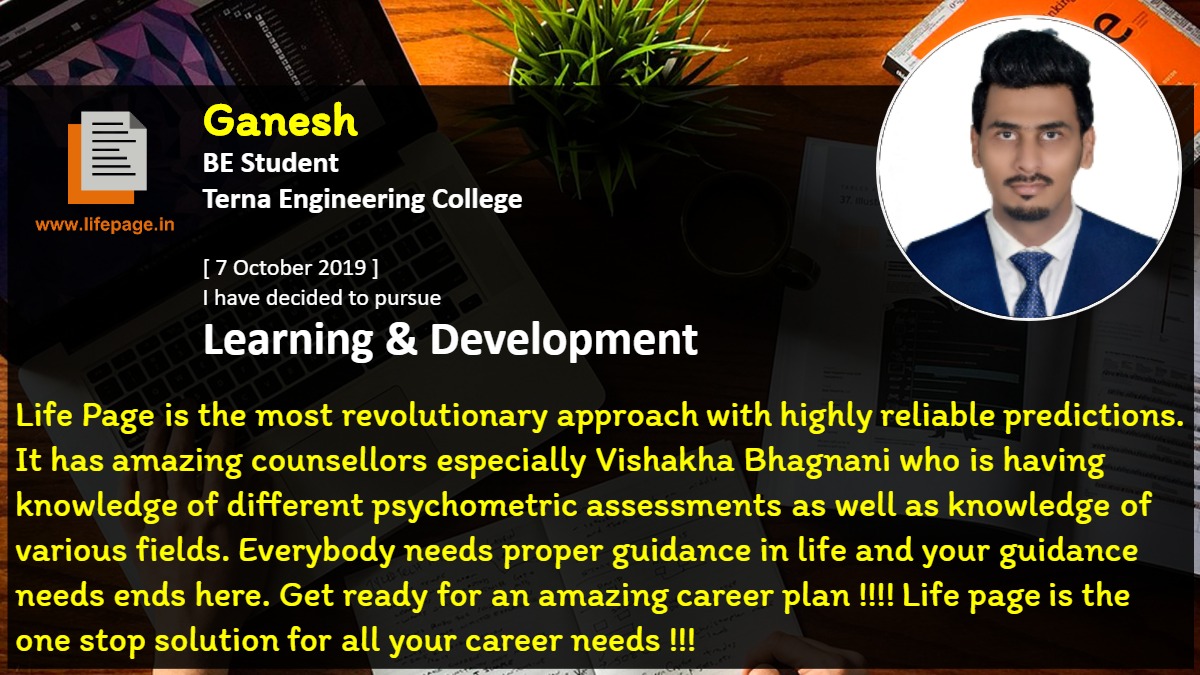 [ Testimonial 41 / 116 ]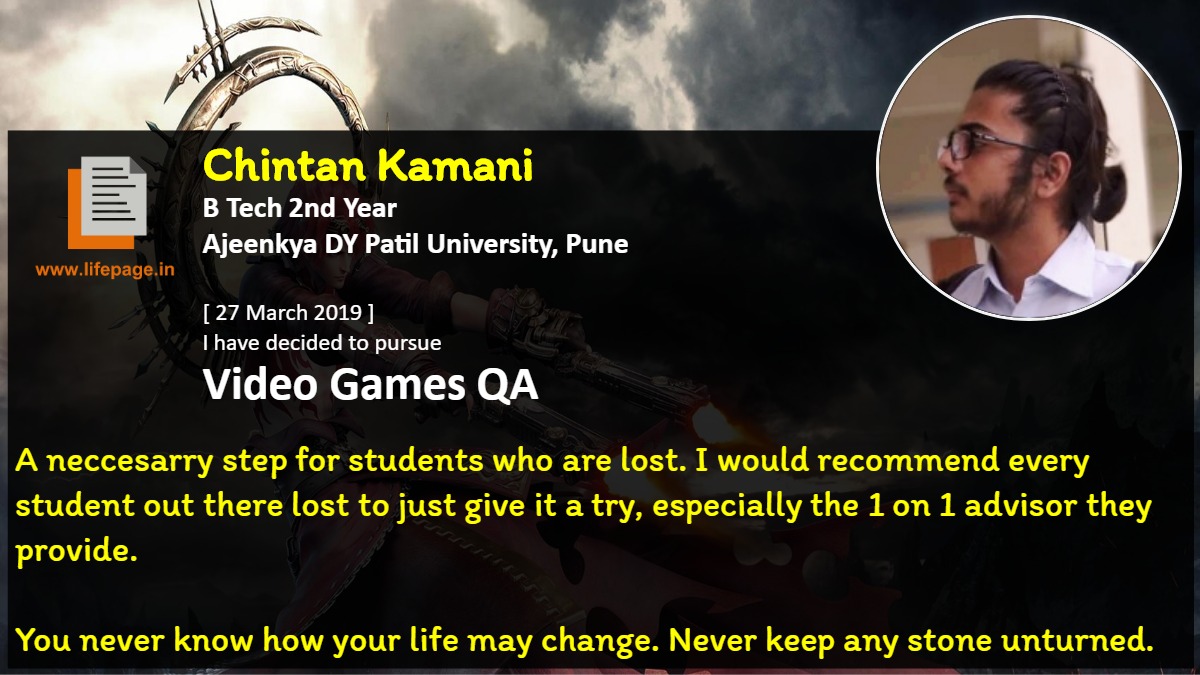 [ Testimonial 42 / 116 ]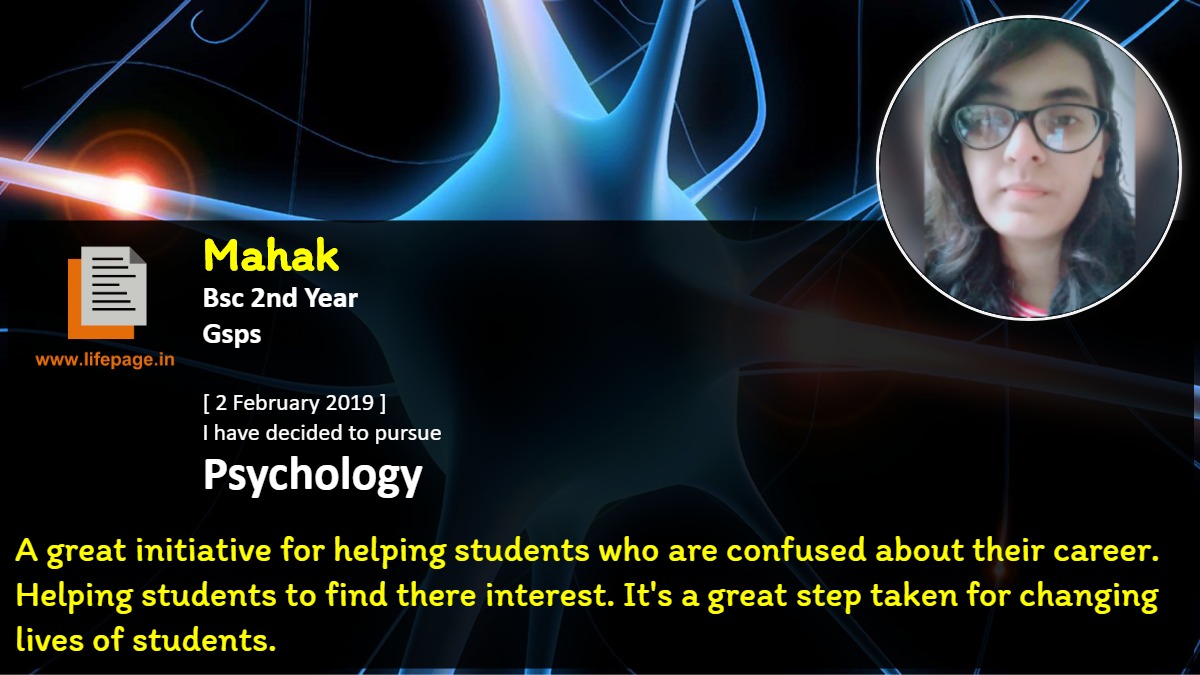 [ Testimonial 43 / 116 ]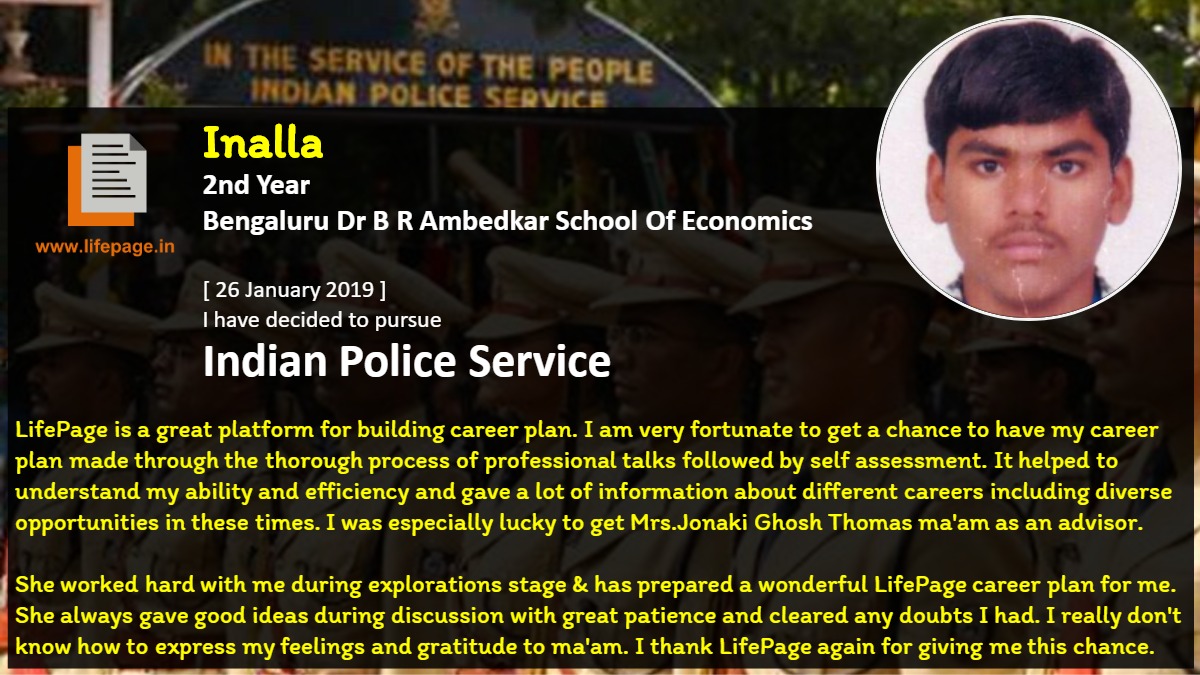 [ Testimonial 44 / 116 ]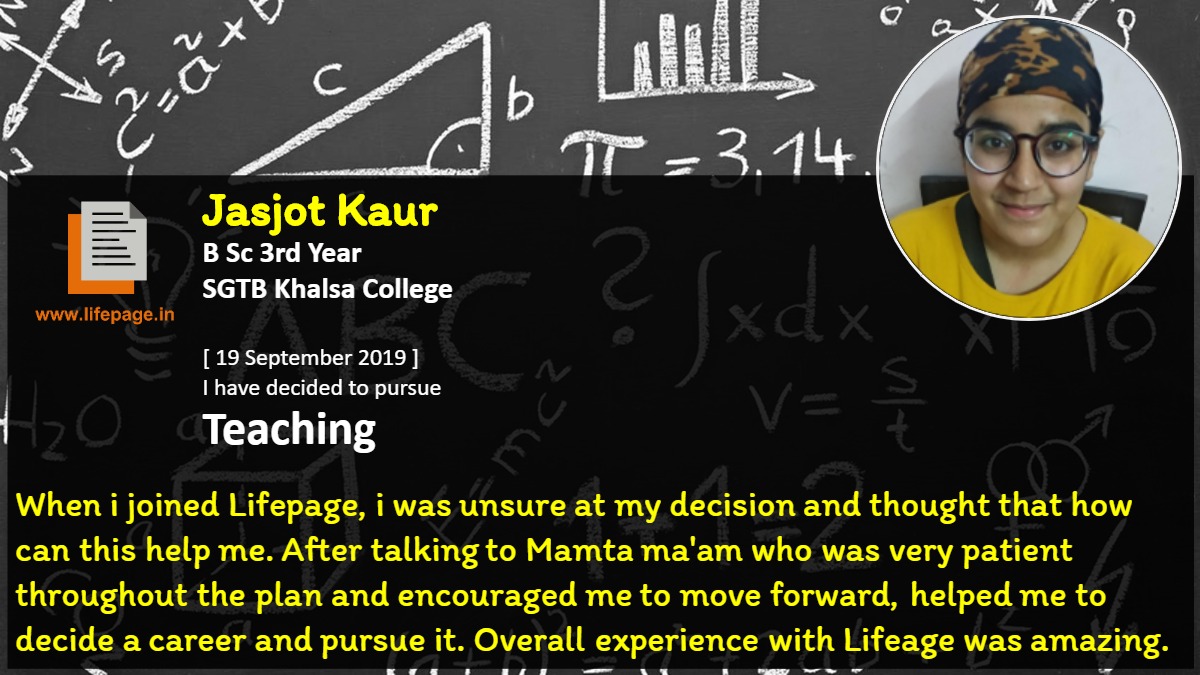 [ Testimonial 45 / 116 ]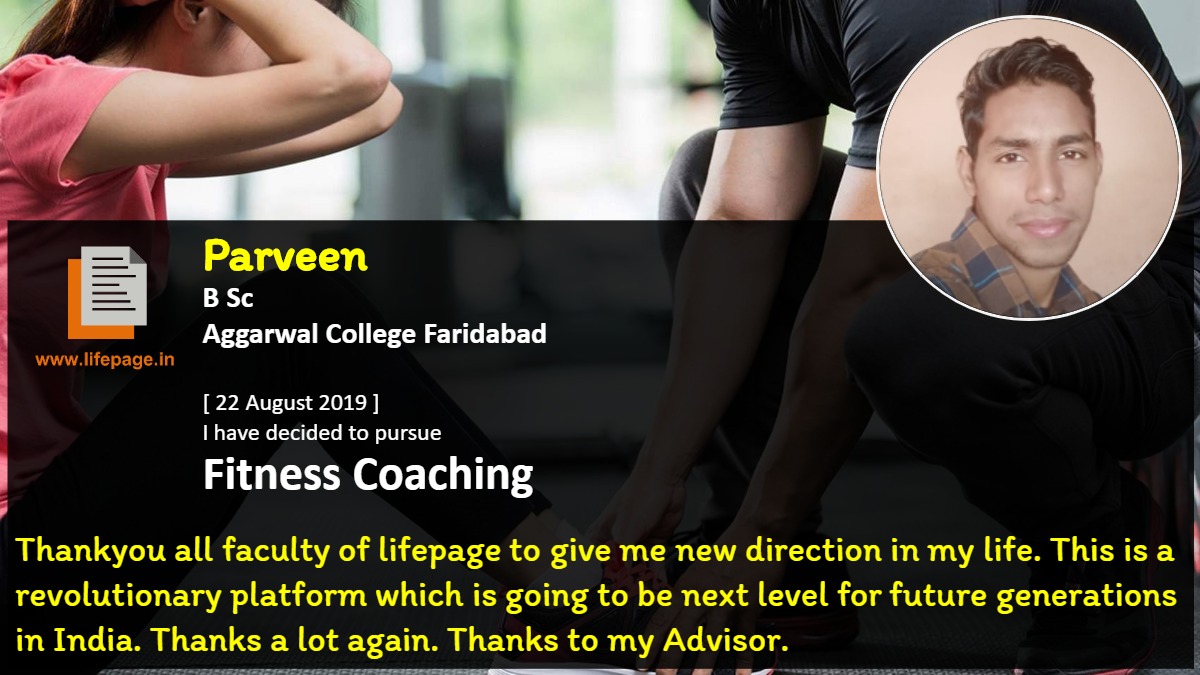 [ Testimonial 46 / 116 ]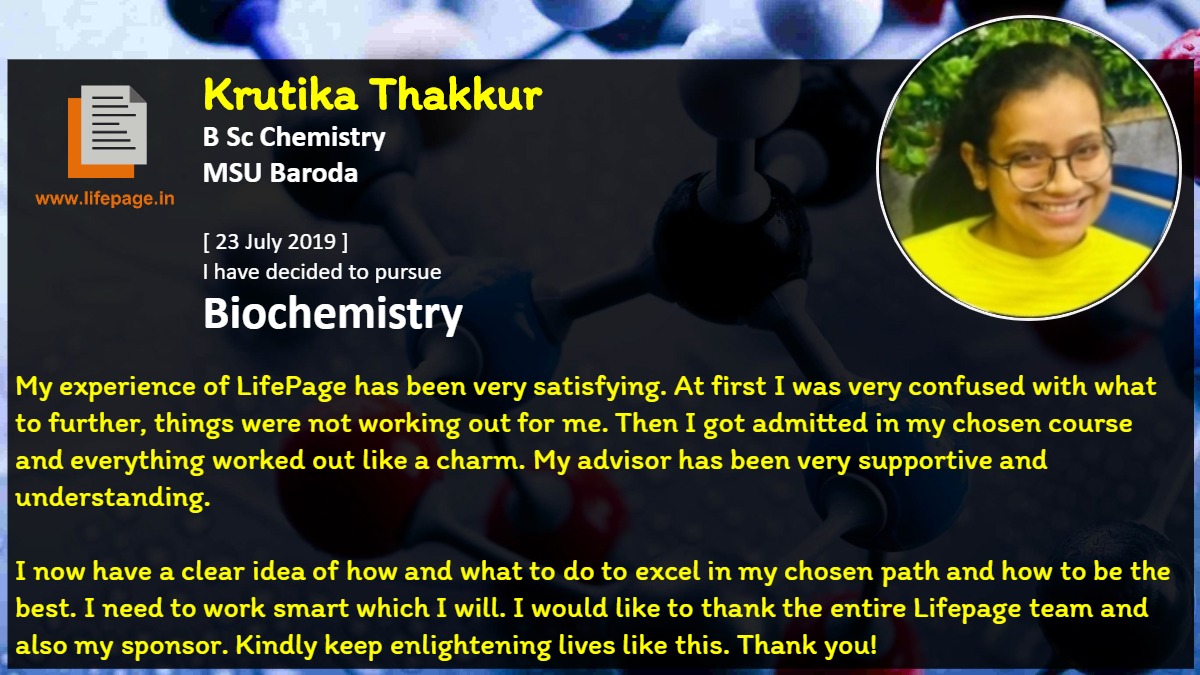 [ Testimonial 47 / 116 ]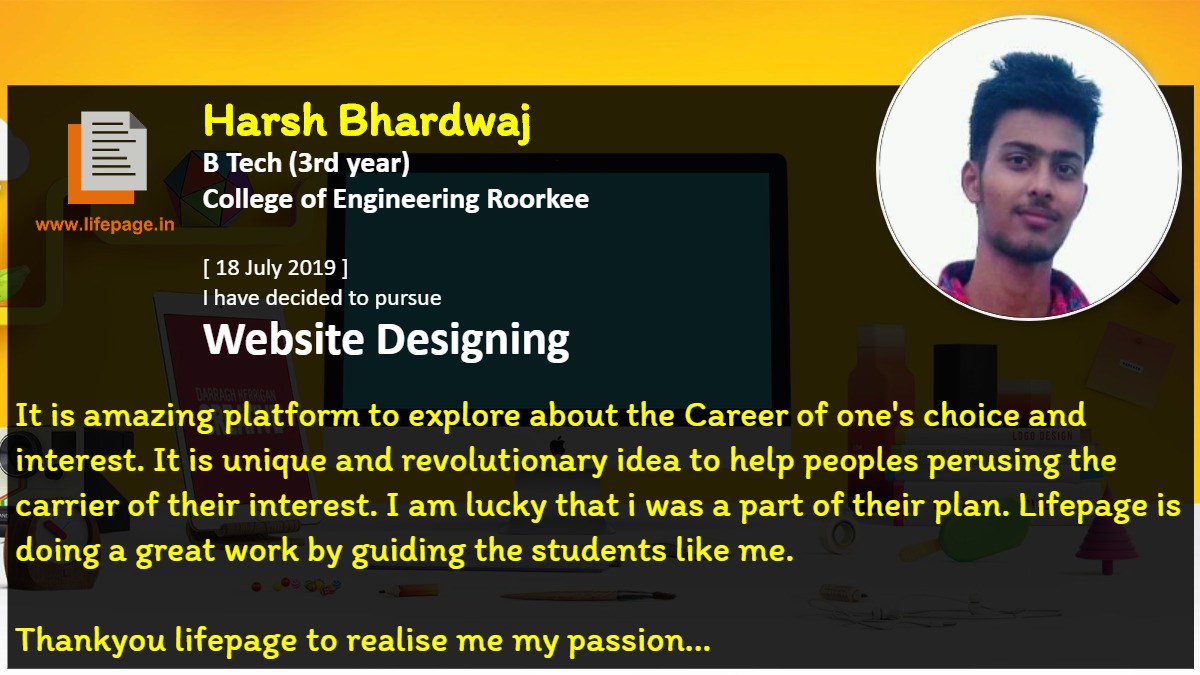 [ Testimonial 48 / 116 ]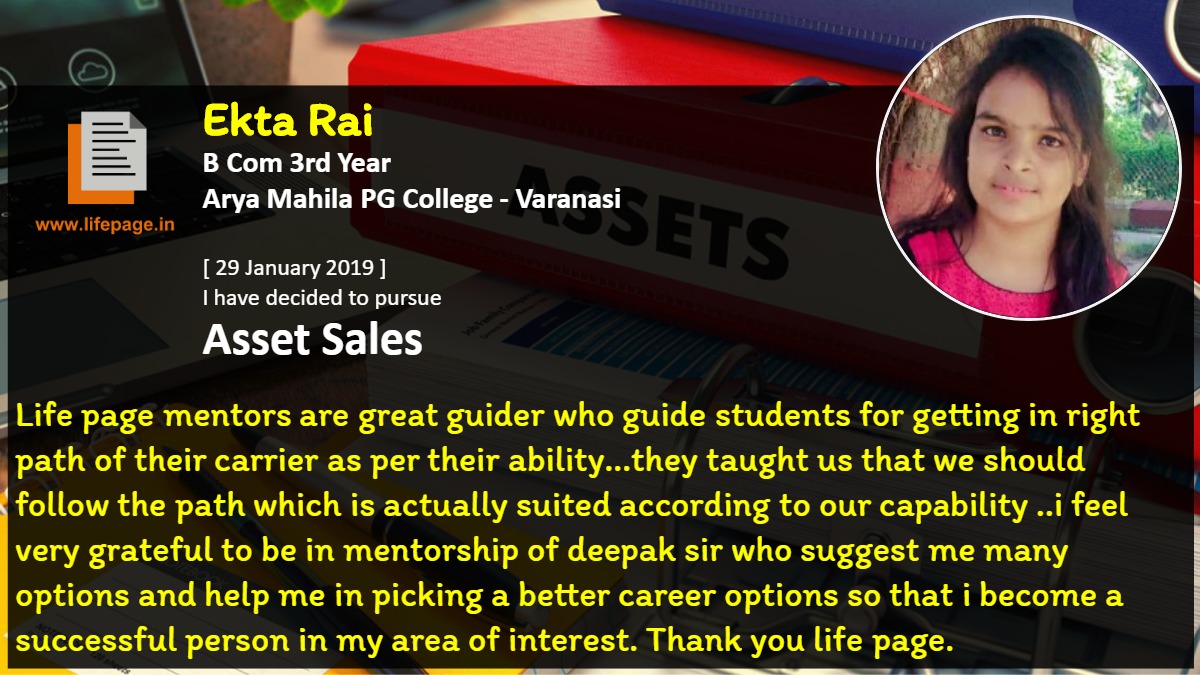 [ Testimonial 49 / 116 ]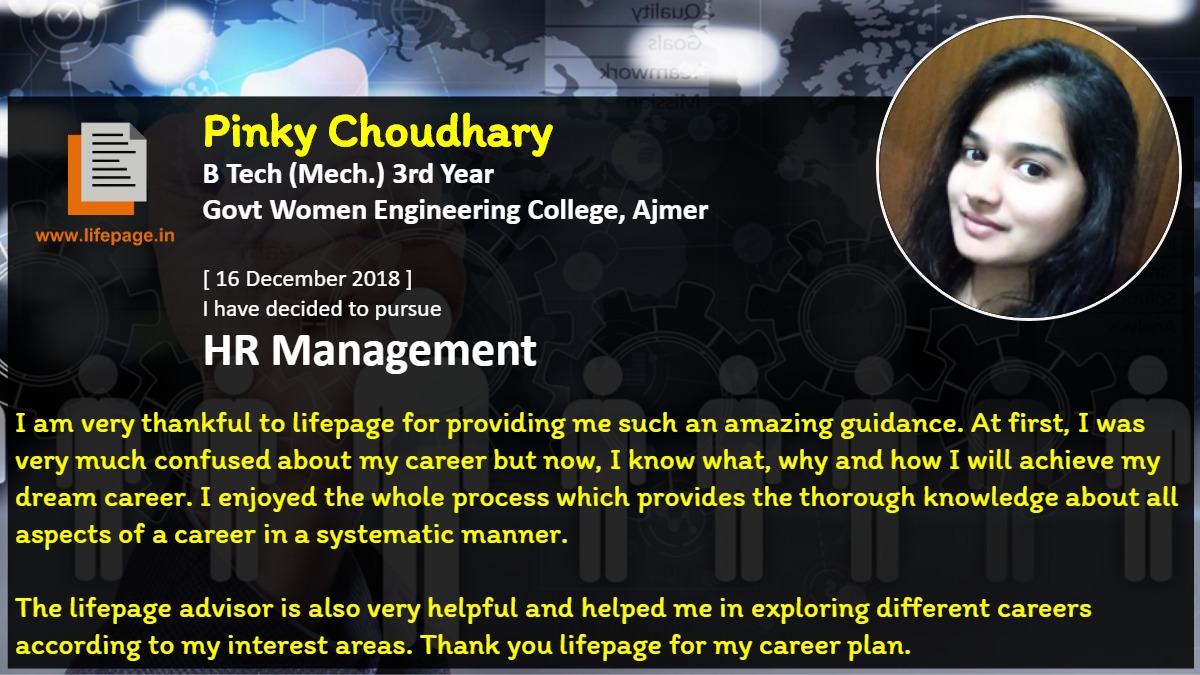 [ Testimonial 50 / 116 ]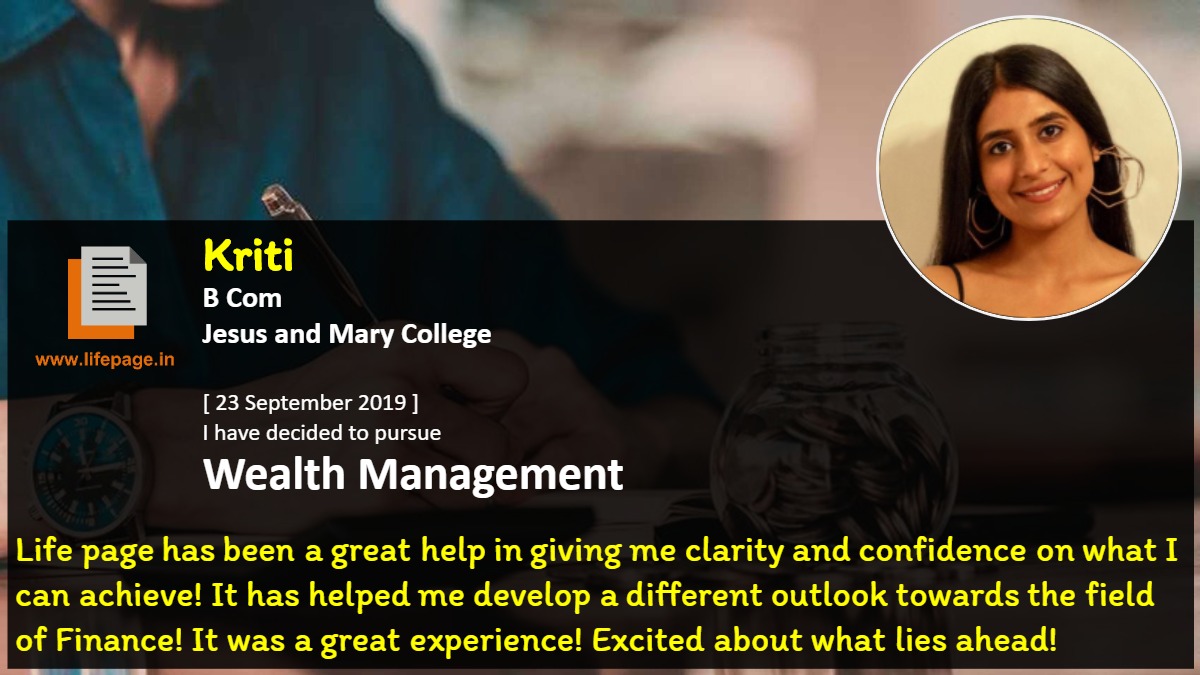 [ Testimonial 51 / 116 ]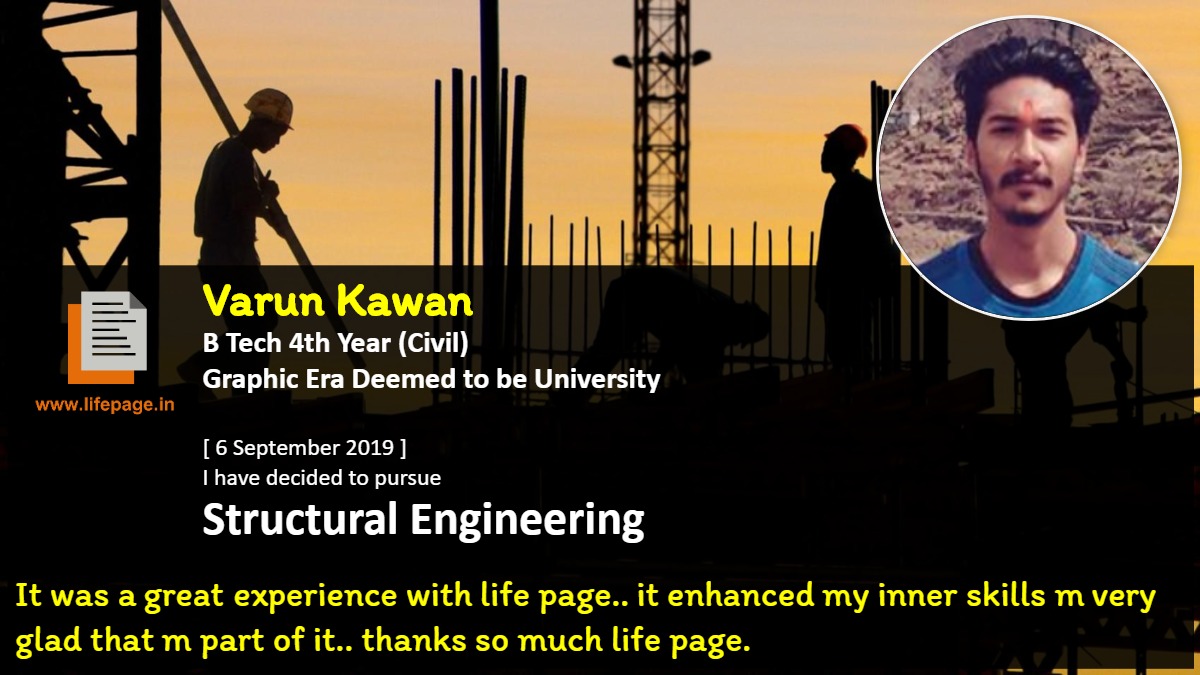 [ Testimonial 52 / 116 ]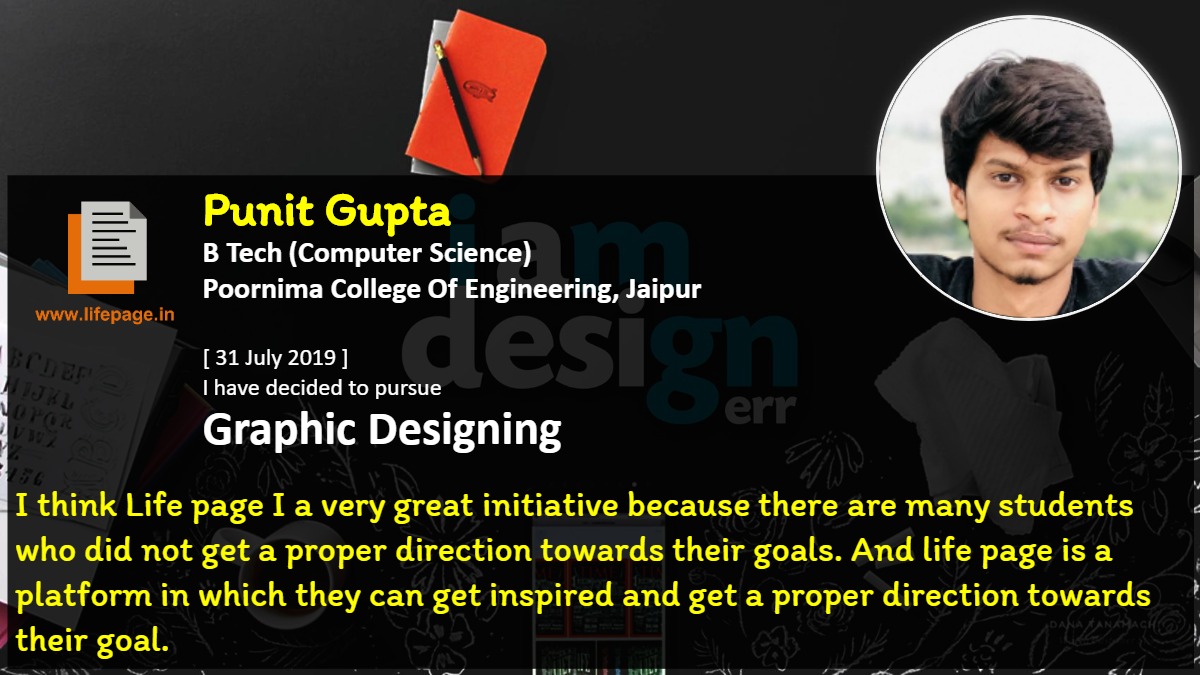 [ Testimonial 53 / 116 ]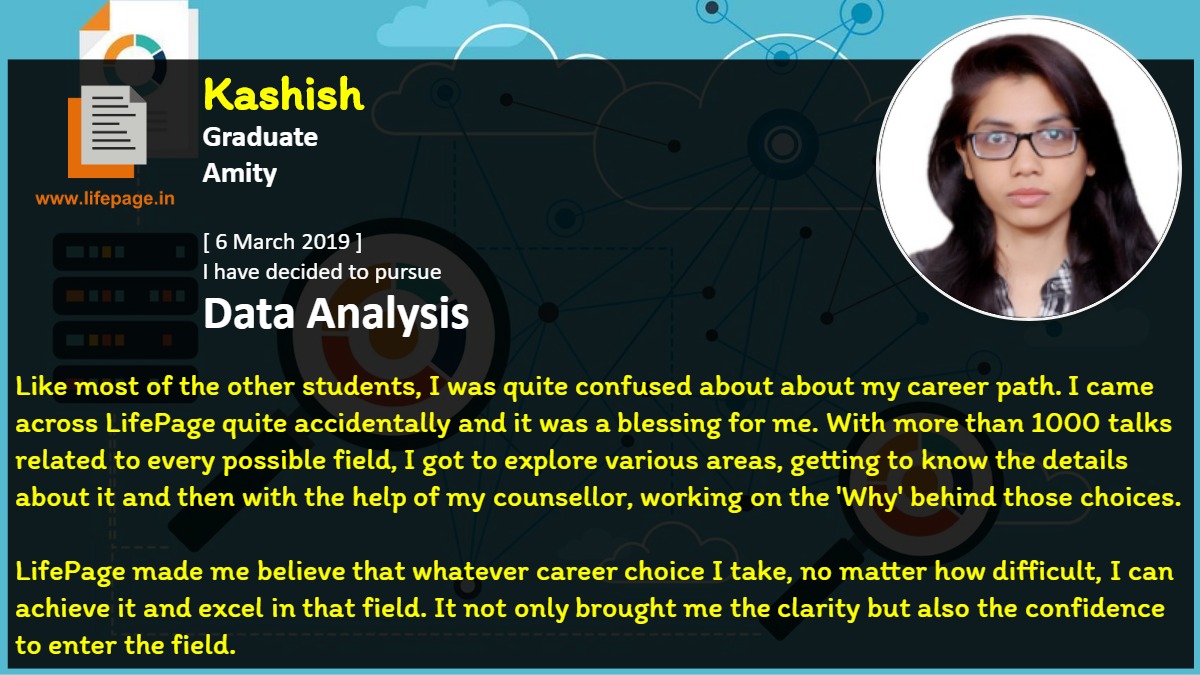 [ Testimonial 54 / 116 ]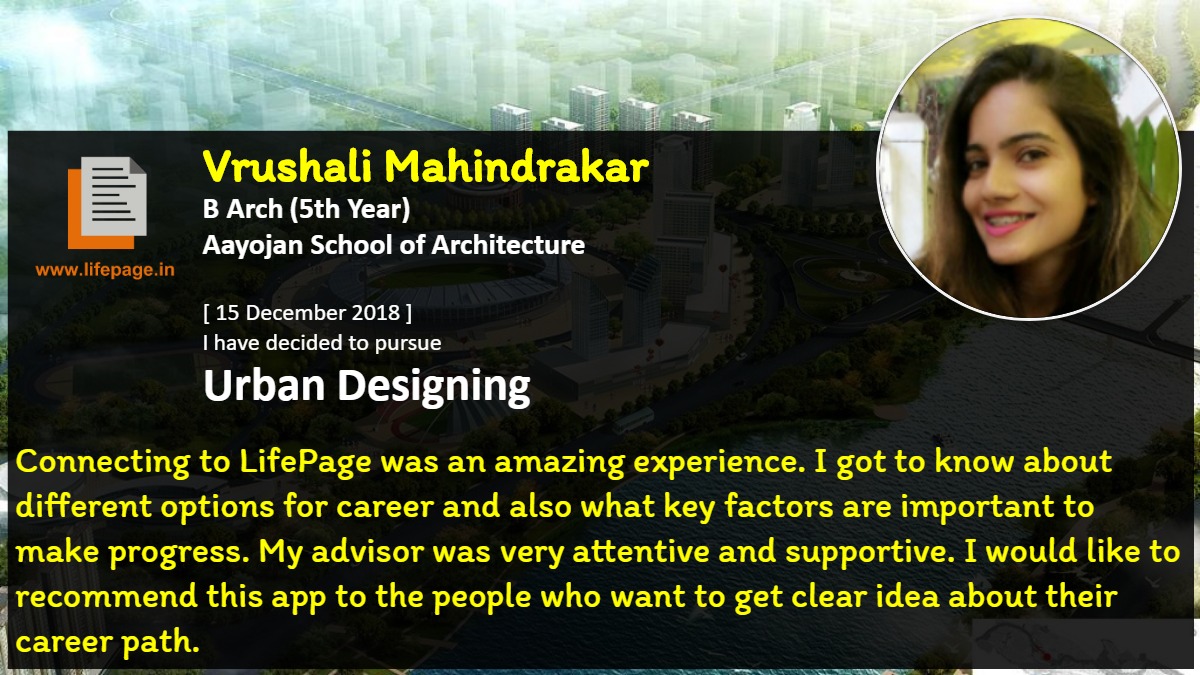 [ Testimonial 55 / 116 ]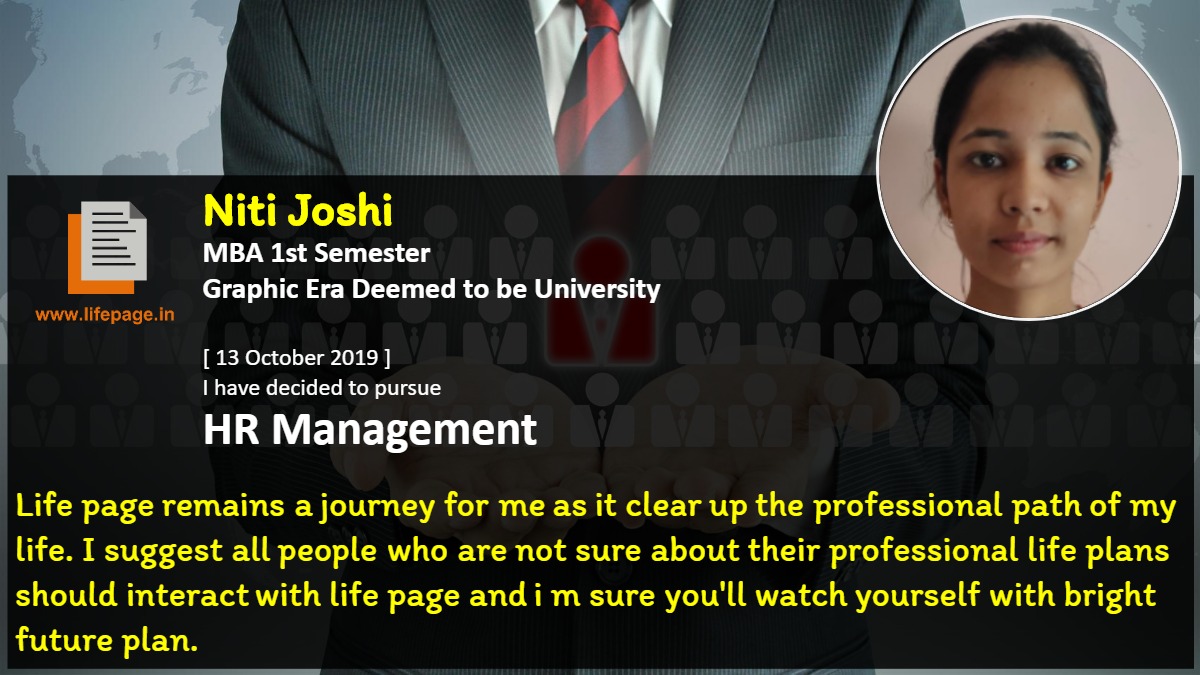 [ Testimonial 56 / 116 ]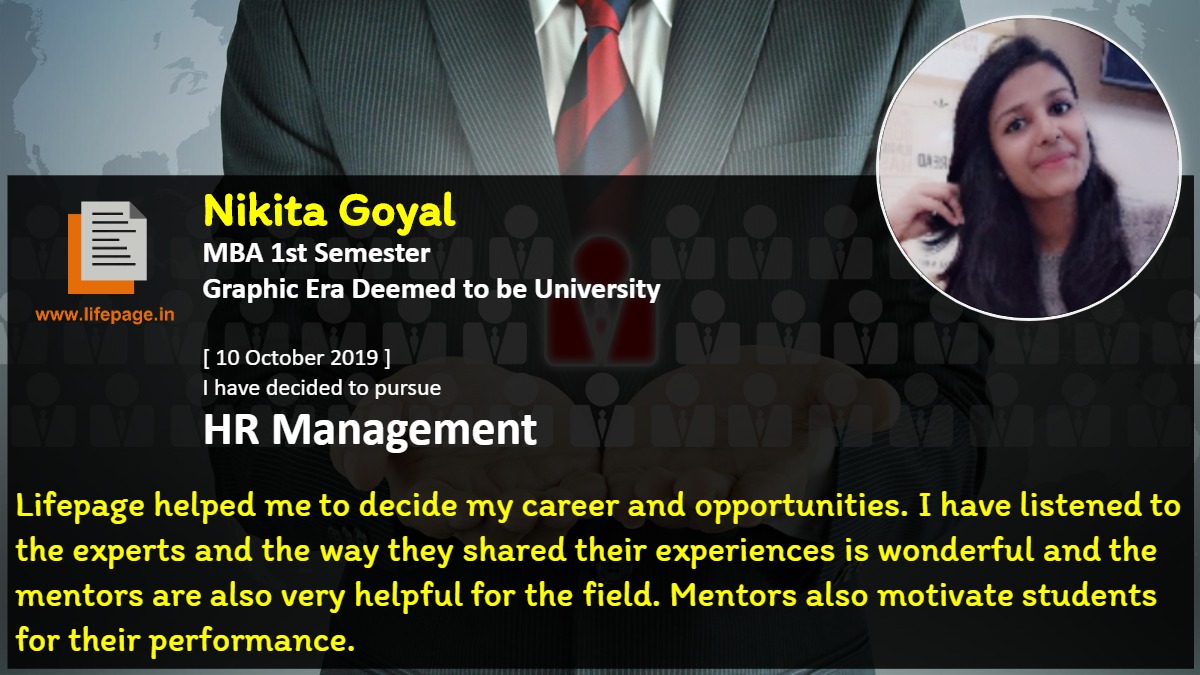 [ Testimonial 57 / 116 ]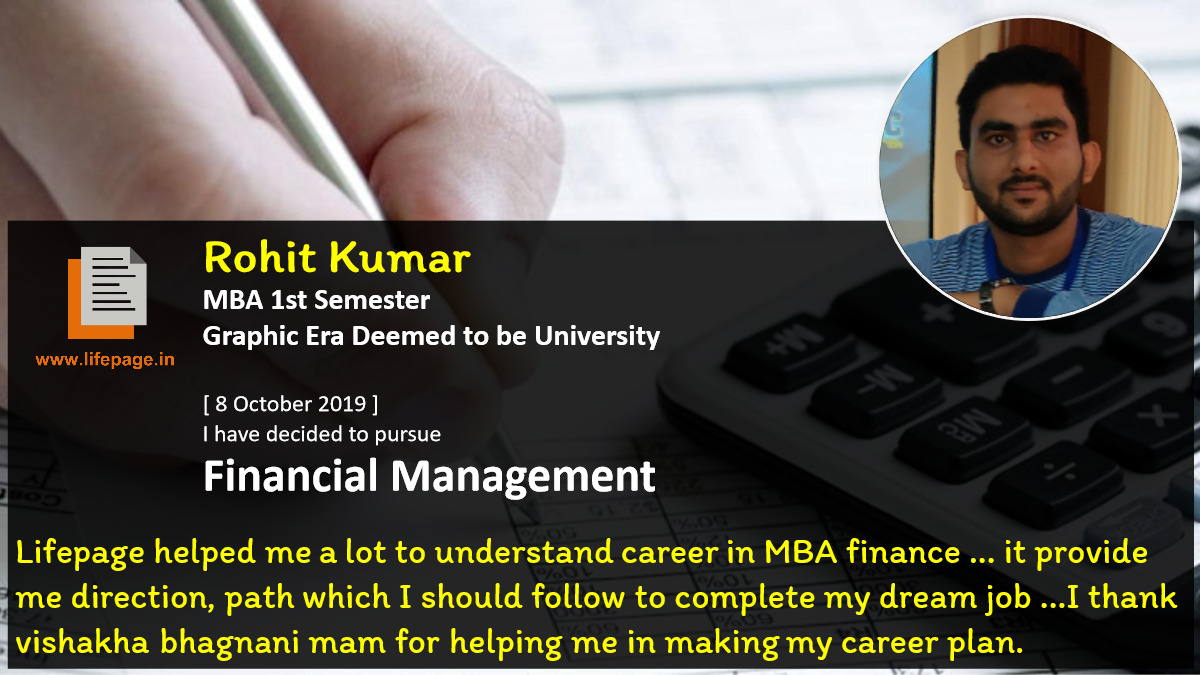 [ Testimonial 58 / 116 ]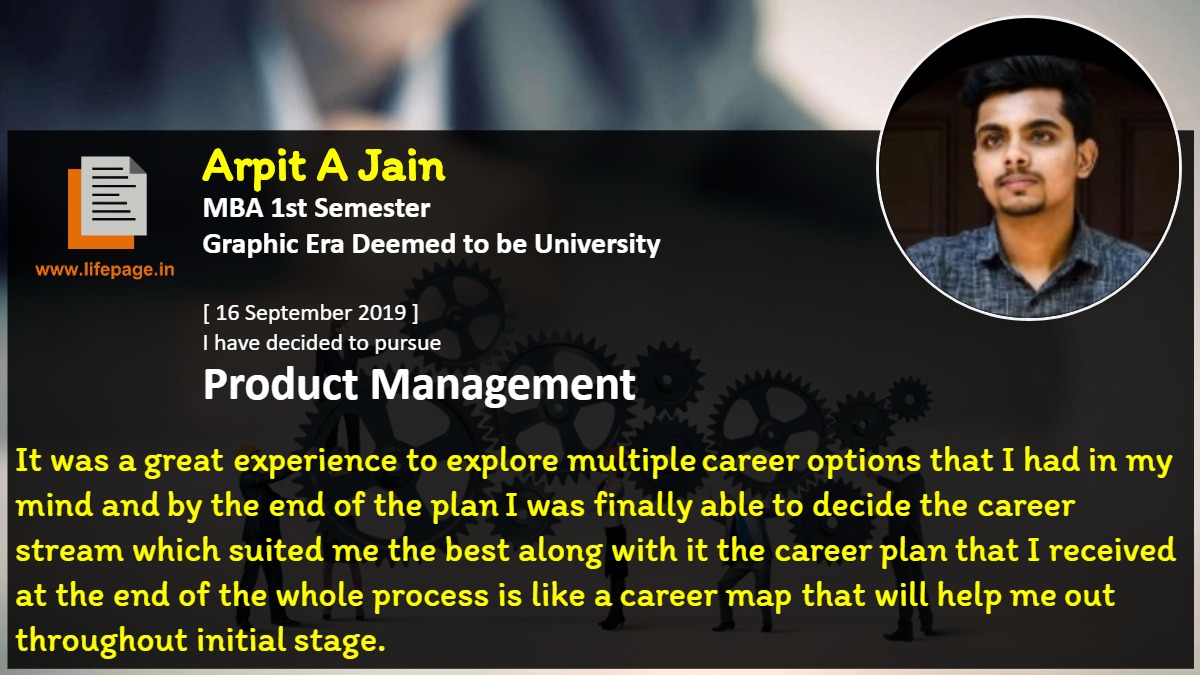 [ Testimonial 59 / 116 ]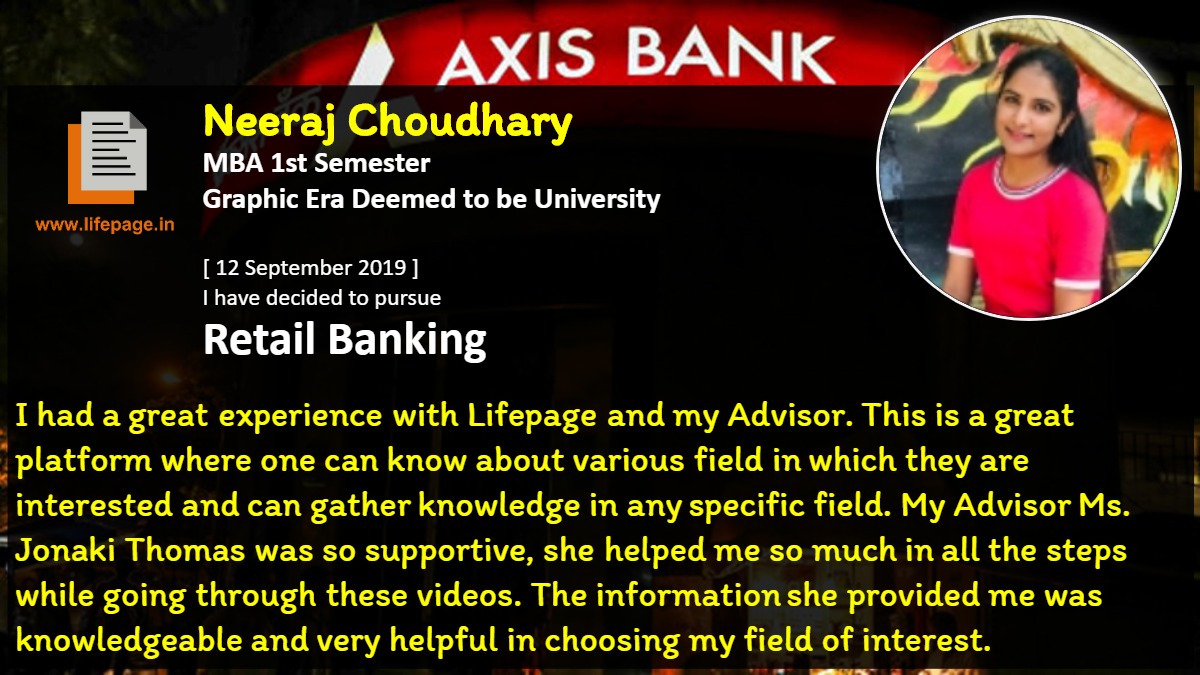 [ Testimonial 60 / 116 ]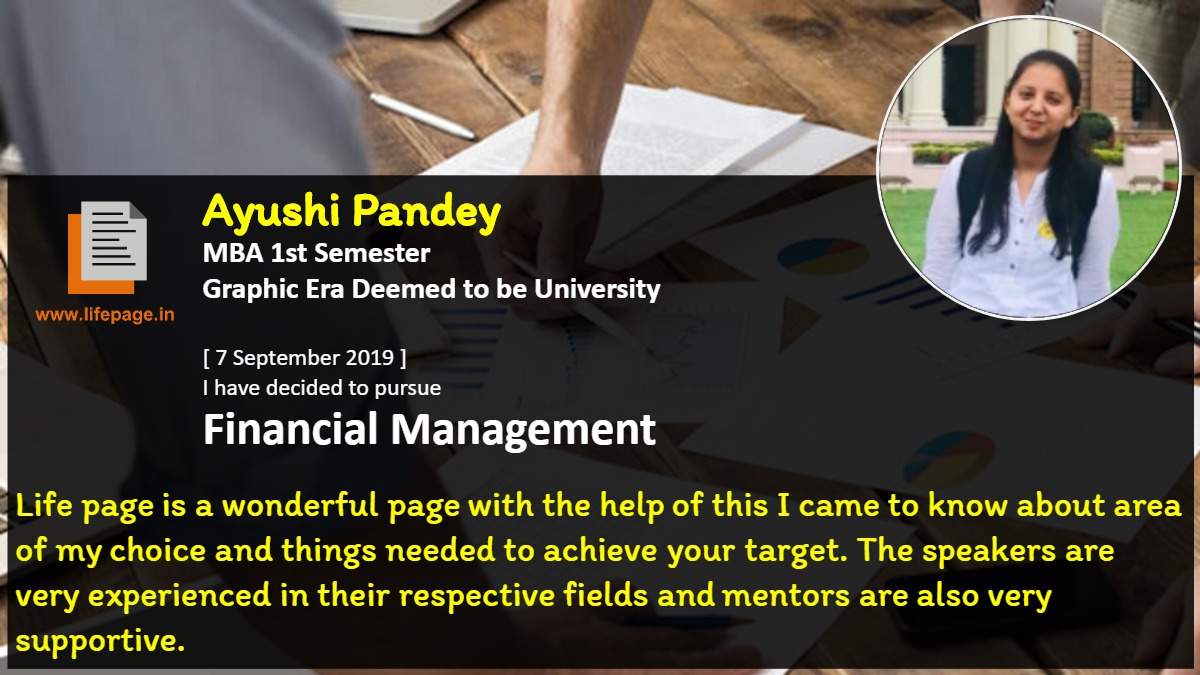 [ Testimonial 61 / 116 ]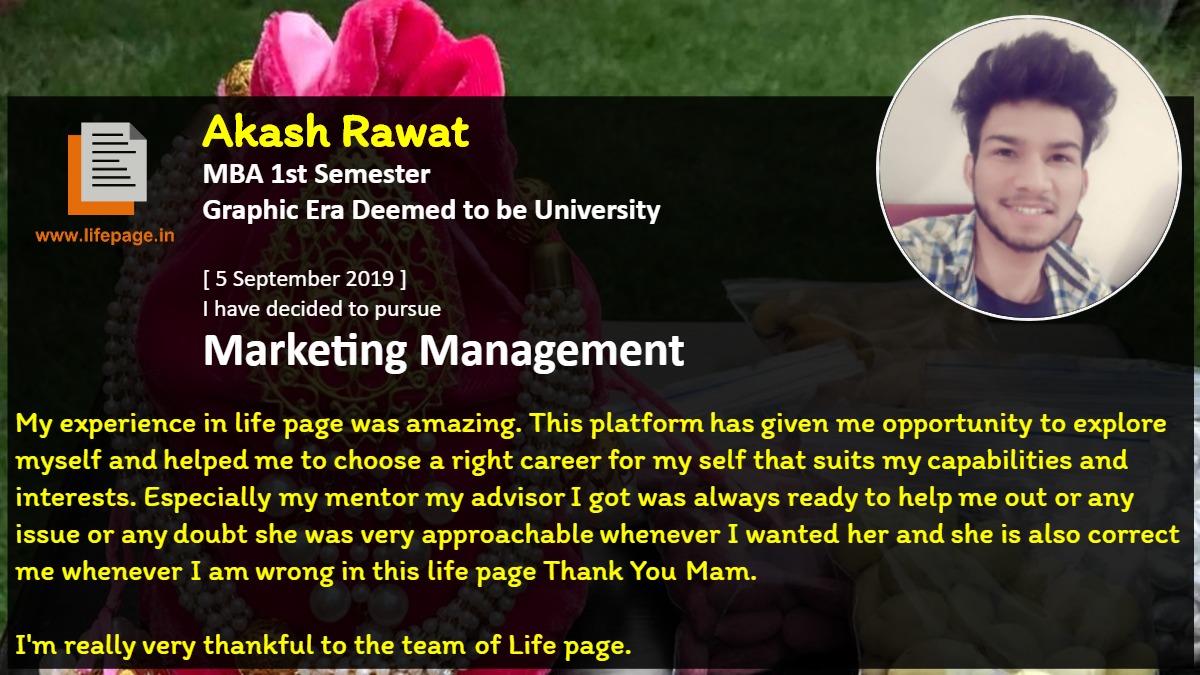 [ Testimonial 62 / 116 ]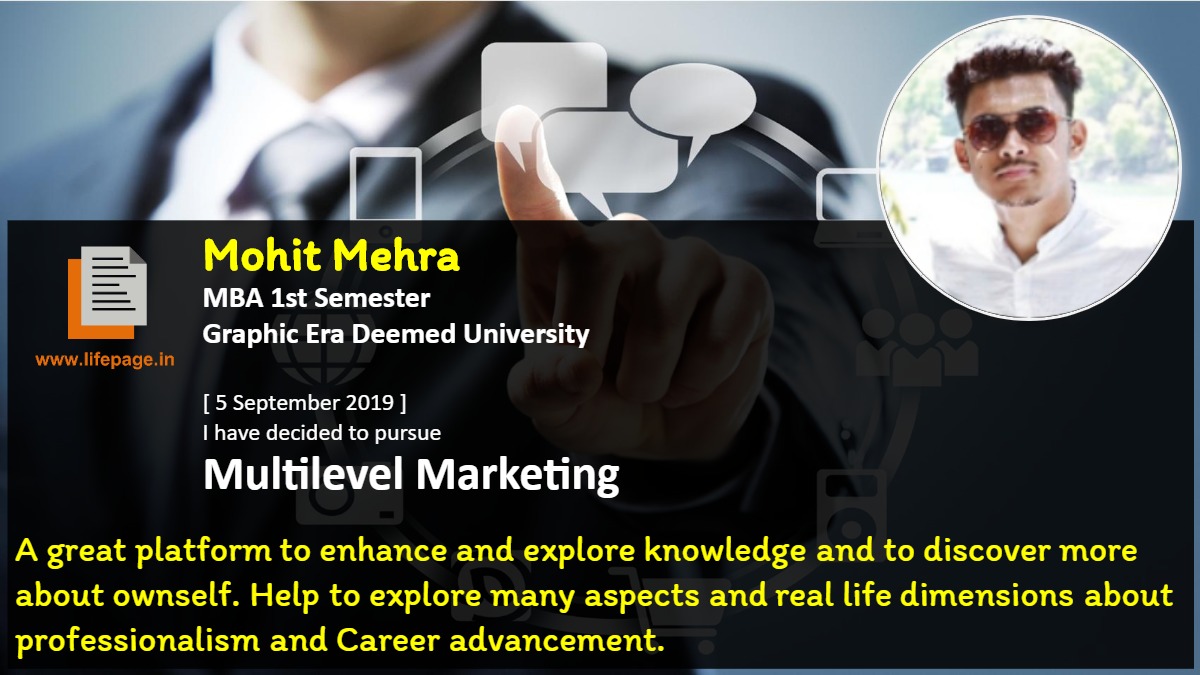 [ Testimonial 63 / 116 ]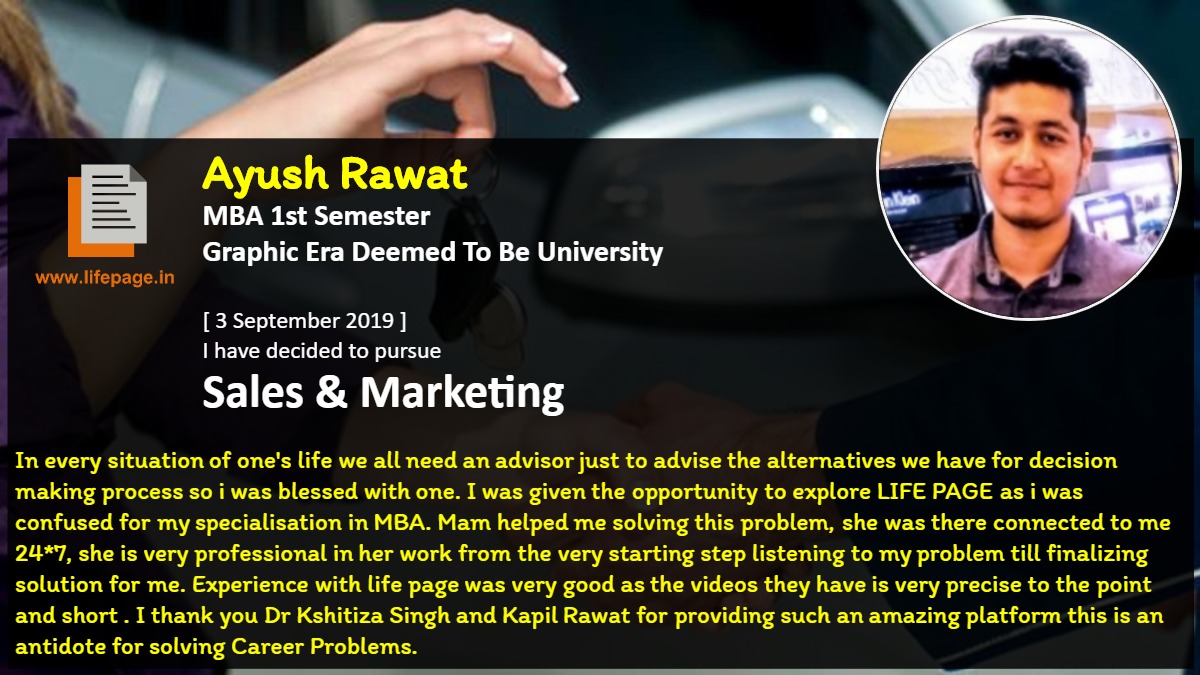 [ Testimonial 64 / 116 ]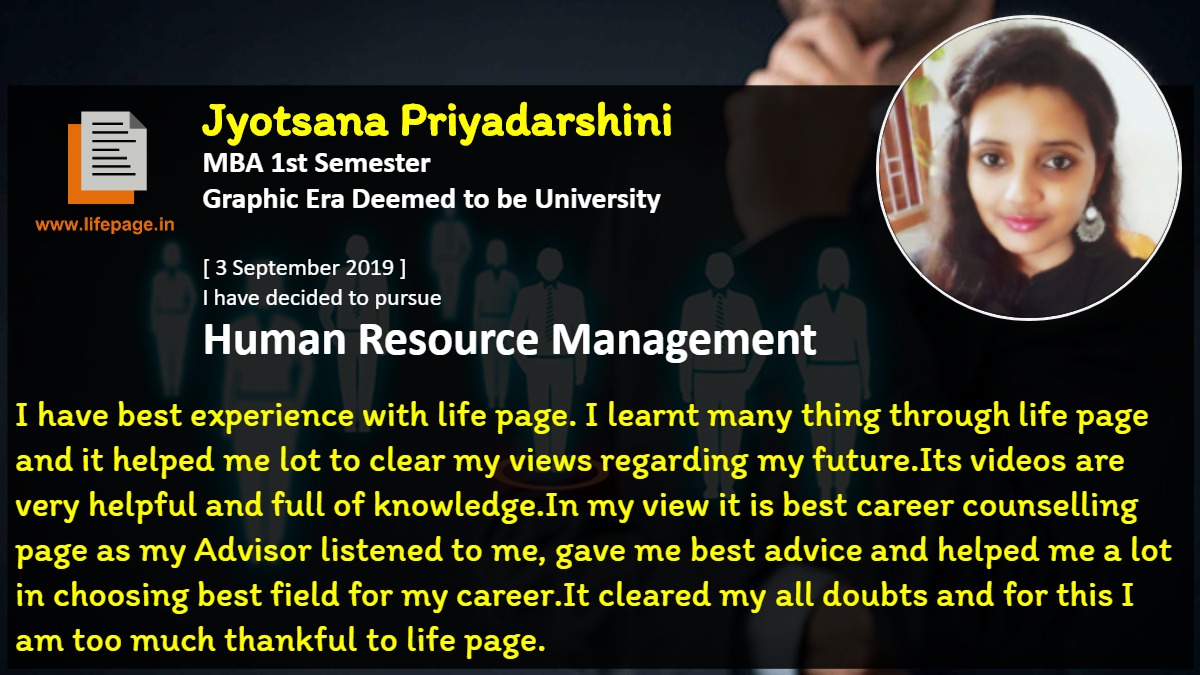 [ Testimonial 65 / 116 ]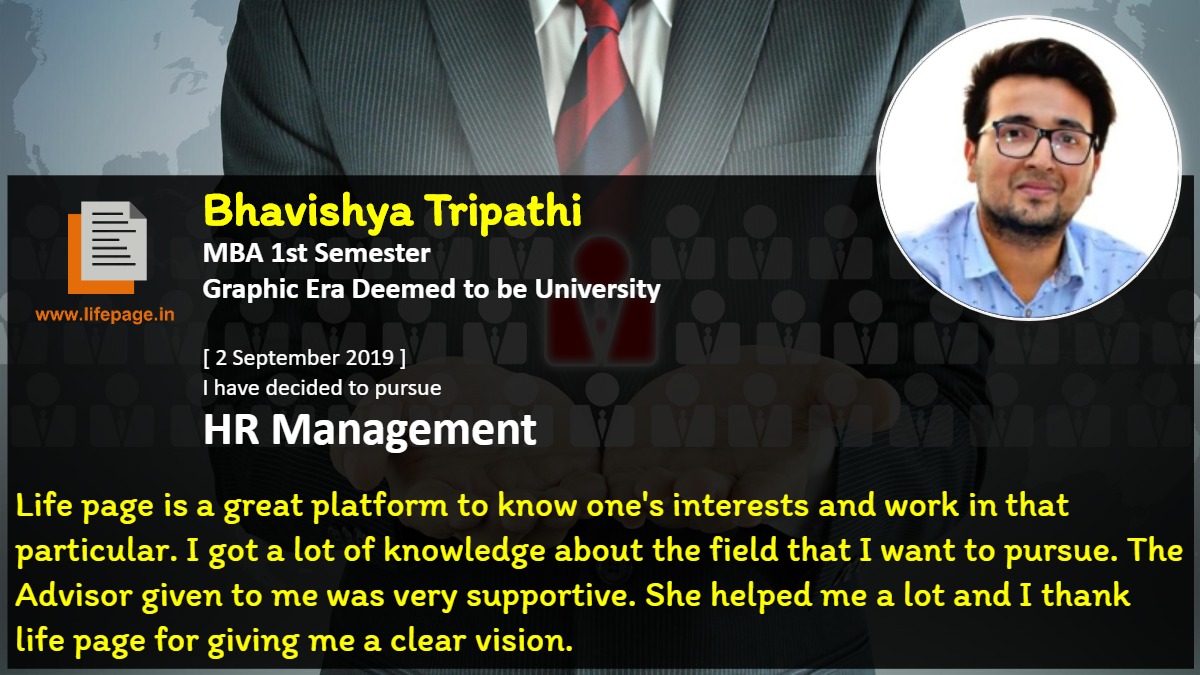 [ Testimonial 66 / 116 ]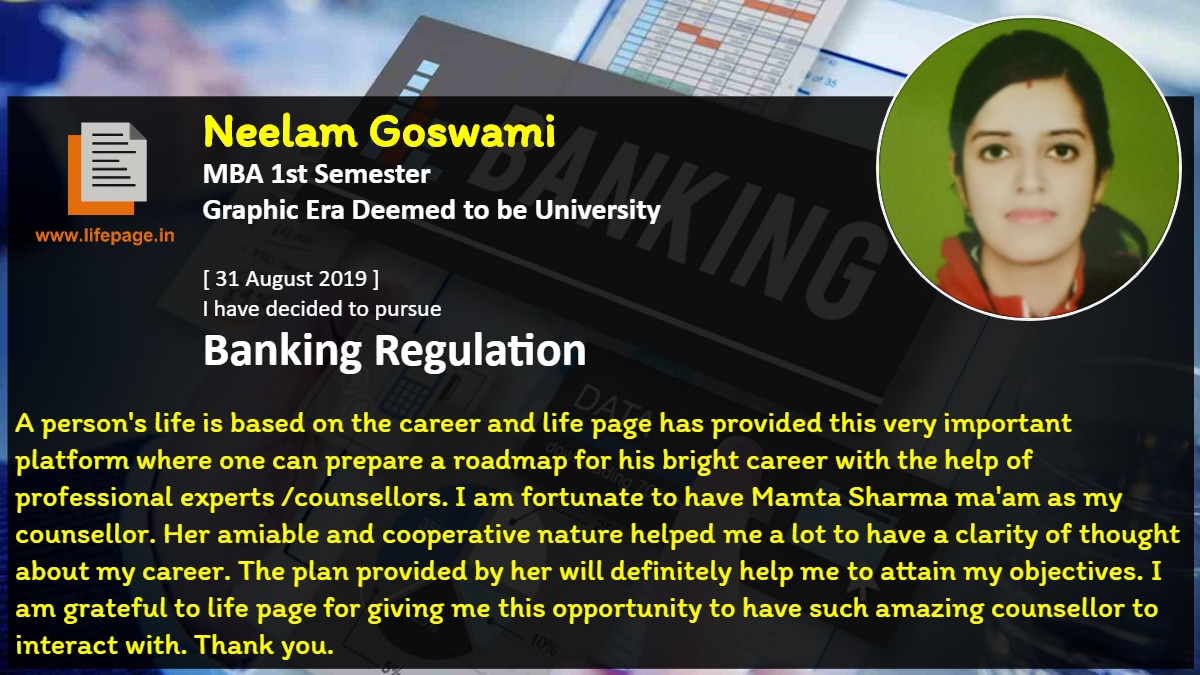 [ Testimonial 67 / 116 ]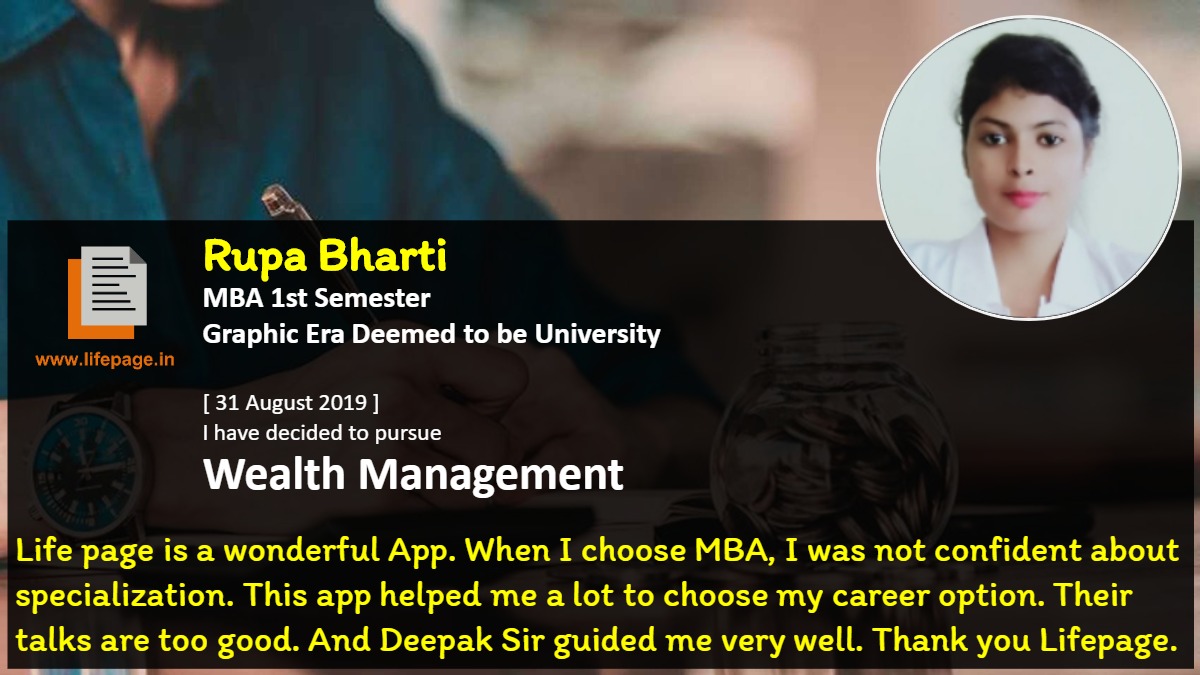 [ Testimonial 68 / 116 ]
[ Testimonial 69 / 116 ]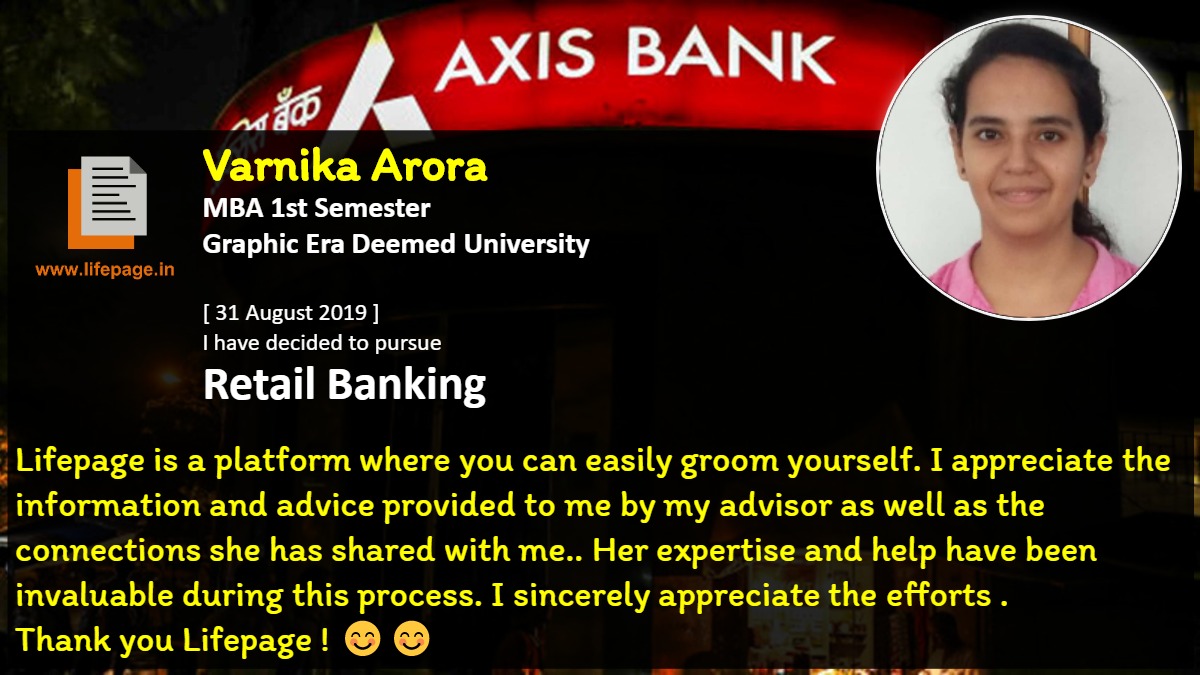 [ Testimonial 70 / 116 ]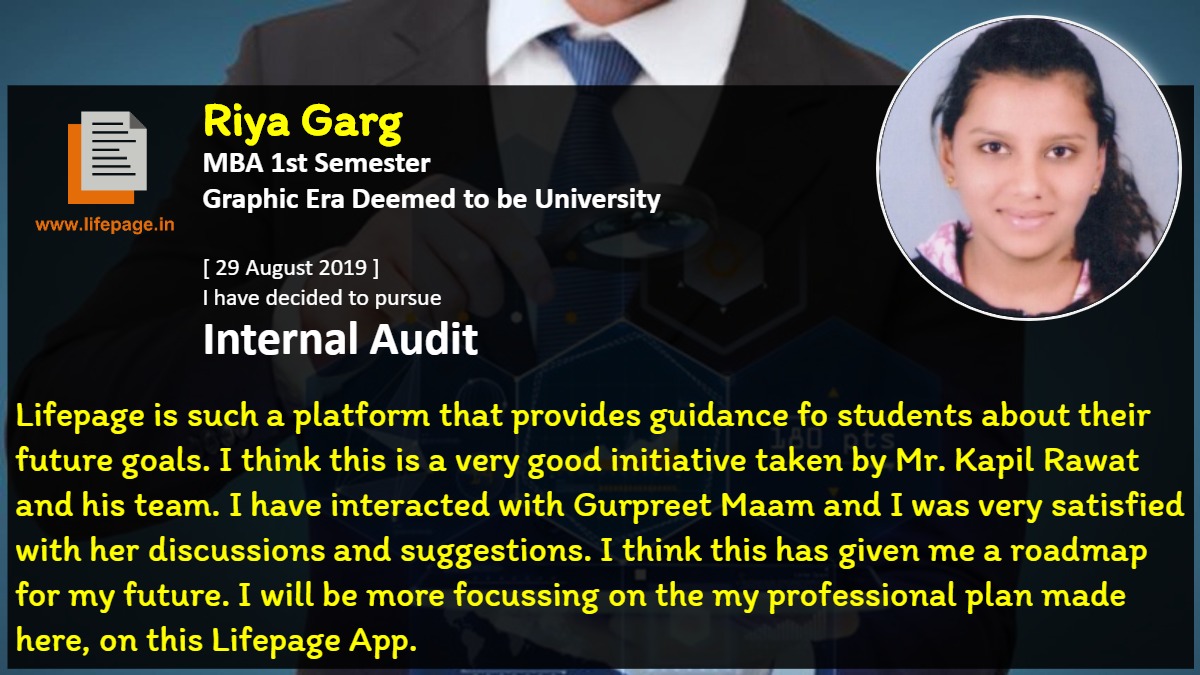 [ Testimonial 71 / 116 ]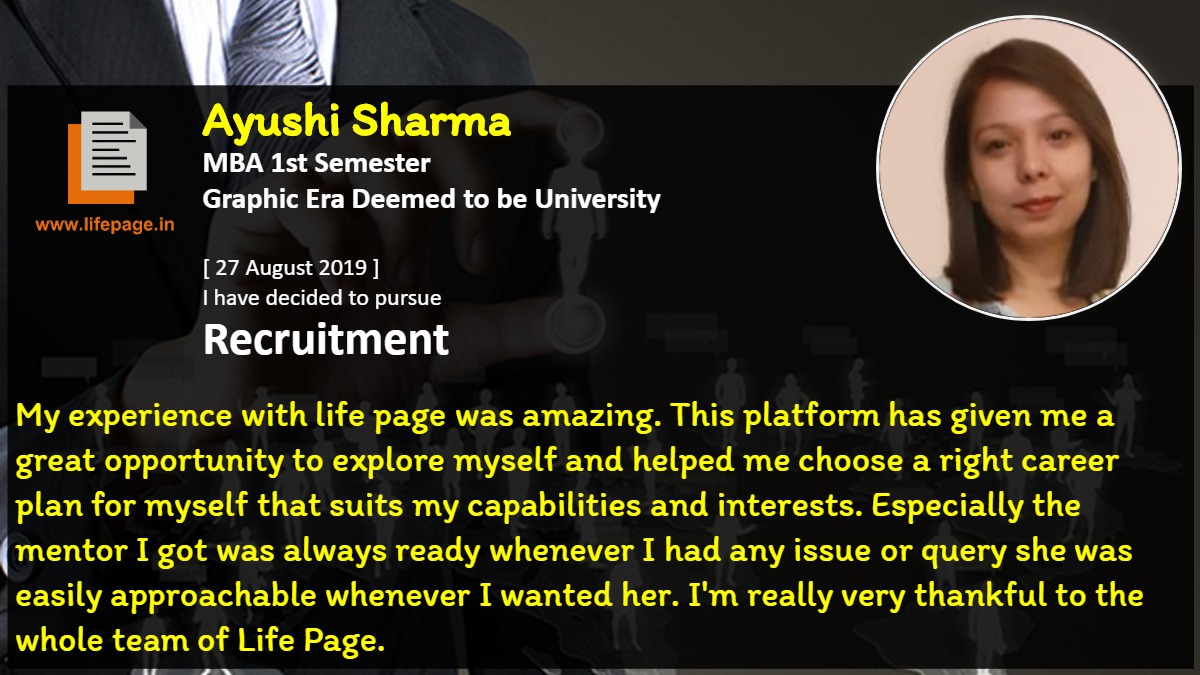 [ Testimonial 72 / 116 ]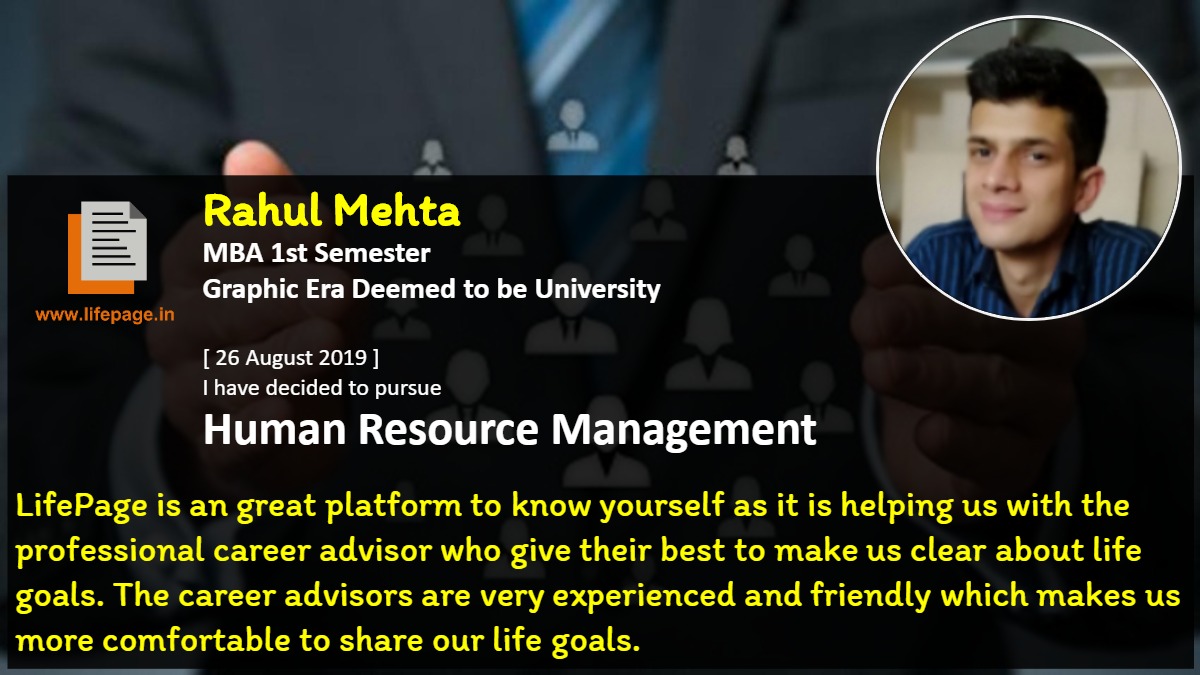 [ Testimonial 73 / 116 ]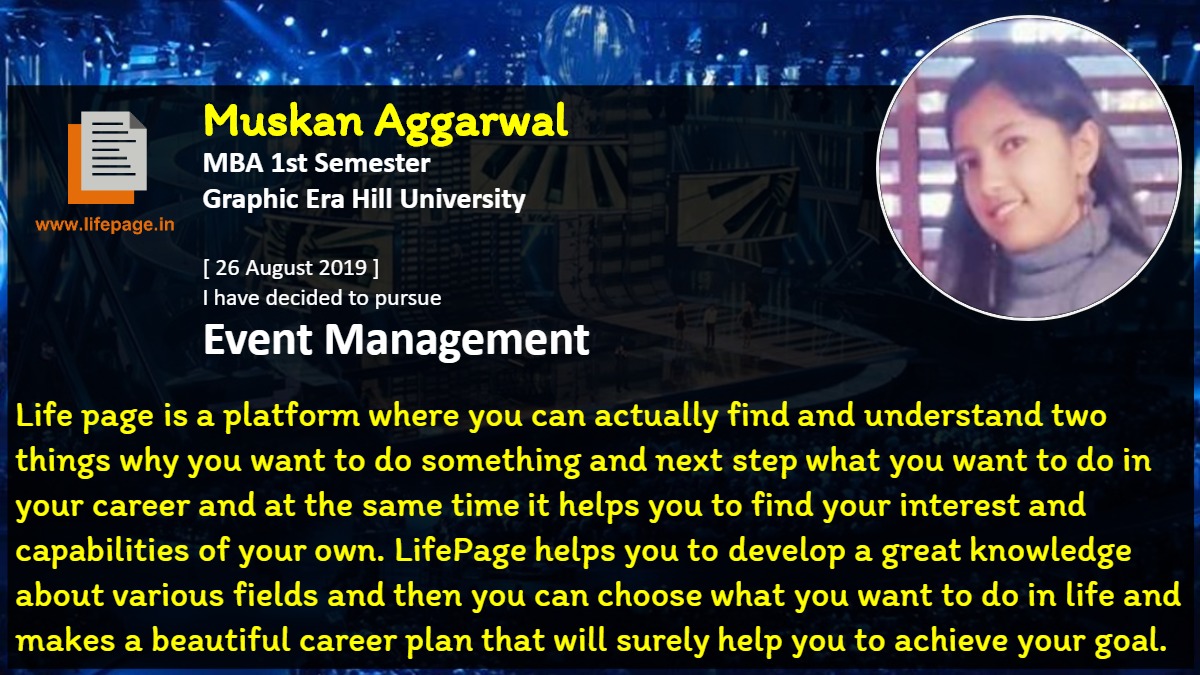 [ Testimonial 74 / 116 ]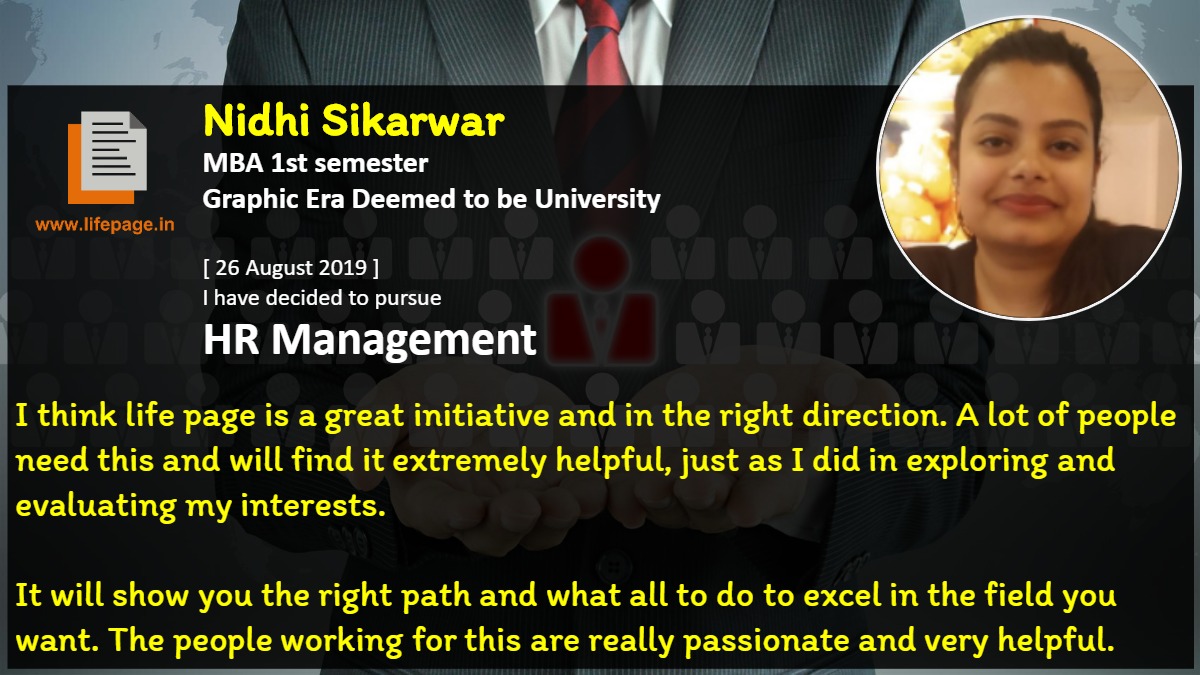 [ Testimonial 75 / 116 ]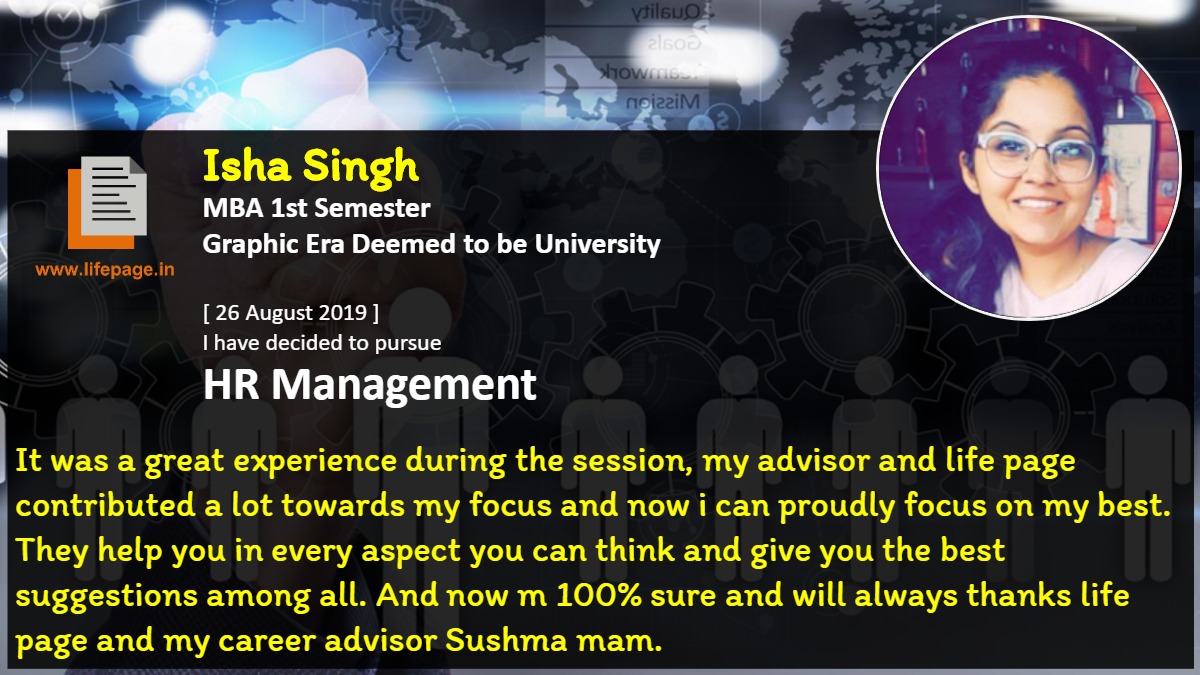 [ Testimonial 76 / 116 ]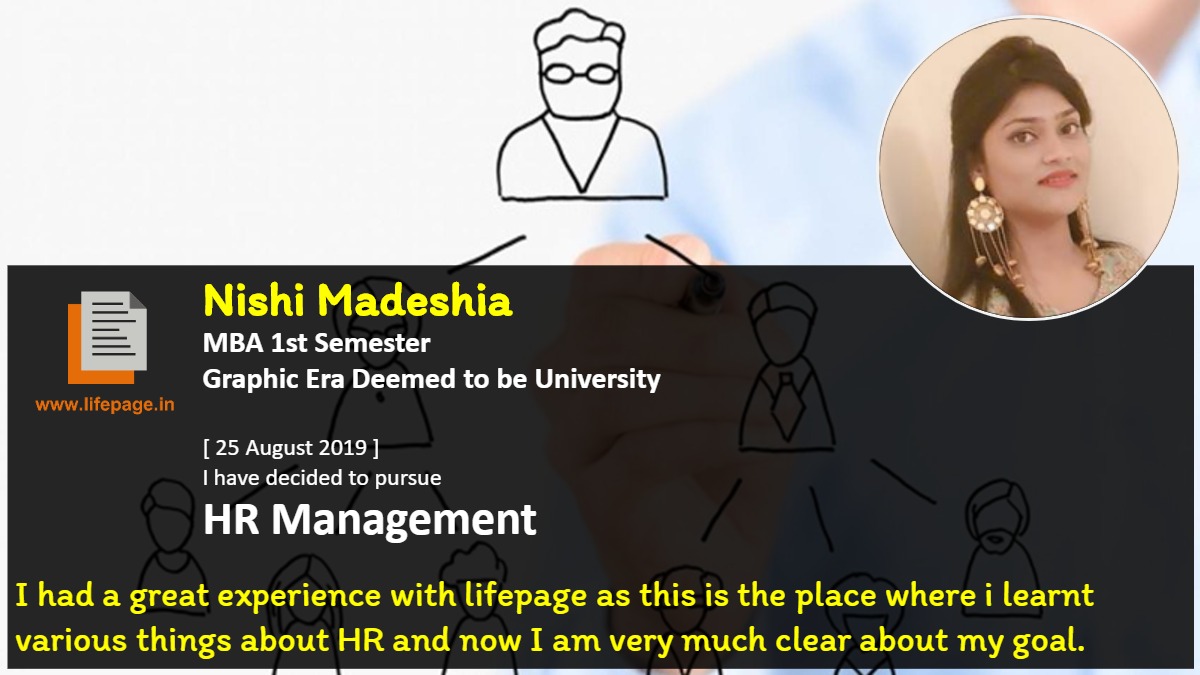 [ Testimonial 77 / 116 ]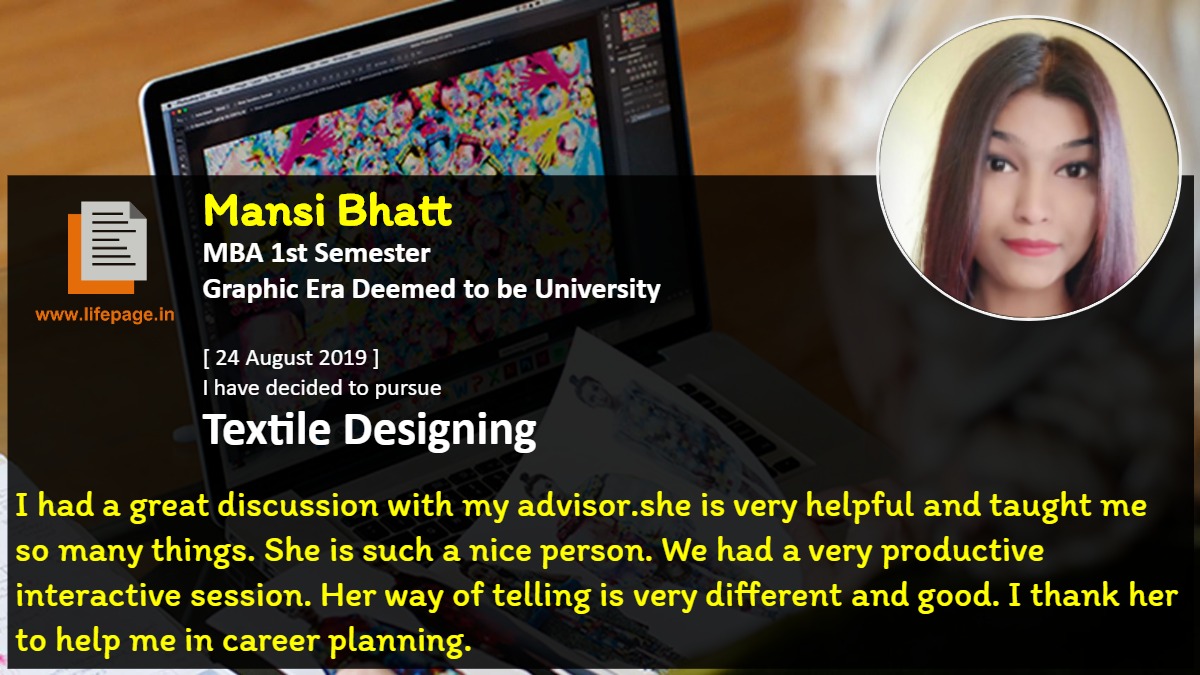 [ Testimonial 78 / 116 ]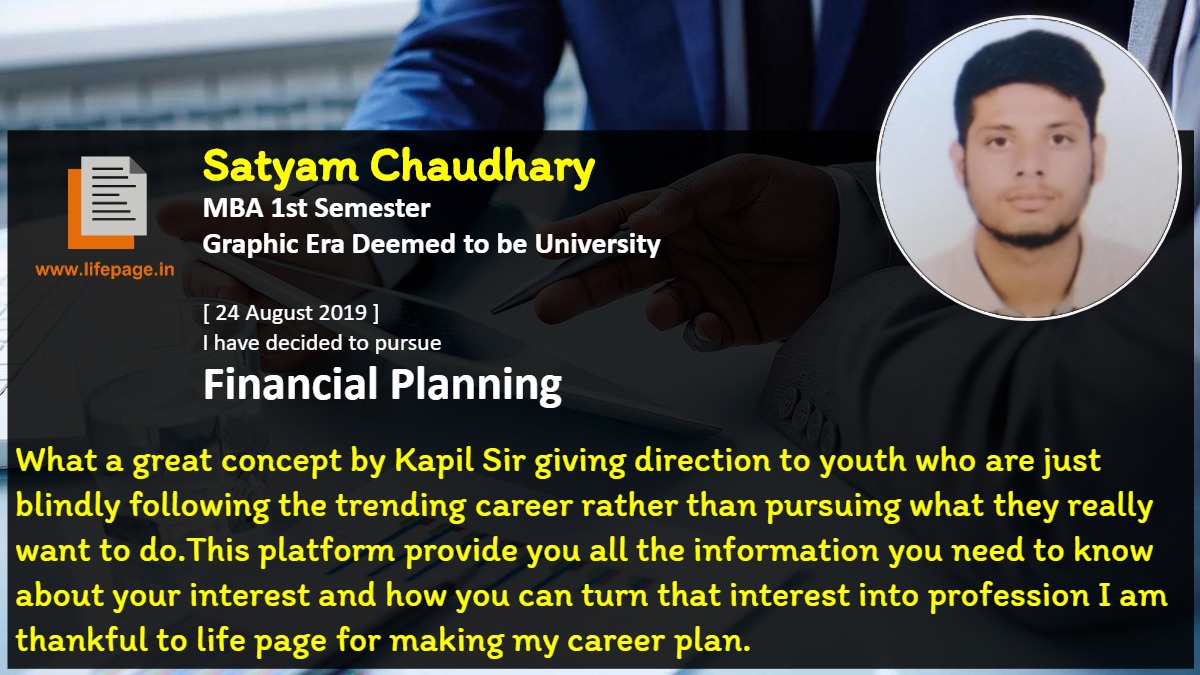 [ Testimonial 79 / 116 ]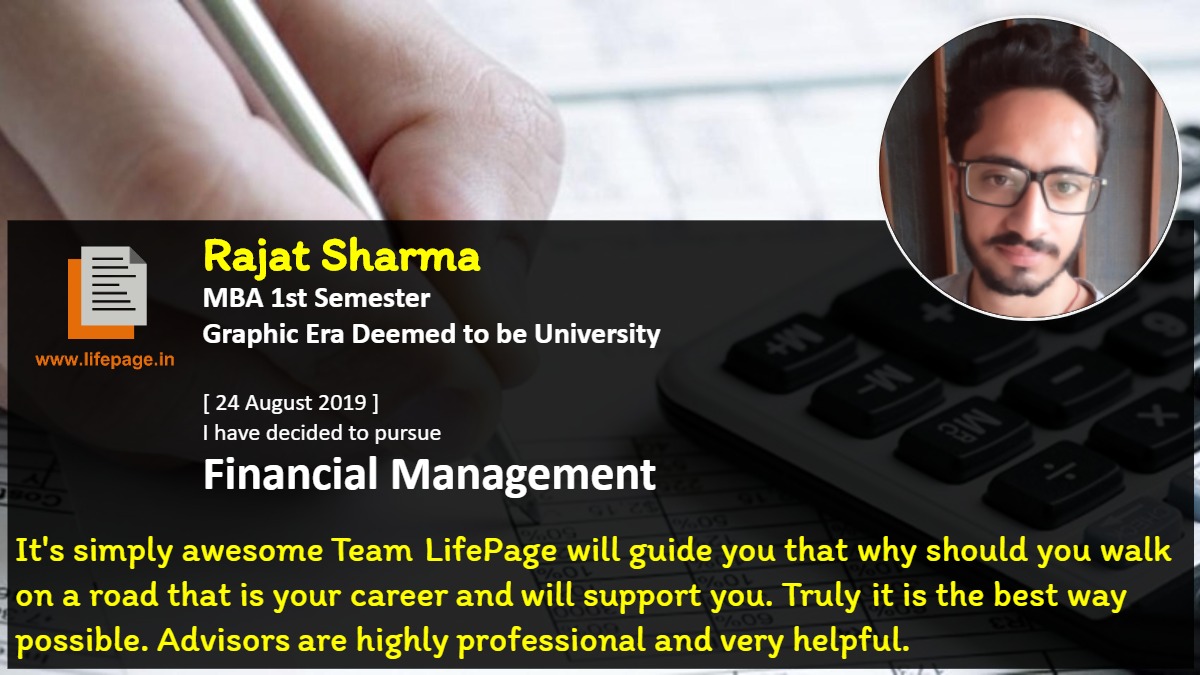 [ Testimonial 80 / 116 ]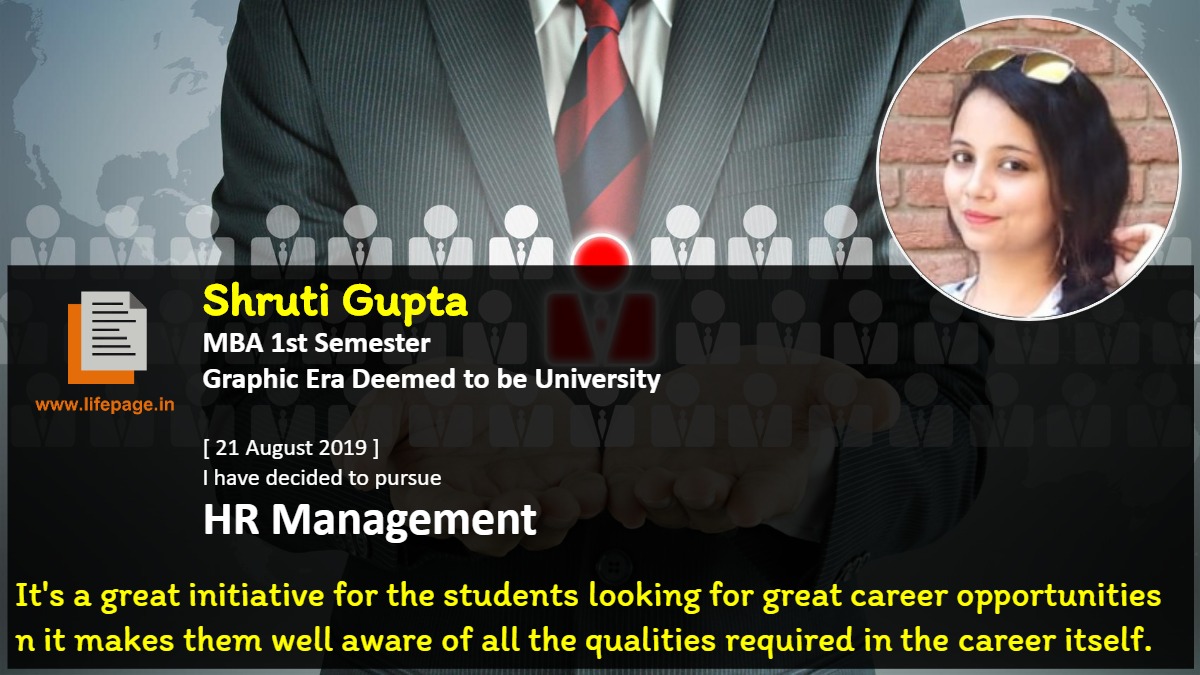 [ Testimonial 81 / 116 ]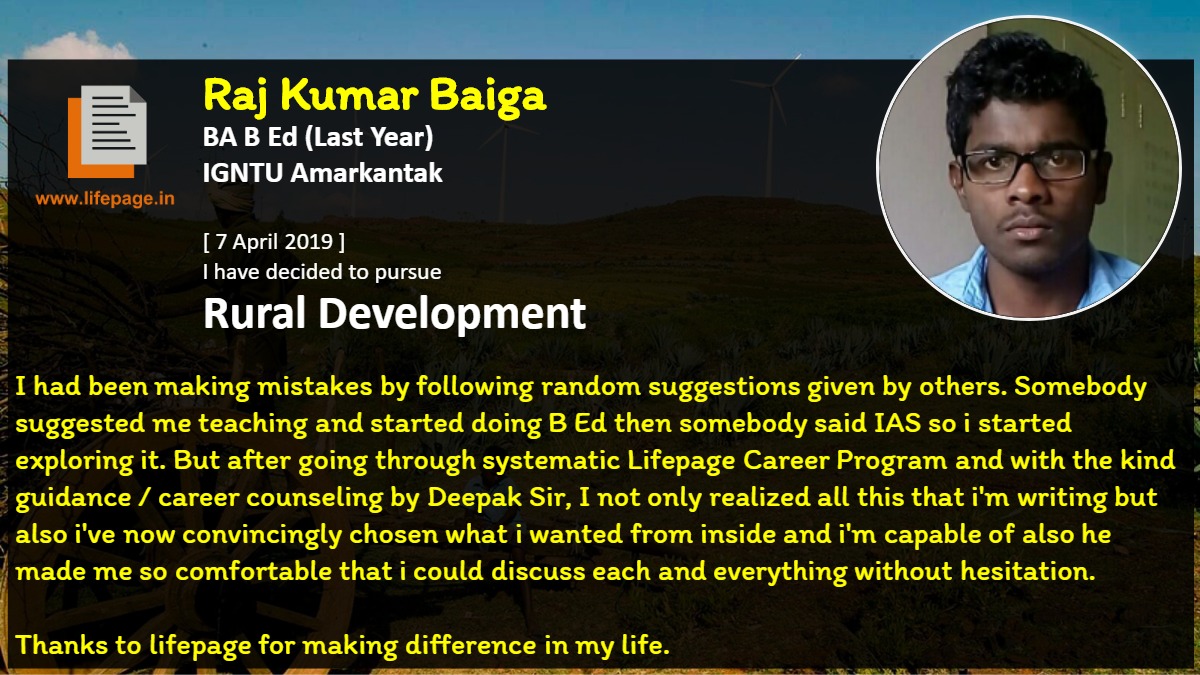 [ Testimonial 82 / 116 ]
[ Testimonial 83 / 116 ]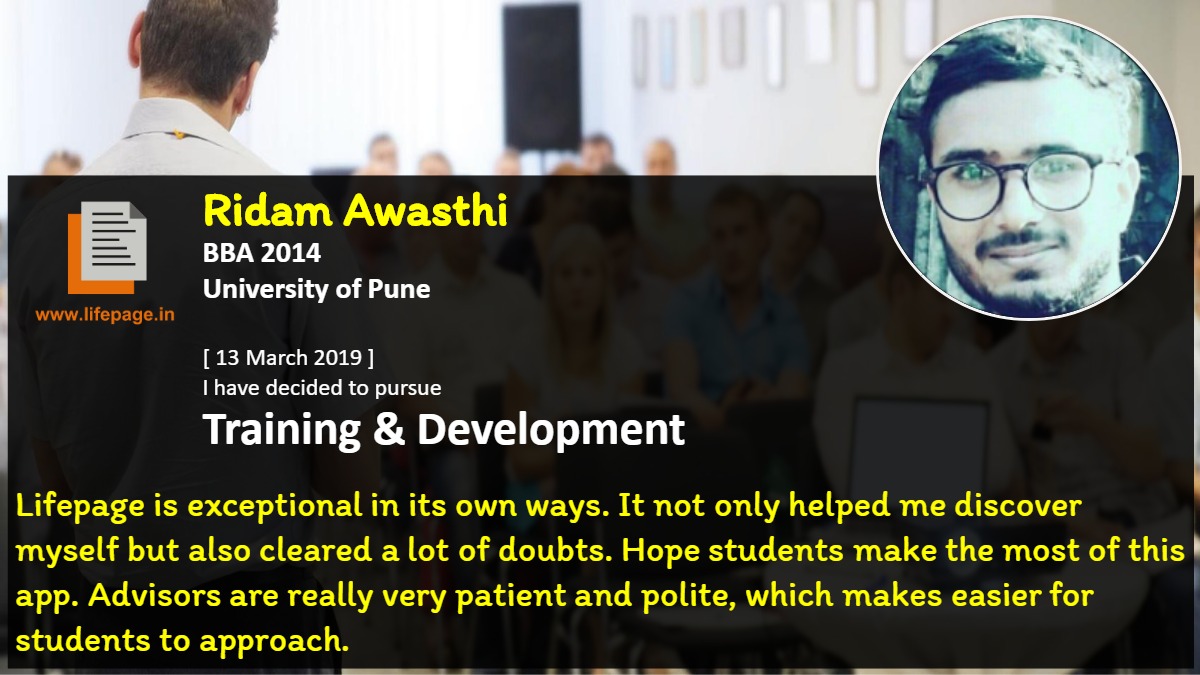 [ Testimonial 84 / 116 ]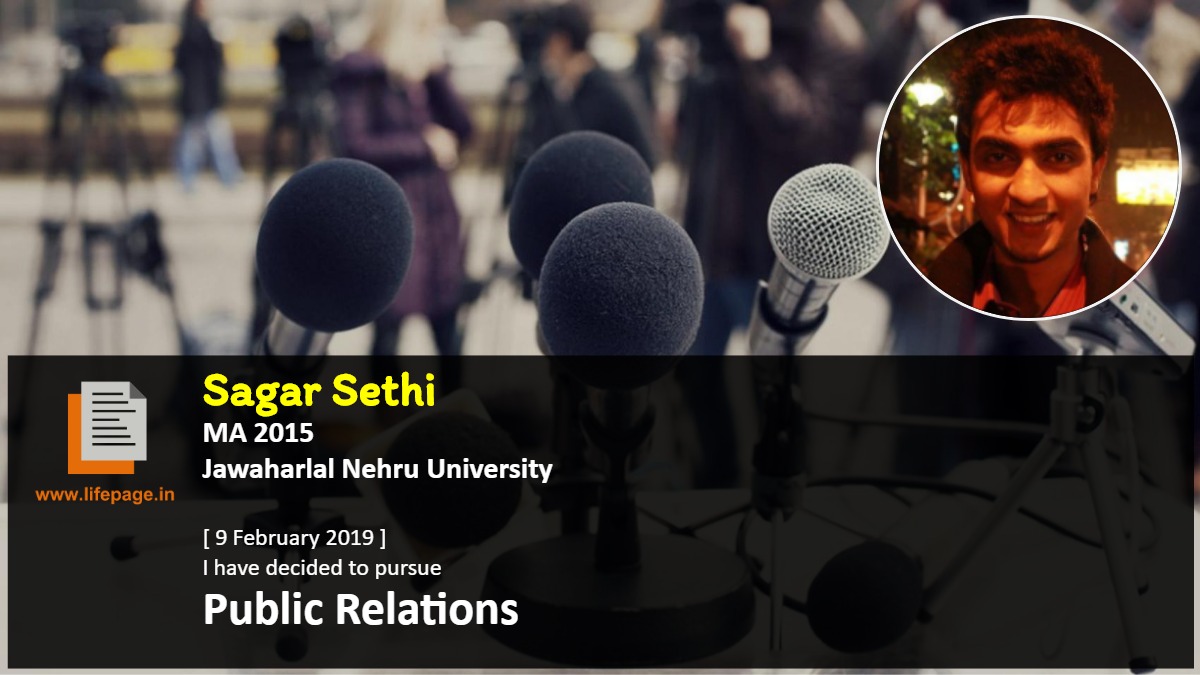 [ Testimonial 85 / 116 ]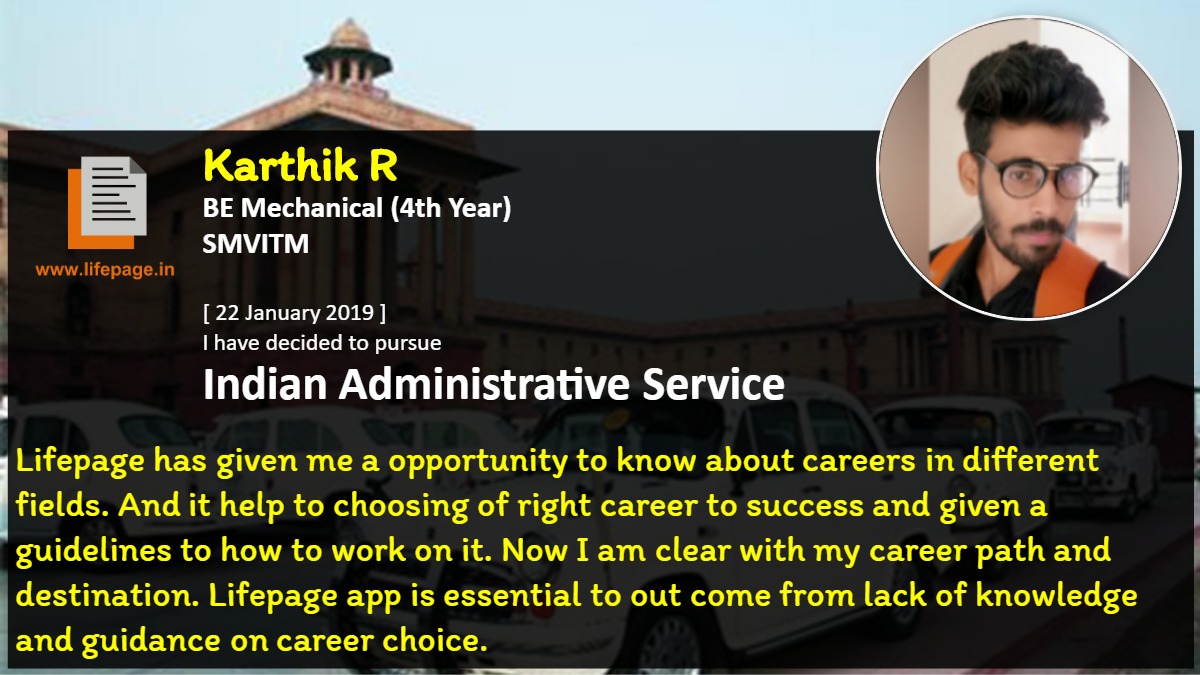 [ Testimonial 86 / 116 ]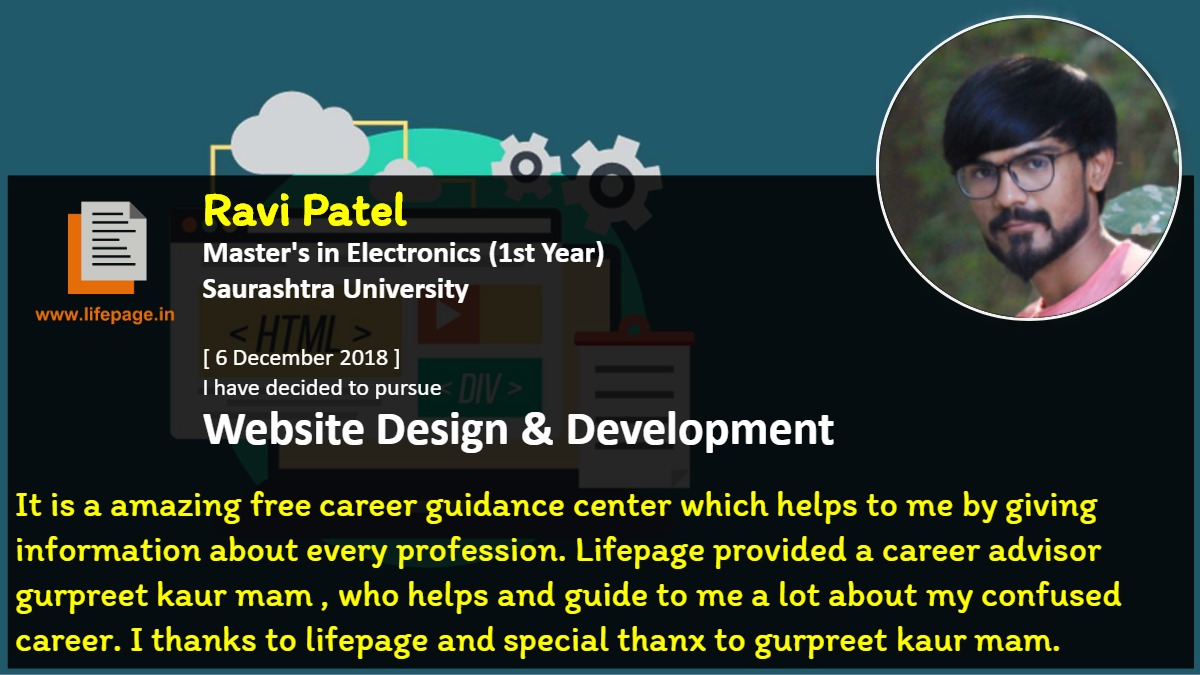 [ Testimonial 87 / 116 ]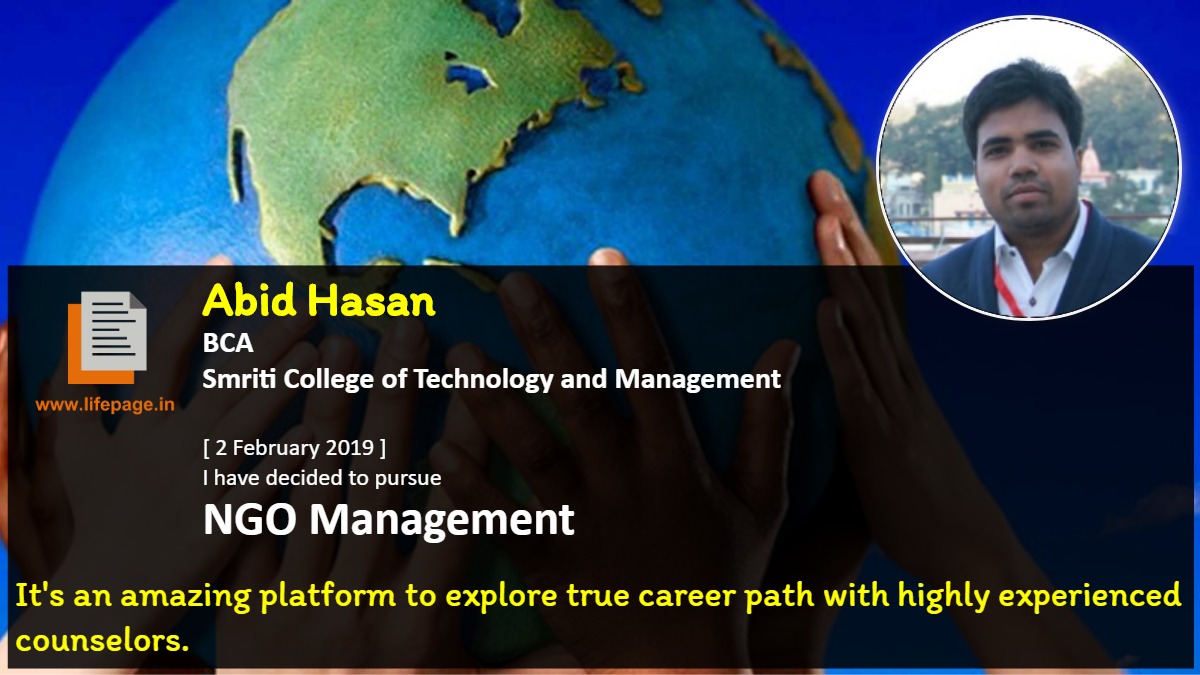 [ Testimonial 88 / 116 ]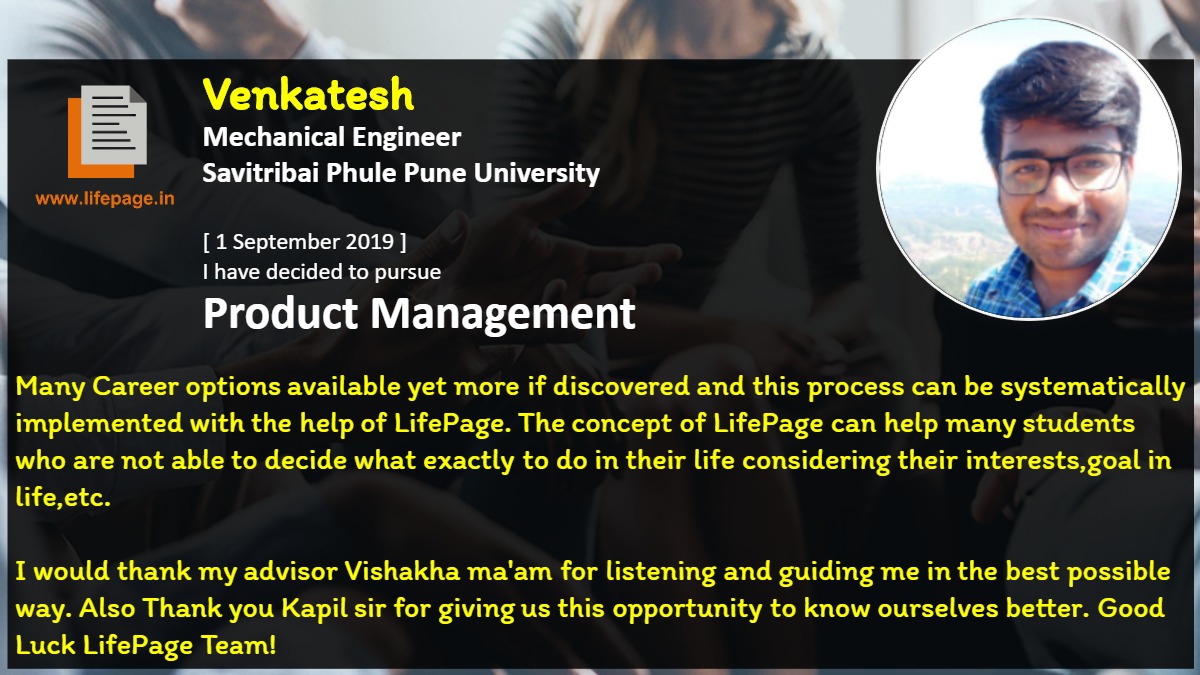 [ Testimonial 89 / 116 ]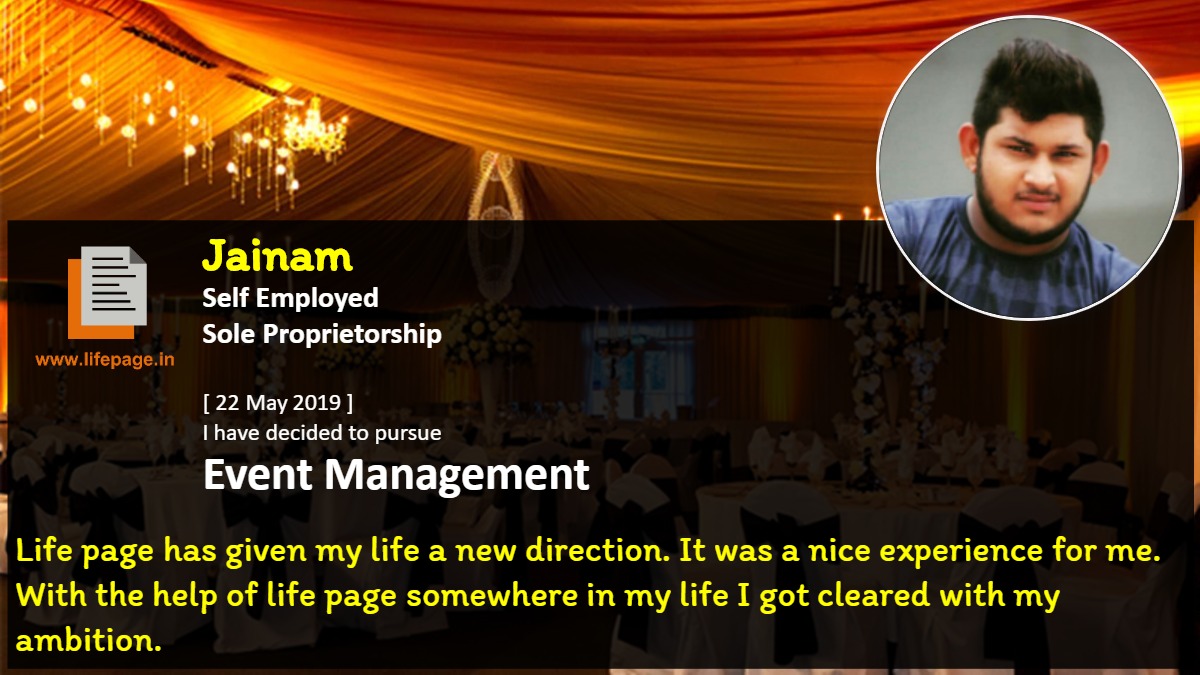 [ Testimonial 90 / 116 ]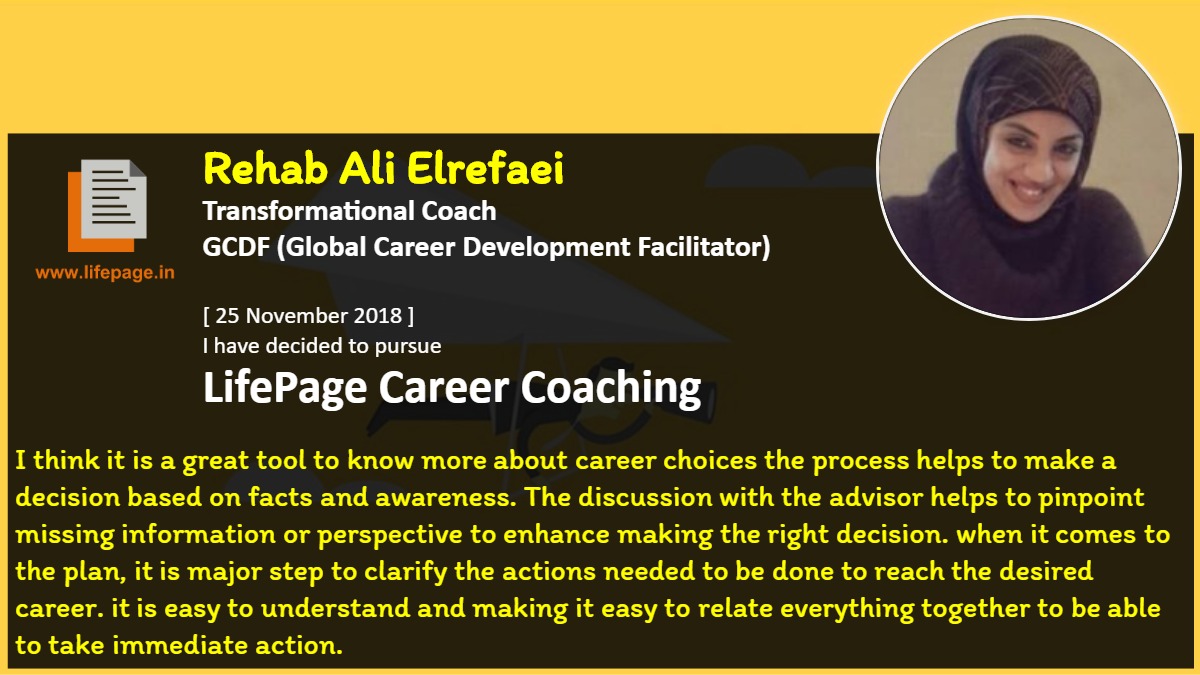 [ Testimonial 91 / 116 ]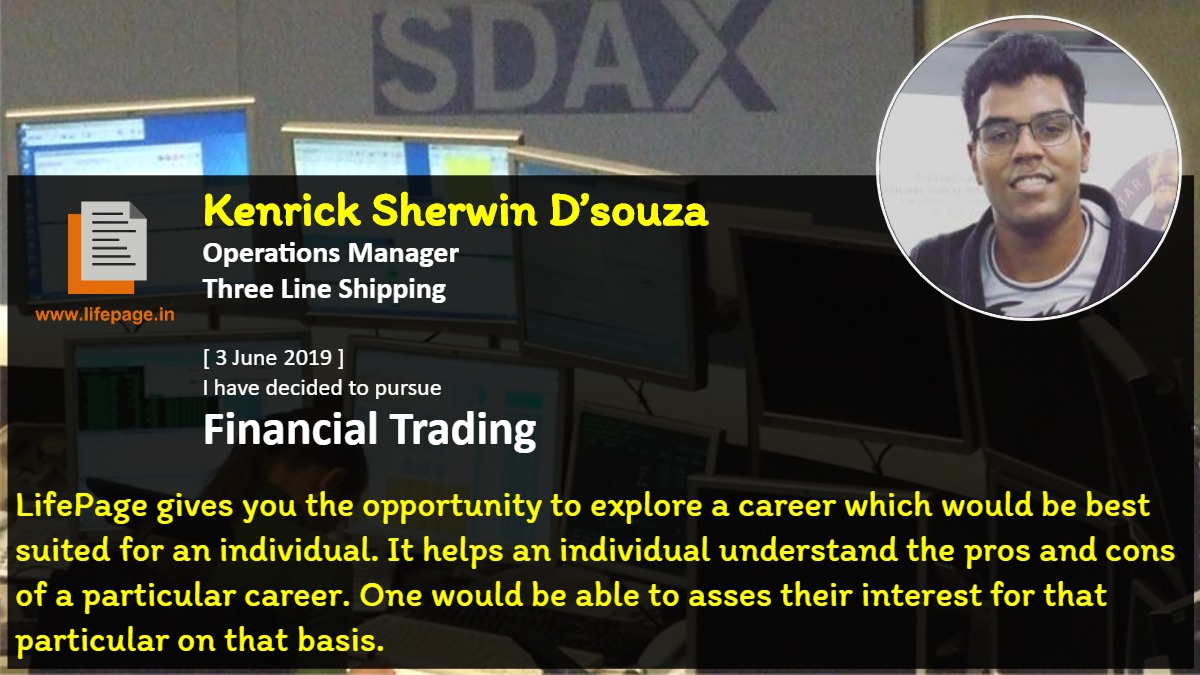 [ Testimonial 92 / 116 ]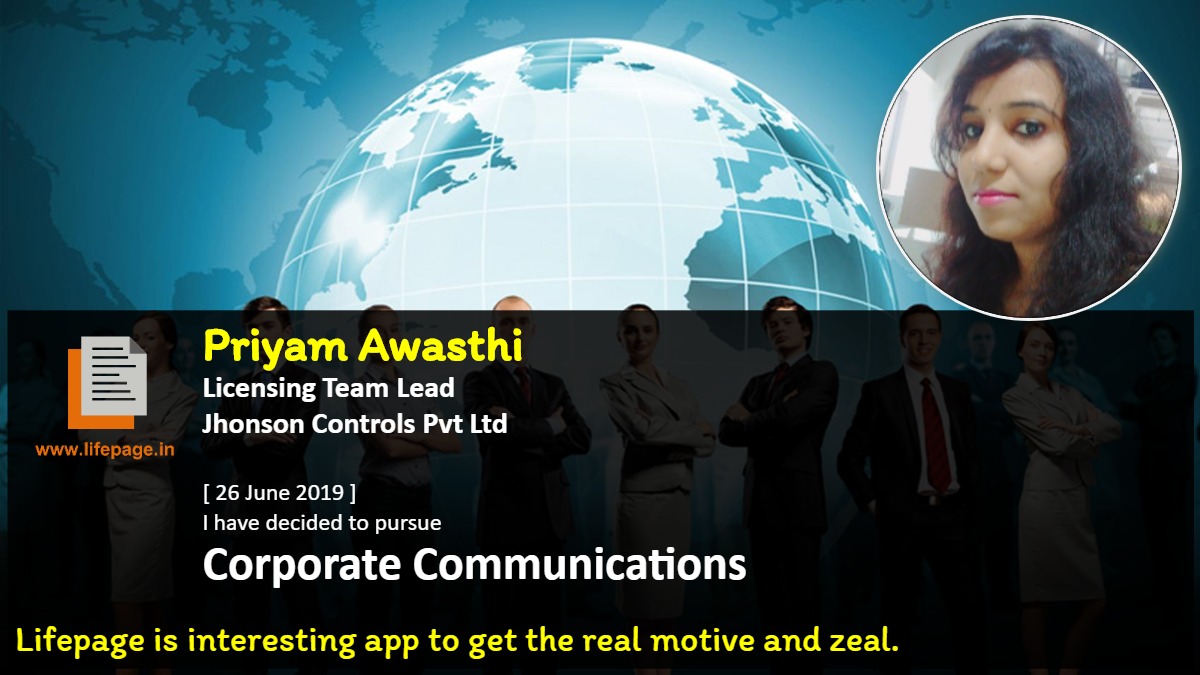 [ Testimonial 93 / 116 ]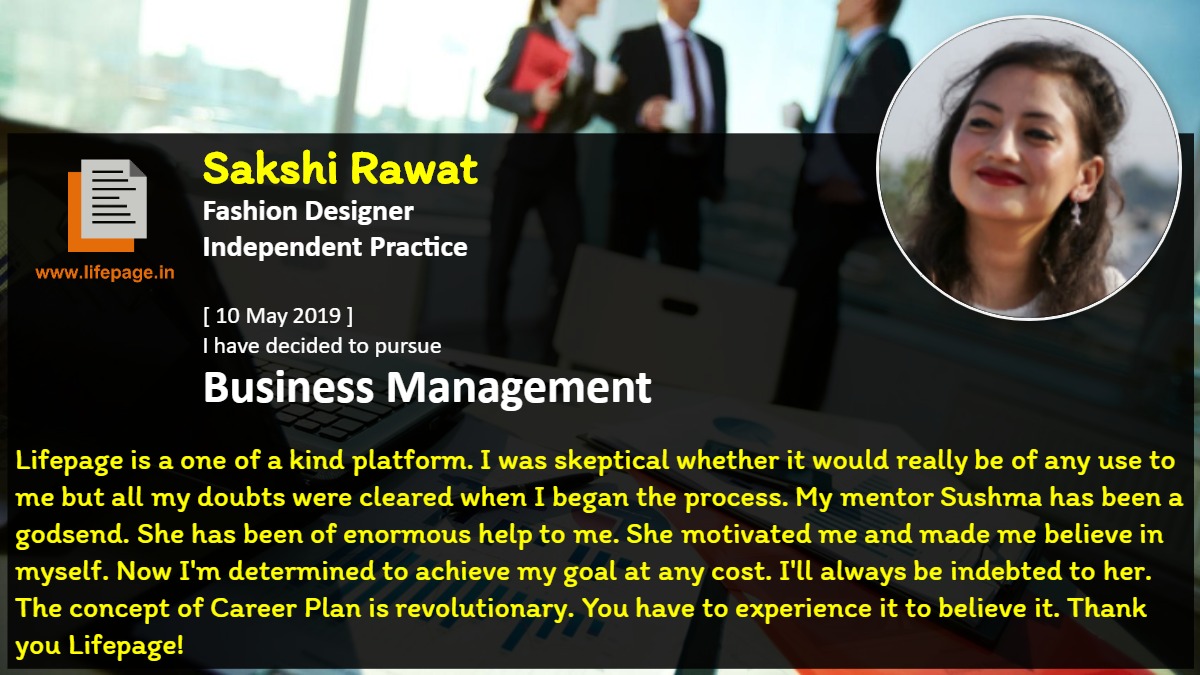 [ Testimonial 94 / 116 ]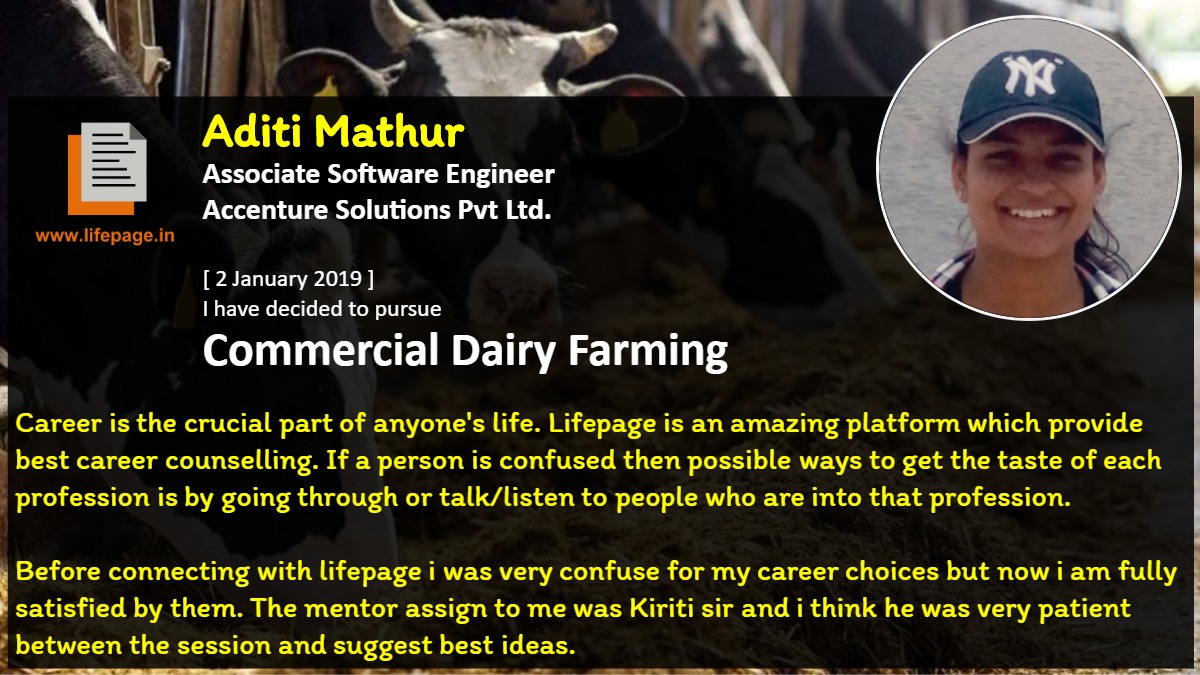 [ Testimonial 95 / 116 ]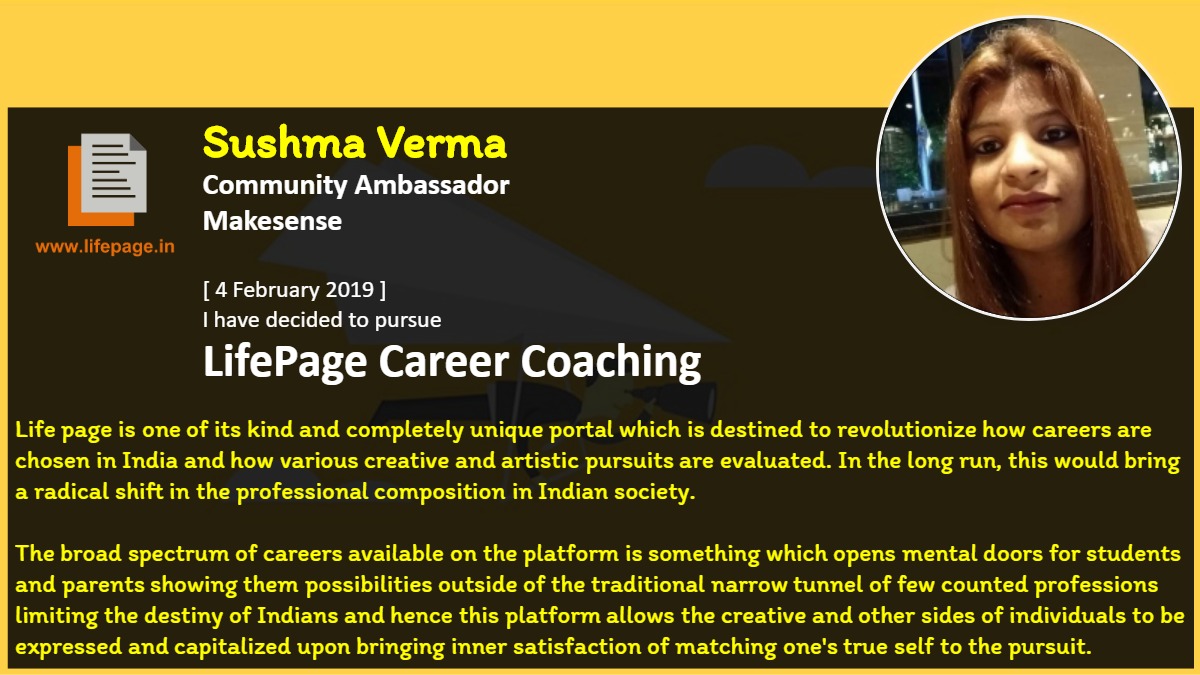 [ Testimonial 96 / 116 ]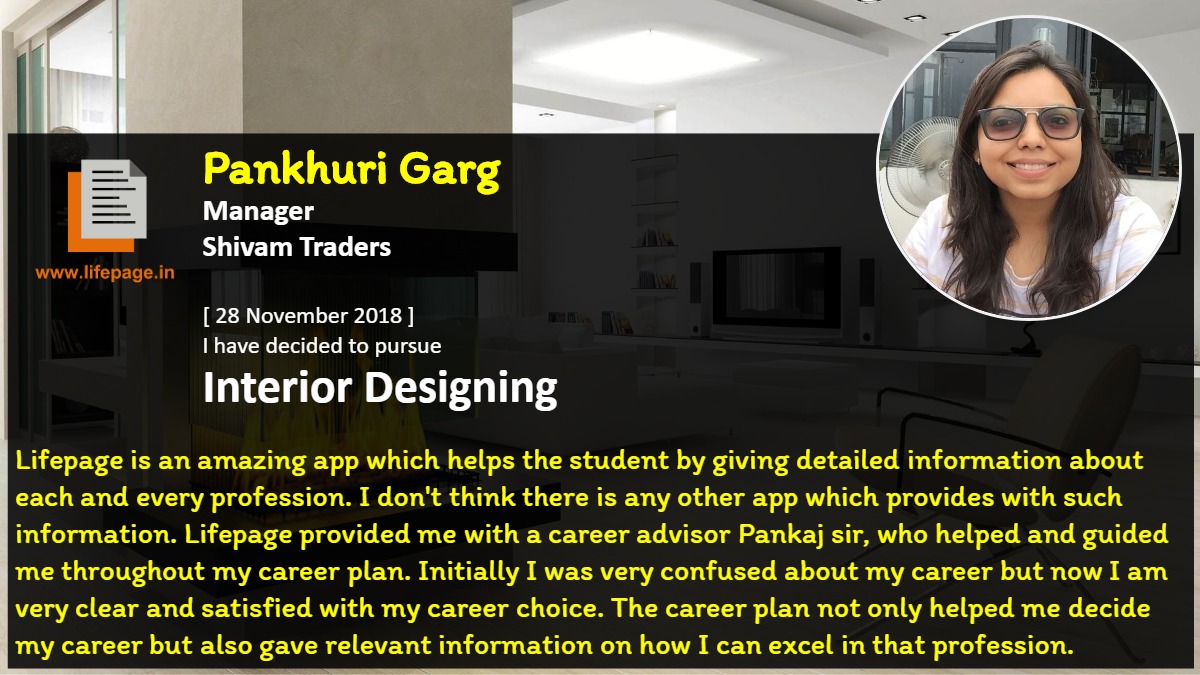 [ Testimonial 97 / 116 ]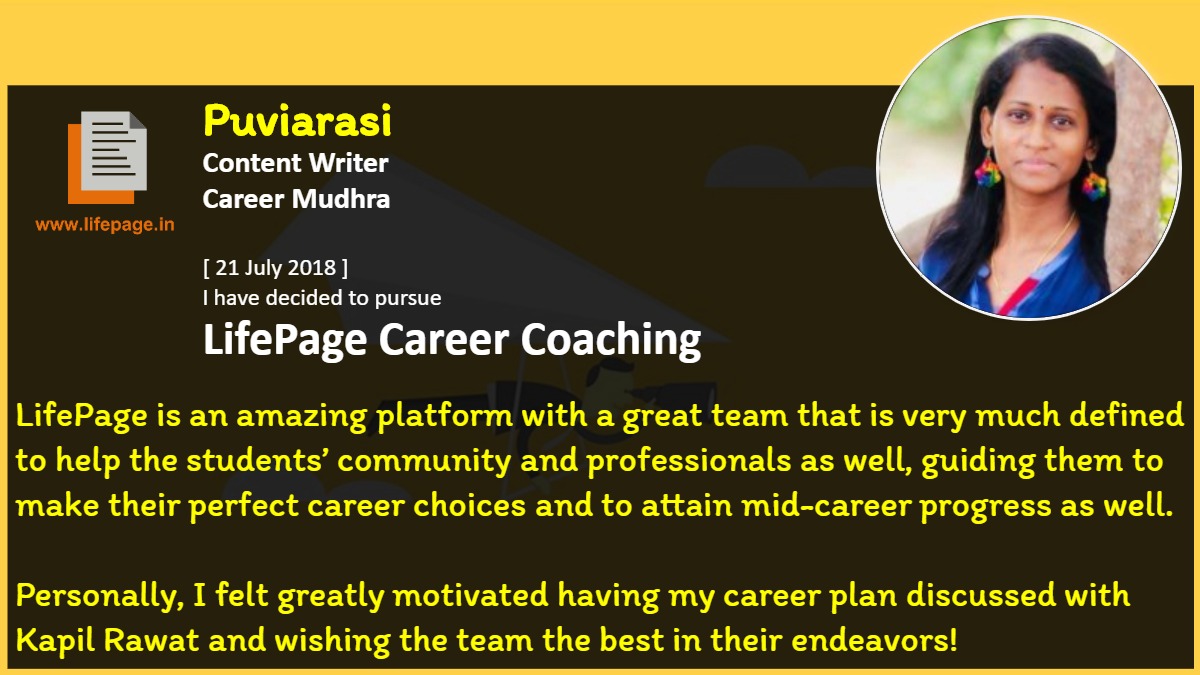 [ Testimonial 98 / 116 ]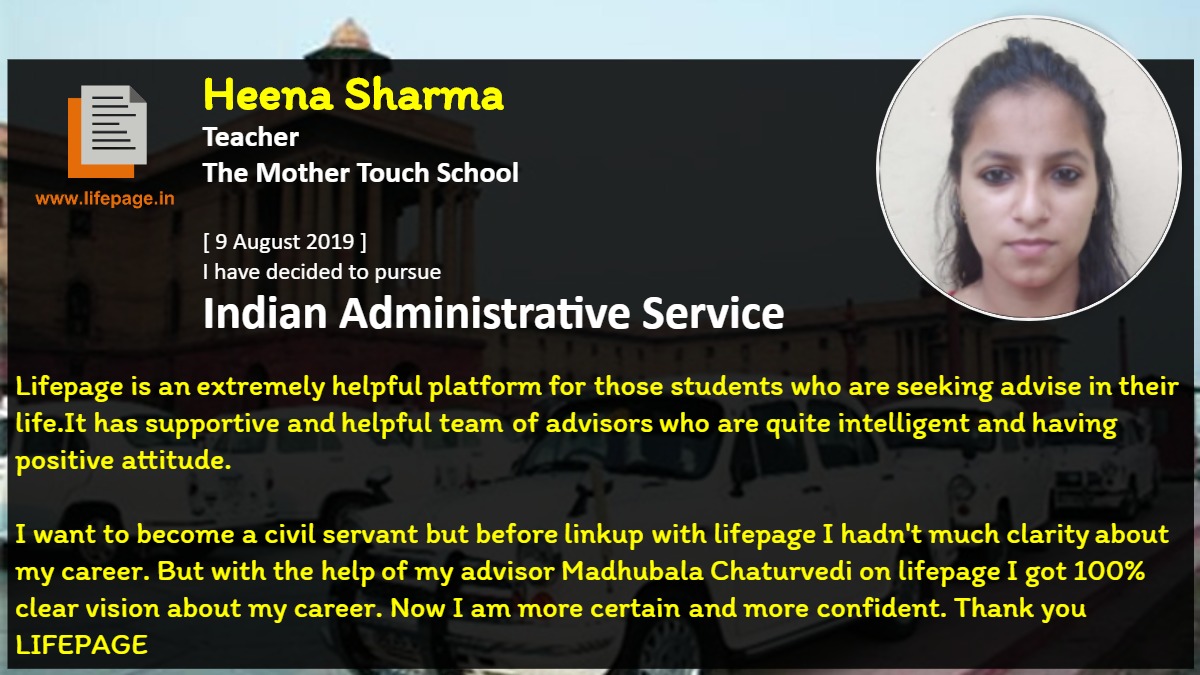 [ Testimonial 99 / 116 ]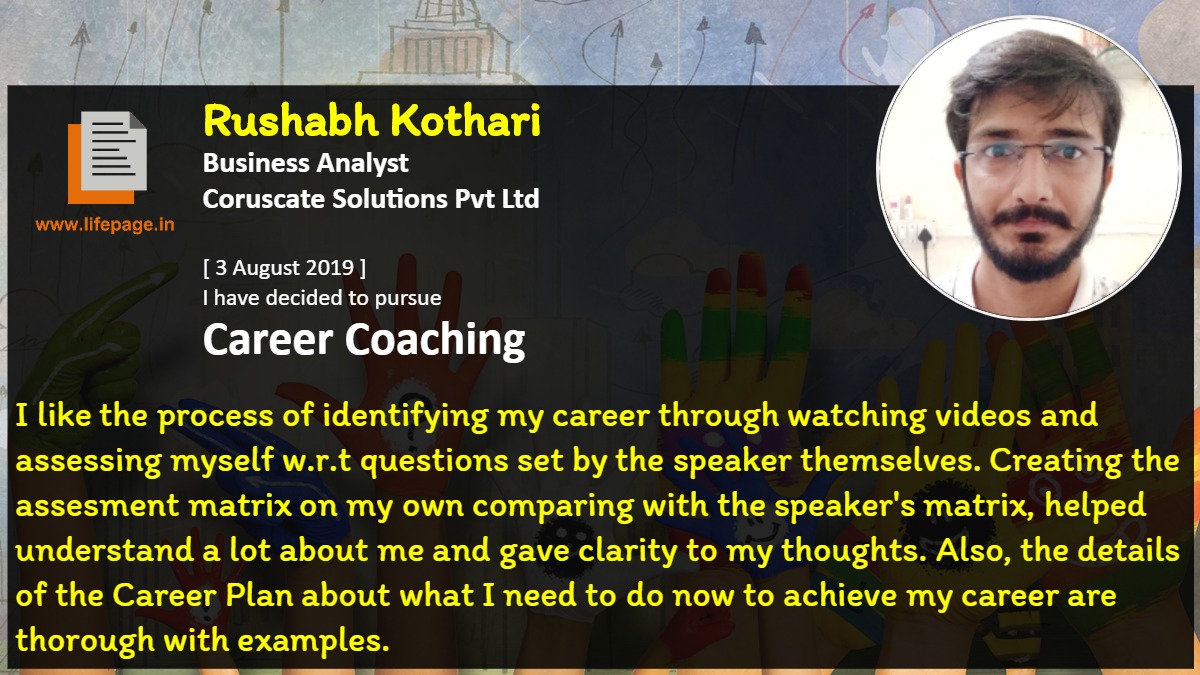 [ Testimonial 100 / 116 ]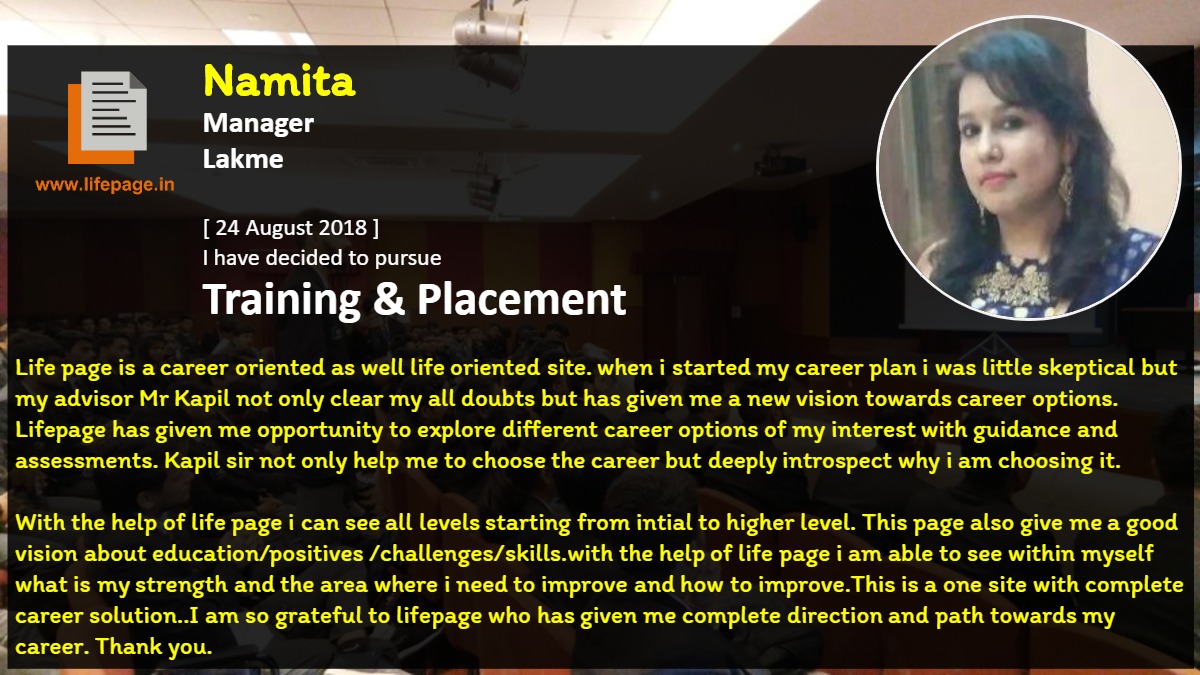 [ Testimonial 101 / 116 ]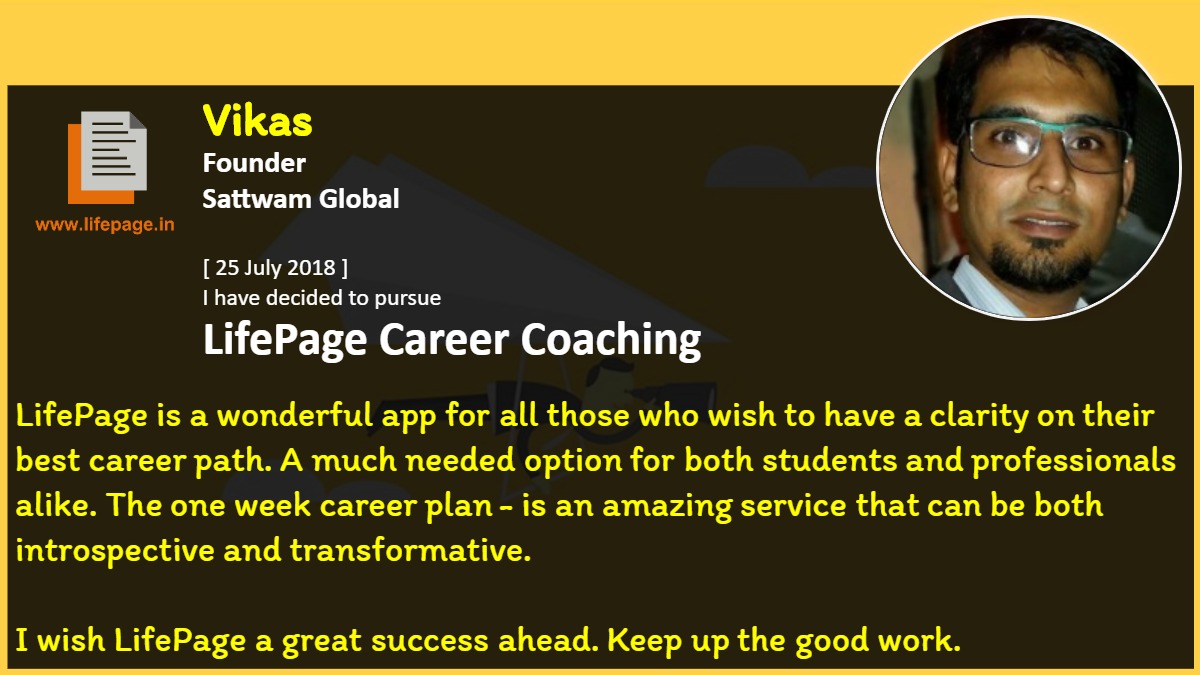 [ Testimonial 102 / 116 ]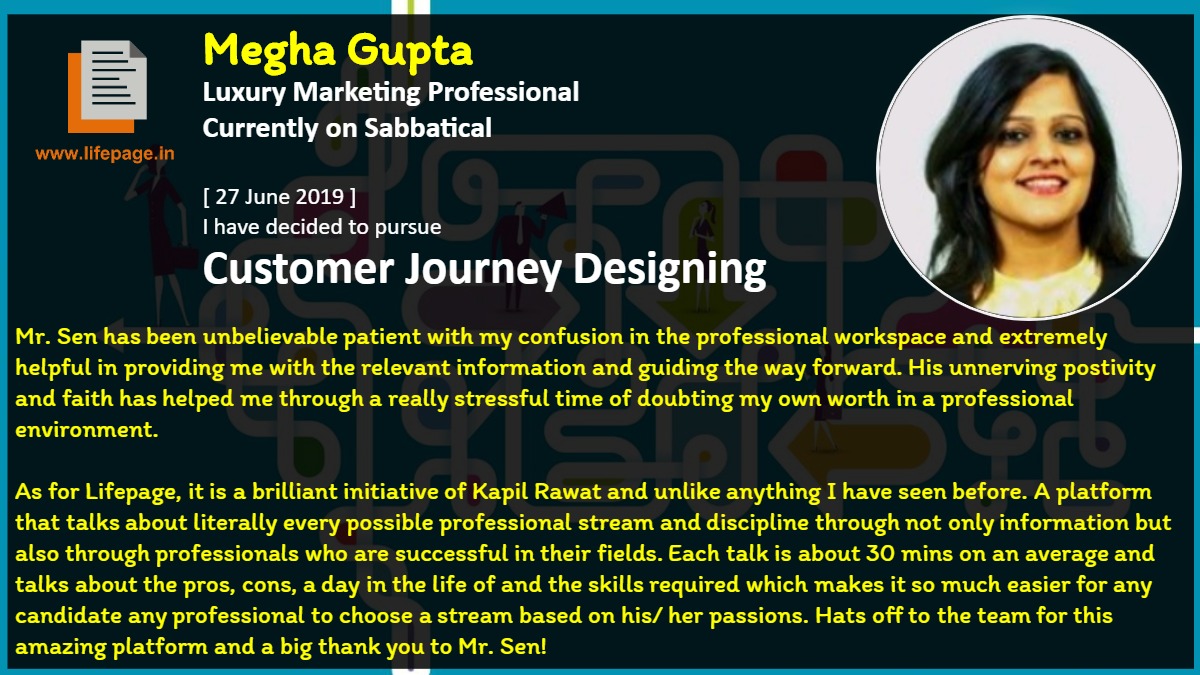 [ Testimonial 103 / 116 ]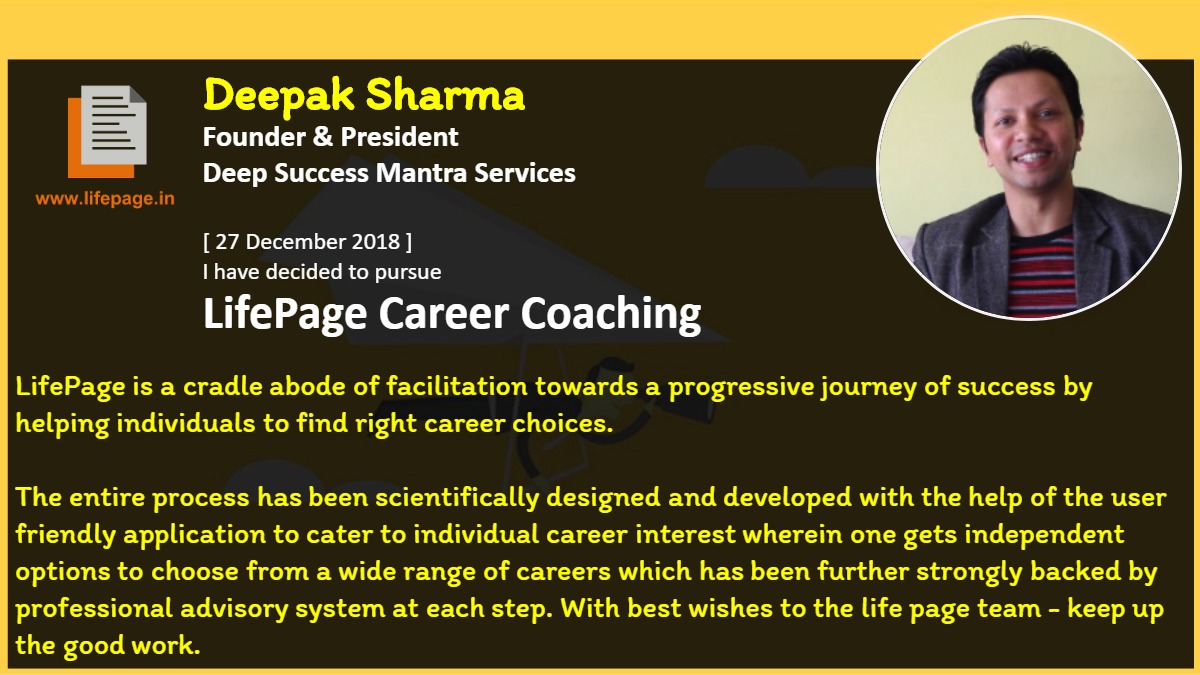 [ Testimonial 104 / 116 ]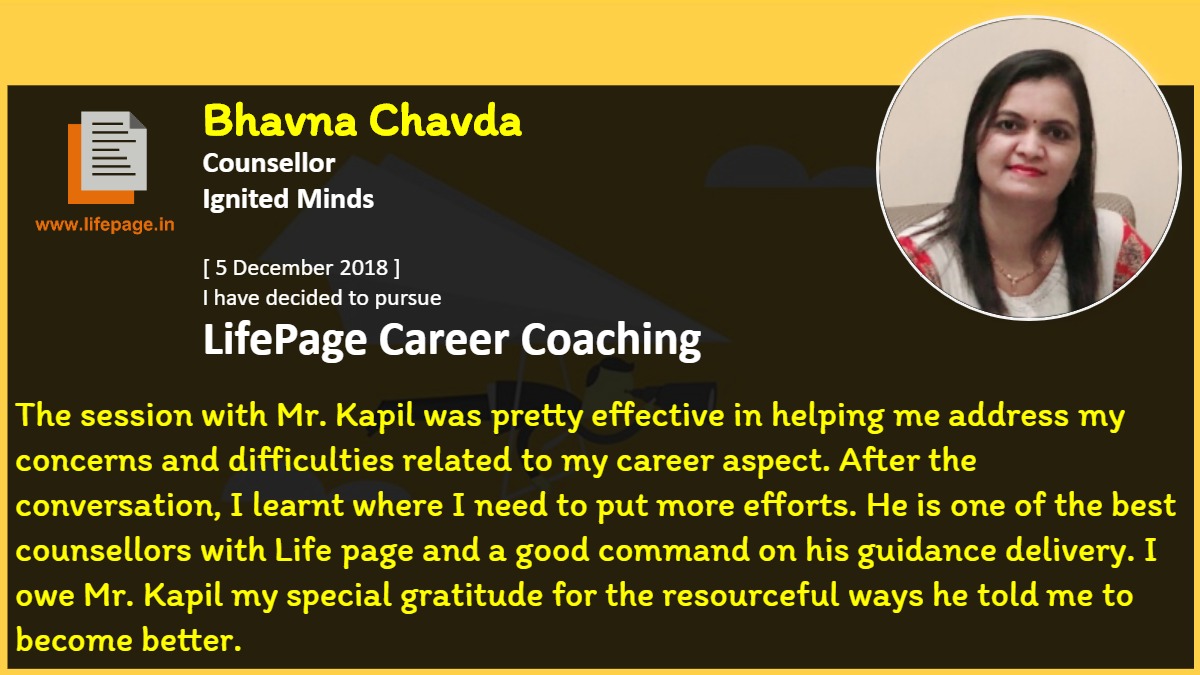 [ Testimonial 105 / 116 ]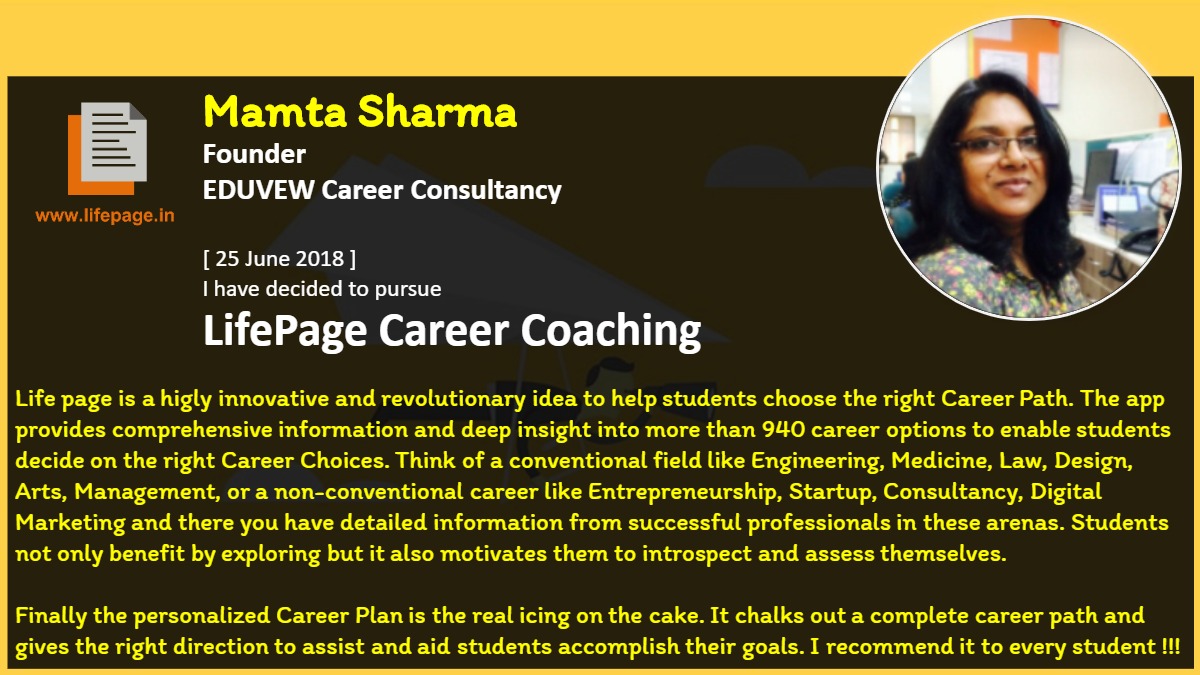 [ Testimonial 106 / 116 ]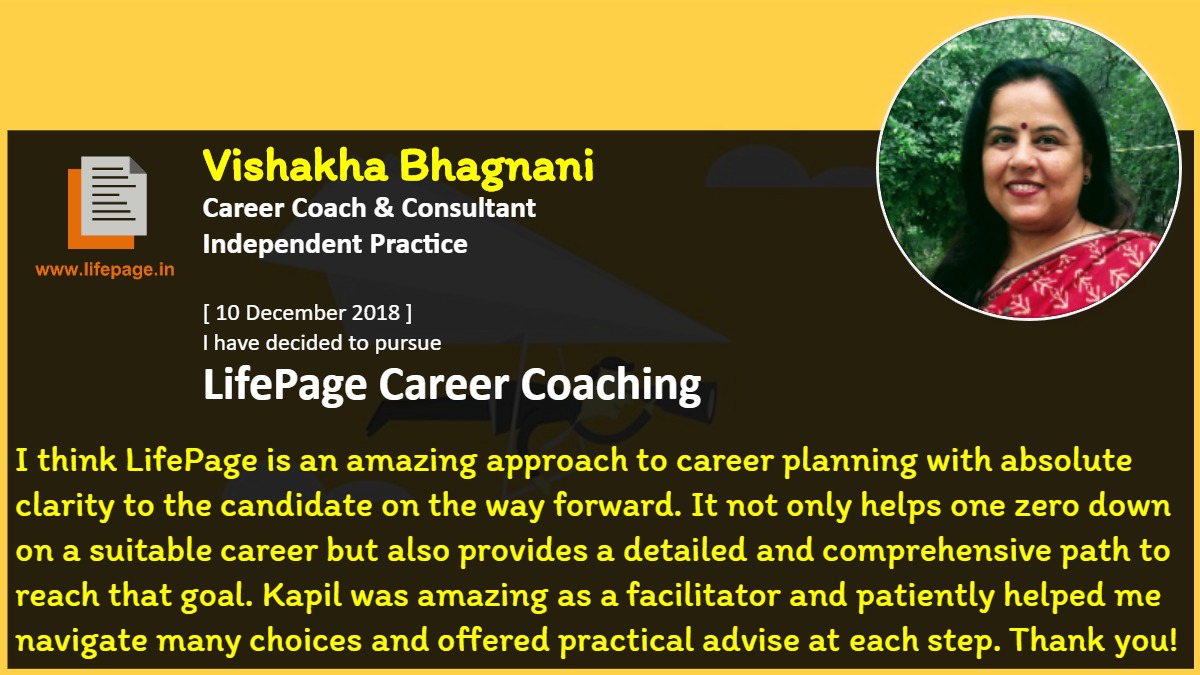 [ Testimonial 107 / 116 ]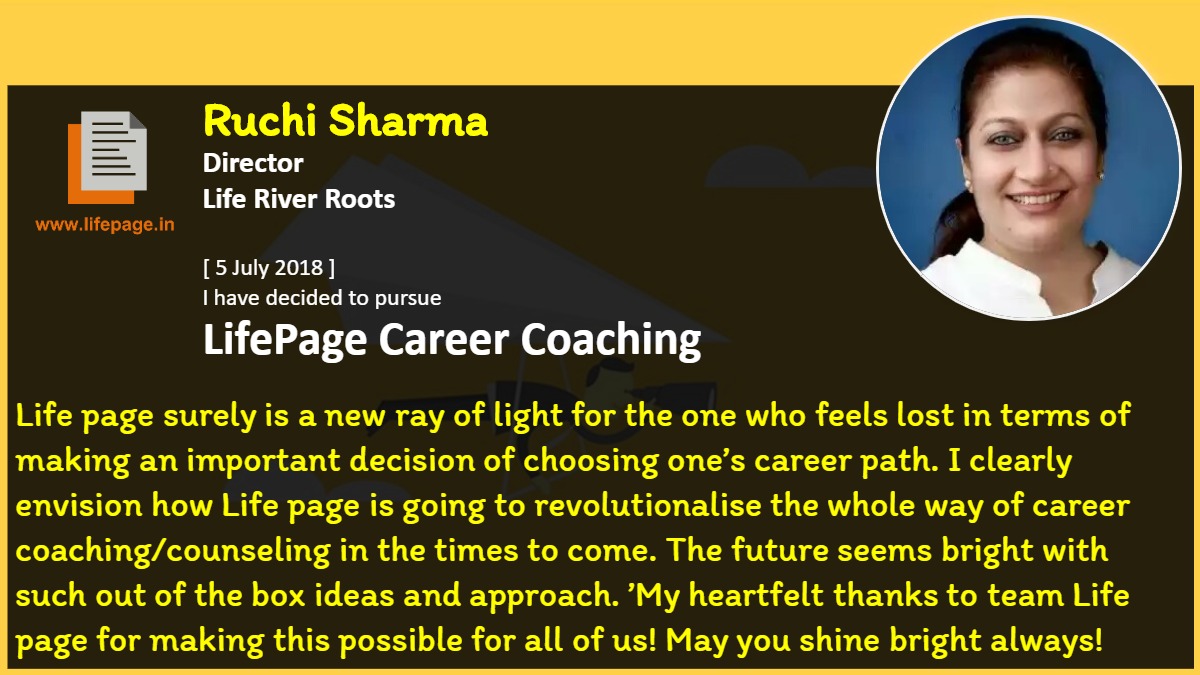 [ Testimonial 108 / 116 ]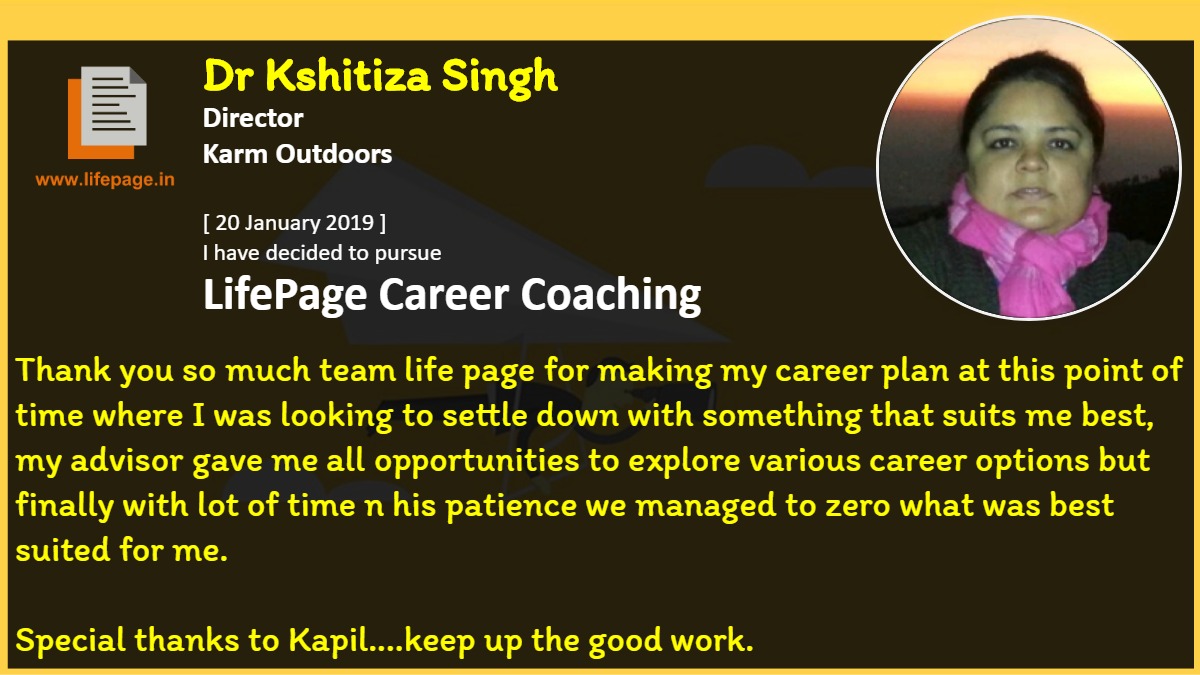 [ Testimonial 109 / 116 ]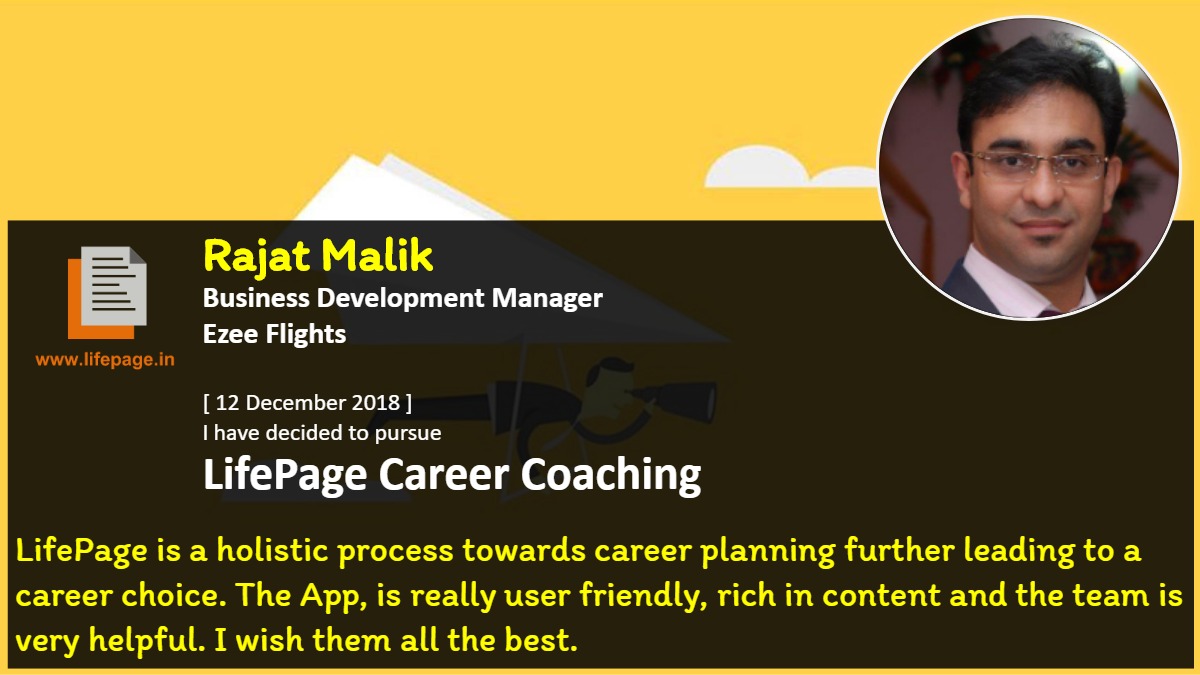 [ Testimonial 110 / 116 ]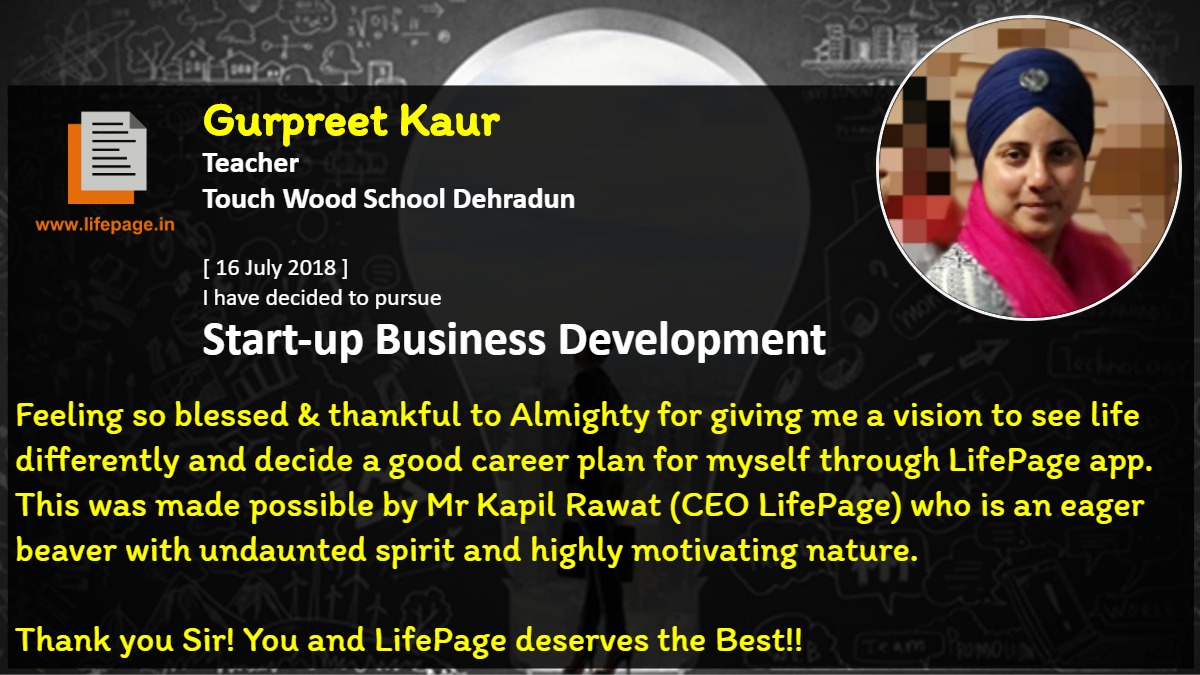 [ Testimonial 111 / 116 ]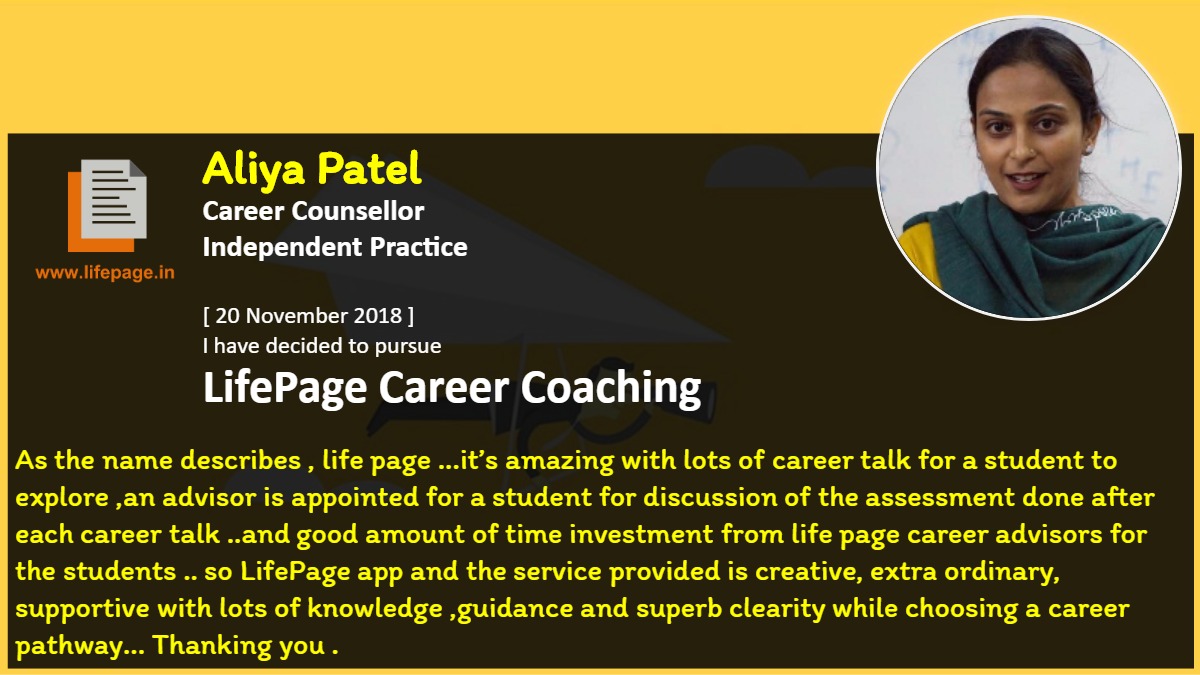 [ Testimonial 112 / 116 ]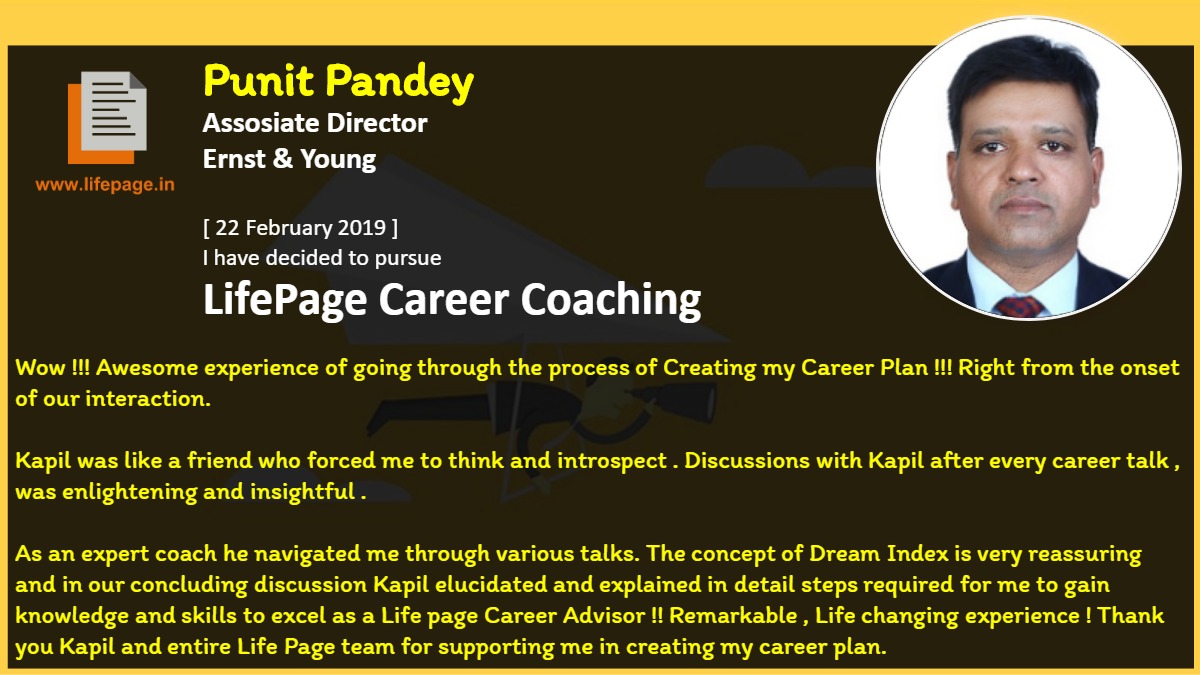 [ Testimonial 113 / 116 ]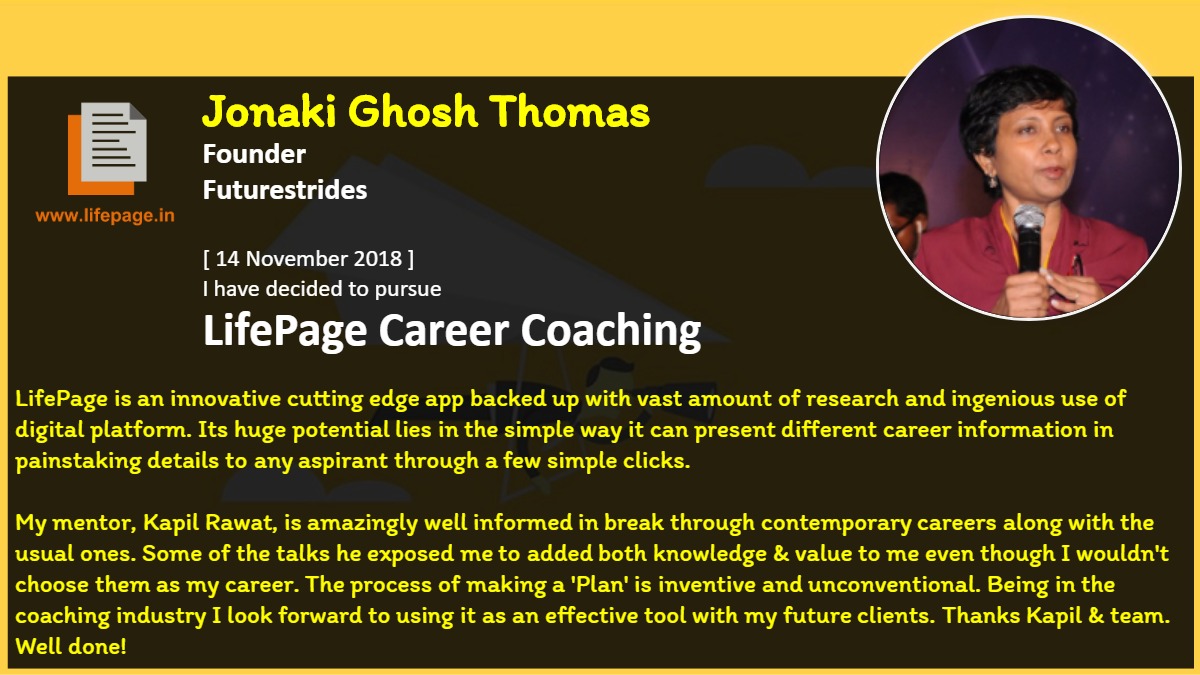 [ Testimonial 114 / 116 ]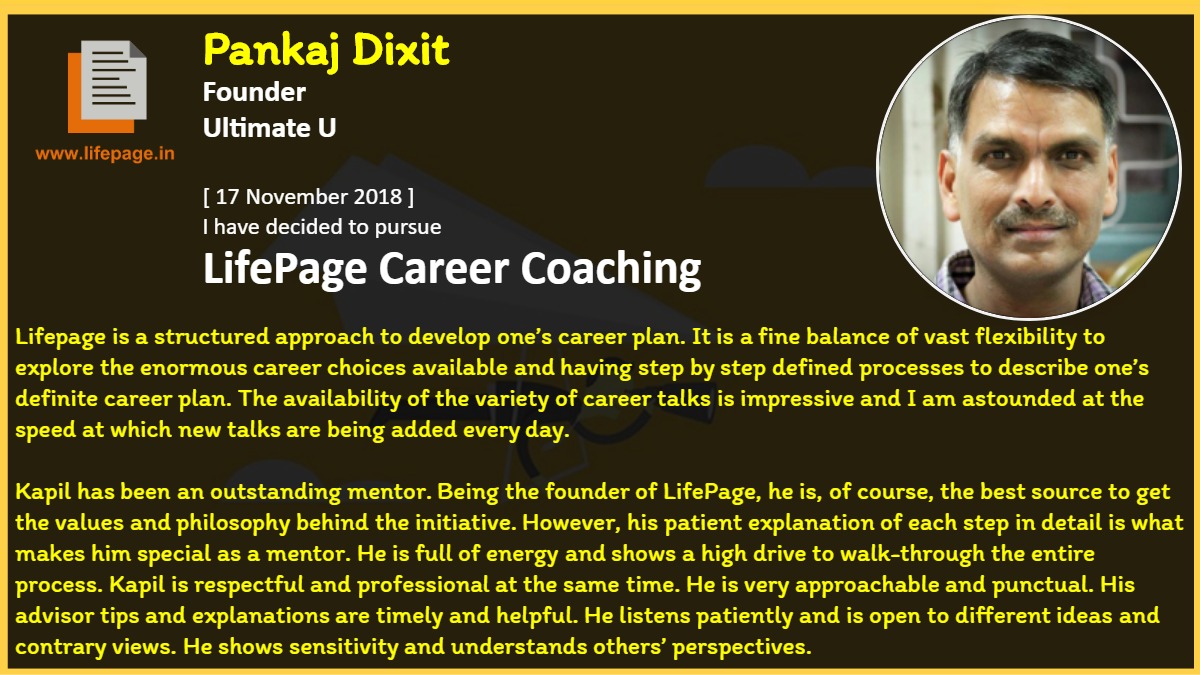 [ Testimonial 115 / 116 ]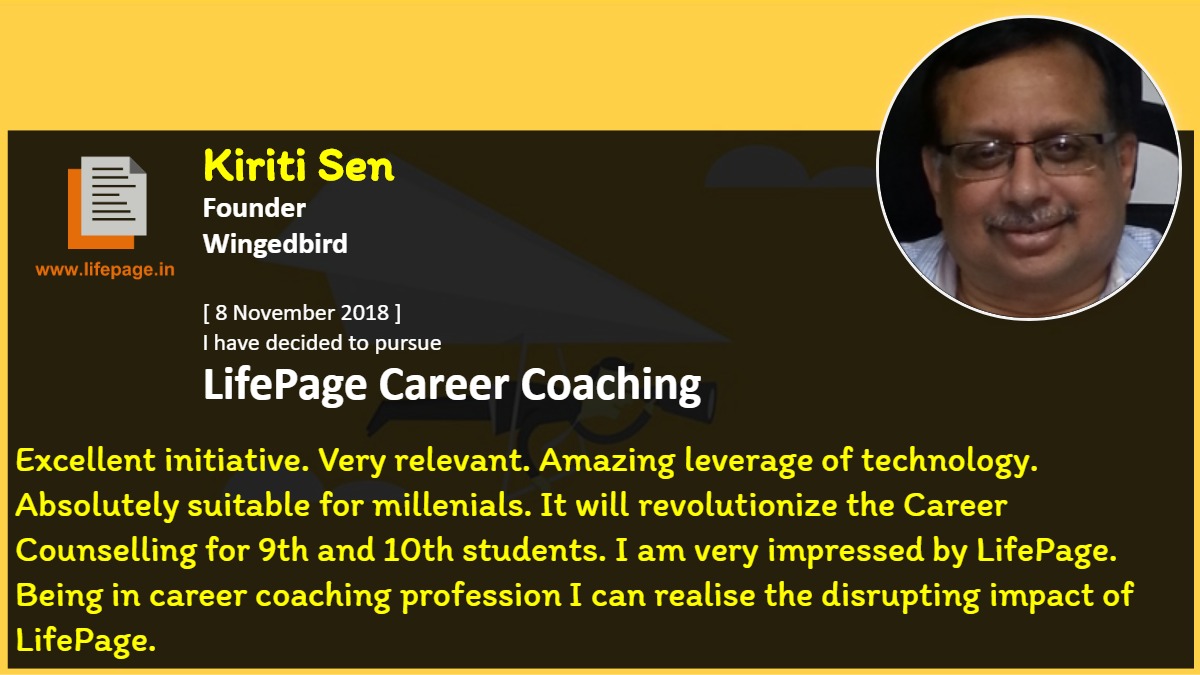 [ Testimonial 116 / 116 ]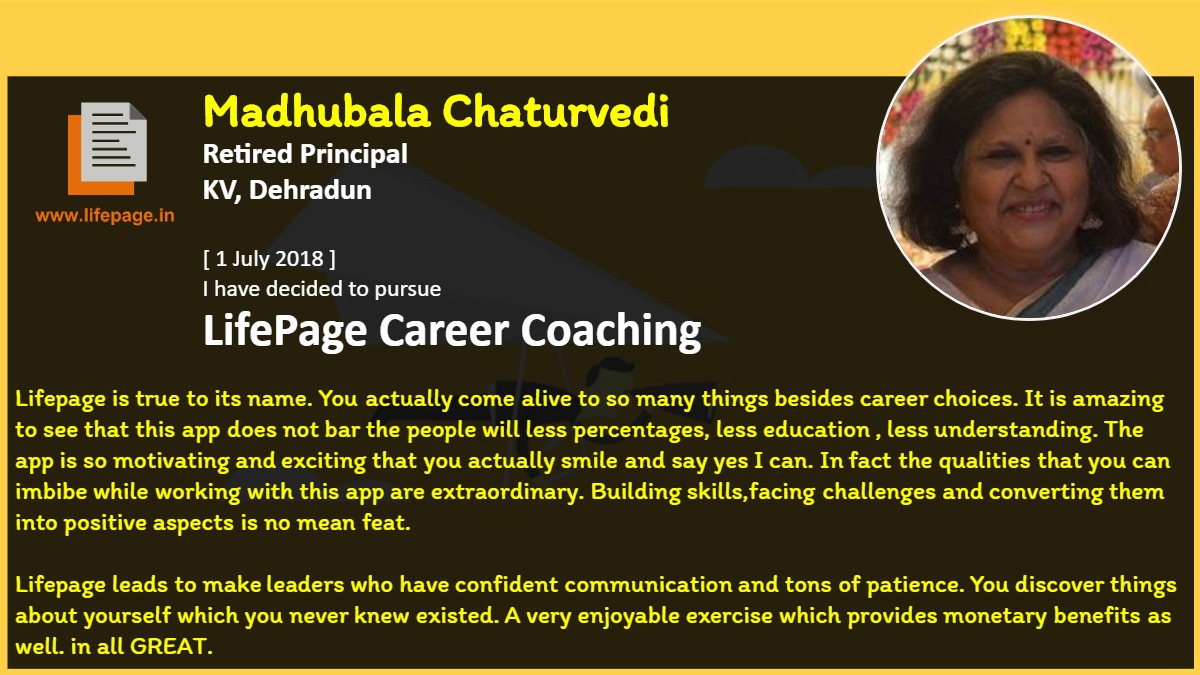 36 School | 51 College | 29 Working
---
‹
›
---
---
Get the LifePage App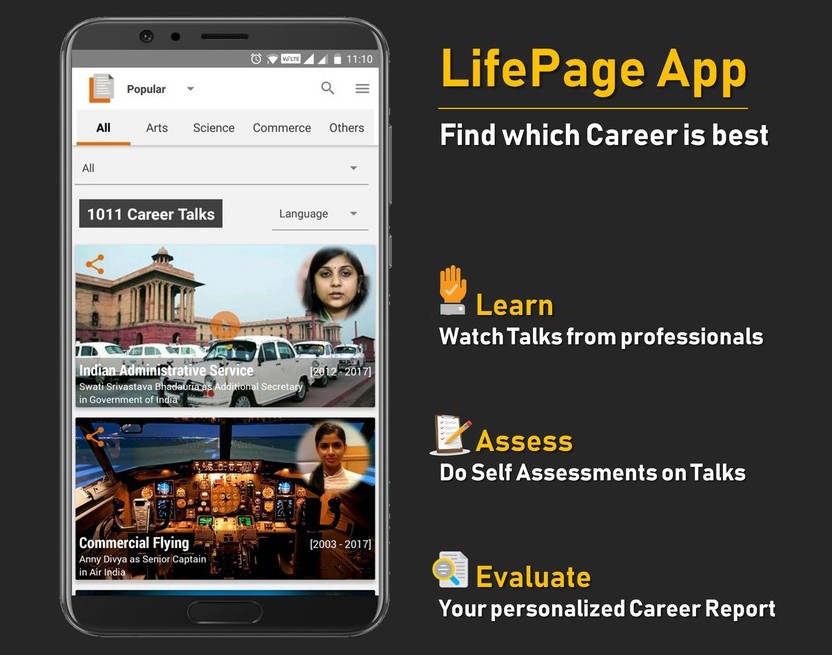 ---
---
Seek Career Help