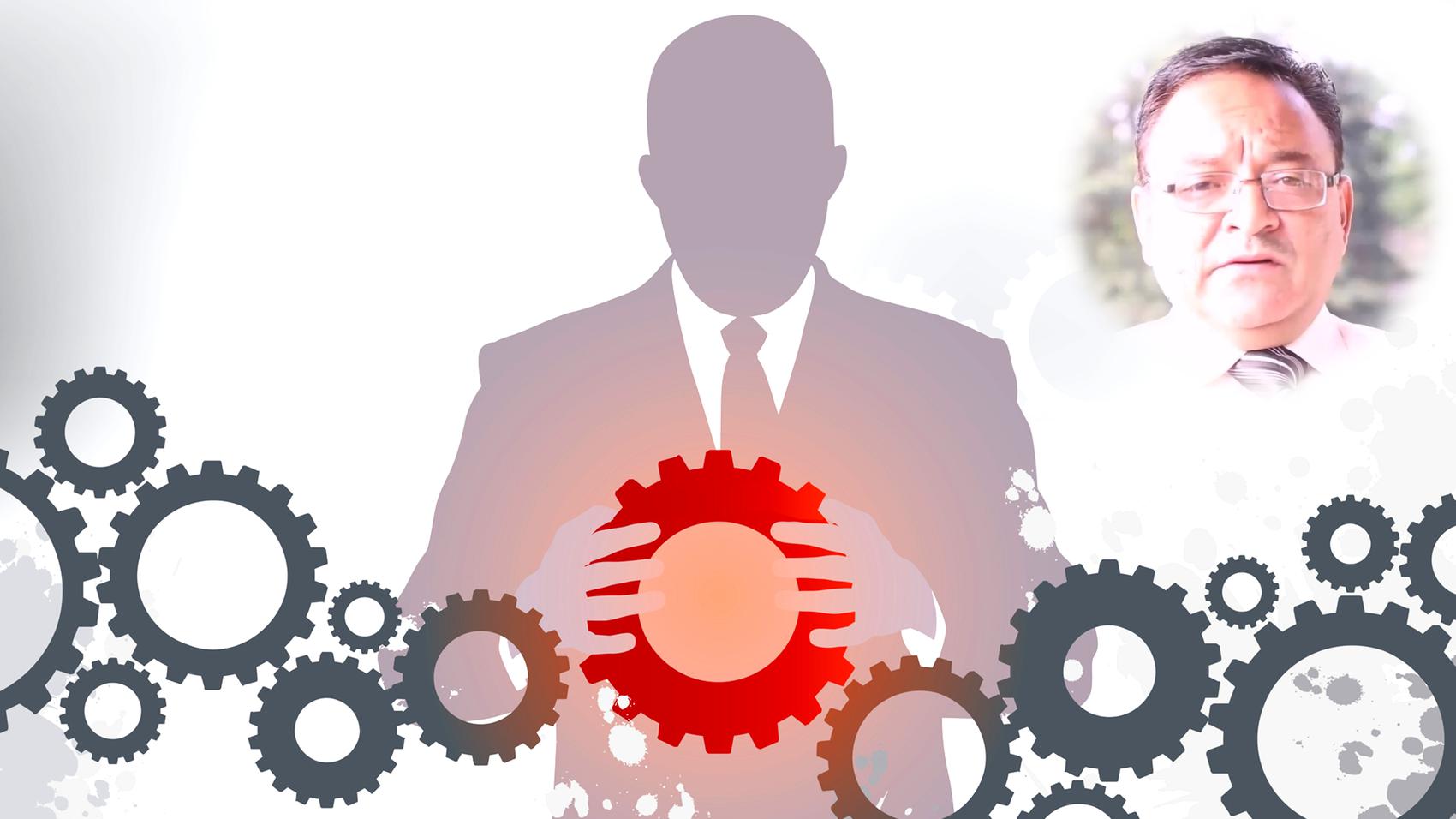 General Management
Col Deepak Badoni
Chief Executive Officer | Bhagalpur Electricity Distribution Company
[ 2 years Experience ]
LifePage Career Talk on General Management
http://www.lifepage.in/Career.php?id=20160826-0001&in=Career-in-General-Management
Full Talk:
https://lifepage.app.link/20160826-0001
Trailer:
https://www.youtube.com/watch?v=fV_MYlcpqYc
By Col Deepak Badoni
[Chief Executive Officer in Bhagalpur Electricity Distribution Company]
What is General Management?
Col Deepak Badoni: "Since the liberalization of the power sector we are seeing private companies enter into generation, transmission and distribution of electricity. The head of any such company is responsible to cater for increased expectations from end users. General Management is the art of making sure that the organization in totality delivers to expectations of both the end consumer and also the financial health of the company."
How I got into General Management?
Col Deepak Badoni: "After holding senior techno-commercial positions in various power sector companies I was appointed as the CEO for a power distribution company. In this video I share the nuances of power distribution sector."
(General Management, Col Deepak Badoni, Bhagalpur Electricity Distribution Company, Power Sector, Top Management, Power Distribution, Electrical Engineering, Privatization of Power, Operations )
[This Career Talk covers]
What Is:
1)
General Management
Education:
2)
Operations
3)
Systems
4)
Project Management
5)
Finance
6)
HR
Skills:
7)
Leadership
8)
Public Relations Management
9)
Physical and Mental Readines
10)
Socialistic Orientation
11)
Social Psychology
12)
Forecasting
13)
Flexibility
14)
Crisis Management
Positives:
15)
Scope of Employment
16)
Growth Potential
17)
Job Satisfaction & Recognition
Challenges:
18)
Political Interference
19)
Power Theft and Reluctance to Pay
20)
Work Life Balance
21)
Huge Responsibility / Mass Impact
A Day Of :
22)
General Management