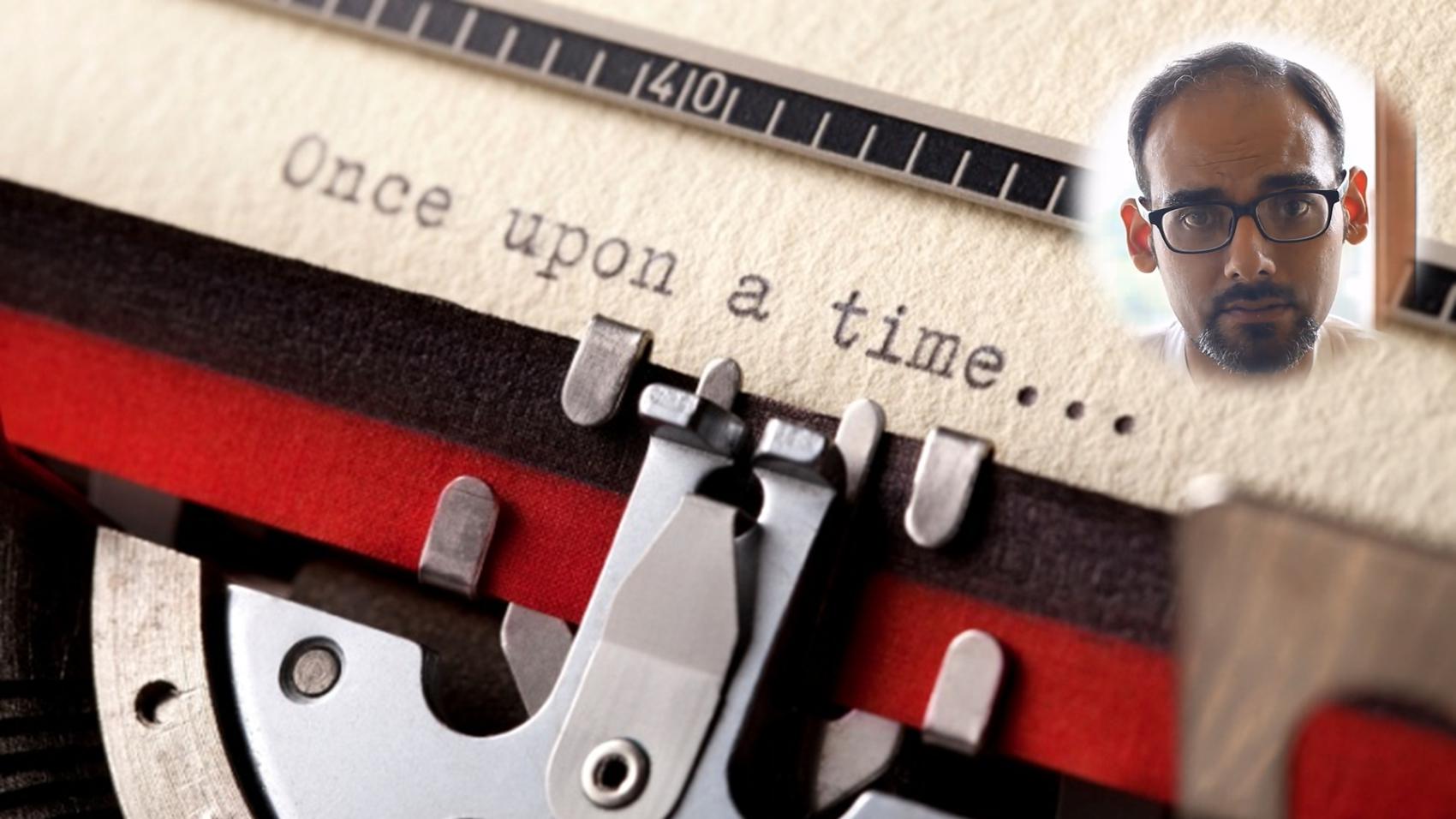 Scriptwriting
Prateeque Ojha
Scriptwriter | Various Storywriting Assignments
[ 8 years & 10 months Experience ]
LifePage Career Talk on Scriptwriting
http://www.lifepage.in/Career.php?id=20160907-0001&in=Career-in-Scriptwriting-
Full Talk:
https://lifepage.app.link/20160907-0001
Trailer:
https://www.youtube.com/watch?v=nzjRuVzJ27c
By Prateeque Ojha
[Scriptwriter in Various Storywriting Assignments]
What is Scriptwriting ?
Prateeque Ojha: "Scriptwriting is an art and craft of writing scripts for mass media such as feature films, television productions or video games. It is frequently a freelance profession."
How I got into Scriptwriting ?
Prateeque Ojha: "I did my graduation from DU in 2002 and then I joined Satyajit Ray Film & Television Institute, Kolkata, there I specialized in screenplay writing. Since 2008, I have been working as a freelance scriptwriter."
(Scriptwriting, Prateeque Ojha, Various Storywriting Assignments, Creative writing, Film Production, Blogging, Screen Play, Playwriting, Screenwriting )
[This Career Talk covers]
What Is:
1)
Scriptwriting
Education:
2)
Literature
3)
Art of Story Telling
Skills:
4)
Film Production
5)
Story Boarding
6)
Blogging
7)
Conceptualization
Positives:
8)
Creative Satisfaction
9)
Personal Growth
10)
Recognition
Challenges:
11)
Stuck In a Low Pay Job
12)
Writers Block
A Day Of:
13)
Scriptwriting