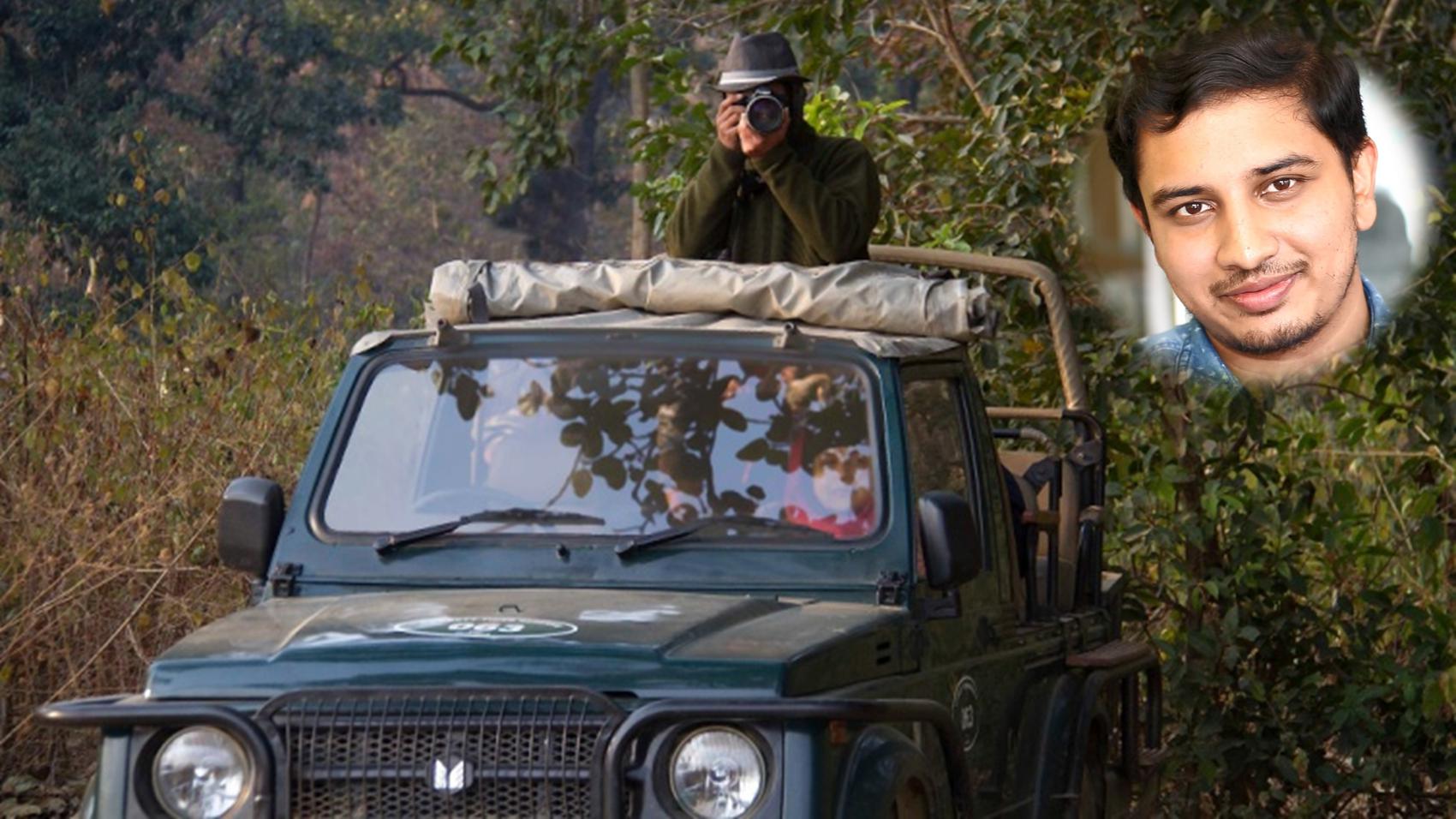 Photography
Maanas Lal
Photographer | Various Creative Assignments
[ 9 years & 4 months Experience ]
LifePage Career Talk on Photography
http://www.lifepage.in/Career.php?id=20161019-0001&in=Career-in-Photography
Full Talk:
https://lifepage.app.link/20161019-0001
Trailer:
https://www.youtube.com/watch?v=A-5ldC7_Huw
By Maanas Lal
[Photographer in Various Creative Assignments]
What is Photography?
Maanas Lal: "Photography is the science, art, application and practice of creating durable images by recording light or other electromagnetic radiation, either electronically by means of an image sensor, or chemically by means of a light-sensitive material such as photographic film."
How I got into Photography?
Maanas Lal: "I started photography more than a decade ago. I held my first exhibition in 2008. My clients include famous authors, sportsmen, industrialists and builders. My works have been published in Outlook Traveller and the National Geographic website."
Maanas Lal's LifePage:
http://www.lifepage.in/page/maanaslal
(Photography, Maanas Lal, Various Creative Assignments, Composition, Monoart, Photoshoot, Portfolio, Capturing Moments, Pictures)
[This Career Talk covers]
What Is:
1)
Photography
Education:
2)
Contemporary Exposure
3)
Critical Appreciation
4)
Refer User Manual on Editing S/W
Skills:
5)
Having a Creative Eye
6)
Technical knowledge
7)
Understanding Camera Modes & Accessories
8)
Sense of Timing
Positives:
9)
Creative Satisfaction
10)
Growing Trend
11)
Opportunity to Travel
12)
Vast Range of Opportunities
Challenges:
13)
No Job Security
14)
Challenging to Find a Market
A Day Of:
15)
Photography