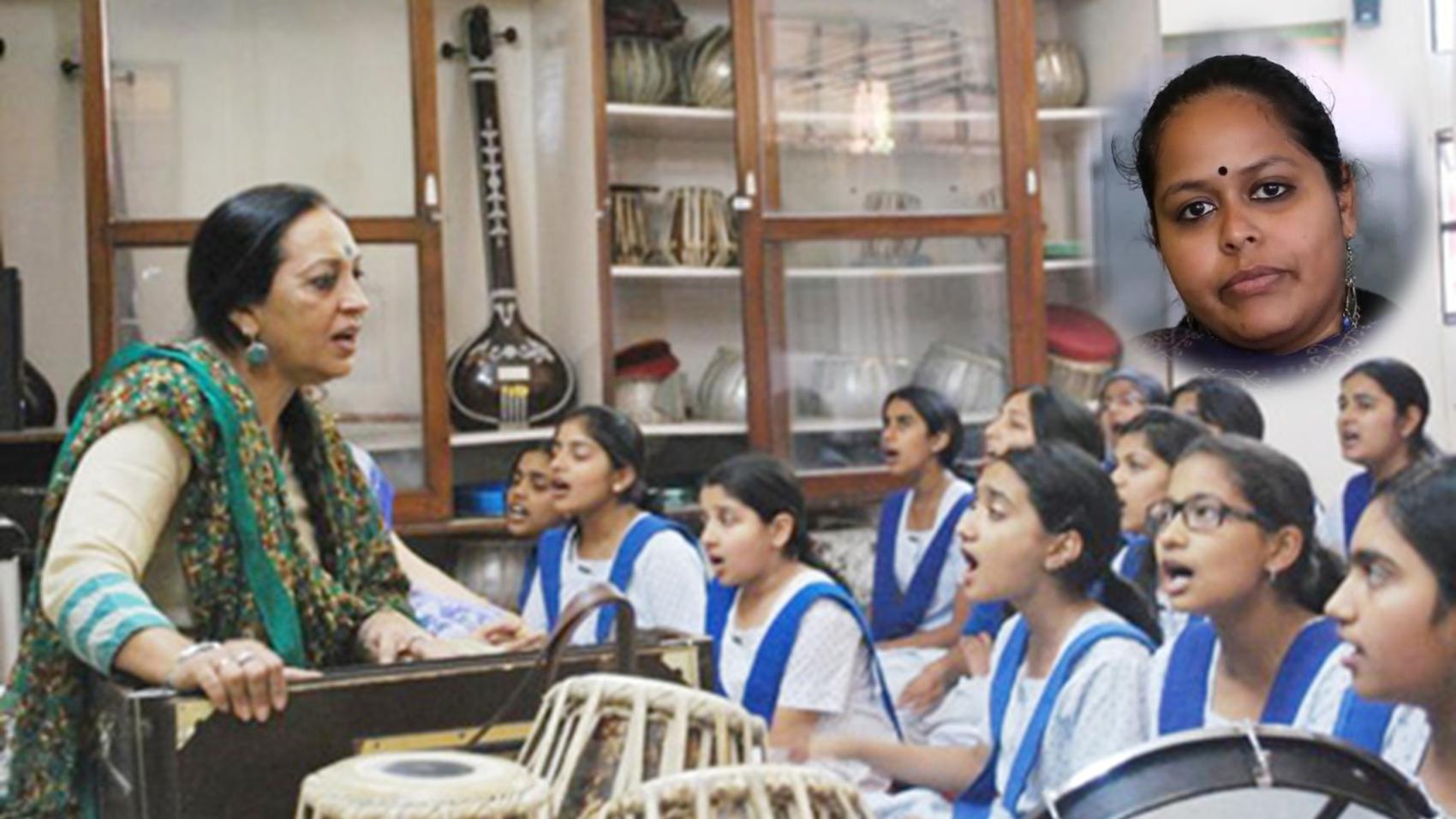 Teaching Music
Sayoni Ghosh
Music Teacher | Wellham Girls, Dehradun
[ 3 years & 2 months Experience ]
LifePage Career Talk on Teaching Music
http://www.lifepage.in/Career.php?id=20161114-0002&in=Career-in-Teaching-Music
Full Talk:
https://lifepage.app.link/20161114-0002
Trailer:
https://www.youtube.com/watch?v=AJ0Ya88JrUo
By Sayoni Ghosh
[Music Teacher in Wellham Girls, Dehradun]
What is Teaching Music?
Sayoni Ghosh: "Teaching music is quite different from teaching any other subject. Teaching music is not just singing, its creating and understanding ones own music."
How I got into Teaching Music?
Sayoni Ghosh: "I started learning music when I was 10 from Pandit Ajay Chakrabarty. I did my M A in Vocal Music from Rabindra Bharti University, Kolkata and started teaching in Welham Girls School in 2013."
(Teaching Music, Sayoni Ghosh, Wellham Girls, Dehradun, Teaching, Mentor, Instructor, Master, Schoolteacher, Educator)
[This Career Talk covers]
What Is:
1)
Teaching Music
Education:
2)
Music Terminologies
Skills:
3)
Voice Training
4)
Identification of Notes
5)
Identification of Rhythm
6)
Dynamics and Improvisation
Positives:
7)
Continuous Learning
Challenges:
8)
Awareness
A Day Of:
9)
Teaching Music