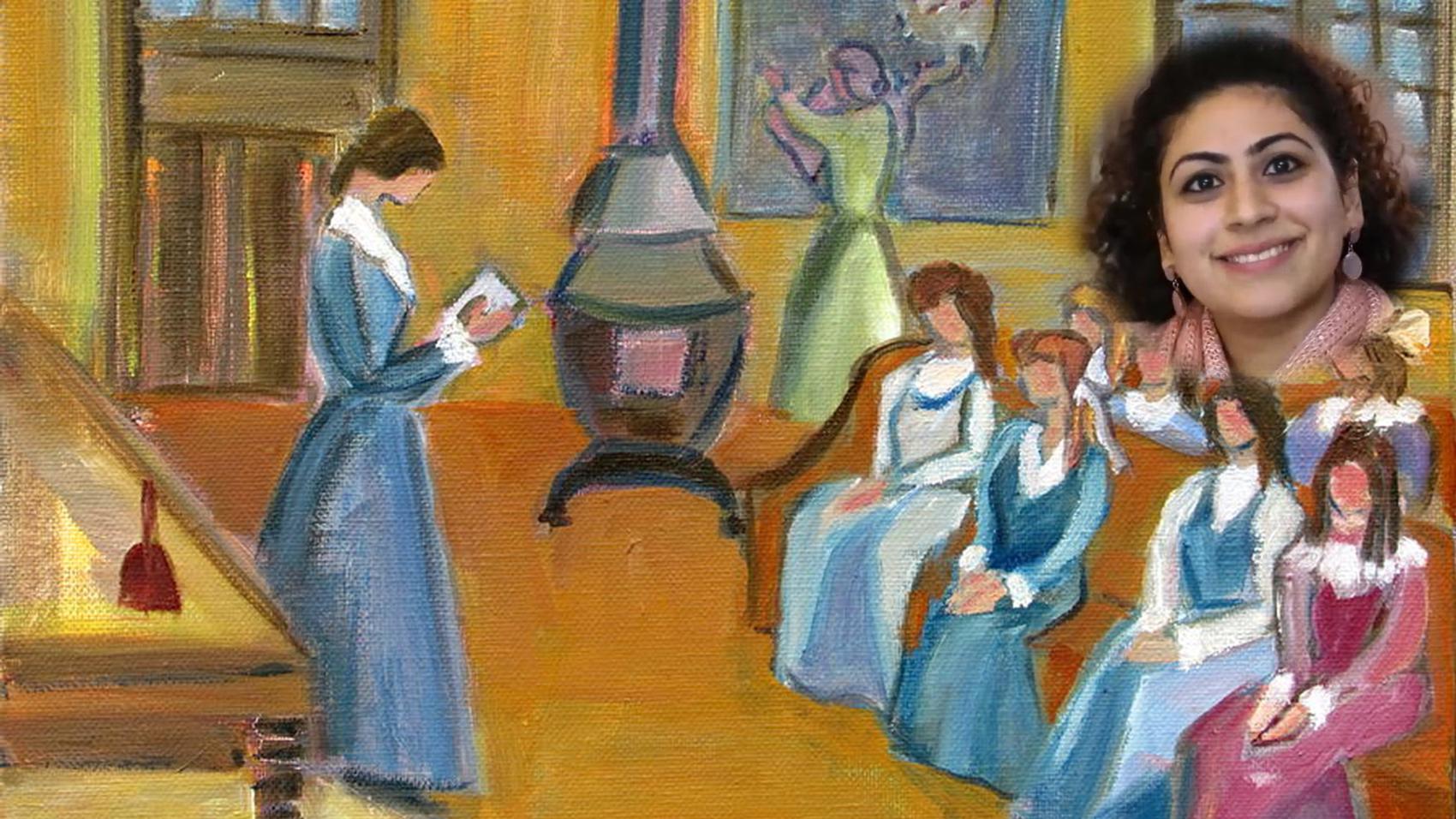 Teaching English
Tanvi Dhingra
English Teacher | Welham Girls, Dehradun
[ 1 year & 2 months Experience ]
LifePage Career Talk on Teaching English
http://www.lifepage.in/Career.php?id=20161114-0003&in=Career-in-Teaching-English
Full Talk:
https://lifepage.app.link/20161114-0003
Trailer:
https://www.youtube.com/watch?v=7B0SuglBG54
By Tanvi Dhingra
[English Teacher in Welham Girls, Dehradun]
What is Teaching English?
Tanvi Dhingra: "Teaching is all about enlightening minds by sparking a child's curiosity and moving him or her to think. It's a multifaceted profession which involves understanding of strengths and weaknesses of each individual and catering for their needs."
How I got into Teaching English?
Tanvi Dhingra: "I started teaching in July 2015 and this was my first job and experience in an all girls residential school. I teach English Language and Literature in ICSE and I teach with passion. "
Tanvi Dhingra's LifePage:
http://www.lifepage.in/page/tanvidhingra
(Teaching English, Tanvi Dhingra, Welham Girls, Dehradun, Teacher, Teaching, Education, Educationist, Mentor, Educator)
[This Career Talk covers]
What Is:
1)
Teaching English
Education:
2)
Language Comprehension
3)
Psychology - Child Behaviour
4)
Body Language
5)
Decoding Literature using Language
Skills:
6)
Communication
7)
Analytical and Application Skills
8)
Assessment and Evaluation
9)
Leadership
Positives:
10)
Catering to Diversity
11)
Embracing differences
12)
Think, Question & Resolve
Challenges:
13)
Varying Degrees of Involvement
14)
Inadequate Understanding
A Day Of:
15)
Teaching English