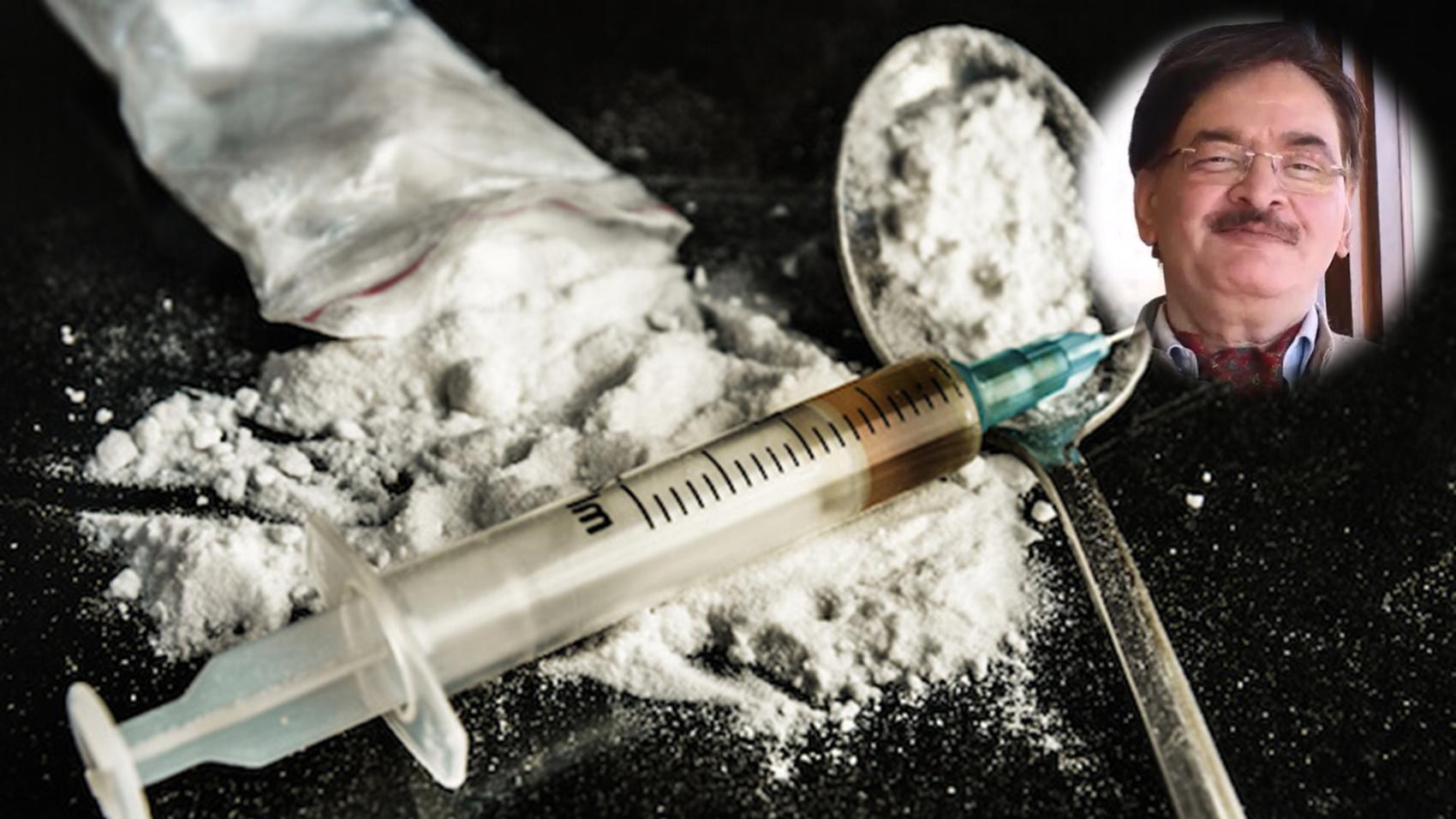 Narcotics Control
Aloke B Lal
Anti Narcotics Specialist | Indian Police Services
[ 32 years Experience ]
LifePage Career Talk on Narcotics Control
http://www.lifepage.in/Career.php?id=20161116-0001&in=Career-in-Narcotics-Control
Full Talk:
https://lifepage.app.link/20161116-0001
Trailer:
https://www.youtube.com/watch?v=BgQiz2Ef-jw
By Aloke B Lal
[Anti Narcotics Specialist in Indian Police Services]
What is Narcotics Control?
Aloke B Lal: "Narcotics are drug which are derived from certain biological plants or otherwise chemically."
How I got into Narcotics Control?
Aloke B Lal: "I served the Indian Police for 37 years and during this period of my service in police I dealt with the problem of narcotics in many states ,many places as in various position as an IPS Officer. Dealing with drug addiction is important today because we know that a lot of states in India have this problem and so there is need to develop awareness about the problem."
Aloke B Lal's LifePage:
http://www.lifepage.in/page/alokeblal
(Narcotics Control, Aloke B Lal, Indian Police Services, Drugs, Illegal Substances, Fighting Drug Trafficking, De-Addiction, Prevention of Psychotropic Substances, Narcotics Control )
[This Career Talk covers]
What Is:
1)
Narcotics Control
Education:
2)
Understanding of Narcotics Drugs
3)
Strategies
Skills:
4)
Empathy
5)
Understanding of Process
Positives:
6)
Helping Drug Addicts
7)
Secure Individual Economy
8)
Secure General Economy
9)
Secure Social Order
Challenges:
10)
Inadequate Awareness
11)
Rising Trends
12)
Brutal Drug Mafia
A Day Of:
13)
Narcotics