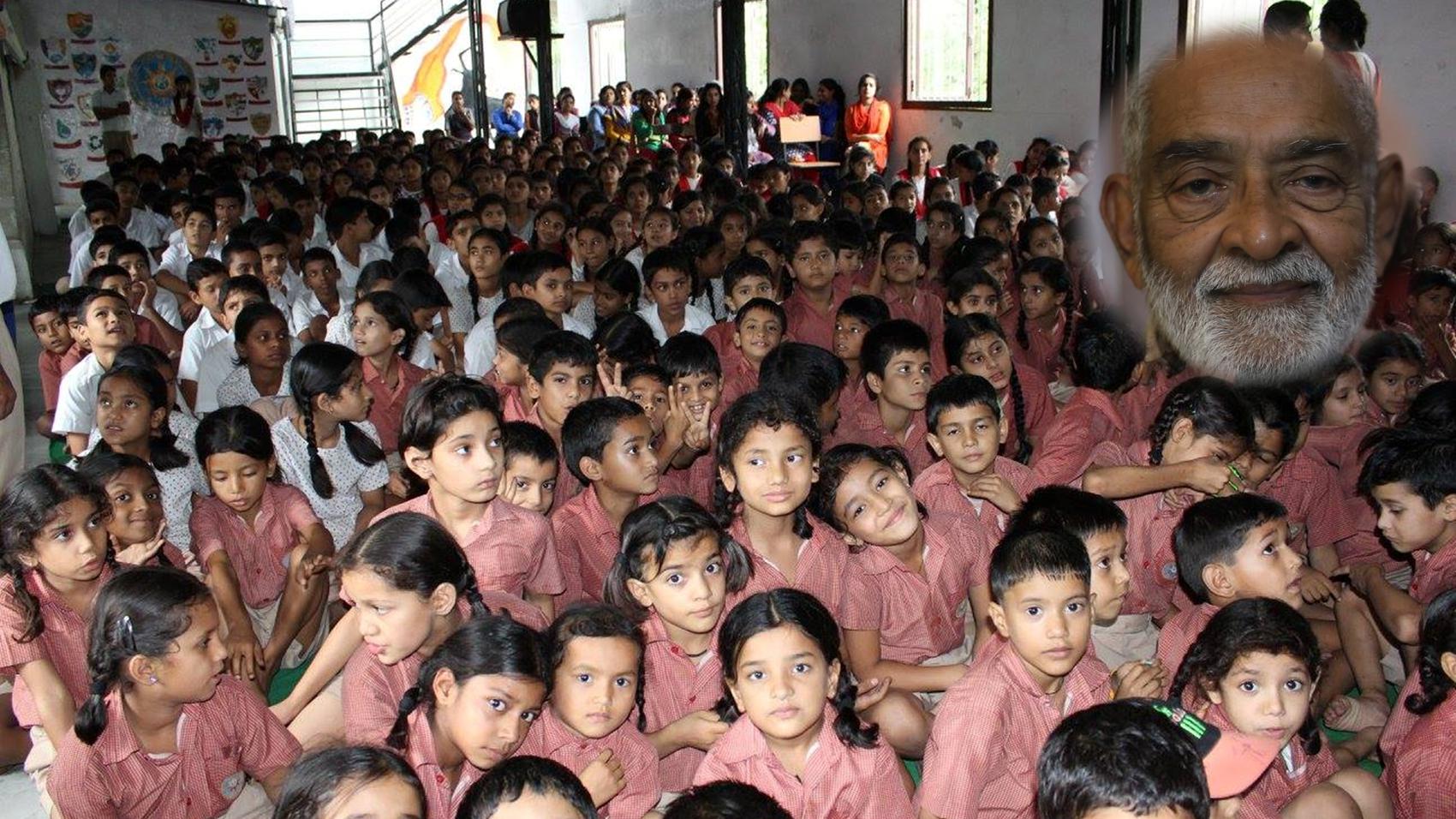 Social Entrepreneurship
G K Swamy
Founder | Purkal Youth Development Society, Dehradun
[ 18 years & 1 month Experience ]
LifePage Career Talk on Social Entrepreneurship
http://www.lifepage.in/Career.php?id=20161128-0001&in=Career-in-Social-Entrepreneurship
Full Talk:
https://lifepage.app.link/20161128-0001
Trailer:
https://www.youtube.com/watch?v=kC97QEMyudM
By G K Swamy
[Founder in Purkal Youth Development Society, Dehradun]
What is Social Entrepreneurship?
G K Swamy: "Social entrepreneurship is the use of the techniques by start up companies and other entrepreneurs to develop, fund and implement solutions to social, cultural, or environmental issues. This concept may be applied to a variety of organizations with different sizes, aims, and beliefs."
How I got into Social Entrepreneurship?
G K Swamy: "I started Purakal Youth Development Society, a fee free school for poor children in 1998. The School has now grown to over 500 students."
(Social Entrepreneurship, G K Swamy, Purkal Youth Development Society, Dehradun, Helping, Education, Societal Impact, Nonprofit, Team Work, Social Change, Fee free School, Social Work )
[This Career Talk covers]
What Is:
1)
Social Entrepreneurship
Education:
2)
Contextual Knowledge
3)
Management
4)
Law
5)
Accounting
Skills:
6)
Networking
7)
Communication
8)
Motivation
Positives:
9)
Self Actualization
10)
Self Transcendence
Challenges:
11)
Challenges of Entrepreneurship
12)
100% Surrender
13)
Personal priorities at backseat
14)
Personal Conduct
A Day Of:
15)
Social Entrepreneurship