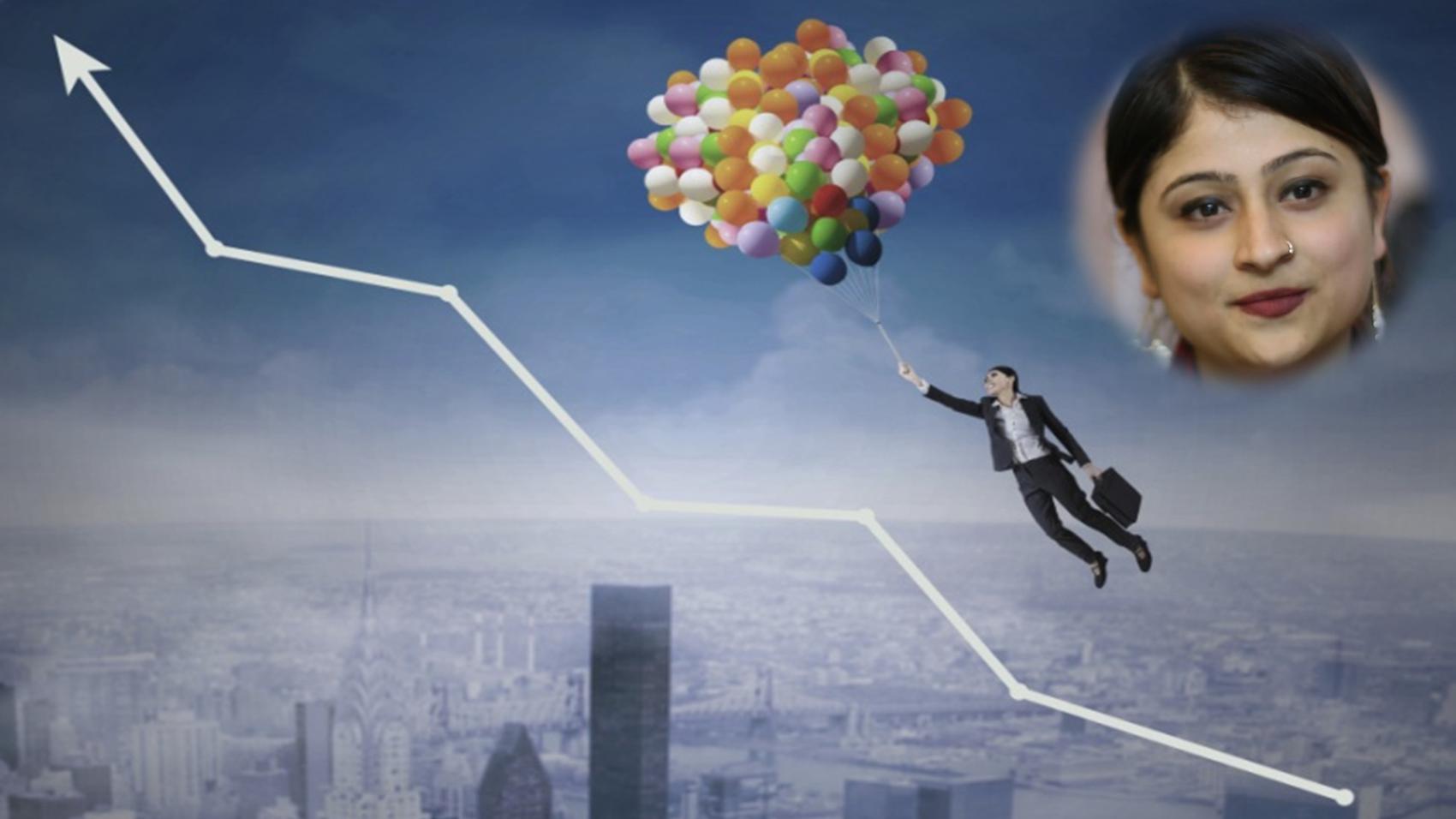 Business Development
  Notably:
Outreach Executive
  In:
I Can. India
1 year
& 1 month [Dec 2015 - Jan 2017]
LifePage Career Talk on Business Development
http://www.lifepage.in/Career.php?id=20161212-0003&in=Career-in-Business-Development
Full Talk:
https://lifepage.app.link/20161212-0003
Trailer:
https://www.youtube.com/watch?v=FUMo-ZkOZJ4
By Eesha Bagga
[Outreach Executive in I Can. India ]
What is Business Development?
Eesha Bagga: "Business Development is something which entails tasks and processes to develop and implement growth opportunities within and between organisations."
How I got into Business Development?
Eesha Bagga: "After completing my graduation in Psychology from Delhi University, I went to London for my internship and after that I got a chance to work Raystahl, Switzerland and there I got my first opportunity to work as Business Developer. "
(Business Development, Eesha Bagga, I Can. India, Business Development Management, Marketing Management, Sales Management, Client Servicing, Lead Generation, Relationship Management)
[This Career Talk covers]
What Is:
1)
Business Development
Education:
2)
Marketing
3)
Sales
4)
Awareness
5)
Psychology
Skills:
6)
Communication
7)
Listening
8)
Problem Solving
9)
Networking
10)
Persistence
Positives:
11)
Exciting Job Role
12)
Monetary Potential
13)
Career Progression
14)
Travel
Challenges:
15)
High Motivation Requirement
16)
Decision Making
17)
Competition
18)
Follow Ups
A Day Of:
19)
Business Development