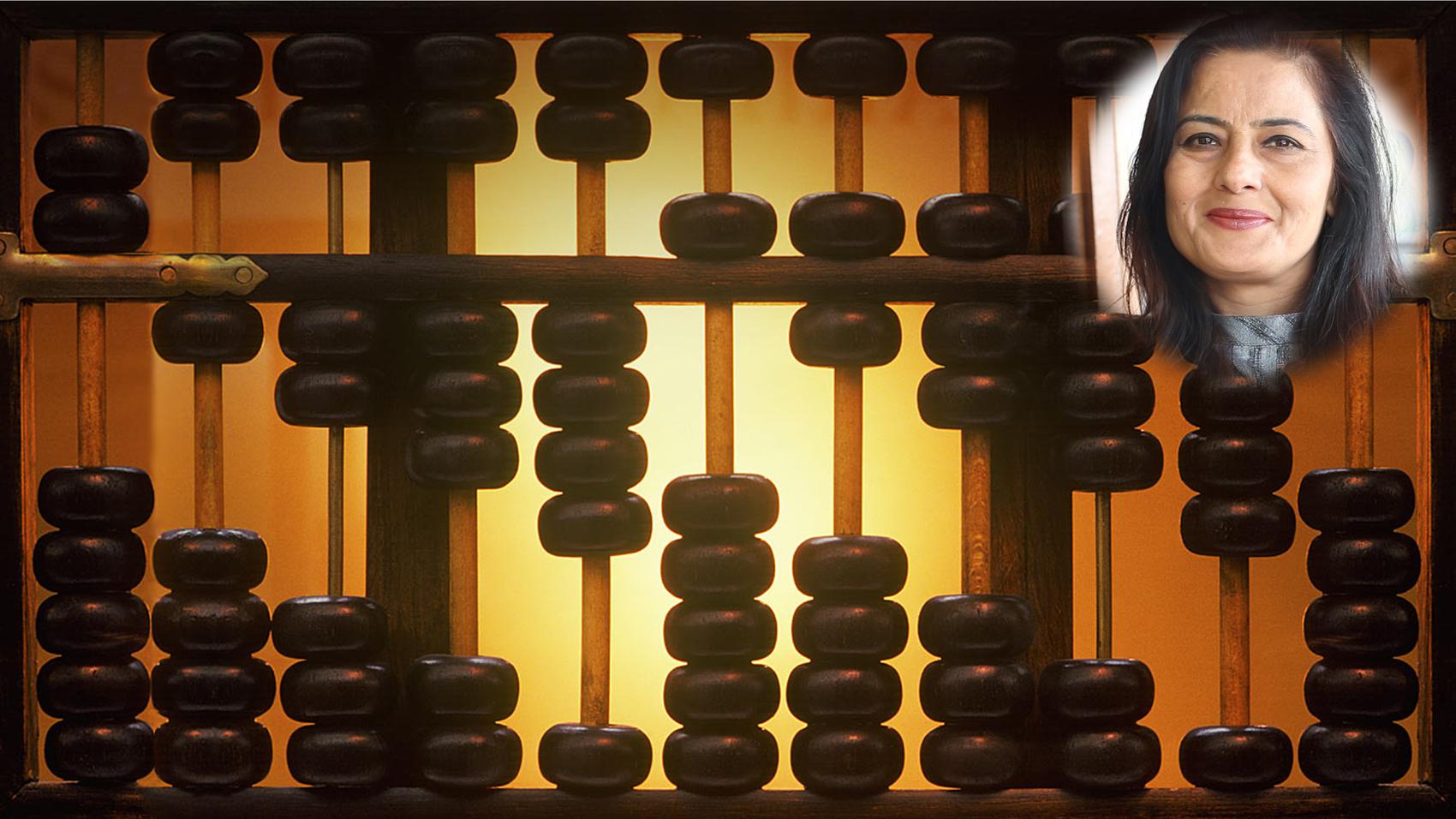 Teaching Primary Kids
  Notably:
Teacher
  In:
Various Schools
22 years
& 7 months [Jun 1994 - Jan 2017]
LifePage Career Talk on Teaching Primary Kids
http://www.lifepage.in/Career.php?id=20161215-0001&in=Career-in-Teaching-Primary-Kids
Full Talk:
https://lifepage.app.link/20161215-0001
Trailer:
https://www.youtube.com/watch?v=7CNu7f6QGcc
By Shalini Rawat
[Teacher in Various Schools]
What is Teaching Primary Kids?
Shalini Rawat: "Teaching primary kids means dealing with kids who are 3+ and have just entered the school for the first time. A teacher has to equip a child with 24th century skills, because the child has a very limited world."
How I got into Teaching Primary Kids?
Shalini Rawat: "After completing my B Ed from Lucknow University, I started my teaching career in 1994 and continuing till date."
(Teaching Primary Kids, Shalini Rawat, Various Schools, Teaching, Primary School Teaching, Education, Primary Education, Teacher, Educationist)
[This Career Talk covers]
What Is:
1)
Teaching Primary Kids
Education:
2)
Child Pedagogy
3)
Child Psychology
4)
Human Anatomy
5)
Learning Styles
6)
Emerging Trends
7)
Subject Knowledge
Skills:
8)
Creativity
9)
Proactive Approach
10)
Communication Skills
11)
Interpersonal
Positives:
12)
All round development
13)
Job Satisfaction
14)
Better Learner
15)
Life long Learning
Challenges:
16)
Meagrely Paid
17)
Very demanding
18)
Undesired Holidays
19)
Time pressure
20)
Degradation of Values and Discipline
A Day Of:
21)
Teaching small kids