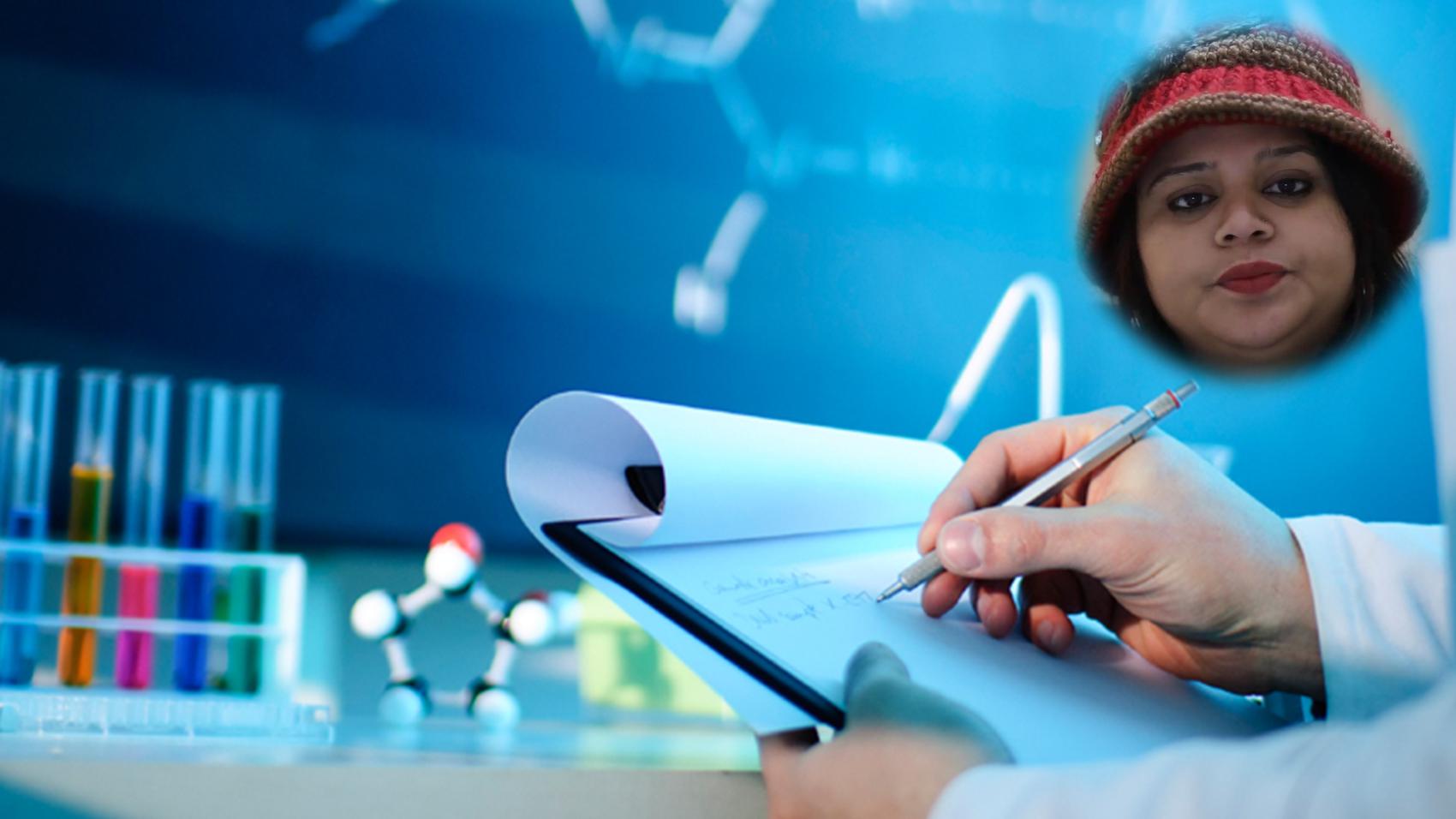 Hospital Administration
  Notably:
Homeopathic Physician
  In:
Uttaranchal Ayurvedic Hospital
3 years
[Jan 2014 - Jan 2017]
LifePage Career Talk on Hospital Administration
http://www.lifepage.in/Career.php?id=20170104-0002&in=Career-in-Hospital-Administration
Full Talk:
https://lifepage.app.link/20170104-0002
Trailer:
https://www.youtube.com/watch?v=SdWOOFbnts4
By Dr Smriti Ketkar
[Homeopathic Physician in Uttaranchal Ayurvedic Hospital]
What is Hospital Administration?
Dr Smriti Ketkar: "Hospital Administration is Managing of Hospital in all aspects like Medico Legal Issues and handling day to day requirements."
How I got into Hospital Administration?
Dr Smriti Ketkar: "I have joined Uttaranchal Ayurvedic Hospital in 2014 as a Hospital Administrator and as a Hospital Administrator I deal with Accounts, Leaves, Expenses, Requirements, Schemes etc."
(Hospital Administration, Dr. Smriti Ketkar, Uttaranchal Ayurvedic Hospital, Hospital, Administration, Hospital Management, Medical Administration, Operation Management)
[This Career Talk covers]
What Is:
1)
Hospital Administration
Education:
2)
Medico Legal Issue
3)
Contemporary Awareness
4)
Health Care Management
5)
Marketing
6)
Human Resource Management
7)
Formal Communication
Skills:
8)
Leadership
9)
Co-ordination and Corporation
10)
Time Management
Positives:
11)
Continuous Learning
12)
Challenging Profile
13)
Strong Network
14)
Recognition
Challenges:
15)
High Responsibility
16)
Handling Situation
17)
Outcome Pressure
18)
Knowledge Update
A Day Of:
19)
Hospital Administration