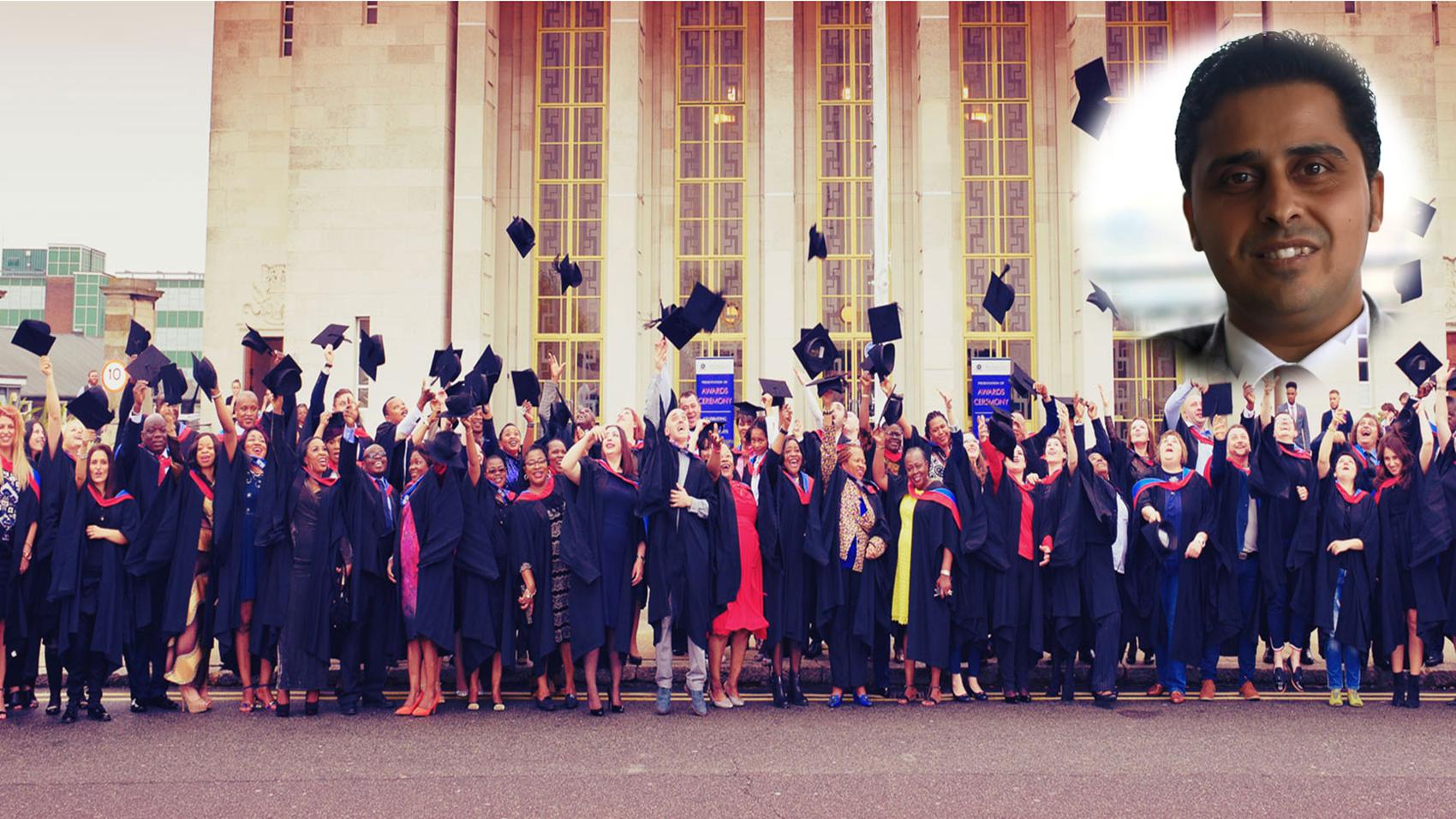 Teaching Management
Prof Sachin Ghai
Associate Professor | Graphic Era University, Dehradun
[ 15 years Experience ]
LifePage Career Talk on Teaching Management
http://www.lifepage.in/Career.php?id=20170205-0001&in=Career-in-Teaching-Management
Full Talk:
https://lifepage.app.link/20170205-0001
Trailer:
https://www.youtube.com/watch?v=OAjgg8AYm0g
By Prof Sachin Ghai
[Associate Professor in Graphic Era University, Dehradun]
What is Teaching Management?
Prof Sachin Ghai: "Besides gaining knowledge and experience in your technical domain, Teaching Management requires discipline, interest and understanding of Teaching / Learning Processes and adding to the body of knowledge, by reading and practicing topics & concepts related to Effective teaching, Student Psychology & Engagement, Pedagogy & Andragogy, Levels of Learning, Blooms Taxonomy, Technology enabled teaching, Outcome based teaching and much more. Teaching requires development of the habit of reading, writing and communicating, practice content generation & management and develop delivery and demonstration skills. It is imperative for an effective teacher to have clarity of thought and well-developed higher order skills, to facilitate holistic development of his scholars, and prepare them for life. Management Teaching encompasses lot more than just teaching, life skills coaching, researching and authoring, training and development, executive education, academic Administration and more."
How I got into Teaching Management?
Prof Sachin Ghai: "I have done master of Economics, Bachelor of Management and Information Technology. I am an Academician, Life Coach and Trainer with over 15 years of experience. My areas of academic interest are Economics, Management & Behavioral Sciences, Personality Development, Communication, Soft-skills and Psycho-linguistics. I have conducted management and communication skill enhancement classes for various professional courses and for managers and working professionals. I have been on the Editorial Advisory Board for the book published by IGI Global on Socio-Economic Development."
(Teaching Management, Prof Sachin Ghai, Graphic Era University, Dehradun, Teaching, Management, Business Education, Management Training, Executive Education, Economics Education, Professional Teaching)
[This Career Talk covers]
What Is:
1)
Teaching Management
Education:
2)
Subject Matter Expertise
3)
General Reading
4)
General Awareness
5)
Research Methodology
Skills:
6)
Conceptualization
7)
Creativity and Communication
8)
Analytical
9)
Technology
Positives:
10)
Domain Diversity
11)
Respect and Networking
12)
Intellectual Stimulation
13)
Work Life Balance
14)
Growth Potential
Challenges:
15)
Regulations
16)
Limited Control on Intake
17)
Complexity of Subject
18)
Non Academic and Allied Roles
19)
Up Skilling
A Day Of:
20)
Teaching Management