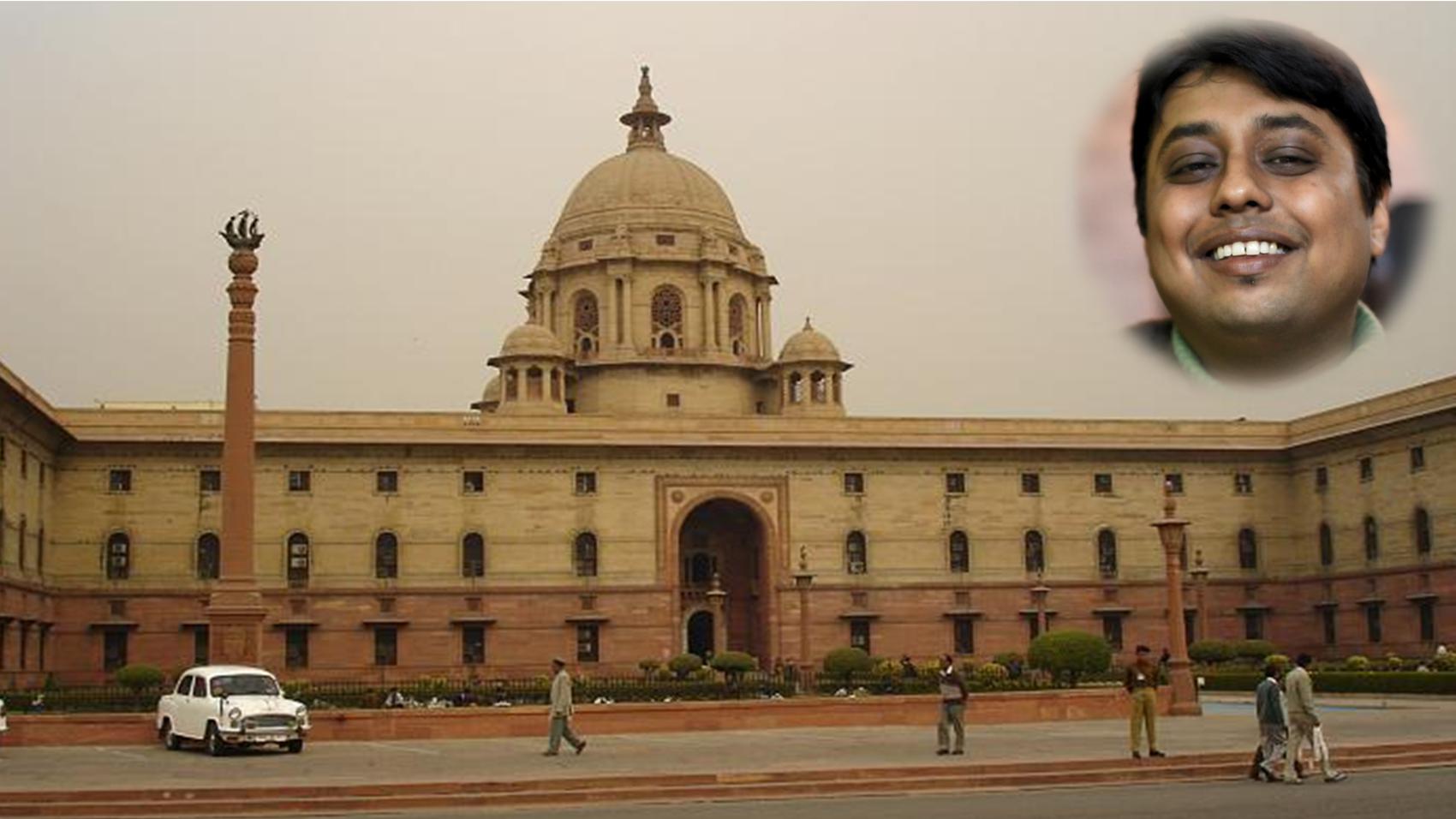 Indian Administrative Service
Nitin Singh Bhadauria
Additional Secretary | Government of India
[ 8 years Experience ]
LifePage Career Talk on Indian Administrative Service
http://www.lifepage.in/Career.php?id=20170205-0004&in=Career-in-Indian-Administrative-Service
Full Talk:
https://lifepage.app.link/20170205-0004
Trailer:
https://www.youtube.com/watch?v=rr8p3IAJc8k
By Nitin Singh Bhadauria
[Additional Secretary in Government of India]
What is Indian Administrative Service?
Nitin Singh Bhadauria: "IAS (Indian Administrative Services) is the generalist premium service in administration providing one who enters the service with the right leadership role. The entrance is through the UPSC civil services exam and common for all the services like Indian Foreign Services, Indian Police Services etc. , however, the IAS is the most co-awaited service of all. After the selection one has to go for a 2 year training at Lal Bahadur Shastri National Academy of Administration, Mussorie. IAS plays a key role in administration and policy making."
How I got into Indian Administrative Service?
Nitin Singh Bhadauria: "I have done my schooling from Seth Anandram Jaipuria School, Kanpur. After that I did B.Tech from Bits, Pilani and PGDM from IIM, Bangalore. I worked as an investment banker for 2 years in Mumbai and quit my job in 2010. I joined IAS in 2011 and currently working as the Additional Secretary of government of India."
Nitin Singh Bhadauria's LifePage:
http://www.lifepage.in/page/nitinsinghbhadauria
(Indian Administrative Service, Nitin Singh Bhadauria, Government of India, Administrative Services, Administration, Government Secretary, Public Handling, Decision Makers, Civil Services)
[This Career Talk covers]
What Is:
1)
Indian Administrative Service
Education:
2)
Language
3)
Law
4)
Public Administration
5)
Economics
6)
Management
7)
Technical Skills
Skills:
8)
Decision Making
9)
Liasioning
10)
Leadership
11)
Public Dealing
12)
Ethics and Integrity
13)
Public Image Management
Positives:
14)
Diversity
15)
Ability to bring change
16)
Perks
17)
Exposure
18)
Generalist
19)
Respect and Recognition
Challenges:
20)
Work Life Balance
21)
Working with Politicians
22)
Systemic Challenges
23)
Handling diverse groups
24)
Transfers and Postings
25)
Timing of Decisions
A Day Of:
26)
IAS