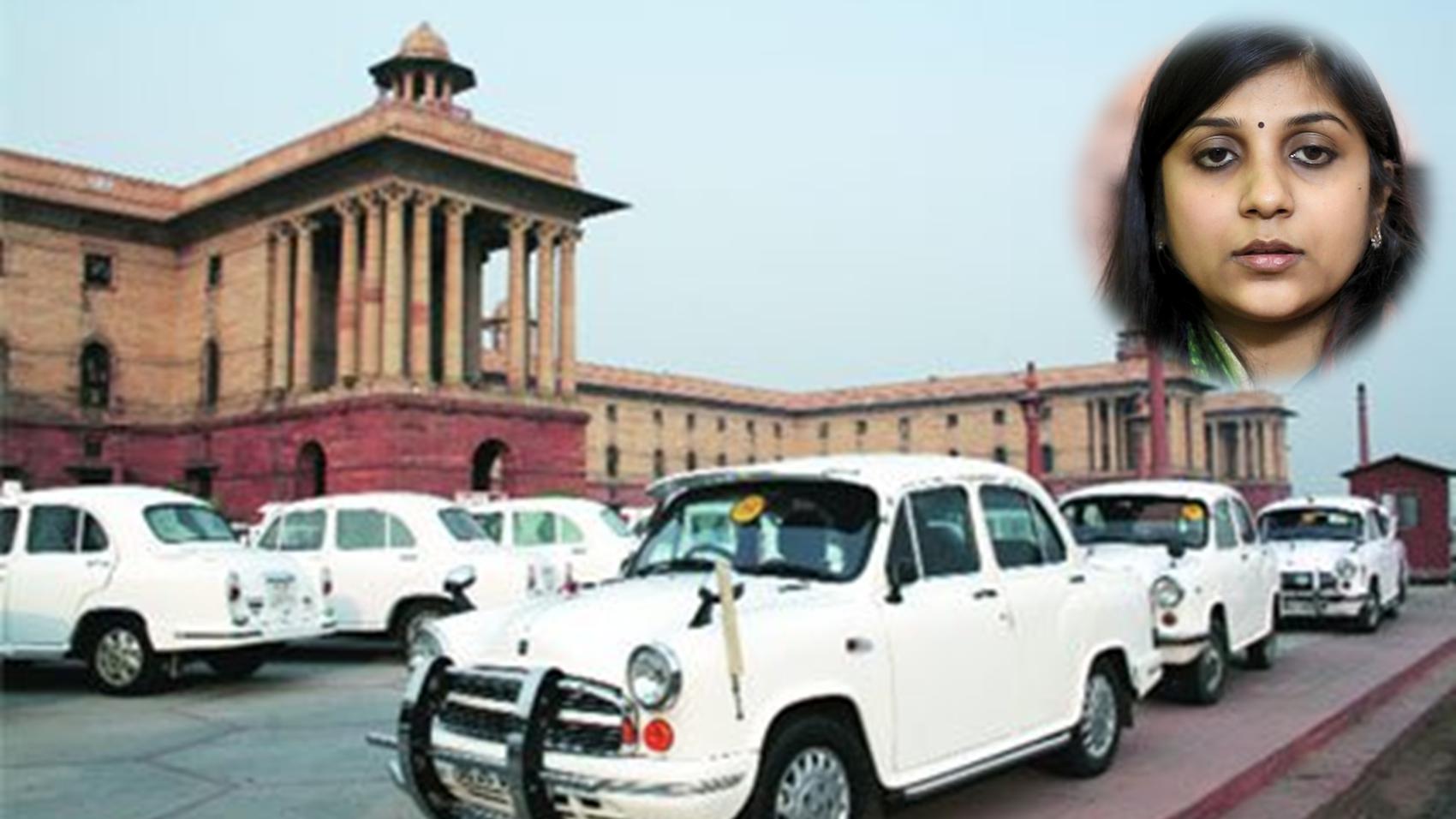 Indian Administrative Service
  Notably:
Additional Secretary
  In:
Government of India
7 years
[Feb 2012 - Feb 2019]
LifePage Career Talk on Indian Administrative Service
http://www.lifepage.in/Career.php?id=20170205-0005&in=Career-in-Indian-Administrative-Service
Full Talk:
https://lifepage.app.link/20170205-0005
Trailer:
https://www.youtube.com/watch?v=raUDGtmeaOs
By Swati Srivastava Bhadauria
[Additional Secretary in Government of India]
What is Indian Administrative Service?
Swati Srivastava Bhadauria: "Indian Administrative Service selection is through the UPSC exam and it is common for 24 variety of services. IAS is topmost priorities of people appearing the exam. It is a generalist service and offers a lot of exposure and a very diverse job profile. It includes SDM (Sub Distric Magistrate), DM (District Magistrate) and a varied range of job profiles. IAS plays a key role in administration and policy making."
How I got into Indian Administrative Service?
Swati Srivastava Bhadauria: "I have done my schooling from Little Flower School, Gorakhpur and after that I did B.Tech (Electronics and Communication). I have worked with Reserve Bank of India for 6 months while preparing for the IAS exam. In 2012, I joined IAS in Chattisgarh cadre and got transfer in Uttarakhand in 2015. I have worked as SDM for Mussorie and Dehradun both. Currently working as Additional Secretary, MSME department plus Additional CEO in Khadi and Village Industries Board, Uttarakhand."
Swati Srivastava Bhadauria's LifePage:
http://www.lifepage.in/page/swatisrivastavabhadauria
(Indian Administrative Service, Swati Srivastava Bhadauria, Government of India, Administrative Services, Administration, Government Secretary, Public Handling, Decision Makers, Civil Services)
[This Career Talk covers]
What Is:
1)
Indian Administrative Service
Education:
2)
Law
3)
Management
4)
Public Administration
5)
Technology
Skills:
6)
Decision Making Ability
7)
Skills in Public Dealing
8)
Ability to learn quickly
9)
Leadership and Coordination
10)
Inclination to work for Public Good
11)
Work Ethics and Integrity
12)
Communication Skills
13)
Resourcefulness
Positives:
14)
Job Satisfaction
15)
Diversity in Job
16)
Social Exposure
17)
Job Security
Challenges:
18)
Work-Life Balance
19)
Pulls and Pressures
20)
High Scrutiny by Media
21)
High Judicial Activism
22)
Exigencies of the Day
23)
Frequent transfers at times
A Day Of:
24)
IAS