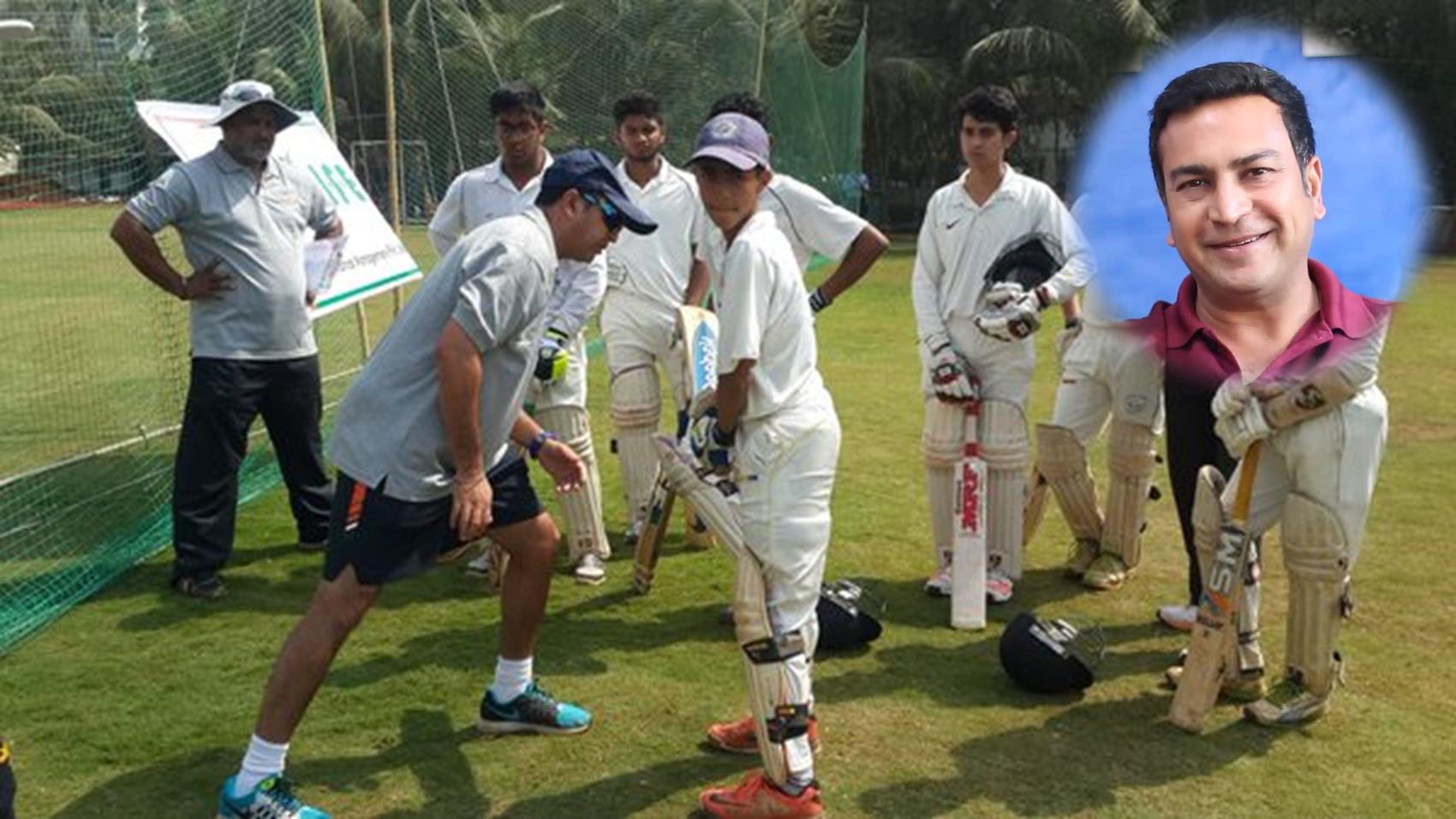 Cricket Coaching
Apurva S Desaii
Cricket Coach | KOOH Sports Pvt Ltd
[ 5 years & 2 months Experience ]
LifePage Career Talk on Cricket Coaching
http://www.lifepage.in/Career.php?id=20170213-0002&in=Career-in-Cricket-Coaching
Full Talk:
https://lifepage.app.link/20170213-0002
Trailer:
https://www.youtube.com/watch?v=ihHZ7RTVhtY
By Apurva S Desaii
[Cricket Coach in KOOH Sports Pvt Ltd]
What is Cricket Coaching?
Apurva S Desaii: "Cricket coaching is about teaching the basics at grass root level of cricket to the kids. With going on to the technical and tactical aspects of cricket so that the coaching is done for the international level cricket. The coaches are trained by BCCI with state level nominations as well as study can be obtained National and International accredited institutions."
How I got into Cricket Coaching?
Apurva S Desaii: "I am a St. Xaviers alumni. I have passed Level– C Cricket Coaching from National Cricket Academy, Bangalore in 2010 and I am a former first class cricketer. I am currently the performance director in KOOH Sports Pvt. Ltd. I am also working as a visiting Coach & Faculty at National Cricket Academy. I have also coached Clubs & Schools affiliated to Lancashire County Cricket Development Programme, UK. I am also the Talent Scout for Royal Challengers, Bangalore."
(Cricket Coaching, Apurva S Desaii, KOOH Sports Pvt Ltd, Cricket, Coach, Player, Bowling, Batting, Sports, Matches, Cricket Training)
[This Career Talk covers]
What Is:
1)
Cricket Coaching
Education:
2)
Cricket Techniques
3)
Physiology and Biomechanics
4)
Sport Psychology
5)
Awareness in Health and Safety
6)
Child Engagement
7)
Coaching Methodologies
Skills:
8)
Communication
9)
Multitasking
10)
Time Management
11)
Interpersonal
12)
Motivator
13)
Computer Skills
14)
Human Resources
15)
Physically Fit
Positives:
16)
Career Opportunity
17)
Respect and Recognition
18)
Monetary Potential
19)
Job Satisfaction
20)
Travelling and Networking
Challenges:
21)
Qualification
22)
Long Gestation Period
23)
Competition with Players
24)
Work Life Balance
25)
Social Acceptance
A Day Of:
26)
Cricket Coaching