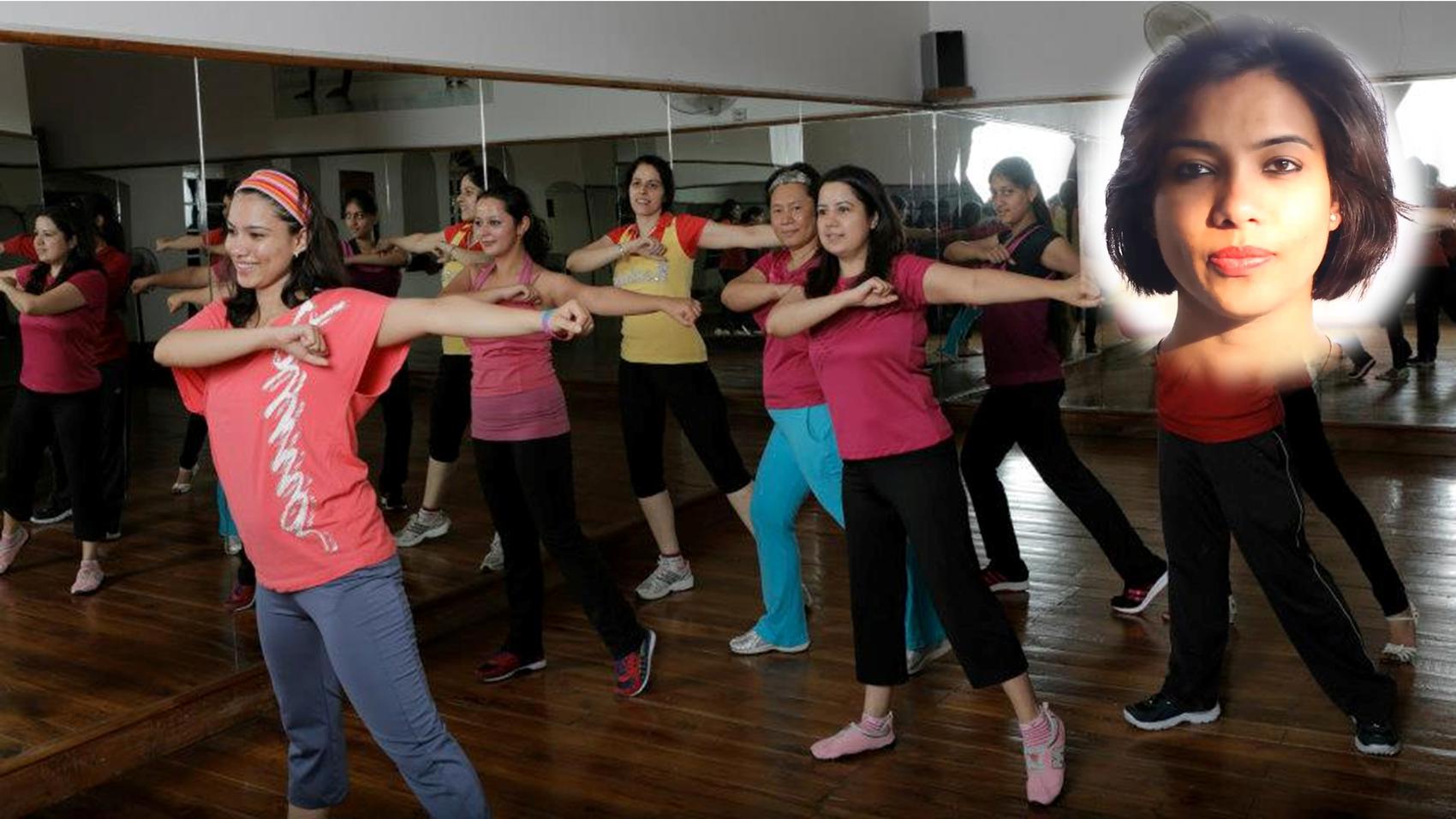 Zumba Fitness Training
Minal Vashisht
Zumba Instructor | Zumba Fitness with Minal
[ 5 years Experience ]
LifePage Career Talk on Zumba Fitness Training
http://www.lifepage.in/Career.php?id=20170220-0001&in=Career-in-Zumba-Fitness-Training
Full Talk:
https://lifepage.app.link/20170220-0001
Trailer:
https://www.youtube.com/watch?v=iNCIBQmeVQ4
By Minal Vashisht
[Zumba Instructor in Zumba Fitness with Minal]
What is Zumba Fitness Training?
Minal Vashisht: "Zumba Fitness is a combination of International and Latin dance moves and fitness variations. It is a cardiovascular program design to burn calories from 500 to 1000 in an hour class. It helps to tone your body and strengthen your muscles, it even helps you to improve your metabolic rate."
How I got into Zumba Fitness Training?
Minal Vashisht: "After completing my BCom, I went to Delhi to do a Spanish language course and also worked in Bank of America for 2.5 years. After that I switched my career and profession to Zumba fitness instructor in 2012 when I got certified in that. I started my own studio named as Zumba Fitness with Minal in 2012."
(Zumba Fitness, Minal Vashisht, Zumba Fitness with Minal, Fitness, Weight Loss, Choreography, Body Balance, Dance Fitness)
[This Career Talk covers]
What Is:
1)
Zumba Fitness Training
Education:
2)
Physiology
3)
Nutrition and Diet
4)
Psychology
5)
Group Fitness Program
Skills:
6)
Choreography
7)
Physical Fitness
8)
International Rhythms and Moves
9)
Motivational Skills
10)
Interpersonal
Positives:
11)
Fitness
12)
Become Entreprenuer
13)
Recognition
14)
Event Orientation
15)
Spreading Happiness
Challenges:
16)
Variation in Choreography
17)
Handling Clients
18)
Awareness of Program
A Day Of:
19)
Zumba Fitness Training