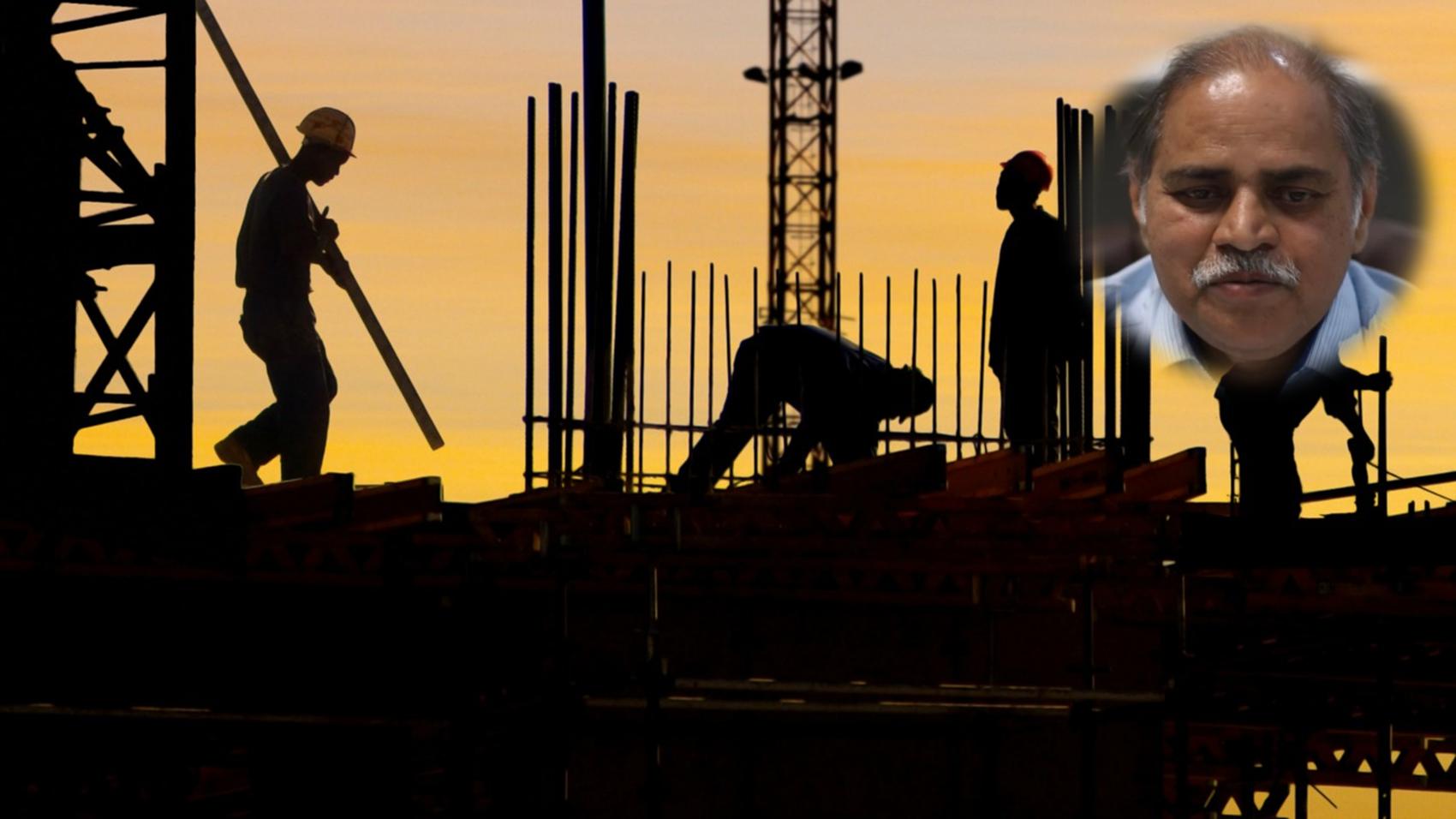 Structural Engineering
  Notably:
Director
  In:
Engineering Solutions
4 years
& 6 months [May 2012 - Nov 2016]
LifePage Career Talk on Structural Engineering
http://www.lifepage.in/Career.php?id=20170417-0001&in=Career-in-Structural-Engineering
Full Talk:
https://lifepage.app.link/20170417-0001
Trailer:
https://www.youtube.com/watch?v=rYCXGDLlY5s
By Dr Padam Kumar
[Director in Engineering Solutions]
What is Structural Engineering?
Dr Padam Kumar: "Structural Engineering is building design, Roads and Bridges Design."
How I got into Structural Engineering?
Dr Padam Kumar: "I did my schooling from Haryana Board of School Education. In 1983, I graduated in B Tech (Civil Engineering). I have worked with CPWD as JE for 7 years. I have also worked with DDA as AE from 1986 to 2003 at Engineering Solutions. Currently, I am the Director at Engineering Solutions."
(Structural Engineering, Dr Padam Kumar, Engineering Solutions, Structural Engineering, Structures, Engineering, Building Engineering)
[This Career Talk covers]
What Is:
1)
Structural Engineering
Education:
2)
Basic Education
3)
Software
4)
Practical Experience
5)
Site and Material Experience
6)
Knowledge of BIS Codes
7)
Earthquake & Wind Loading
Skills:
8)
Practice
9)
Use of Different Spreadsheets
10)
Communication Skills
11)
Negotiation and Convincing
12)
Value Engineering
Positives:
13)
Creativity
14)
Respect & Recognition
15)
Be your own Boss
16)
Personal Growth
Challenges:
17)
Patience
18)
Deadlines
19)
Client Handling
20)
Site Supervision
A Day Of:
21)
Structural Engineering