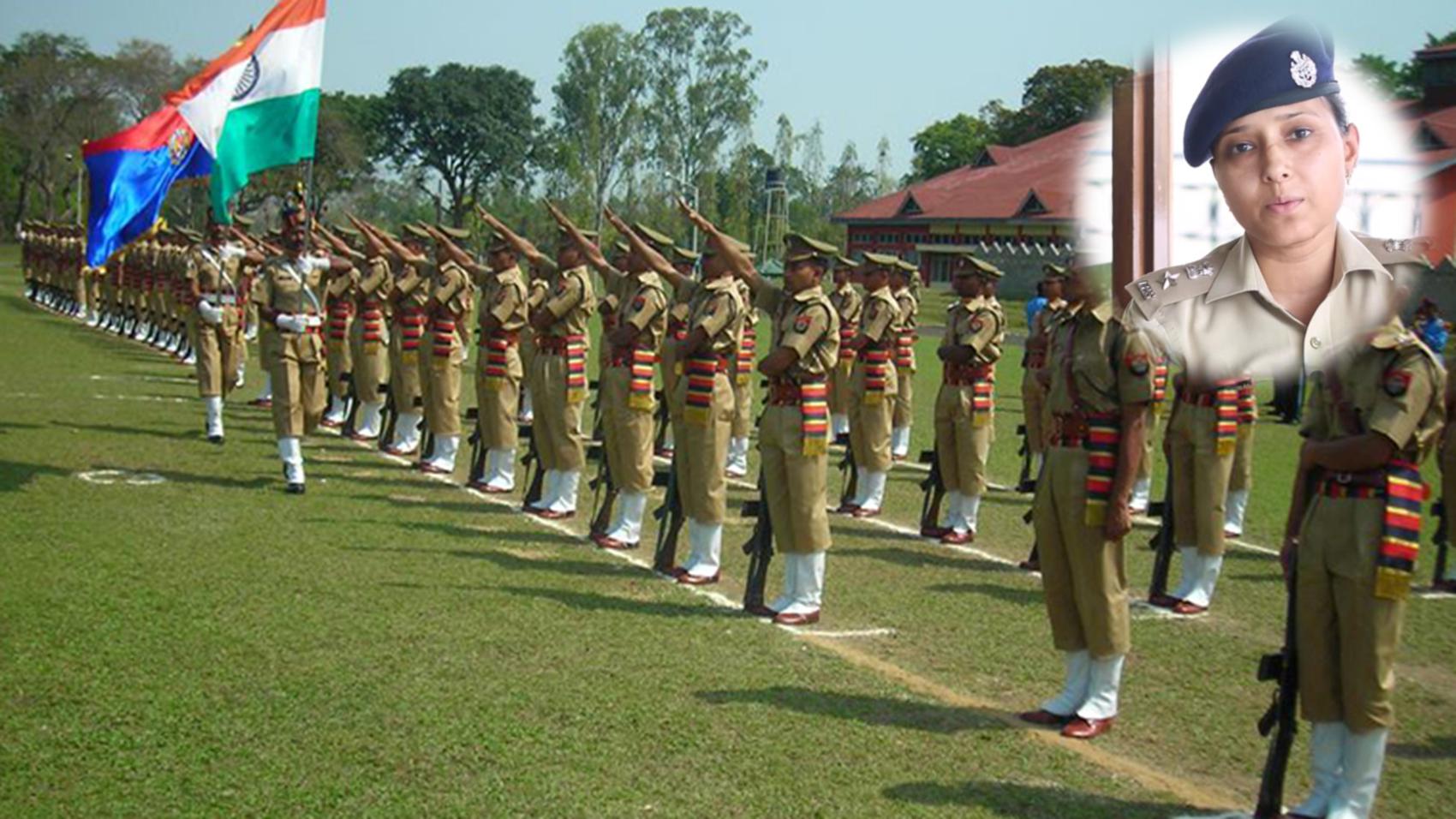 Indian Police Service
Nivedita Kukreti Kumar
AIG-PM | Uttrakhand Police
[ 10 years & 9 months Experience ]
LifePage Career Talk on Indian Police Service
http://www.lifepage.in/Career.php?id=20170508-0001&in=Career-in-Indian-Police-Service
Full Talk:
https://lifepage.app.link/20170508-0001
Trailer:
https://www.youtube.com/watch?v=FbTjfIr2yTg
By Nivedita Kukreti Kumar
[AIG-PM in Uttrakhand Police]
What is Indian Police Service?
Nivedita Kukreti Kumar: "Indian Police Service (IPS) is one of the pillars of the steel frame on which this country stands. An IPS officer plays a very important role in maintaining the internal security, law and order and prevention of crime. They can also serve in various para-military services as well as the day to day affairs and the peace of the country is maintained."
How I got into Indian Police Service?
Nivedita Kukreti Kumar: "I am an IPS officer from the batch of 2008, currently posted in Uttrakhand Police Headquarters Dehradun as AIG-PM. I have studied from Mayo College, Ajmer and then went to Indraprastha College for women and graduated in history honors. After that I went to Jawaharlal Nehru University from where I pursued my MA and M Phill in Indian Medieval history."
Nivedita Kukreti Kumar's LifePage:
http://www.lifepage.in/page/niveditakukretikumar
(Indian Police Service, Ms Nivedita Kukreti Kumar, Uttrakhand Police, Government Service, Bhartiya Police, Central Armed Police, CBI, RAW, Intelligence Bureau)
[This Career Talk covers]
What Is:
1)
Indian Police Service
Education:
2)
Knowledge of Law
3)
Resource Management
4)
Psychology & Sociology
5)
Economics
6)
Knowledge of Medicine
7)
Use of Technology
Skills:
8)
Leadership
9)
Effective Communication
10)
Patience
11)
Accountability & Responsibility
12)
Objectivity & Transparency
13)
Multitasking
Positives:
14)
Respect & Recognition
15)
Social Impact
16)
Exposure
Challenges:
17)
Work Life Balance
18)
Transfers
19)
Communal Riots
A Day Of:
20)
Indian Police Services