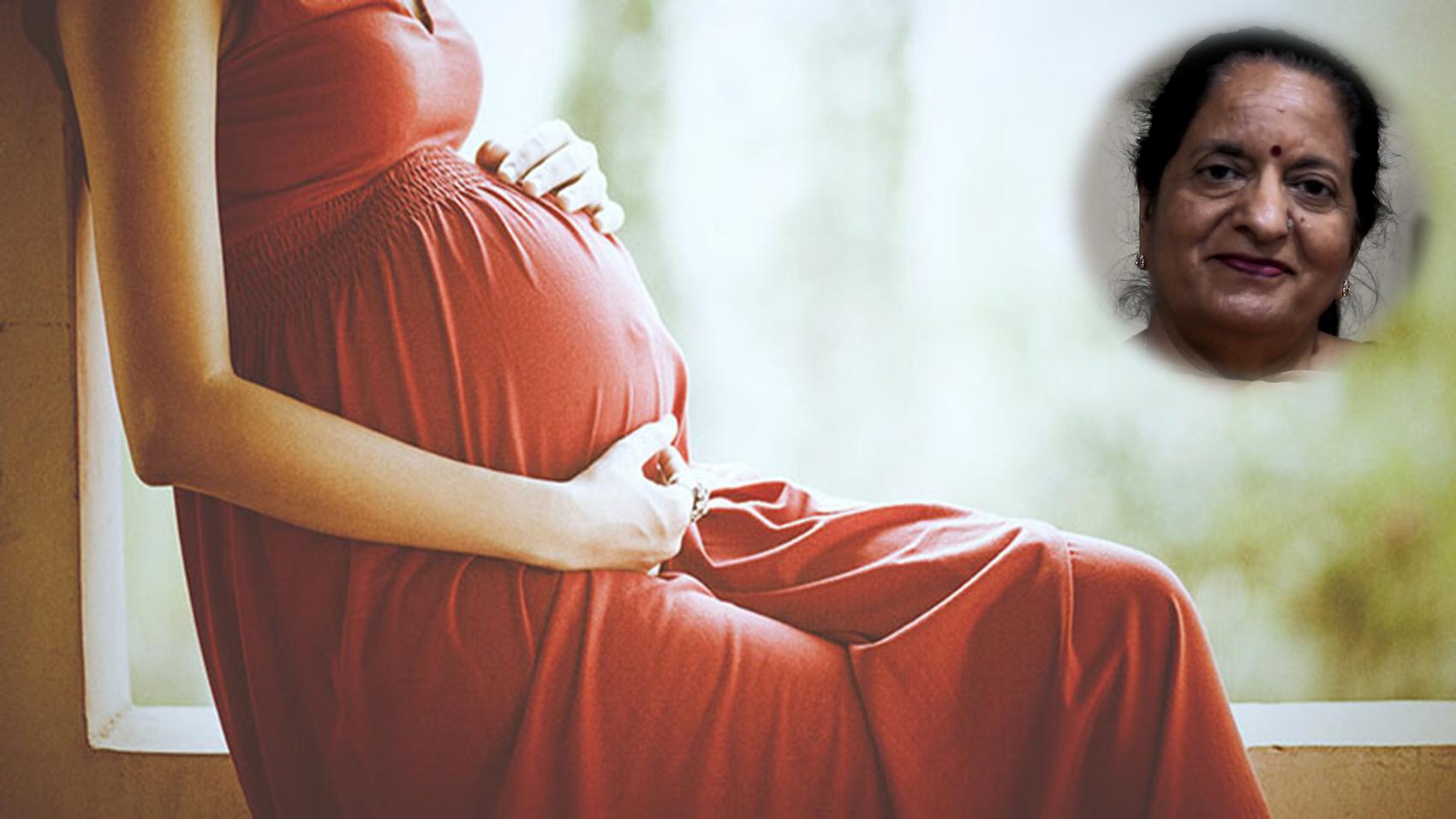 Gynaecology
Dr Annu Dhir
Gynaecologist | P K Dhir Memorial Clinic
[ 33 years & 10 months Experience ]
LifePage Career Talk on Gynaecology
http://www.lifepage.in/Career.php?id=20170518-0001&in=Career-in-Gynaecology
Full Talk:
https://lifepage.app.link/20170518-0001
Trailer:
https://www.youtube.com/watch?v=R79TStDI0Tk
By Dr Annu Dhir
[Gynaecologist in P K Dhir Memorial Clinic]
What is Gynaecology?
Dr Annu Dhir: "Gynaecology is the branch of physiology and medicine which deals with the functions and diseases specific to women and girls, especially those affecting the reproductive system."
How I got into Gynaecology?
Dr Annu Dhir: "I have done my medical education from Rewa Medical College and PG diploma in Gynaecology from Puna and Hospital Management diploma from Apolo Hospital, Delhi. After that I have joined Air force as a family doctor and for the 15 years I was working with the Air force. Then I came to Dehradun where my mother in law was practicing and I joined her and since then I am practicing Gynaecology for the last 32 years."
Dr Annu Dhir's LifePage:
http://www.lifepage.in/page/annudhir
(Gynaecology, Dr Annu Dhir, P K Dhir Memorial Clinic, Doctor, Female Doctor, Gynaecologist, woman's Doctor, Obstetrician)
[This Career Talk covers]
What Is:
1)
Gynaecology
Education:
2)
Biology & English
3)
Medical Subjects
4)
Knowledge of Diseases
5)
Medical Procedures
Skills:
6)
Communication
7)
Practice & Experience
8)
Research Skills
9)
Sharp Memory
10)
Observation
11)
Social Ethics
12)
Empathy & Compassion
13)
Strong Hearted
Positives:
14)
Nobel Profession
15)
Immense Job Satisfaction
16)
Respected Profession
17)
Exposure
18)
Improves Self-esteem
Challenges:
19)
Sacrifice Family Life
20)
Stressful
21)
Difficult Situations
22)
Time Management
23)
Controlling Emotions
A Day Of:
24)
Caring