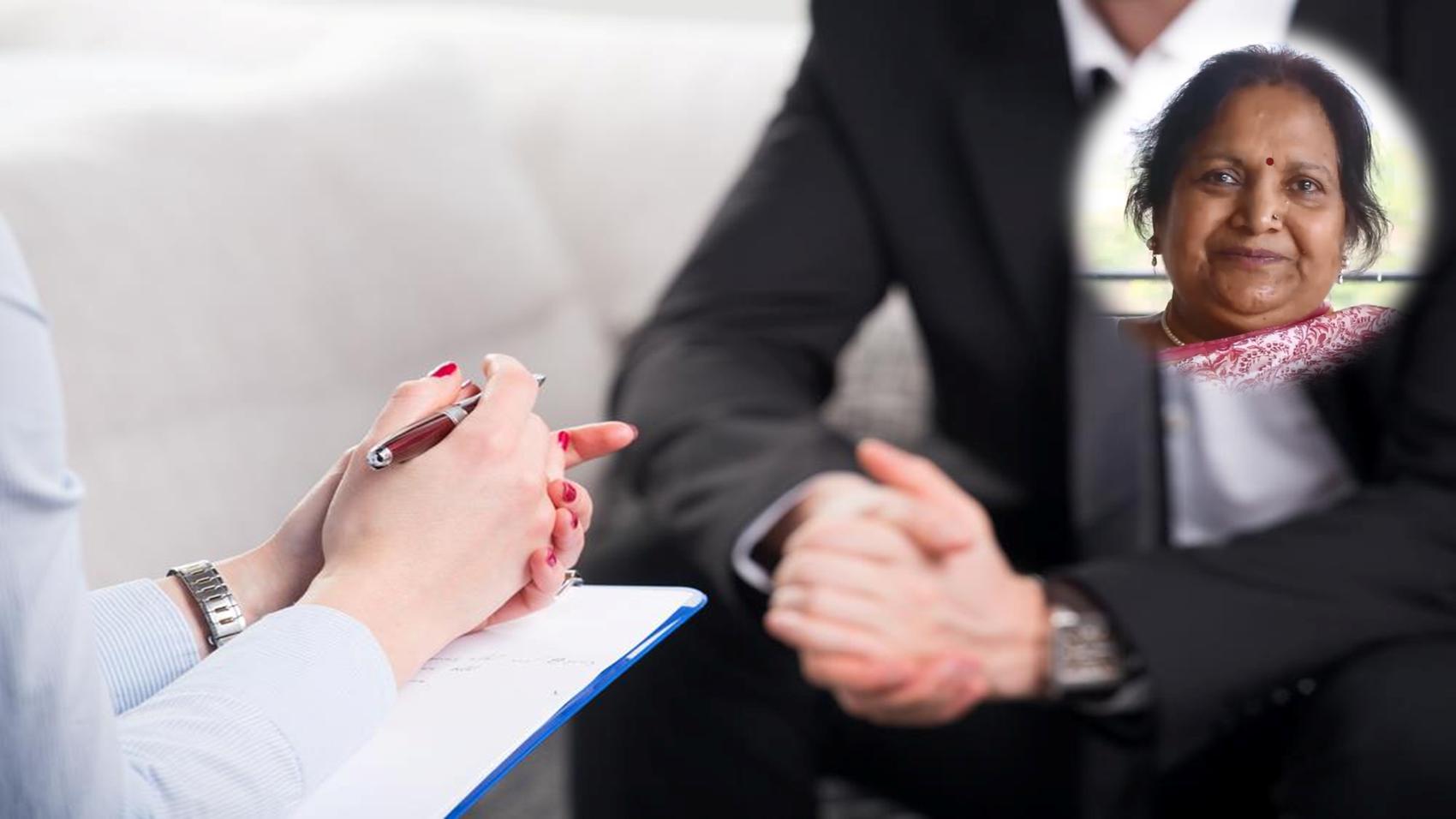 Counselling
Usha Misra
Counselling Psychologist | Shanti Center for Personality Development
[ 6 years Experience ]
LifePage Career Talk on Counselling
http://www.lifepage.in/Career.php?id=20170601-0001&in=Career-in-Counselling
Full Talk:
https://lifepage.app.link/20170601-0001
Trailer:
https://www.youtube.com/watch?v=kDGHmj2Y0DU
By Usha Misra
[Counselling Psychologist in Shanti Center for Personality Development]
What is Counselling?
Usha Misra: "Counselling means that if a person has a problem individually, that problem should be solved knowing that individual. For that purpose, one needs to study the individual, the environment and help the person in solving the problem."
How I got into Counselling?
Usha Misra: "After completing my education from Lucknow, I started working in a degree college in 1974. Then I got married and shifted to Dehradun, there I started working in Wynberg Allen school in the year 1986. I have also worked at Zee Himgiri University. Currently, I am working as counsellor."
(Counselling, Usha Misra, Shanti Center for Personality Development, Counselling, Counsellor, Psychologist, Counselling Psychologist)
[This Career Talk covers]
What Is:
1)
Counselling
Education:
2)
Psychology
3)
Sociology
4)
Common Diseases
5)
Physical Development
6)
Anatomy
Skills:
7)
Communication
8)
Patience
9)
Listening and Observation
10)
Decision Making
11)
Interpersonal
12)
Trust Building
13)
Records and Follow Up
14)
Time Management
15)
Counselling Techniques
Positives:
16)
Immense Satisfaction
17)
Societal Impact
18)
Self Development
19)
Exposure
Challenges:
20)
Time Consuming
21)
Gaining Trust
22)
Low Money
23)
No Generalization
24)
Handling Negative Atitude
A Day Of:
25)
Counselling