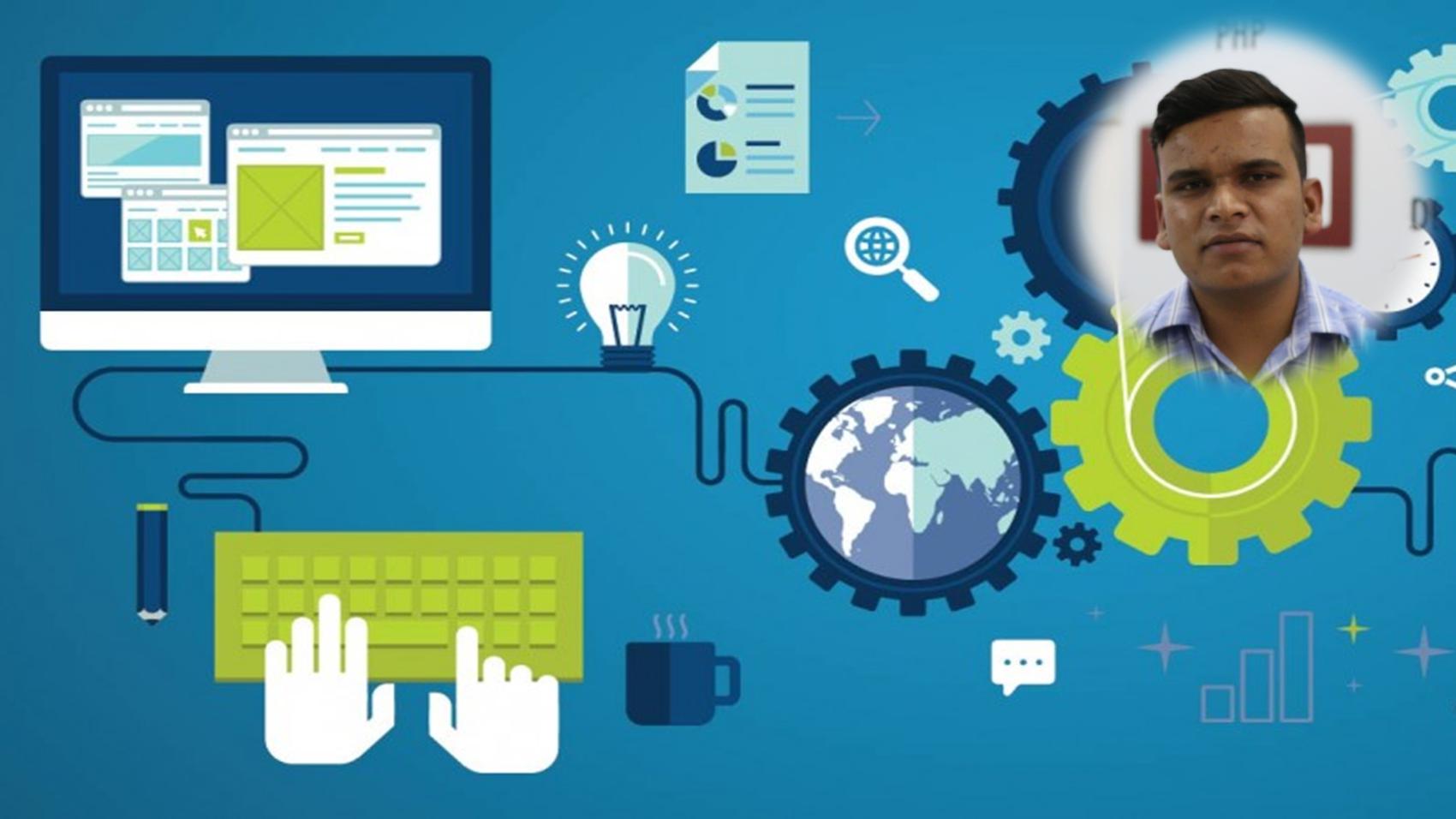 Content Management System
  Notably:
WordPress Developer
  In:
ISPL Academy
2 years
[Jun 2015 - Jun 2017]
LifePage Career Talk on Content Management System
http://www.lifepage.in/Career.php?id=20170610-0004&in=Career-in-Content-Management-System
Full Talk:
https://lifepage.app.link/20170610-0004
Trailer:
https://www.youtube.com/watch?v=h0O8oEs4wKs
By Parmendar Chand
[WordPress Developer in ISPL Academy]
What is Content Management System?
Parmendar Chand: "There are various Content Management Systems such as Wordpress, Joomla, OpenCart & Drupal. WordPress is a free, (extremely) user friendly and a dynamic open-source Content Management System through which one can develop and design a website."
How I got into Content Management System?
Parmendar Chand: "I studied various programming languages such as C, C++, etc in school. I also took a web & graphic designing course. Thereafter, once I graduated from Garhwal University, I once again brushed up on my knowledge of the subject and took more such courses and learnt how to use WordPress & Joomla. It is also where and when I learnt about Content Management and since then I am working as a Word Press Developer with ISPL Academy."
(Content Management System, Parmendar Chand, ISPL Academy, Computer, Software, Information Technology, Data, Digital)
[This Career Talk covers]
What Is:
1)
Content Management System
Education:
2)
Programming Language
3)
Platform and Software
4)
Database
Skills:
5)
Logic Building
6)
Testing and Debugging
7)
Practice
8)
Keen Learner
9)
Patience
10)
Team Work
Positives:
11)
Vast Career Opportunities
12)
Continues Learning
13)
Easy Environment
14)
Work as a Freelancer
Challenges:
15)
Updated Knowledge
16)
Competition
A Day Of:
17)
Content Management System