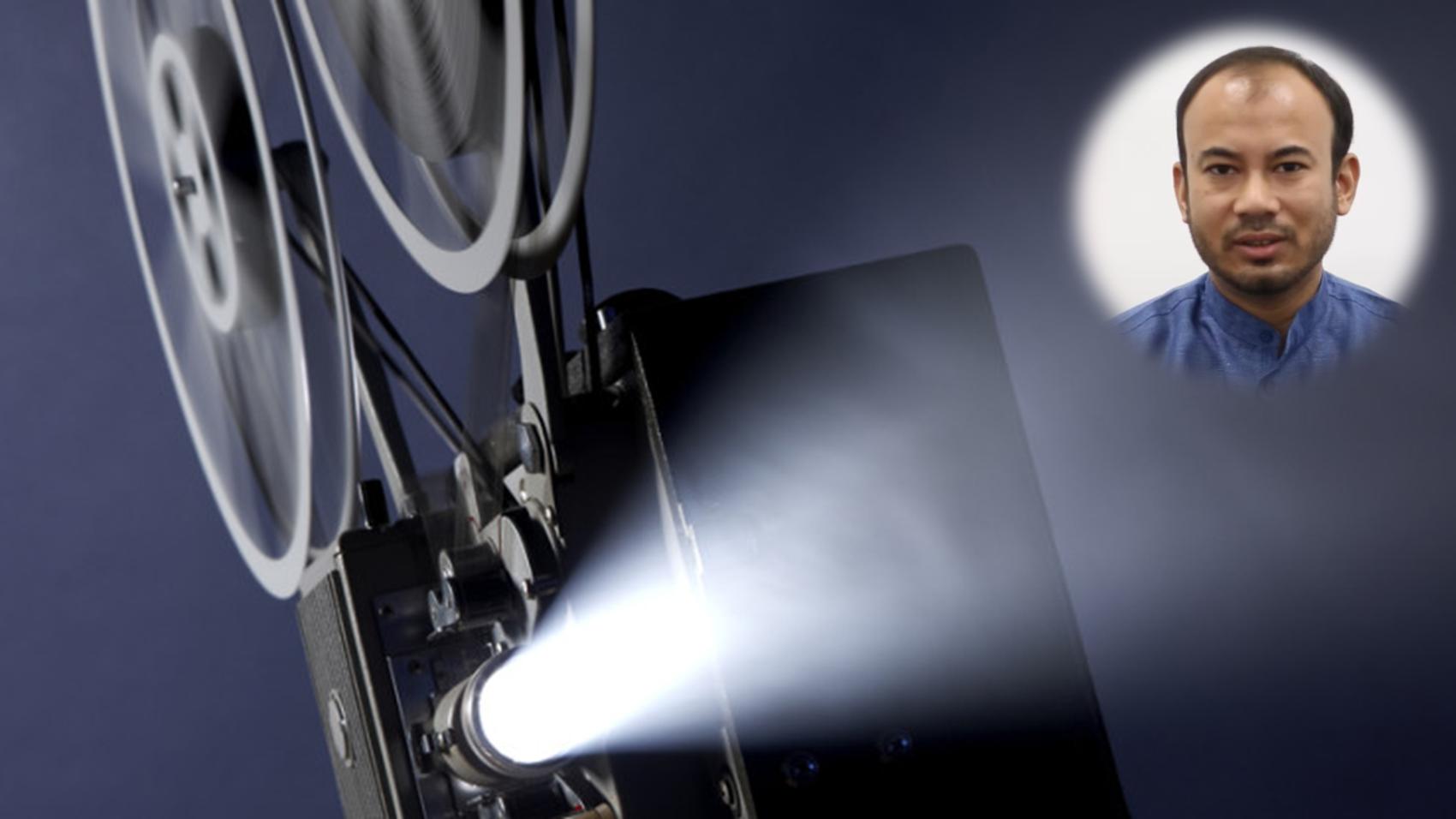 Media Production
  Notably:
Media Production
  In:
HNN 24*7, Dehradun
8 years
& 11 months [Jun 2008 - Jun 2017]
LifePage Career Talk on Media Production
http://www.lifepage.in/Career.php?id=20170617-0005&in=Career-in-Media-Production
Full Talk:
https://lifepage.app.link/20170617-0005
Trailer:
https://www.youtube.com/watch?v=1h41LfhL5ok
By Prashant Negi
[Media Production in HNN 24*7, Dehradun]
What is Media Production?
Prashant Negi: "Media production specialists are involved in many aspects of producing audio and video content that is used in commercials, movies, online or in other realms. They need to have computer software, video editing and video equipment skills."
How I got into Media Production?
Prashant Negi: "I did my B A in Hindi and thereafter did my diploma in Journalism. I started my career Big Synergy, makers of Kaun Banega Crorepati,Sach Ka Samna, Dus Ka Dum etc. Afterwards I came back to Dehradun and started working in local media houses. I started my own production house called Walk in Woodz and now working with HNN 24*7."
(Media Production, Prashant Negi, HNN 24*7, Dehradun, Media, Electronic Media, Camera, Producer)
[This Career Talk covers]
What Is:
1)
Media Production
Education:
2)
Mass Communication
3)
Basic Knowledge of Camera
4)
Current Affairs
5)
Editing and Software
6)
Languages
Skills:
7)
Writing Skills
8)
Communication
9)
Creativity
10)
Analytical Skills and Direction
11)
Team Work
12)
Time Management
13)
Research Skills
Positives:
14)
Respect and Recognition
15)
Social Impact
16)
Vast Career Opportunity and Growth
17)
Travelling
Challenges:
18)
Deadlines
19)
Competition
20)
New Innovations
21)
Work Life Balance
A Day Of:
22)
Media Production