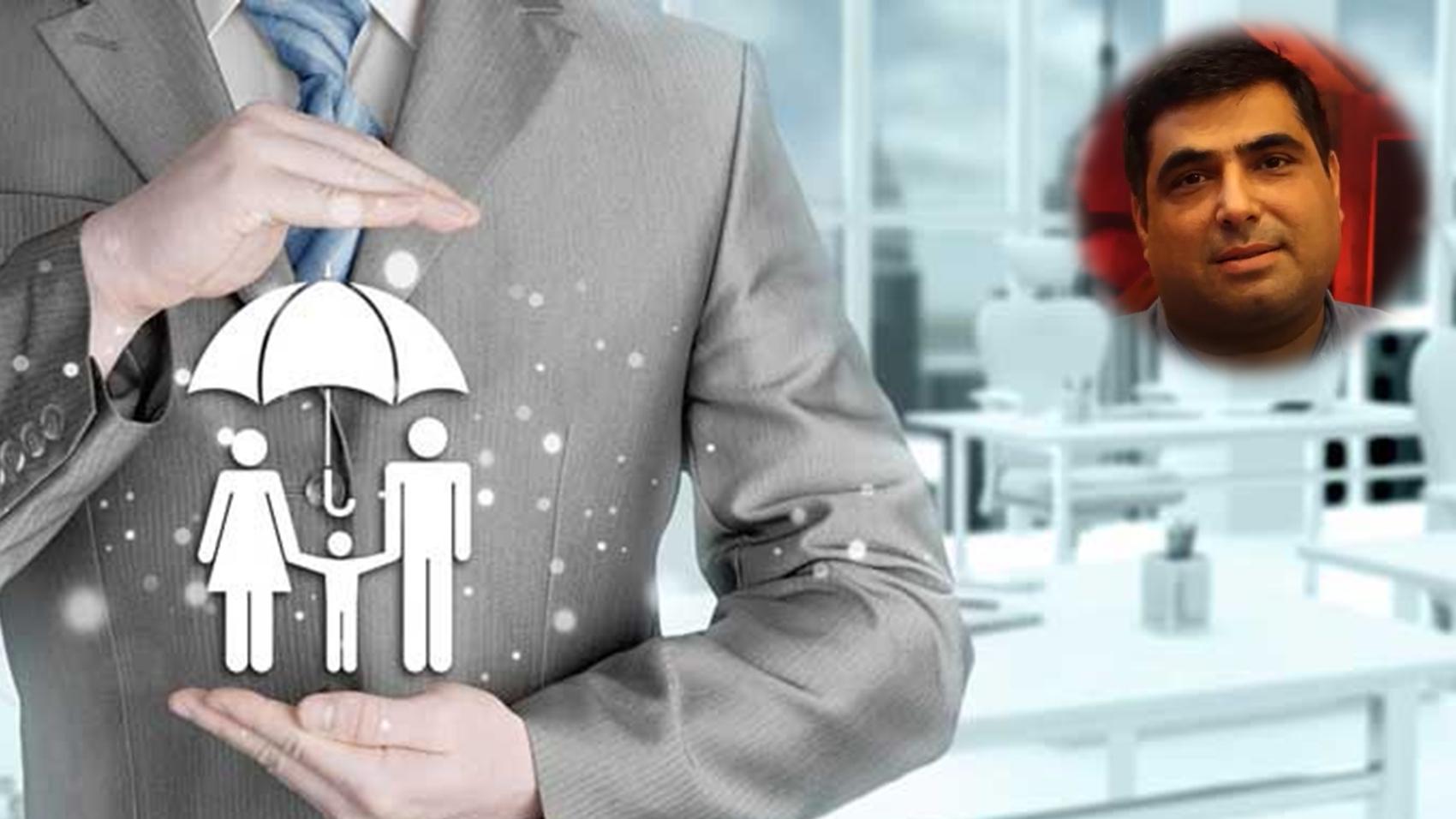 Life Insurance Sales
Dharmendra Sethi
Branch Manger | Exide Life Insurance
[ 6 years & 8 months Experience ]
LifePage Career Talk on Life Insurance Sales
http://www.lifepage.in/Career.php?id=20170710-0001&in=Career-in-Life-Insurance-Sales
Full Talk:
https://lifepage.app.link/20170710-0001
Trailer:
https://www.youtube.com/watch?v=0qO-eItbvhM
By Dharmendra Sethi
[Branch Manger in Exide Life Insurance]
What is Life Insurance Sales?
Dharmendra Sethi: "Insurance sales agents commonly sell one or more types of insurance, such as property and casualty, life, health, and long-term care. We insure alot of our belongings whether it is a house or a car or other things. But the most important things that one has to be careful is about insuring life."
How I got into Life Insurance Sales?
Dharmendra Sethi: "I have done Garments and Manufacturing business. I was with General Electric. I worked for a while in America and then in Gurgaon.Then in 2006 I started working with ING Life Insurance as a Branch Manager"
Dharmendra Sethi's LifePage:
http://www.lifepage.in/page/dharmendrasethi
(Life Insurance Sales, Dharmendra Sethi, ING, Sales, Sales Manager, Relationship Management, Market Penetration, Insurance, Marketing)
[This Career Talk covers]
What Is:
1)
Life Insurance Sales
Education:
2)
Economics
3)
Commerce
4)
Language Knowledge
5)
Sales and Marketing
6)
Psychology
Skills:
7)
Communication
8)
Negotiation
9)
Leadership
10)
General Awareness
11)
Presentation
12)
Compassion
13)
Discipline
Positives:
14)
Huge Incentives
15)
Public Interaction
16)
Quick Growth
17)
Job Oppurtunities
Challenges:
18)
Sales Pressure
19)
Market Competition
20)
Misconceptions Of Insurance
A Day Of:
21)
Life Insurance Sales