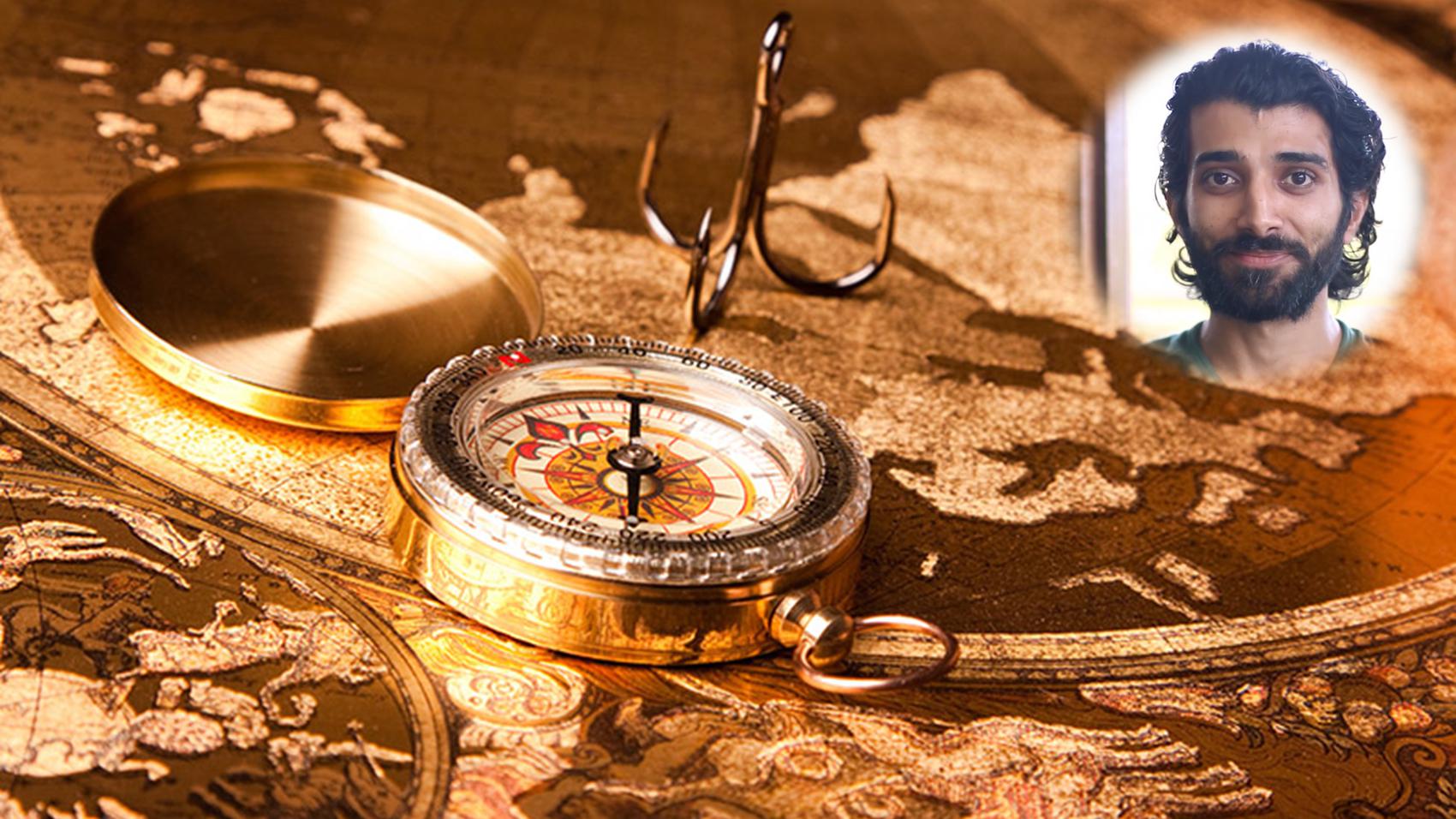 Navigation
Robin Sharma
Second Officer | Maersk Tankers Singapore
[ 13 years & 8 months Experience ]
LifePage Career Talk on Navigation
http://www.lifepage.in/Career.php?id=20170727-0001&in=Career-in-Navigation
Full Talk:
https://lifepage.app.link/20170727-0001
Trailer:
https://www.youtube.com/watch?v=UJW-Wdp3CBw
By Robin Sharma
[Second Officer in Maersk Tankers Singapore]
What is Navigation?
Robin Sharma: "Navigation is taking a ship safely and economically from one place to the other."
How I got into Navigation?
Robin Sharma: "After Completing my Schooling from ISC Board, Dehradun, I completed my engineering in BE (Marine Technology) sponsored by Maersk Line. I have been working with the same company ever since."
Robin Sharma's LifePage:
http://www.lifepage.in/page/robinsharma
(Navigation, Robin Sharma, Maersk Tankers Singapore, Merchant Navy, Sailor, Navigator, Third Officer, Second Officer, Chief Officer, Captain, Able Seamen)
[This Career Talk covers]
What Is:
1)
Navigation
Education:
2)
Sports
3)
Geography
4)
Metrology
5)
Astronomy
6)
Electronics
Skills:
7)
Adventurous
8)
Hard-working
9)
Communication
10)
Teamwork
11)
Leadership
12)
Multitasking
13)
Physical and Mental Agility
Positives:
14)
Exposure to the World
15)
Adventurous Life
16)
Monetary Potential
17)
Building Contacts
18)
Continuous Learning
19)
Self Awareness
Challenges:
20)
Away From Family
21)
Constantly Underpressure
22)
Risk
23)
Long Working Hours
A Day Of:
24)
Navigation