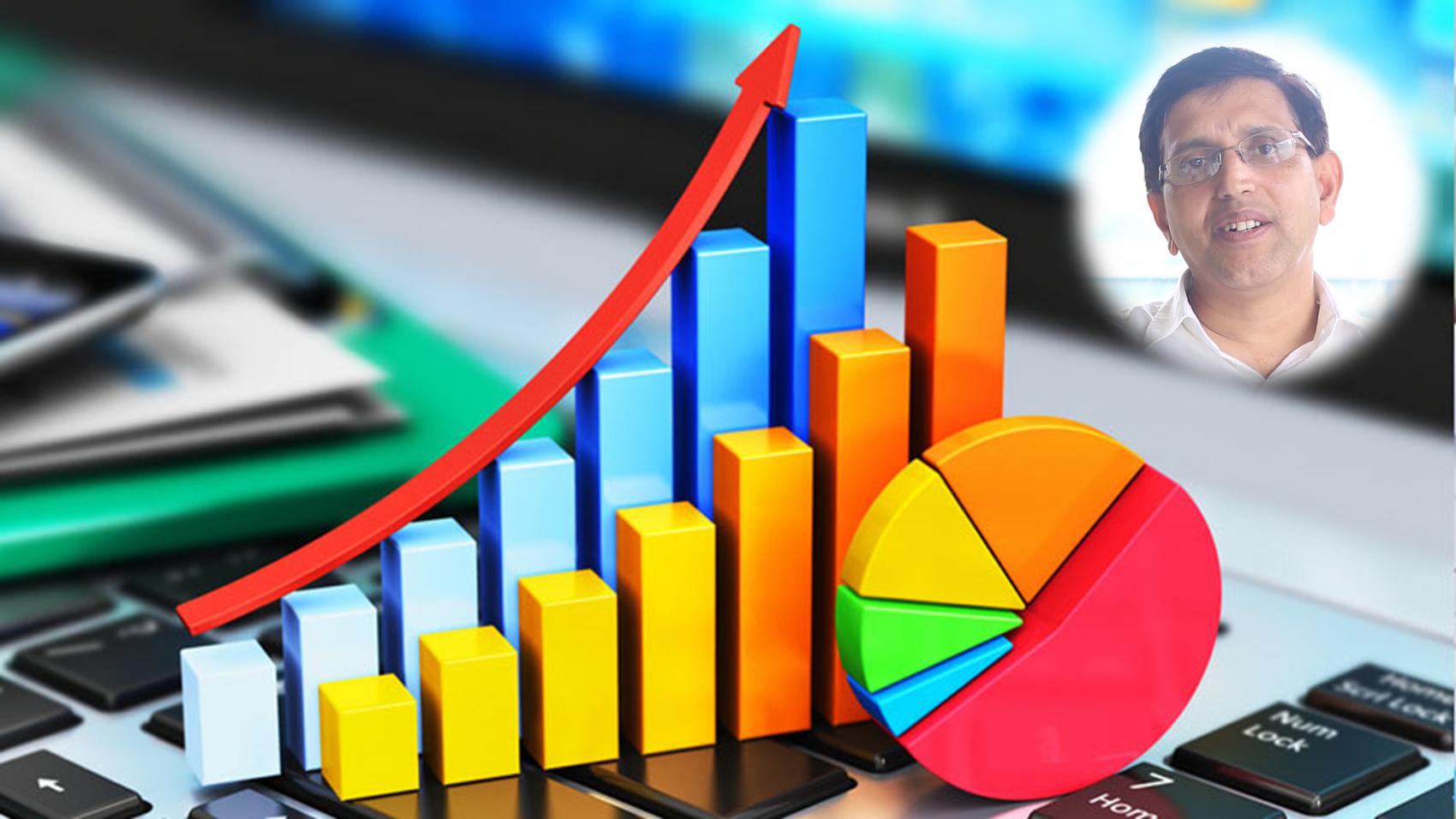 Planning & Statistics
Dr Manoj Pant
Chief Coordination Officer | Department Of Planning
[ 25 years Experience ]
LifePage Career Talk on Planning & Statistics
http://www.lifepage.in/Career.php?id=20170805-0001&in=Career-in-Planning-&-Statistics
Full Talk:
https://lifepage.app.link/20170805-0001
Trailer:
https://www.youtube.com/watch?v=YGhm_rSOAi8
By Dr Manoj Pant
[Chief Coordination Officer in Department Of Planning]
What is Planning & Statistics?
Dr Manoj Pant: "Statistics is a branch of mathematics dealing with the collection, analysis, interpretation, presentation, and organization of data. Statistics in indispensable into planning in the modern age which is termed as the age of planning. Almost all over the world the govt. are re-storing to planning for economic development."
How I got into Planning & Statistics?
Dr Manoj Pant: "I completed my MSC in Statistics from Lucknow University. I did my PG Diploma in Computer Application. I joined Department of Planning as Chief Coordination Officer."
(Planning & Statistics, Dr Manoj Pant, Department Of Planning, Finance, Market Data, Analyst, Data Analyst, Statisticians, Data Reporting)
[This Career Talk covers]
What Is:
1)
Planning & Statistics
Education:
2)
Sampling Theory
3)
Probability Theory
4)
Forecasting
5)
Time Series Analysis
Skills:
6)
Statistical Software
7)
Patience
8)
Observation
9)
Decision Making
10)
Good Listener
11)
Presentation
Positives:
12)
Knowledge Hub
13)
Continuous Learning
14)
Individual Growth
Challenges:
15)
Lack of Information
16)
Lack of Awareness
A Day Of:
17)
Projections