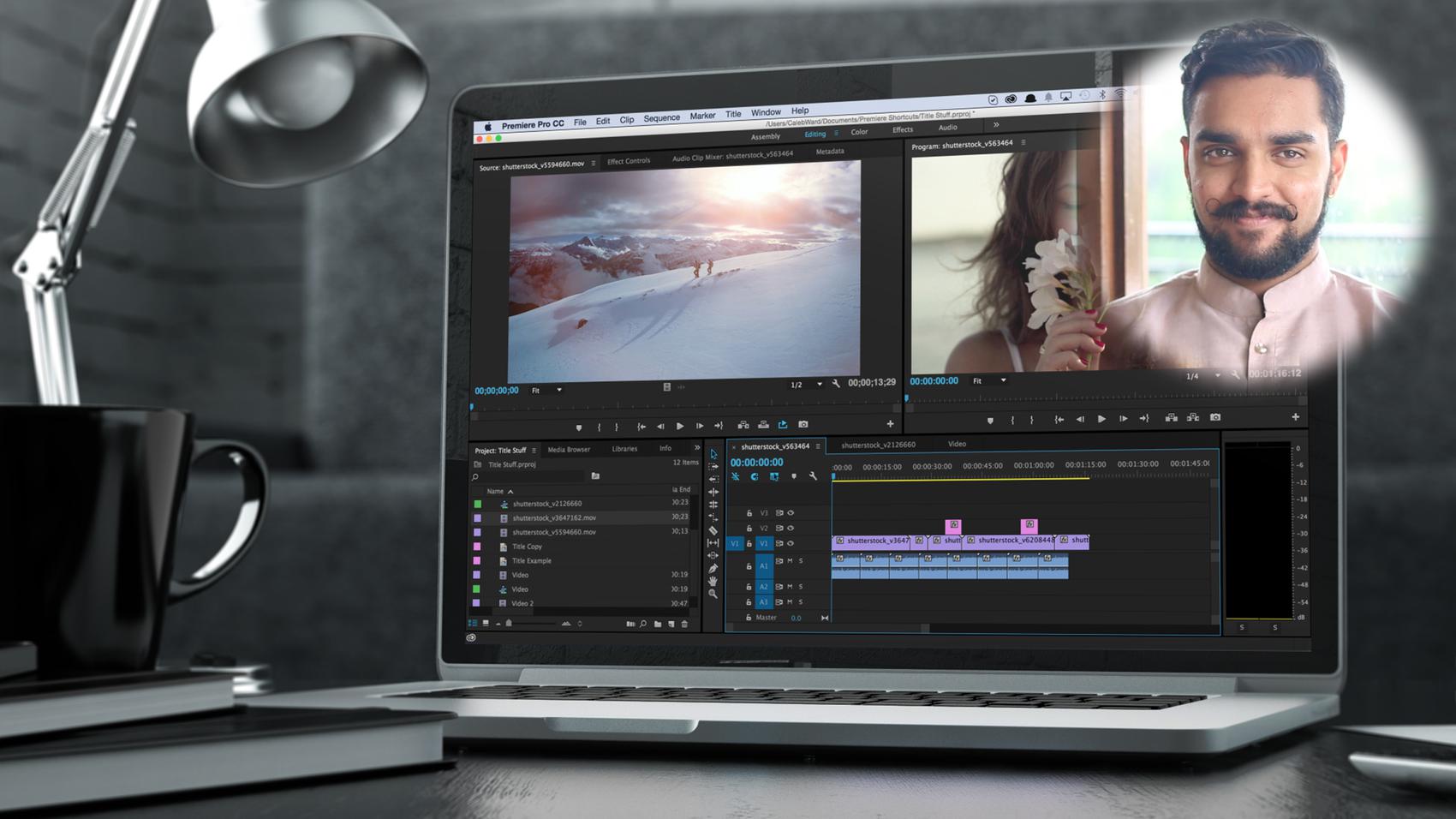 Photo Editing
Chris Rathore
Photo Editor | Chris Rathore Photography
[ 5 years & 7 months Experience ]
LifePage Career Talk on Photo Editing
http://www.lifepage.in/Career.php?id=20170808-0003&in=Career-in-Photo-Editing
Full Talk:
https://lifepage.app.link/20170808-0003
Trailer:
https://www.youtube.com/watch?v=AHYKkjaZo9I
By Chris Rathore
[Photo Editor in Chris Rathore Photography]
What is Photo Editing?
Chris Rathore: "Photo editing is the changing of images. These images can be digital photographs, illustrations, prints, or photographs on film. Some types of editing, such as airbrushing, are done by hand and others are done using photo editing programs like Photoshop, Gimp and Microsoft Paint."
How I got into Photo Editing?
Chris Rathore: "I did my Schooling from Asian School, Dehradun. Then went on to do my Graduation from London, Brunel University. I started working on Photoshop in 2013. If you want to see my work, visit Chris Rathore photography."
Chris Rathore's LifePage:
http://www.lifepage.in/page/chrisrathore
(Photo Editing, Chris Rathore, Chris Rathore Photography, Photoshop, Photographer, Softwares, Photography, Color, Adobe photoshop)
[This Career Talk covers]
What Is:
1)
Photo Editing
Education:
2)
Software
3)
Types Of Photography
4)
Latest Trends
Skills:
5)
Technically Savvy
6)
Precision
7)
Practice
8)
Patience
9)
Creativity
10)
Retouching Skills
Positives:
11)
Work From Home
12)
Monetary Potential
13)
Cost Effective
Challenges:
14)
Client Satisfaction
15)
Time Consuming
16)
Back Up Issues
A Day Of:
17)
Photo Editing