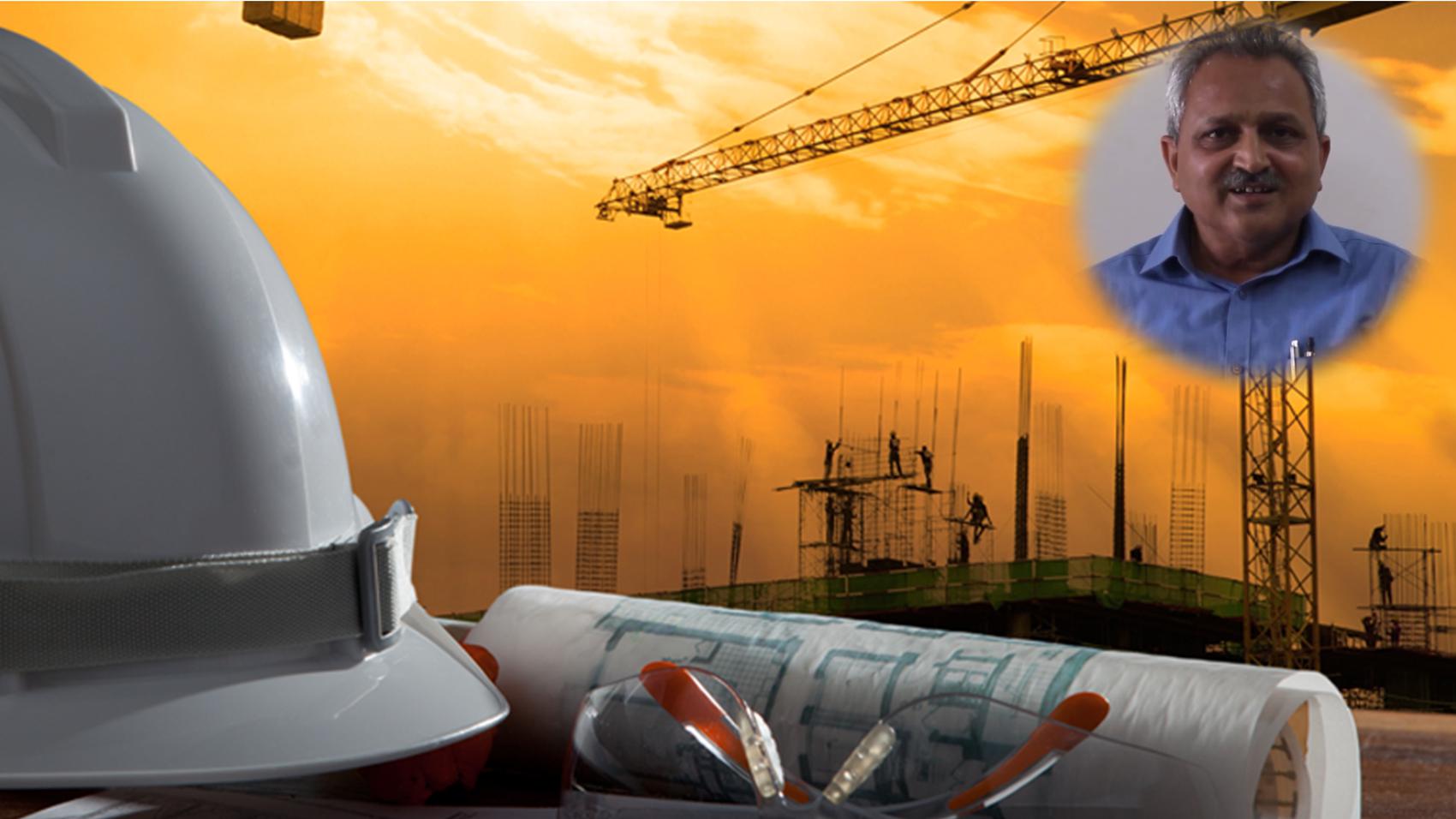 Civil Engineering
Vinod Nautiyal
Assistant Engineer | Uttarakhand Government
[ 33 years Experience ]
LifePage Career Talk on Civil Engineering
http://www.lifepage.in/Career.php?id=20170815-0001&in=Career-in-Civil-Engineering
Full Talk:
https://lifepage.app.link/20170815-0001
Trailer:
https://www.youtube.com/watch?v=IPkQEx4HWw8
By Vinod Nautiyal
[Assistant Engineer in Uttarakhand Government]
What is Civil Engineering?
Vinod Nautiyal: "Civil engineering is a professional engineering discipline that deals with the design, construction, and maintenance of the physical and naturally built environment, including works like roads, bridges, canals, dams, and buildings."
How I got into Civil Engineering?
Vinod Nautiyal: "I did my Diploma in Civil Engineering from Polytechnic, Uttarkashi. Post that I completed my B.Tech (Civil) from JRN Rajasthan Vidyapeeth University. I have been a civil engineer for 33 years now. I am working with Uttarakhand Government."
Vinod Nautiyal's LifePage:
http://www.lifepage.in/page/vinodnautiyal
(Civil Engineering, Vinod Nautiyal, Uttarakhand Government, Engineer, Roads, Construction, Design, Maintenance, Government)
[This Career Talk covers]
What Is:
1)
Civil Engineering
Education:
2)
Mathematics
3)
Science
4)
Engineering Journals
5)
IRC Guidelines
Skills:
6)
Decision Making
7)
Punctuality
8)
Practice and Drawings
9)
Patience
10)
Communication
11)
Management
Positives:
12)
Serving Society
13)
Job Opportunities
14)
Wide Scope
15)
Self-Satisfaction
Challenges:
16)
Preliminary Survey
17)
Tough Working Conditions
18)
Work-Life Balance
A Day Of:
19)
Civil Engineering