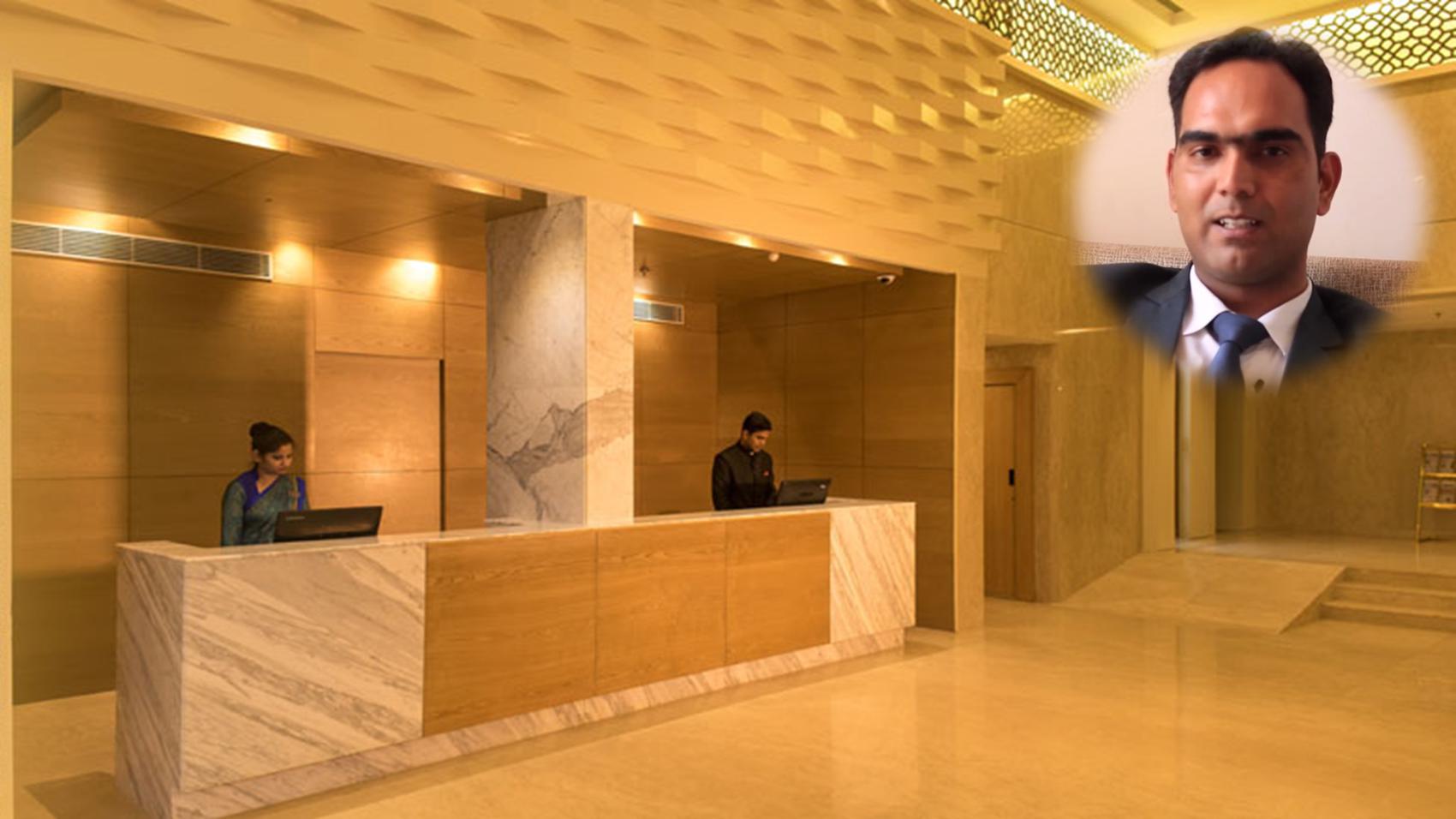 Front Office Operations
Kamlesh Deopa
Front Office Manager | Ramada, Dehardun
[ 11 years & 8 months Experience ]
LifePage Career Talk on Front Office Operations
http://www.lifepage.in/Career.php?id=20170817-0001&in=Career-in-Front-Office-Operations
Full Talk:
https://lifepage.app.link/20170817-0001
Trailer:
https://www.youtube.com/watch?v=qSBqEjTU7CM
By Kamlesh Deopa
[Front Office Manager in Ramada, Dehardun]
What is Front Office Operations?
Kamlesh Deopa: "The front office or reception is an area where visitors arrive and first encounter a staff at a place of business. Front office staff will deal with whatever question the visitor has, and put them in contact with a relevant person at the company. The front office mainly includes roles that affect the revenues of the business."
How I got into Front Office Operations?
Kamlesh Deopa: "I have done my graduation from HNB Garhwal University. Post that I have did a Diploma in Hospitality from Air Hostess Academy. I started my career with Club Mahindra, Mussoorie. I have also worked at Taj Hotel, Carlson, Inter-Continental & WHG. I am the Front Office Manager at Ramada, Dehradun."
Kamlesh Deopa's LifePage:
http://www.lifepage.in/page/kamleshdeopa
(Front Office Operations, Kamlesh Deopa, Ramada, Dehardun, Reception, Visitors, Queries, Information, Guest Handling, Registrations)
[This Career Talk covers]
What Is:
1)
Front Office Operations
Education:
2)
Software
3)
Front Office Terminology
4)
Accounting
Skills:
5)
Good Listener
6)
Patience
7)
Situation Handling
8)
Team-Player
9)
Decision Making
10)
Communication
Positives:
11)
Meeting People
12)
White Collar Growth
13)
Personality Development
Challenges:
14)
Complaint Handling
15)
Guest Expectations
A Day Of:
16)
Front Office Operations