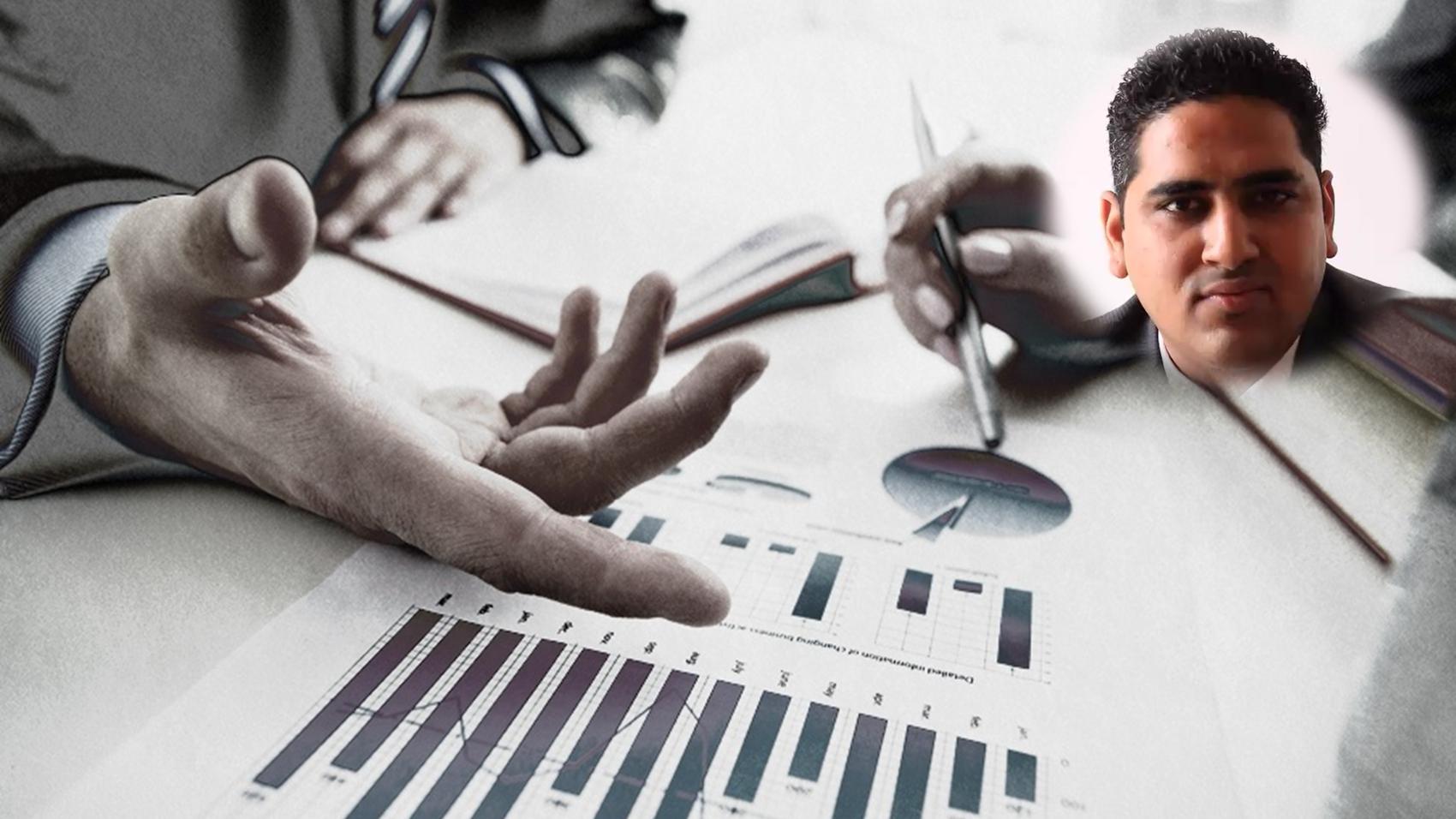 Sales & Marketing
Nishant Pandey
Senior Sales Manager | Ramada, Dehradun
[ 6 years & 7 months Experience ]
LifePage Career Talk on Sales & Marketing
http://www.lifepage.in/Career.php?id=20170818-0002&in=Career-in-Sales-&-Marketing
Full Talk:
https://lifepage.app.link/20170818-0002
Trailer:
https://www.youtube.com/watch?v=6iv4JOEzFJo
By Nishant Pandey
[Senior Sales Manager in Ramada, Dehradun]
What is Sales & Marketing?
Nishant Pandey: "Sales & Marketing are two different aspects. Sales being the way, one markets a particular product, at the right price to the right person. However, marketing is how one markets that product and makes the audience aware of the same whether through strategies or otherwise."
How I got into Sales & Marketing?
Nishant Pandey: "I did my schooling from Marshall School, Dehradun. I thereafter, graduated attaining a B Sc degree in Animation from Graphics Era University in Dehradun. I then also attained an MBA Degree in Marketing from ICFAI University. I thereafter, worked for several organisations such as The Shivalik Group of Publications, Florim, The WIC, Dehradun, Four Points Sheraton and The Sarovar Portico as a part of their Sales & Marketing Teams. I am currently the Senior Sales Manager at Hotel Ramada, Dehradun since January, 2017."
Nishant Pandey's LifePage:
http://www.lifepage.in/page/nishantpandey
(Sales & Marketing, Nishant Pandey, Ramada, Dehradun, Sales, Products, Sell, Market, Advertise, Economics, Commerce, Public Relations)
[This Career Talk covers]
What Is:
1)
Sales & Marketing
Education:
2)
Public Relations
3)
Upselling
4)
Budget Planning
5)
SWOT Analysis
6)
Software Knowledge
7)
Revenue Management
8)
Account Management
9)
Completion Analysis
Skills:
10)
Marketing Skills
11)
Selling A Product
12)
Thinking Out Of The Box
13)
Patience
14)
Team Work
Positives:
15)
Personality Development
16)
Job Opportunities
17)
Good Incentives
18)
Being Updated
Challenges:
19)
Initial Period
20)
Work Pressure
21)
Completion of Budgets
22)
Breaking The Business of Competition
A Day Of:
23)
Sales & Marketing