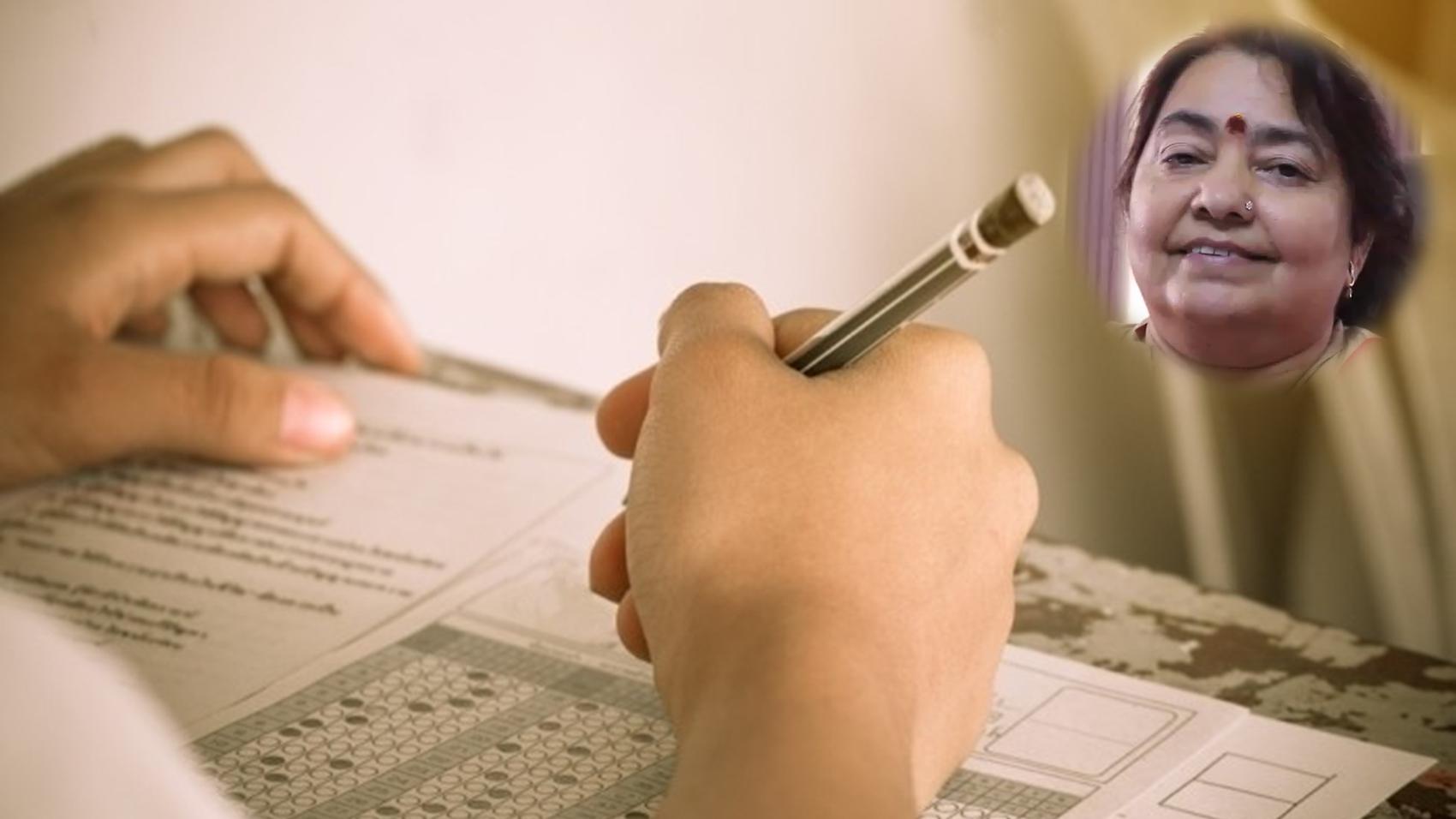 Psychometric Testing
  Notably:
Clinical Psychologist
  In:
Doon Psychotherapeutic Centre
11 years
[Aug 2006 - Aug 2017]
LifePage Career Talk on Psychometric Testing
http://www.lifepage.in/Career.php?id=20170818-0005&in=Career-in-Psychometric-Testing
Full Talk:
https://lifepage.app.link/20170818-0005
Trailer:
https://www.youtube.com/watch?v=nns-QJBIlLc
By Dr Pratibha Sharma
[Clinical Psychologist in Doon Psychotherapeutic Centre]
What is Psychometric Testing?
Dr Pratibha Sharma: "Psychometric testing is a testing in which practical tests are done and through which the IQ of a person can be tested. This tests include a variety of tests such as aptitude test, interest test, personality development test, intelligence test and many more."
How I got into Psychometric Testing?
Dr Pratibha Sharma: "After completing my education, I started working as a HOD in NIVH in 1998 and continued till 2004. I have opened Doon Psychotherapeutic Centre in 2005 and started practicing as a Clinical Psychologist. "
Dr Pratibha Sharma's LifePage:
http://www.lifepage.in/page/pratibhasharma
(Psychometric Testing, Dr Pratibha Sharma, Doon Psychotherapeutic Centre, Testing, Psychology, Psychometric Tests, Aptitude Tests, Psychometric Assessments)
[This Career Talk covers]
What Is:
1)
Psychometric Testing
Education:
2)
Psychology
3)
Professional Trainings
4)
Handwriting & Face Reading
5)
Dream Analysis
6)
Testing
Skills:
7)
Extrovert
8)
Good Listener & Patience
9)
Observation
10)
Positive Attitude
11)
Attention & Concentration
Positives:
12)
Understanding People
13)
Self Satisfaction
14)
Bringing Subconscious to conscious
15)
Monetary Potential
16)
Balanced Work Life
Challenges:
17)
Handling Emotions
18)
100% Commitment
19)
Maintaining Personal & Professional Life
A Day Of:
20)
Psychometric Testing