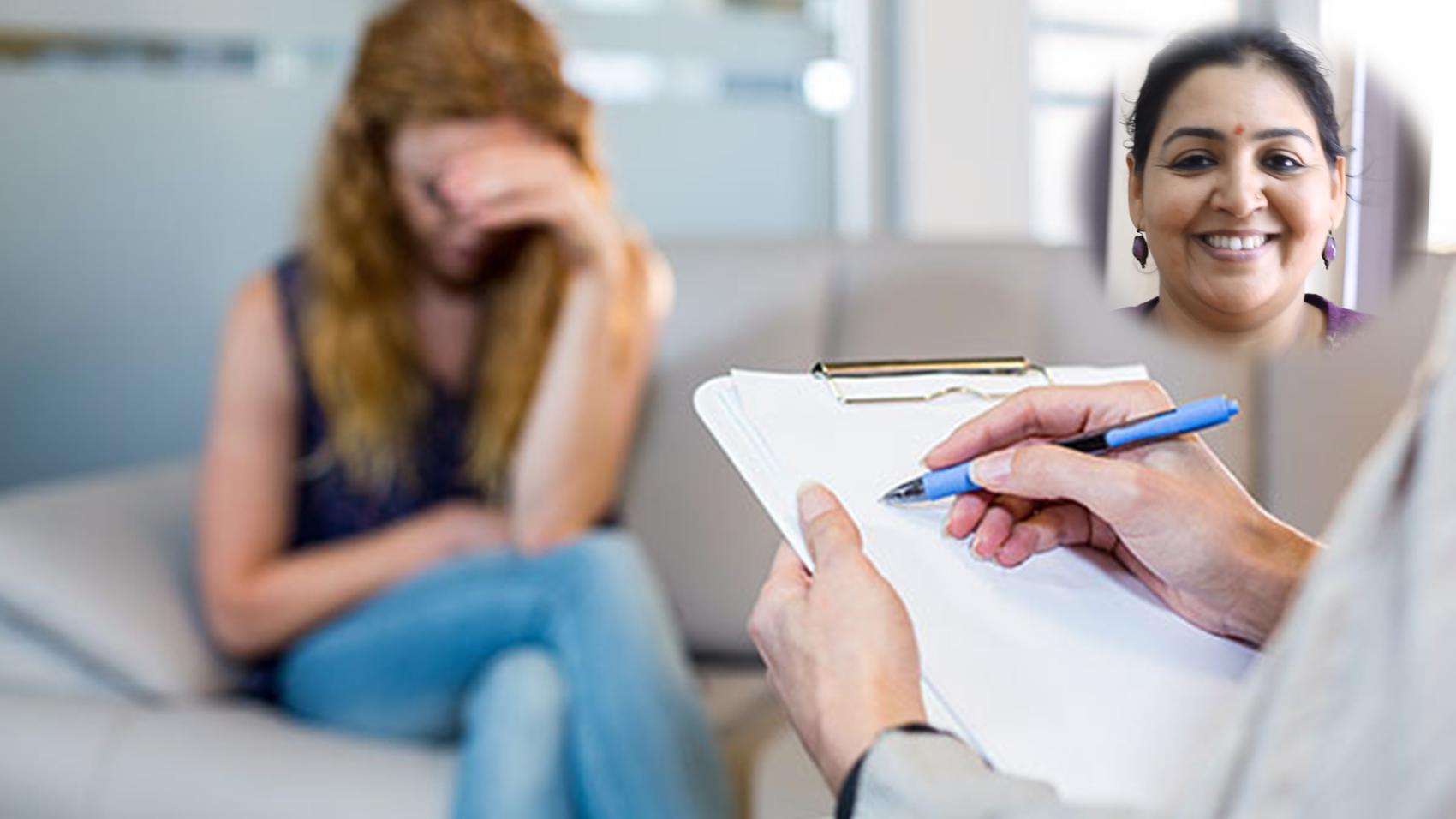 Behavioural Counselling
Anita Thapliyal
Counsellor | Doon Psychotherapeutic Centre
[ 5 years Experience ]
LifePage Career Talk on Behavioural Counselling
http://www.lifepage.in/Career.php?id=20170818-0006&in=Career-in-Behavioural-Counselling
Full Talk:
https://lifepage.app.link/20170818-0006
Trailer:
https://www.youtube.com/watch?v=TwcXu2Uqz58
By Anita Thapliyal
[Counsellor in Doon Psychotherapeutic Centre]
What is Behavioural Counselling?
Anita Thapliyal: "When a person is in depression or he does not have anyone to share his emotions with, then he goes to person that listens to his problems and tells him the solution. That person is known as a counsellor. Behavioural counselling is a part of counsellors. When a person's behaviour is neither age appropriate nor situation appropriate, then a person needs behavioural counselling. The person who gives counselling in these situations is known as behaviour counsellors."
How I got into Behavioural Counselling?
Anita Thapliyal: "After completing my graduation from Pune, I did MA in psychology. I am pursuing PhD in psychology. I have been working as a counsellor since 2012 ."
(Behavioural Counselling, Anita Thapliyal, Doon Psychotherapeutic Centre, Guidance, Counseling, Behavioral Counselors, Counselors, Psychologists, Behaviour Therapy, Psychology, Adviser)
[This Career Talk covers]
What Is:
1)
Behavioural Counselling
Education:
2)
Psychology
3)
Counselling
4)
Case Studies
5)
Spirituality
Skills:
6)
Observant
7)
Patience
8)
Non-Judgemental
9)
Listening
10)
Communication
11)
Making Connections
12)
Convincing Skills
Positives:
13)
Immense Satisfaction
14)
Self Learning
15)
Increases Social Circle
16)
Monetary Potential
Challenges:
17)
Unacceptable
18)
Handling Aggressive People
19)
Long Distance Clients
20)
Irregular Counselling Sessions
A Day Of:
21)
Behavioural Counselling