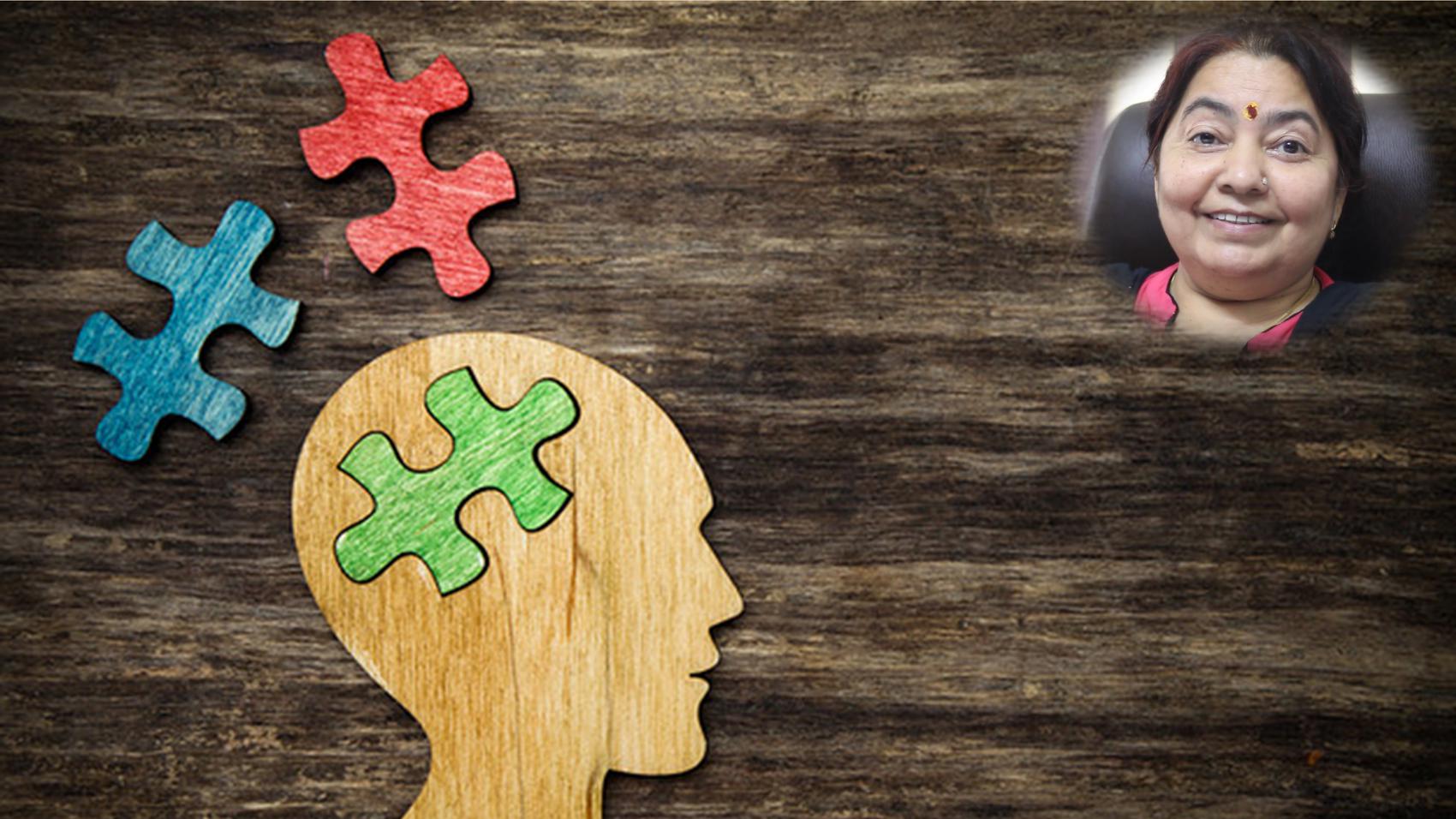 Clinical Psychology
  Notably:
Clinical Psychologist
  In:
Doon Psychotherapeutic Centre
13 years
& 6 months [Sep 2005 - Mar 2019]
LifePage Career Talk on Clinical Psychology
http://www.lifepage.in/Career.php?id=20170819-0001&in=Career-in-Clinical-Psychology
Full Talk:
https://lifepage.app.link/20170819-0001
Trailer:
https://www.youtube.com/watch?v=LOcdmFSQZ2s
By Dr Pratibha Sharma
[Clinical Psychologist in Doon Psychotherapeutic Centre]
What is Clinical Psychology?
Dr Pratibha Sharma: "Clinical psychology is a broad branch of psychology that focuses on diagnosing and treating mental, emotional, and behavioural disorders. Some of the more common disorders that might be treated include learning disabilities, substance abuse, depression, anxiety, and eating disorders."
How I got into Clinical Psychology?
Dr Pratibha Sharma: "I have done masters and Doctorate in Psychology. Then I did diploma in Clinical Psychology. I am working in various hospitals and schools. I have started Doon Psychotherapeutic Centre in 2005 where I work as a clinical psychologist."
Dr Pratibha Sharma's LifePage:
http://www.lifepage.in/page/pratibhasharma
(Clinical Psychology, Dr Pratibha Sharma, Doon Psychotherapeutic Centre, Clinical Psychologist, Counselors, Psychologist, Psychology, Therapists, Psychiatrist)
[This Career Talk covers]
What Is:
1)
Clinical Psychology
Education:
2)
Clinical Psychology
3)
Diagnosis & Prognosis
4)
Professional Training
5)
Anatomy
6)
Behaviour Analysis
Skills:
7)
Analytical
8)
Patience & Listening
9)
Empathy
10)
Communication
11)
Observation
12)
Non Judgemental
13)
Extrovert
Positives:
14)
Satisfaction
15)
Social Impact
16)
Continuous Learning
17)
Respect & Recognition
Challenges:
18)
Accurate Diagnosis
19)
Competition
20)
Time Consuming
A Day Of:
21)
Clinical Psychology