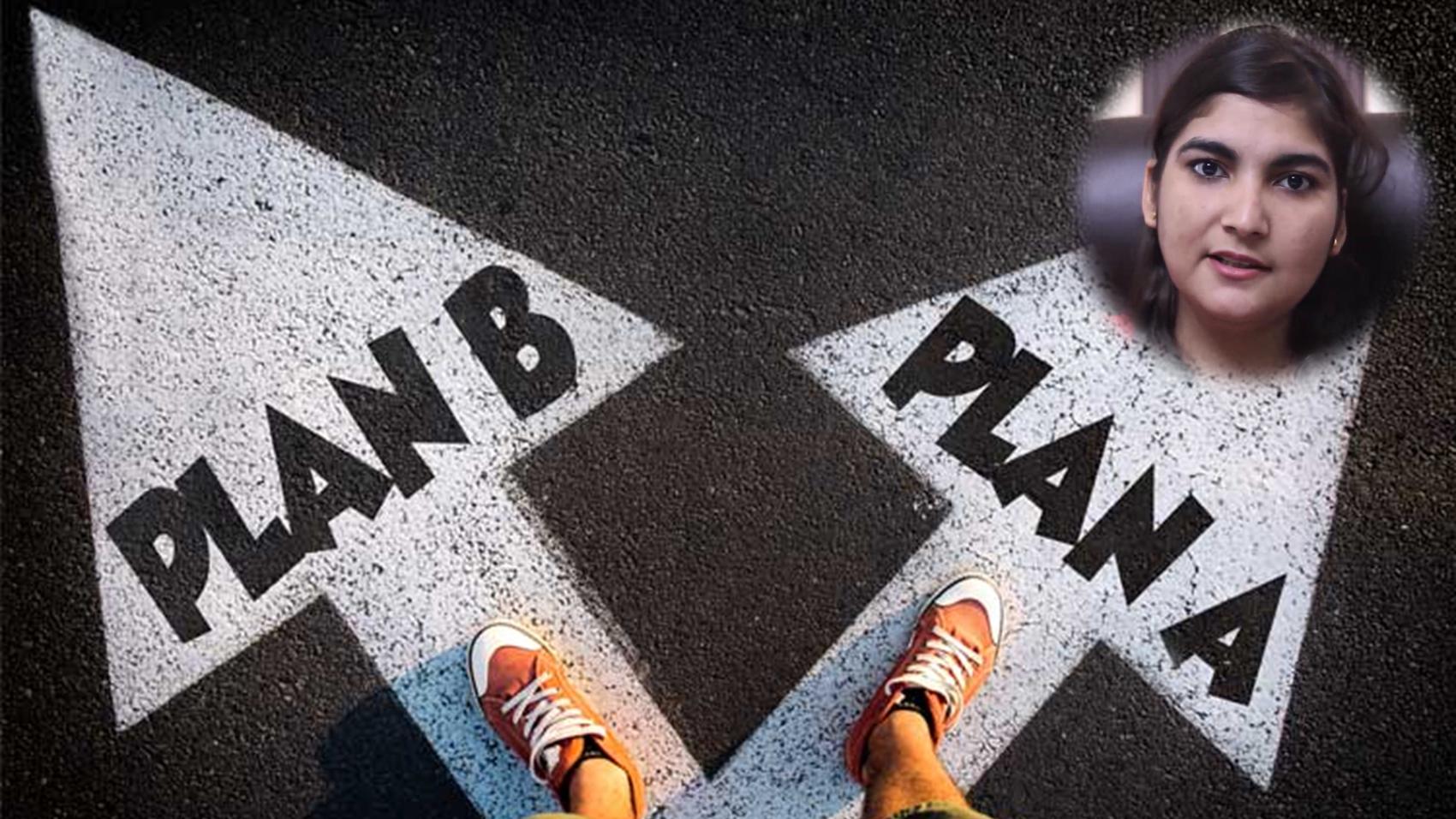 Career Counselling
Nishat Eqbal
Career Counsellor | Doon Psychotherapeutic Centre
[ 1 year & 4 months Experience ]
LifePage Career Talk on Career Counselling
http://www.lifepage.in/Career.php?id=20170819-0002&in=Career-in-Career-Counselling
Full Talk:
https://lifepage.app.link/20170819-0002
Trailer:
https://www.youtube.com/watch?v=NnrzOUtuFHk
By Nishat Eqbal
[Career Counsellor in Doon Psychotherapeutic Centre]
What is Career Counselling?
Nishat Eqbal: "A career counsellor is an individual trained to aid people with their career choice. Whether the person is new to the working world, or simply desires a change of profession, the career counselor will be able to guide them in the best possible direction"
How I got into Career Counselling?
Nishat Eqbal: "After completing my education, I started working as a Career Counsellor at Doon Psychotherapeutic Centre in 2016."
(Career Counselling, Nishat Eqbal, Doon Psychotherapeutic Centre, Counselling, Counsellor, Career Advisor, Advisor, Career Guidance, Career Counsellor)
[This Career Talk covers]
What Is:
1)
Career Counselling
Education:
2)
Different Streams
3)
Competitive Exams
4)
Subject Information
5)
Pyschology
Skills:
6)
Communication
7)
Listening
8)
Patience
9)
Observation
10)
Confidence
11)
Presentable
12)
Convincing
Positives:
13)
Self Satisfaction
14)
Knowledge of different careers
15)
Social Connections
16)
Vast Opportunities
Challenges:
17)
Convincing Parents
18)
Knowledge Updation
A Day Of:
19)
Career Counselling