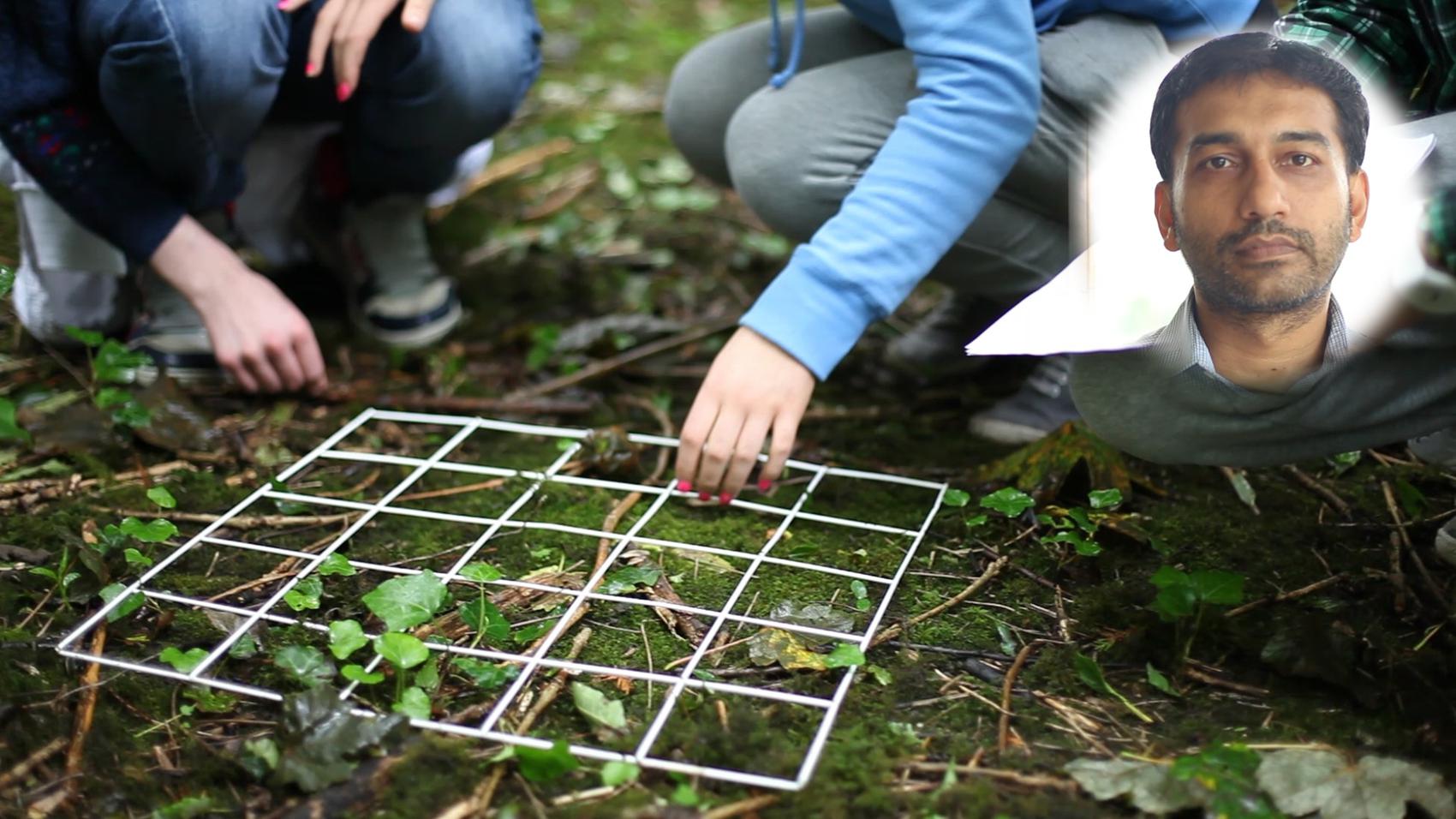 Landscape Ecology
Gautam Talukdar
Scientist | Wildlife Institute Of India
[ 19 years & 7 months Experience ]
LifePage Career Talk on Landscape Ecology
http://www.lifepage.in/Career.php?id=20170819-0003&in=Career-in-Landscape-Ecology
Full Talk:
https://lifepage.app.link/20170819-0003
Trailer:
https://www.youtube.com/watch?v=1NBzD2TKfP4
By Gautam Talukdar
[Scientist in Wildlife Institute Of India]
What is Landscape Ecology?
Gautam Talukdar: "Landscape ecology is the science of studying and improving relationships between ecological processes in the environment and particular ecosystems. This is done within a variety of landscape scales, development spatial patterns, and organizational levels of research and policy"
How I got into Landscape Ecology?
Gautam Talukdar: "I did my graduation from Dukhane College, Maharashtra. Then did my post graduation in Botany from the Institute of India. Finally did my PhD from Indian Institute of Remote Sensing. I am working as a Scientist in Wildlife Institute of India since 1999."
Gautam Talukdar's LifePage:
http://www.lifepage.in/page/gautamtalukdar
(Landscape Ecology, Gautam Talukdar, Wildlife Institute Of India, Landscape, Ecology, Animals, Researcher, Scientist, Environmental Research)
[This Career Talk covers]
What Is:
1)
Landscape Ecology
Education:
2)
General Knowledge
3)
Geography & Ecology
4)
Geo Informatics
5)
Geology
6)
Life Sciences
Skills:
7)
Research & Observation
8)
Empathy & Interpersonal Skills
9)
Positive Attitude
10)
Communication
11)
Physical Fitness
12)
Passion
13)
Patience & Persistence
Positives:
14)
Way of Life
15)
Travel
16)
Social Impact
17)
Continuous Learning
18)
Proximity to Nature
Challenges:
19)
Long Working Hours
20)
Variable Working Conditions
21)
Occupational Hazards
22)
Nascent Field
23)
Low Influence on Execution
24)
Limited Career Opportunities
A Day Of:
25)
Landscape Ecology