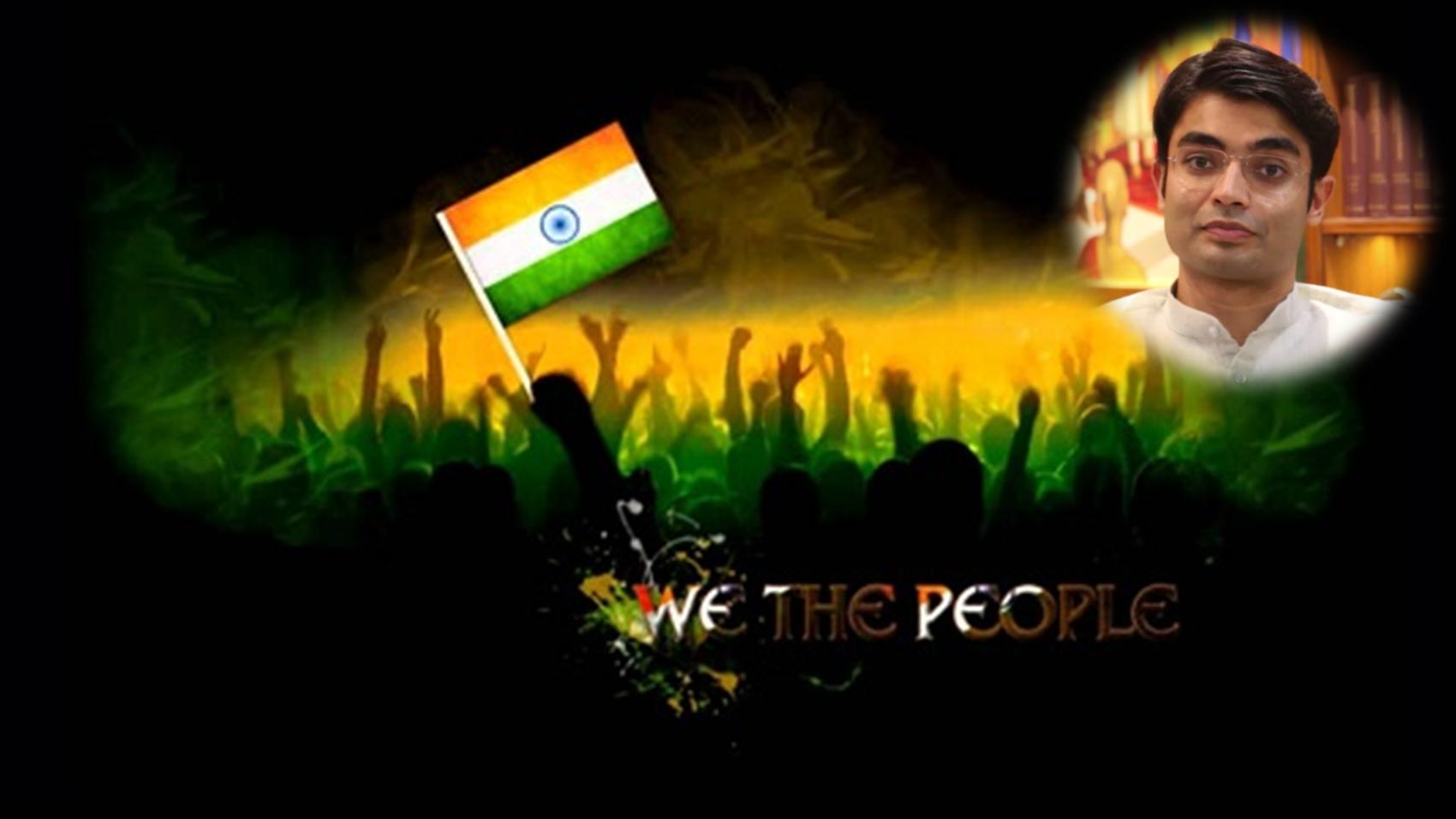 Politics
  Notably:
National Spokesperson
  In:
Indian National Congress
9 years
& 6 months [Aug 2009 - Mar 2019]
LifePage Career Talk on Politics
http://www.lifepage.in/Career.php?id=20170821-0004&in=Career-in-Politics
Full Talk:
https://lifepage.app.link/20170821-0004
Trailer:
https://www.youtube.com/watch?v=zmSAjwGVJaA
By Jaiveer Shergill
[National Spokesperson in Indian National Congress]
What is Politics?
Jaiveer Shergill: "Politics is the art or science of government or governing, especially the governing of a political entity, such as a nation, and the administration and control of its internal and external affairs."
How I got into Politics?
Jaiveer Shergill: "After doing my bachelors degree in law from Kolkata, I did my masters from University of California. I am a practicing lawyer in the Supreme Court of India and a politician belonging to the Indian National Congress party."
Jaiveer Shergill's LifePage:
http://www.lifepage.in/page/jaiveershergill
(Politics, Jaiveer Shergill, Indian National Congress, Politics, Indian Politics, Congress, Congress Spokes Person, Politician, Indian Governement)
[This Career Talk covers]
What Is:
1)
Politics
Education:
2)
Political History
3)
Constitution
4)
Contemporary Studies
5)
Law Rules & Regulations
Skills:
6)
Calm Temperament
7)
Ability to Listen & Learn
8)
Solution Oriented Approach
9)
Selfless
10)
Public Relations
Positives:
11)
Platform for Enduring a Change
12)
Voice of People & System
13)
Upholding Rights of People
14)
Vision for Future
Challenges:
15)
High Expectations of People
16)
Disappointments & Demoralising
A Day Of:
17)
Serving the Society