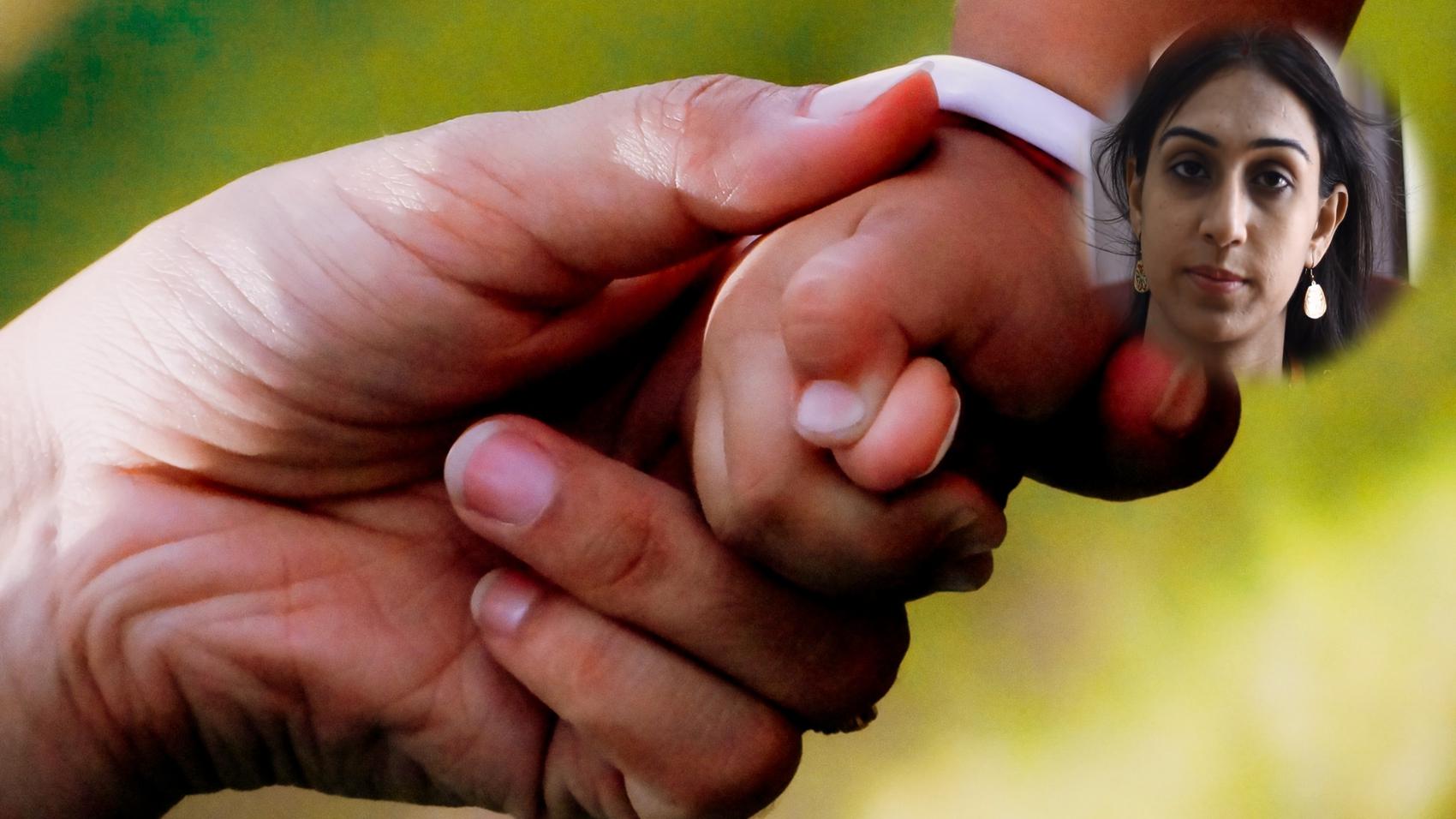 Child Psychology
Saloni Anand
Clinical Psychologist | Doon Psychotherapeutic Centre
[ 6 years Experience ]
LifePage Career Talk on Child Psychology
http://www.lifepage.in/Career.php?id=20170821-0006&in=Career-in-Child-Psychology
Full Talk:
https://lifepage.app.link/20170821-0006
Trailer:
https://www.youtube.com/watch?v=WZ9877g4x5Q
By Saloni Anand
[Clinical Psychologist in Doon Psychotherapeutic Centre]
What is Child Psychology?
Saloni Anand: "Childhood psychology is a specialized branch of traditional psychology that focuses on children, mainly their development and behavior. It is one of the most commonly studied types of psychology today. This type of psychology typically covers every child, from birth to adolescence."
How I got into Child Psychology?
Saloni Anand: "After completing my graduation and post graduation in psychology, I did diploma course in guiding and counselling from Jamia Milia Islamia. I have been working as a clinical psychologist at Doon Psychotherapeutic Centre since 2011."
(Child Psychology, Saloni Anand, Doon Psychotherapeutic Centre, Child Psychologist, Psychology, Childhood Psychology, Clinical Child Psychology, Child Development)
[This Career Talk covers]
What Is:
1)
Child Psychology
Education:
2)
Child Psychology
3)
Developmental Psychology
4)
Behaviour Therapy
5)
Testing
6)
Play Therapy
7)
Diagnosis & Prognosis
Skills:
8)
Soft Spoken
9)
Communication
10)
Dealing With Kids
11)
Predictability
12)
Observation
13)
Analysis & Decision Making
14)
Patience
Positives:
15)
Career Options
16)
Joyful Profession
17)
Continuous Learning
18)
Positive Parenting
Challenges:
19)
Dealing Tough Kids
20)
Multitasking
21)
Knowledge Updation
A Day Of:
22)
Child Psychology