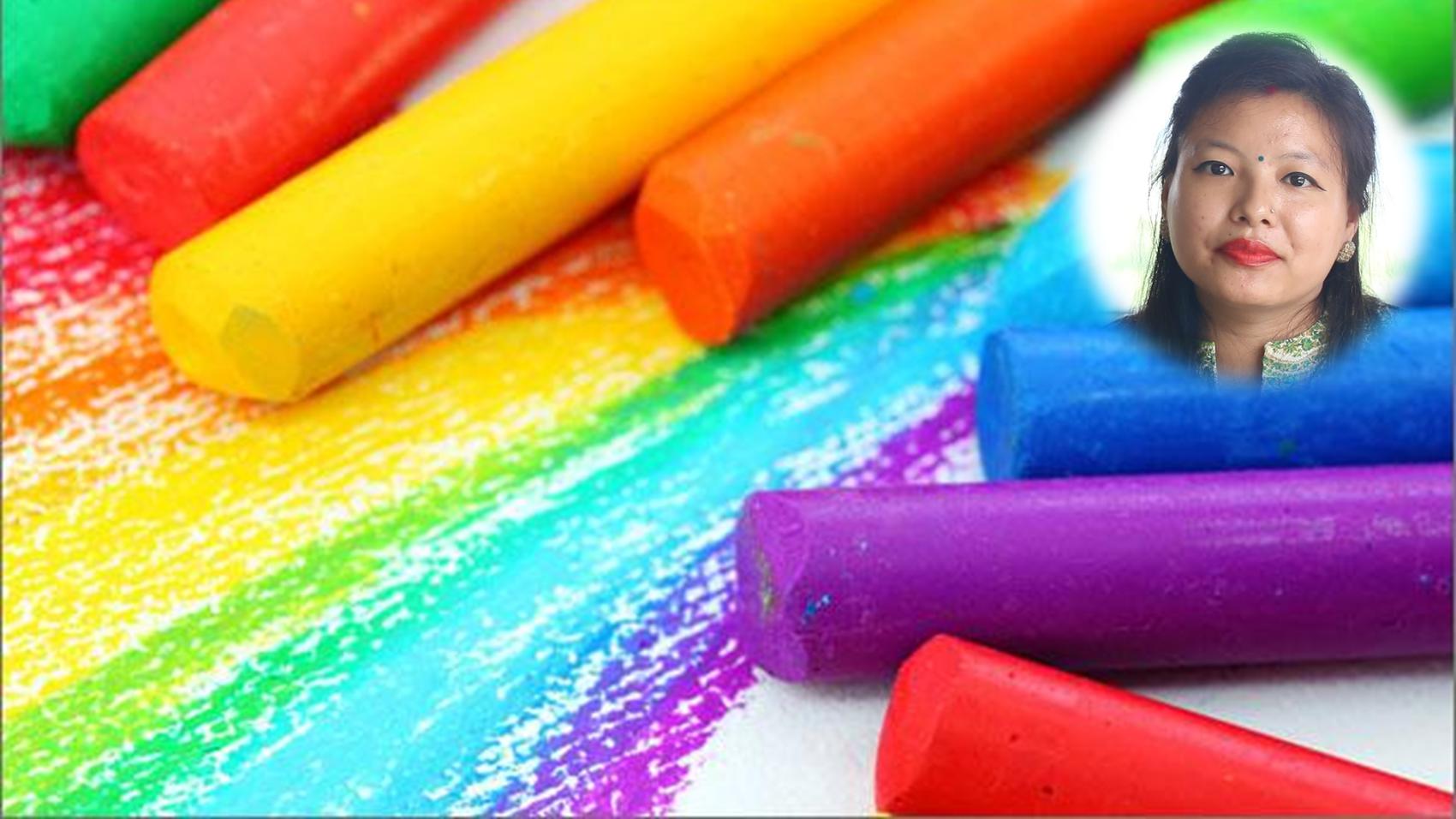 Teaching Small Children
  Notably:
Teacher
  In:
Olive International School
8 years
& 6 months [Aug 2010 - Mar 2019]
LifePage Career Talk on Teaching Small Children
http://www.lifepage.in/Career.php?id=20170824-0001&in=Career-in-Teaching-Small-Children
Full Talk:
https://lifepage.app.link/20170824-0001
Trailer:
https://www.youtube.com/watch?v=Z1ukGkvaxxE
By Nikita Thapa
[Teacher in Olive International School]
What is Teaching Small Children?
Nikita Thapa: "Kindergarten teaching is integrating young children into the world of learning by teaching them social skills, personal hygiene, basic reading skills, art, and music."
How I got into Teaching Small Children?
Nikita Thapa: "After doing my graduation from St Bedes College Shimla, I did my B Ed from Kurukshetra University. Working as a teacher at Olive International School, Qatar."
Nikita Thapa's LifePage:
http://www.lifepage.in/page/nikitathapa
(Teaching Small Children, Nikita Thapa, Olive International School, Teaching, Kindergarten Teaching, Montessori Teacher, Teaching Children, Kindergarten Teacher)
[This Career Talk covers]
What Is:
1)
Teaching Small Children
Education:
2)
Subject Knowledge
3)
Seminars & Workshop
4)
Psychology of Children
Skills:
5)
Passion
6)
Patience
7)
Pleasing Personality
8)
Child Like Nature
9)
Good Command over Language
Positives:
10)
Satisfaction
11)
Constant Learning
12)
Wide Scope
13)
Good Pay
14)
Respectful Job
Challenges:
15)
Different Types of Kids
16)
Handling Kids & Their Mood Swings
17)
Queries of Parents
A Day Of:
18)
Teaching Small Children