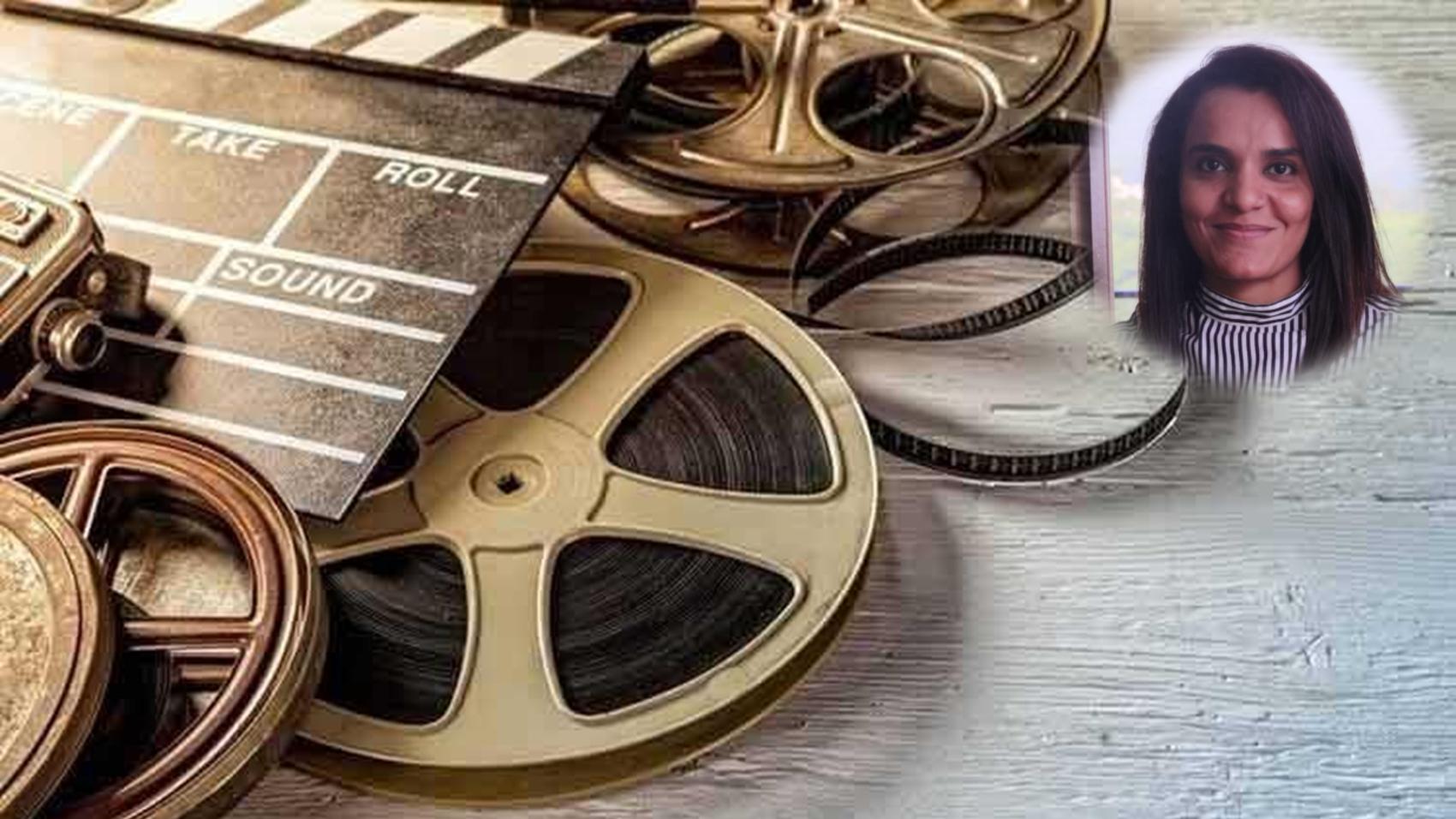 Film Production
Pratibha Kotak
Production Supervisor | Octopus Film
[ 1 year & 7 months Experience ]
LifePage Career Talk on Film Production
http://www.lifepage.in/Career.php?id=20170912-0002&in=Career-in-Film-Production
Full Talk:
https://lifepage.app.link/20170912-0002
Trailer:
https://www.youtube.com/watch?v=eJx4V3PNeFo
By Pratibha Kotak
[Production Supervisor in Octopus Film]
What is Film Production?
Pratibha Kotak: "Production refers to the tasks that must be completed or executed during the filming or shooting. This includes tasks such as setting up scenes, the capture of raw footage and usage of set designs, to name a few of the many preproduction tasks and evolves into the postproduction stage."
How I got into Film Production?
Pratibha Kotak: "After doing my BA in Arts from Vikram University, I did my masters from IGNOU in Organizational Psychology and thereafter I did my post graduate diploma in TV Journalism & Communication from Asian Academy of Film & Television, Noida. I worked with Octopus Films as a Production Supervisor."
Pratibha Kotak's LifePage:
http://www.lifepage.in/page/pratibhakotak
(Film Production, Pratibha Kotak, Octopus Film, Film Making, Short Movies, Entertainment, Production, Films)
[This Career Talk covers]
What Is:
1)
Film Production
Education:
2)
Acting
3)
Script Writing
4)
Knowledge of Videography & Sound Editing
5)
Direction
6)
Marketing
Skills:
7)
Interpersonal Relations
8)
Good Speaker
9)
Administration
10)
Creativity
11)
Awareness about New Technology
Positives:
12)
Networking & Exposure
13)
Personal Growth & Multitasking
Challenges:
14)
Deadlines & Long working Hours
15)
Travelling
16)
Coordination With Team
A Day Of:
17)
Planning