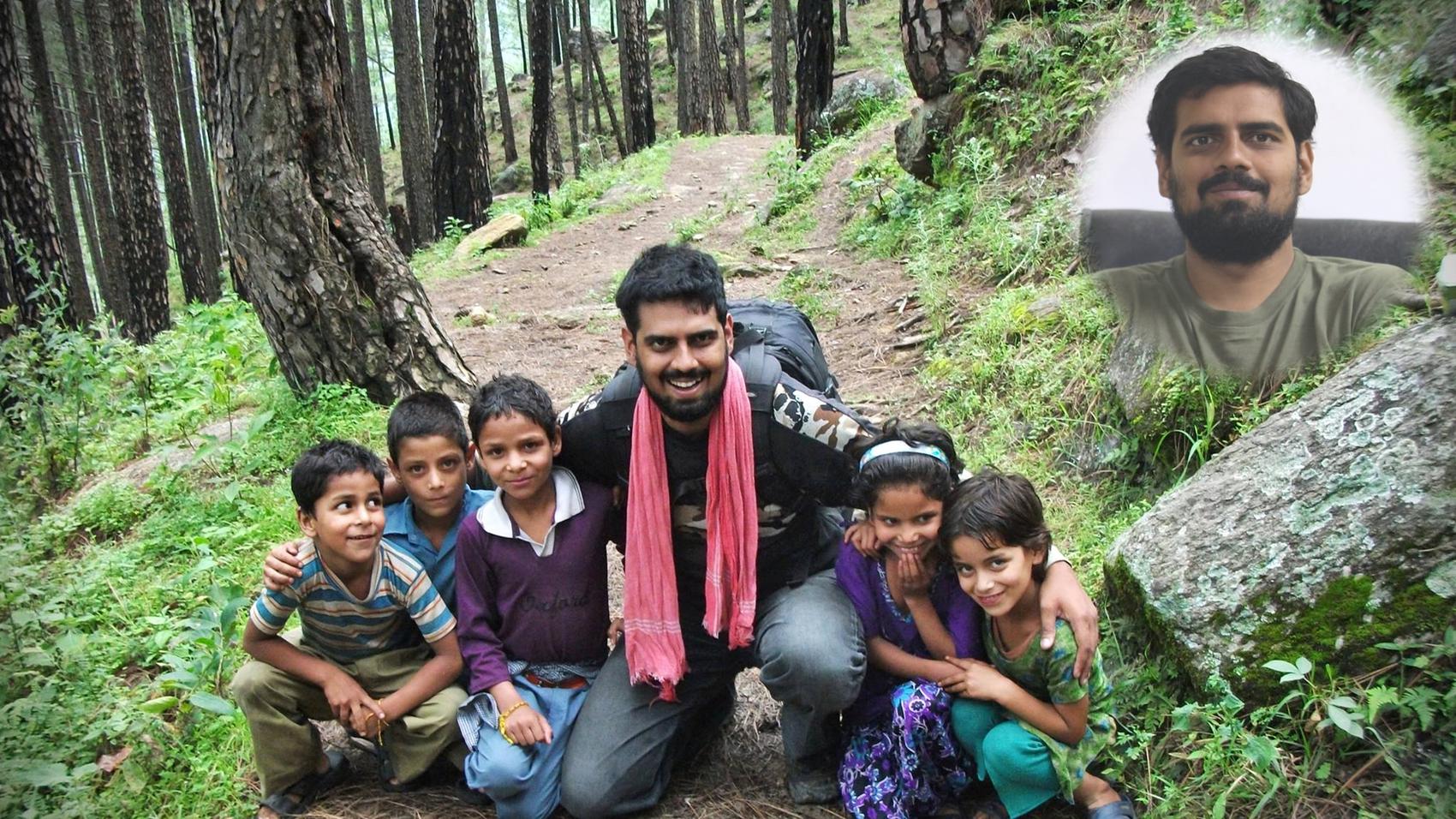 Social Entrepreneurship
Anand Sankar
Founder | Kalap Trust, Dehradun
[ 5 years & 7 months Experience ]
LifePage Career Talk on Social Entrepreneurship
http://www.lifepage.in/Career.php?id=20170913-0001&in=Career-in-Social-Entrepreneurship
Full Talk:
https://lifepage.app.link/20170913-0001
Trailer:
https://www.youtube.com/watch?v=f1xmr3ennXM
By Anand Sankar
[Founder in Kalap Trust, Dehradun]
What is Social Entrepreneurship?
Anand Sankar: "Social Entrepreneurship is the use of the techniques by startup companies and other entrepreneurs to develop, fund and implement solutions to social, cultural, or environmental issues. This concept may be applied to a variety of organizations with different sizes, aims, and beliefs."
How I got into Social Entrepreneurship?
Anand Sankar: "After completing my graduation in Computer Science from Bangalore University, I started my career as a journalist and worked with various newspaper like The Hindu, The Business Standard and many more. There after, I started an NGO called Kalap Trust where I help people for their education, health-care and livelihood in Uttarakhand."
Anand Sankar's LifePage:
http://www.lifepage.in/page/anandsankar
(Social Entrepreneurship, Anand Sankar, Kalap Trust, Dehradun, Social Dynamics, Humanitarian, Societal Impact, Nonprofit, Social Enterprises, Social Change, Social Work, Social Solutions)
[This Career Talk covers]
What Is:
1)
Social Entrepreneurship
Education:
2)
Sociology
3)
Rural Areas & Case Studies
4)
Professional Training
5)
Planning & Budgeting
6)
Marketing
Skills:
7)
Logical Thinking
8)
Communication
9)
Local Languages
10)
People Skills
11)
Leadership
12)
Risk Taking Ability
Positives:
13)
Social Impact
14)
Growth Opportunities
15)
Relaxed Work Life
16)
Creative Profession
17)
Organic Growth
Challenges:
18)
Financial Instability
19)
Initial Struggle
A Day Of:
20)
Social Entrepreneurship