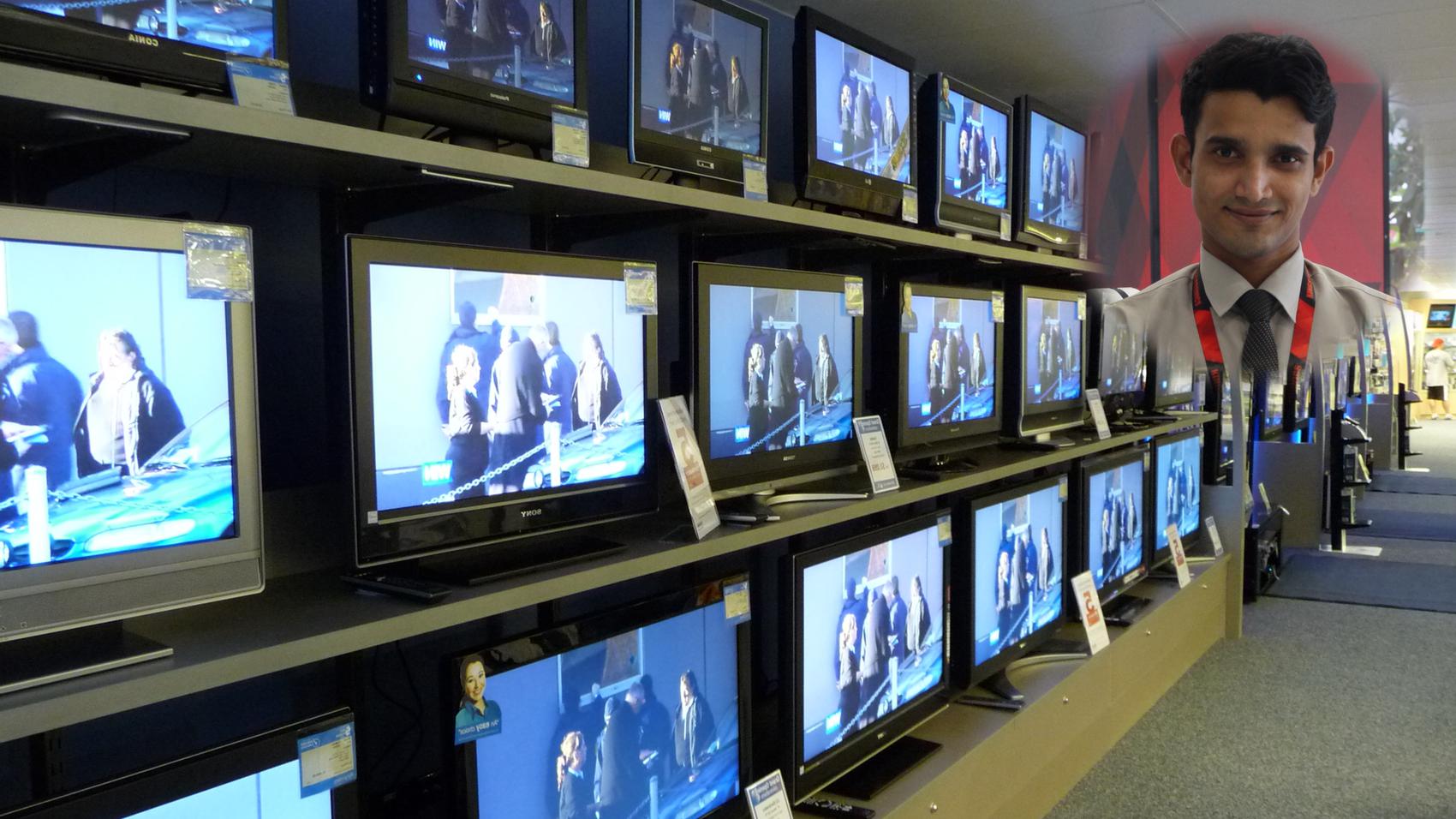 Store Management
  Notably:
Store Manager
  In:
Kings Electronics
5 years
& 1 month [Aug 2012 - Sep 2017]
LifePage Career Talk on Store Management
http://www.lifepage.in/Career.php?id=20170919-0003&in=Career-in-Store-Management
Full Talk:
https://lifepage.app.link/20170919-0003
Trailer:
By Yasar Bijle
[Store Manager in Kings Electronics]
What is Store Management?
Yasar Bijle: "Store management is to receive materials, to protect them while in storage from damage & unauthorized removal, to issue the material in the right quantities, at the right time to the right place and to provide these service promptly and at least cost."
How I got into Store Management?
Yasar Bijle: "I did my schooling from Mohindar Singh Kabal Singh English High School & Junior College. I have 5 years of experience in retail and working with Kings Electronics as a Store Manager since 2016."
(Store Management, Yasar Bijle, Kings Electronics, Retail Manager, Sales, Consumer Goods, Retail, Retail Sales)
[This Career Talk covers]
What Is:
1)
Store Management
Education:
2)
Accounting
3)
Stock Management
4)
Marketing
Skills:
5)
Communication
6)
Grooming
7)
Smart Working
8)
Confidence
9)
Positive Thinker
10)
Decision Making
Positives:
11)
Monetary Benfits
12)
Endless Opportunities
13)
Respect
Challenges:
14)
Target Achieving
15)
Competition
16)
Long Working Hours
A Day Of:
17)
Store Manager