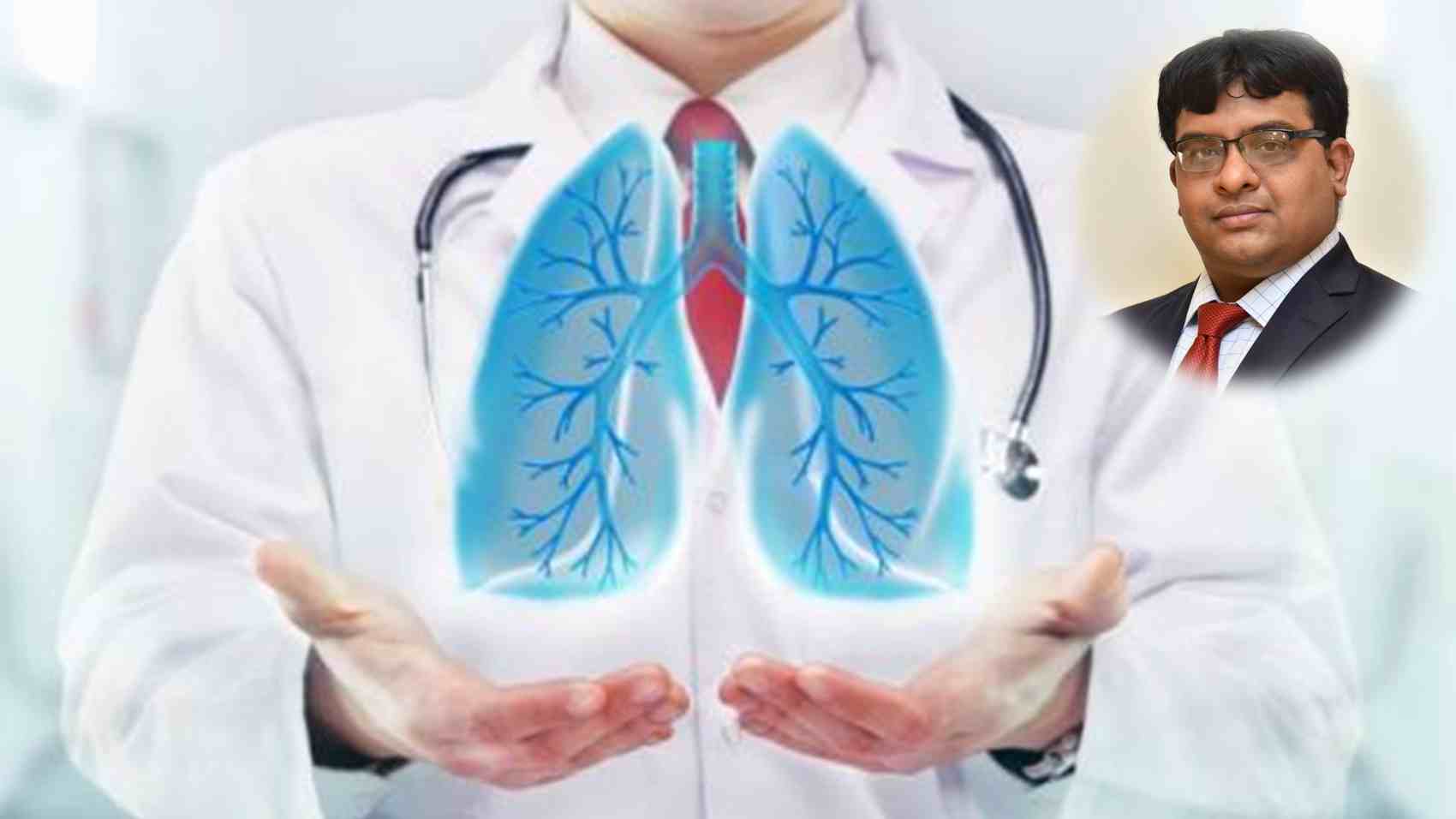 Pulmonology
Dr. Aditya S Agrawal
Pulmonologist | The Opera House Clinic
[ 8 years & 6 months Experience ]
LifePage Career Talk on Pulmonology
http://www.lifepage.in/Career.php?id=20170919-0005&in=Career-in-Pulmonology
Full Talk:
https://lifepage.app.link/20170919-0005
Trailer:
https://www.youtube.com/watch?v=WVvVy_BFghc
By Dr. Aditya S Agrawal
[Pulmonologist in The Opera House Clinic]
What is Pulmonology?
Dr. Aditya S Agrawal: "Pulmonology is a medical speciality that deals with diseases involving the respiratory tract. Pulmonologists have expertise in structural, inflammatory, infectious, and neoplastic disorders of the lung parenchyma, pleura and airways, pulmonary vascular disease and its effect on the cardiovascular system, and detection and prevention of occupational and environmental causes of lung disease."
How I got into Pulmonology?
Dr. Aditya S Agrawal: "I am trained in Pulmonary Medicine for which I received an MD followed by a DNB by the National Board of Examinations, followed by a fellowship in Lung Cancer and then a senior post at the National Institute of Tuberculosis and Respiratory Diseases, New Delhi. I have several research papers and also teaching post graduate students. My experience helps me manage respiratory diseases such as lung infections, smoking related lung disease, interstitial lung diseases, pleural diseases (like water/fluid around the lung), obstructive lung diseases (Asthma, bronchitis and COPD), lung cancers and sleep disordered breathing like sleep apnea."
Dr. Aditya S Agrawal's LifePage:
http://www.lifepage.in/page/dradityasagrawal
(Pulmonology, Dr. Aditya S Agrawal, Indu Clinic, Bhatia Hospital, Pulmonary Medicine, Somnologist, Tuberculosis and Respiratory Diseases, Pleural Diseases, Lung Diseases, Doctor, Sleep Apnea)
[This Career Talk covers]
What Is:
1)
Pulmonology
Education:
2)
Respiratory System
3)
Lung Function
4)
Critical Care Medicine
5)
Palliative Care
Skills:
6)
Empathy
7)
Patience
8)
Selflessness
Positives:
9)
Saving Lives
10)
Growth
Challenges:
11)
High Responsibility
12)
Patients Expectation
13)
Quackery
14)
Work Life Balance
A Day Of:
15)
Pulmonology