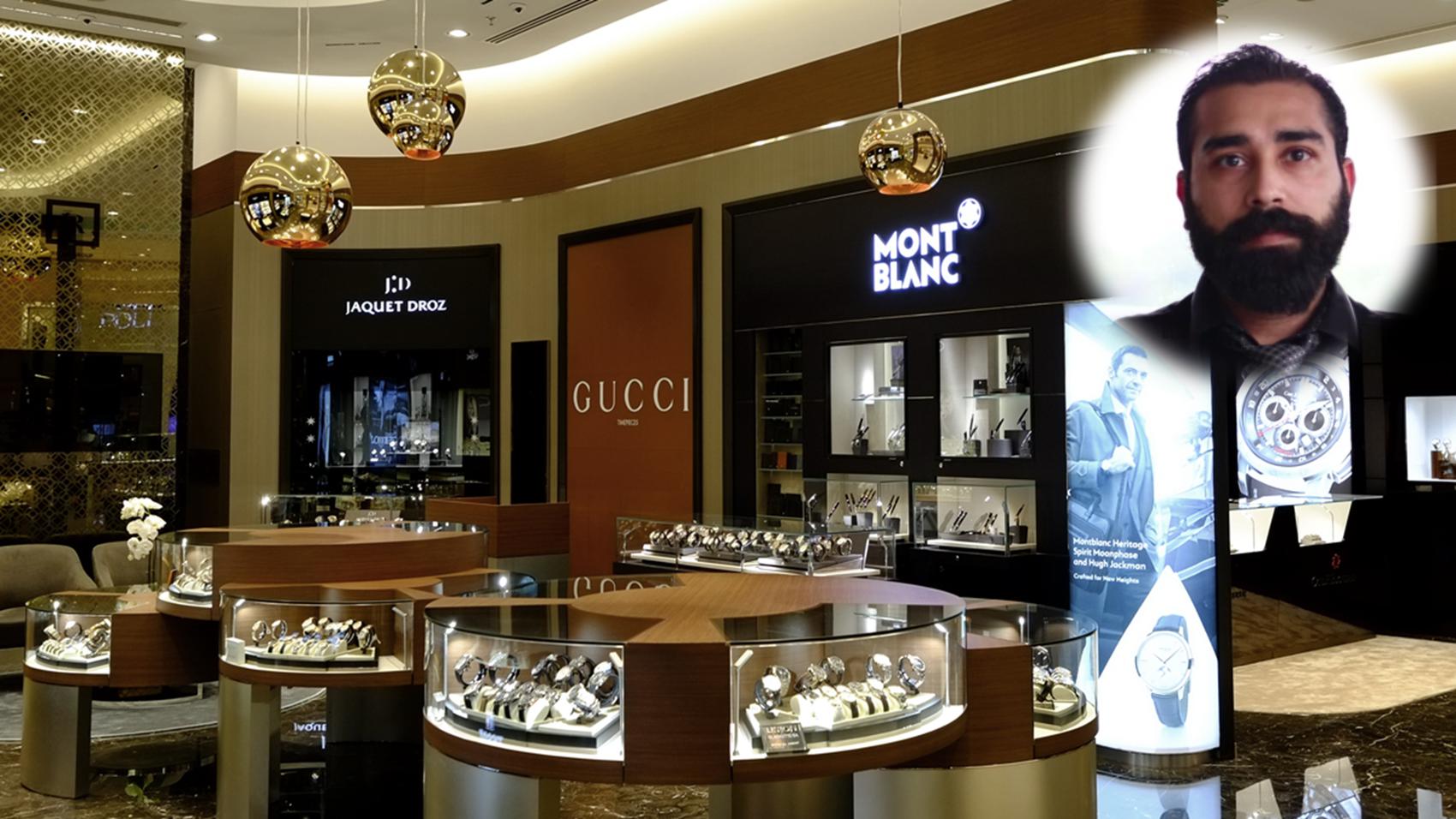 Retail Management
Mohammed Reza
Area Sales Manager | Rivoli Group, Dubai, UAE
[ 11 years & 6 months Experience ]
LifePage Career Talk on Retail Management
http://www.lifepage.in/Career.php?id=20170924-0001&in=Career-in-Retail-Management
Full Talk:
https://lifepage.app.link/20170924-0001
Trailer:
https://www.youtube.com/watch?v=SOiw8xEpCPo
By Mohammed Reza
[Area Sales Manager in Rivoli Group, Dubai, UAE]
What is Retail Management?
Mohammed Reza: "Retail management includes all the steps required to bring the customers into the store and fulfill their buying needs."
How I got into Retail Management?
Mohammed Reza: "I did my schooling from Dubai, UAE and then did my A Levels from London, thereafter did my BBA from Brunel University, London. I worked with various brands like Next, H and M in London, then with Rivoli Group in UAE in Sales and Retail Management."
Mohammed Reza's LifePage:
http://www.lifepage.in/page/mohammedreza
(Retail Management, Mohammed Reza, Rivoli, Luxury Brands, Sales Targets, Sales, Retail, Luxury Stores)
[This Career Talk covers]
What Is:
1)
Retail Management
Education:
2)
Psychology & Human Behaviour
3)
Marketing
4)
Economics
5)
Accounting
6)
Strategic Management
Skills:
7)
Interpersonal
8)
Problem Solving
9)
Data Analysis
10)
Presentation
11)
Competition Awareness
Positives:
12)
Exposure
13)
Creativity Increases
14)
Personal Development
Challenges:
15)
Work Life Balance
16)
Targets
17)
Daily Problem Solving
A Day Of:
18)
Retail Management