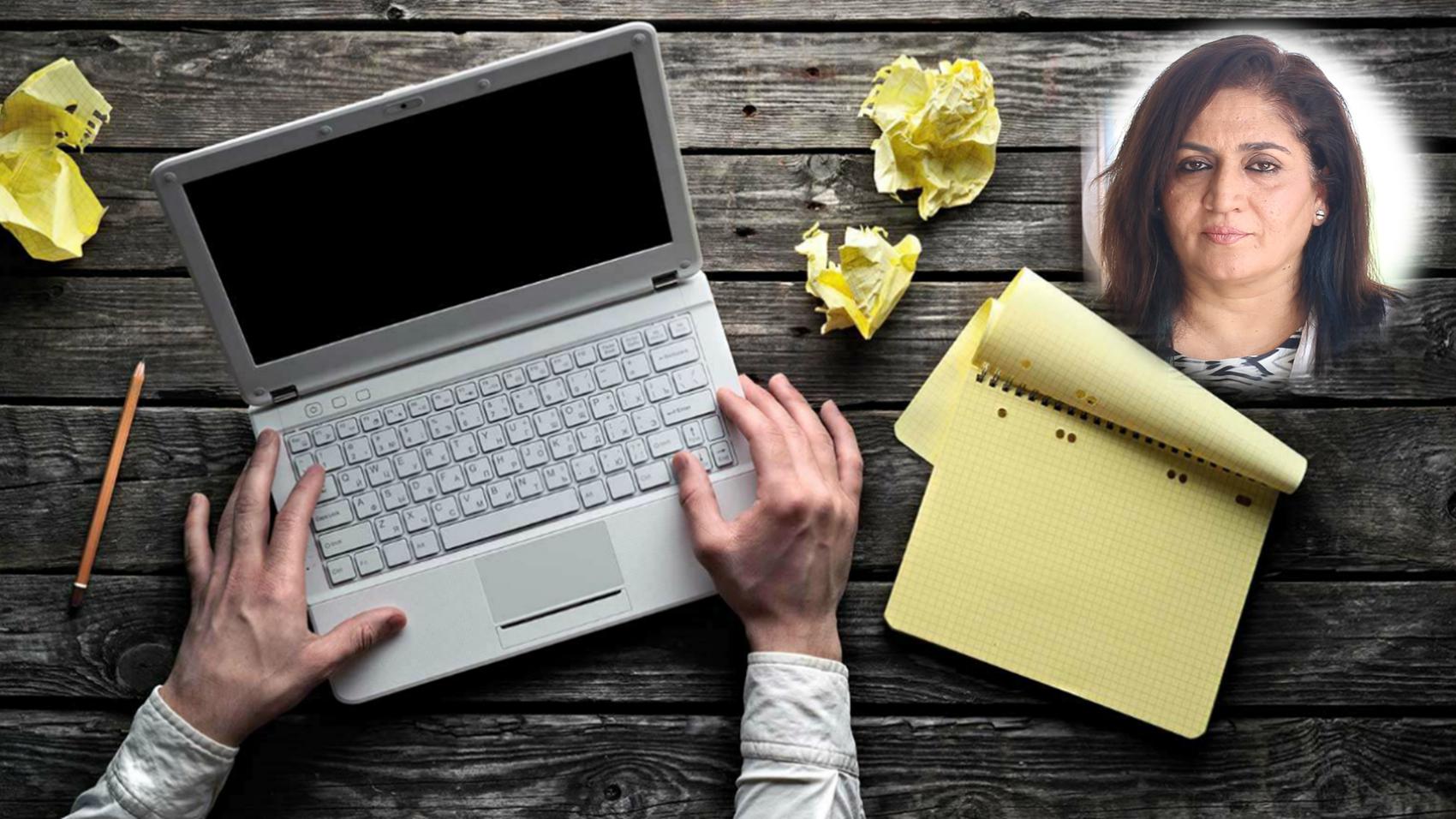 Content Writing
Poonam Bakshi
Content Writer | Various Creative Assignments
[ 8 years & 5 months Experience ]
LifePage Career Talk on Content Writing
http://www.lifepage.in/Career.php?id=20170927-0002&in=Career-in-Content-Writing
Full Talk:
https://lifepage.app.link/20170927-0002
Trailer:
https://www.youtube.com/watch?v=OE1lY722t3E
By Poonam Bakshi
[Content Writer in Various Creative Assignments]
What is Content Writing?
Poonam Bakshi: "Writing is a medium of human communication that represents language and emotion with signs and symbols. In most languages, writing is a complement to speech or spoken language. Writing is not a language, but a tool used to make languages be read."
How I got into Content Writing?
Poonam Bakshi: "I did my Schooling from Carmel Convent, Delhi. After that, I did my Graduation from IHM, Pusa. I have also done various courses in Content Writing and also worked as an Instructor at Indian American Society. I have been doing Content Writing since 2010."
Poonam Bakshi's LifePage:
http://www.lifepage.in/page/poonambakshi
(Content Writing, Poonam Bakshi, Various Creative Assignments, Content Writer, Writing, Editing, Blogging)
[This Career Talk covers]
What Is:
1)
Content Writing
Education:
2)
Vocabulary
3)
General Knowledge
4)
Reading
5)
Languages
6)
Editing
Skills:
7)
Observation
8)
Research & Analysis
9)
Adaptability
10)
Logical Thinking
11)
Focused
12)
Time Management
13)
Staying in Demand
Positives:
14)
Creative Satisfaction
15)
Infinite Platform
16)
Online Entrepreneur
17)
Monetary Benefits
Challenges:
18)
Keeping Yourself Updated
19)
Work Life Balance
20)
Igniting New Ideas
21)
Uncertainties
22)
Getting Real Client
A Day Of:
23)
Content Writing