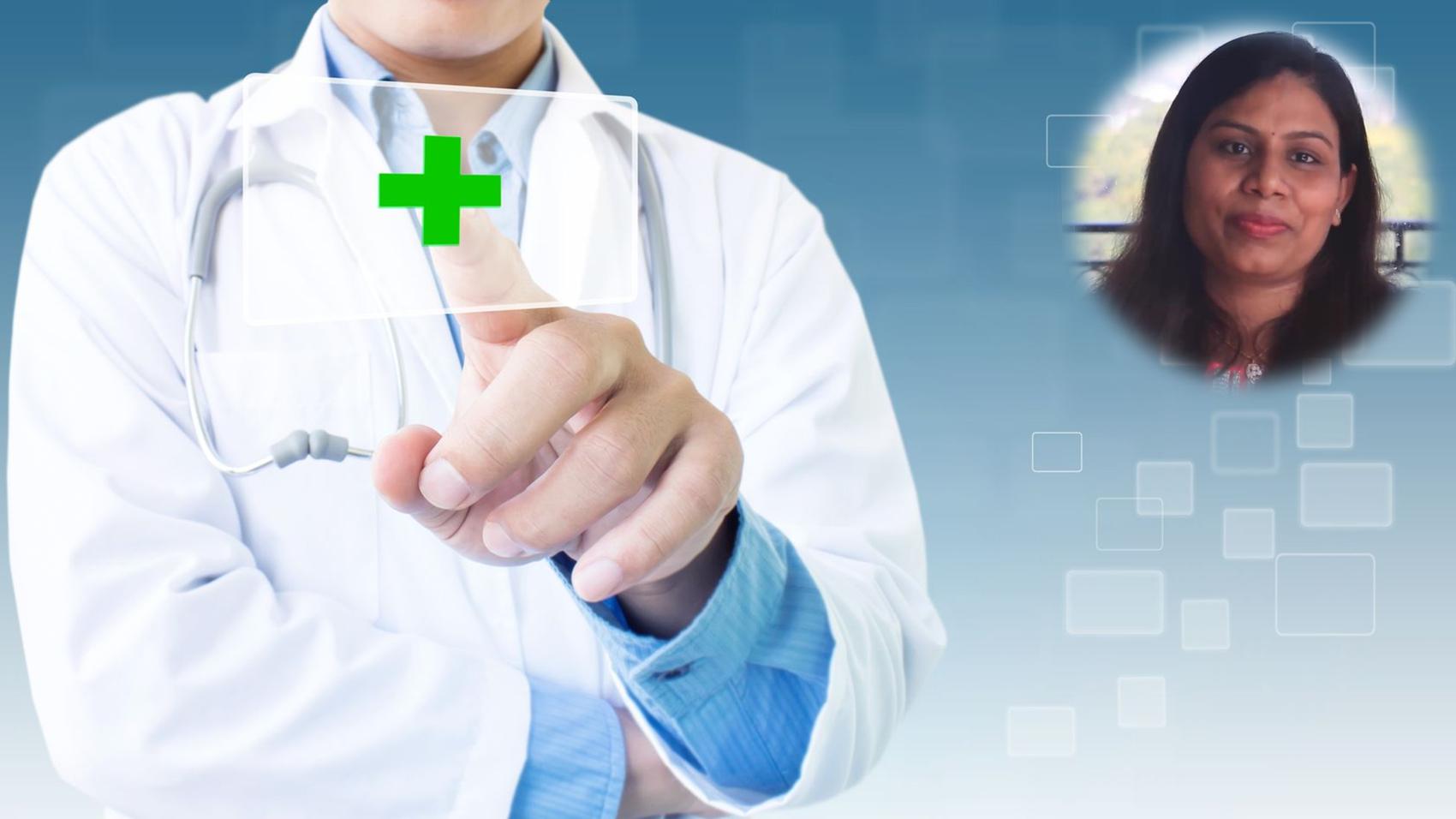 Gynaecology
Dr Sanjay Sujata
Gynaecologist | Sanjay Maternity Centre
[ 8 years & 6 months Experience ]
LifePage Career Talk on Gynaecology
http://www.lifepage.in/Career.php?id=20171003-0001&in=Career-in-Gynaecology
Full Talk:
https://lifepage.app.link/20171003-0001
Trailer:
https://www.youtube.com/watch?v=duIiY2g3jNM
By Dr Sanjay Sujata
[Gynaecologist in Sanjay Maternity Centre]
What is Gynaecology?
Dr Sanjay Sujata: "Gynaecology is the branch of physiology and medicine which deals with the functions and diseases specific to women and girls, especially those affecting the reproductive system."
How I got into Gynaecology?
Dr Sanjay Sujata: "I did my MBBS and Diploma in Obstetrics and Gynaecology from G R Medical College, Jiwaji University. I have been practicing as a Gynaecologist at Sanjay Orthopaedic, Spine & Maternity Centre since 2010. I have been awarded with many awards and recognitions such as 100 Women Achievers Award by MWCD and Indira Gandhi National Award."
Dr Sanjay Sujata's LifePage:
http://www.lifepage.in/page/sanjaysujata
(Gynaecology, Dr Sujata Sanjay, Sanjay Maternity Center, Gynaecologist, Obstetrics, Pre Natal Care, Childbirth, Doctor, Obstetrician)
[This Career Talk covers]
What Is:
1)
Gynaecology
Education:
2)
Female Genital Organ
3)
Anatomy
4)
Pharmacology
5)
Practical Knowledge
Skills:
6)
Patience
7)
Communication
8)
Patient Care & Satisfaction
9)
Investigation
10)
Passion
Positives:
11)
Satisfaction
12)
Name & Respect
13)
Safe Future
14)
Continuous Learning
Challenges:
15)
High Responsibility
16)
Work Life Balance
17)
Occupational Hazards
A Day Of:
18)
Gynaecologyist