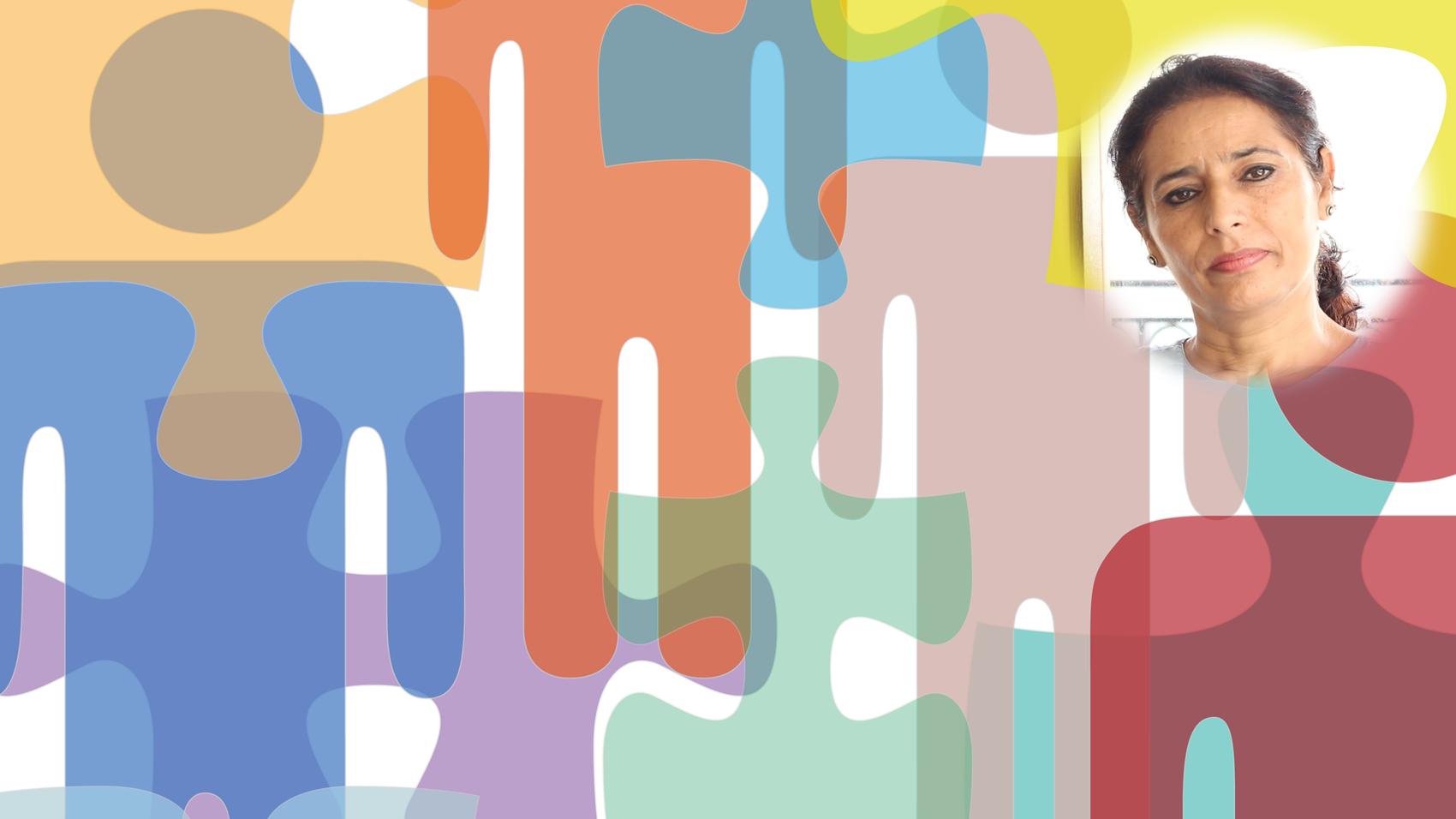 CSR Management
Amrit M Burrett
School Social Service Coordinator | The Doon School
[ 11 years Experience ]
LifePage Career Talk on CSR Management
http://www.lifepage.in/Career.php?id=20171004-0001&in=Career-in-CSR-Management
Full Talk:
https://lifepage.app.link/20171004-0001
Trailer:
https://www.youtube.com/watch?v=Z1_-TIKHhlY
By Amrit M Burrett
[School Social Service Coordinator in The Doon School]
What is CSR Management?
Amrit M Burrett: "Corporate social responsibility, often abbreviated CSR is a corporation's initiatives to assess and take responsibility for the company's effects on environmental and social wellbeing. The term generally applies to efforts that go beyond what may be required by regulators or environmental protection groups."
How I got into CSR Management?
Amrit M Burrett: "After completing my schooling, I did my Graduation and Post Graduation from Delhi University. I was in the Advertising Sector for nearly 20 years. I have been working with The Doon School as a School Social Service Coordinator."
Amrit M Burrett's LifePage:
http://www.lifepage.in/page/amritmburrett
(CSR Management, Amrit M Burrett, The Doon School, Society, Social Service, Policy Statement)
[This Career Talk covers]
What Is:
1)
CSR Management
Education:
2)
Human Management
3)
Psychology
4)
Sociology
5)
Skill Management
6)
Financial Management
Skills:
7)
Passion & Dedication
8)
Compassion & Empathy
9)
Self Less Service
10)
Communication
11)
Open Minded
12)
Time Management
13)
Consistency
14)
Patience
Positives:
15)
Self Satisfaction
16)
Societal Impact
17)
Respect & Recognition
18)
Positive Personality
19)
Non Stop Learning
Challenges:
20)
Proving Yourself
21)
Convincing People
22)
Uncertainties
23)
Work Life Balance
A Day Of:
24)
CSR Management