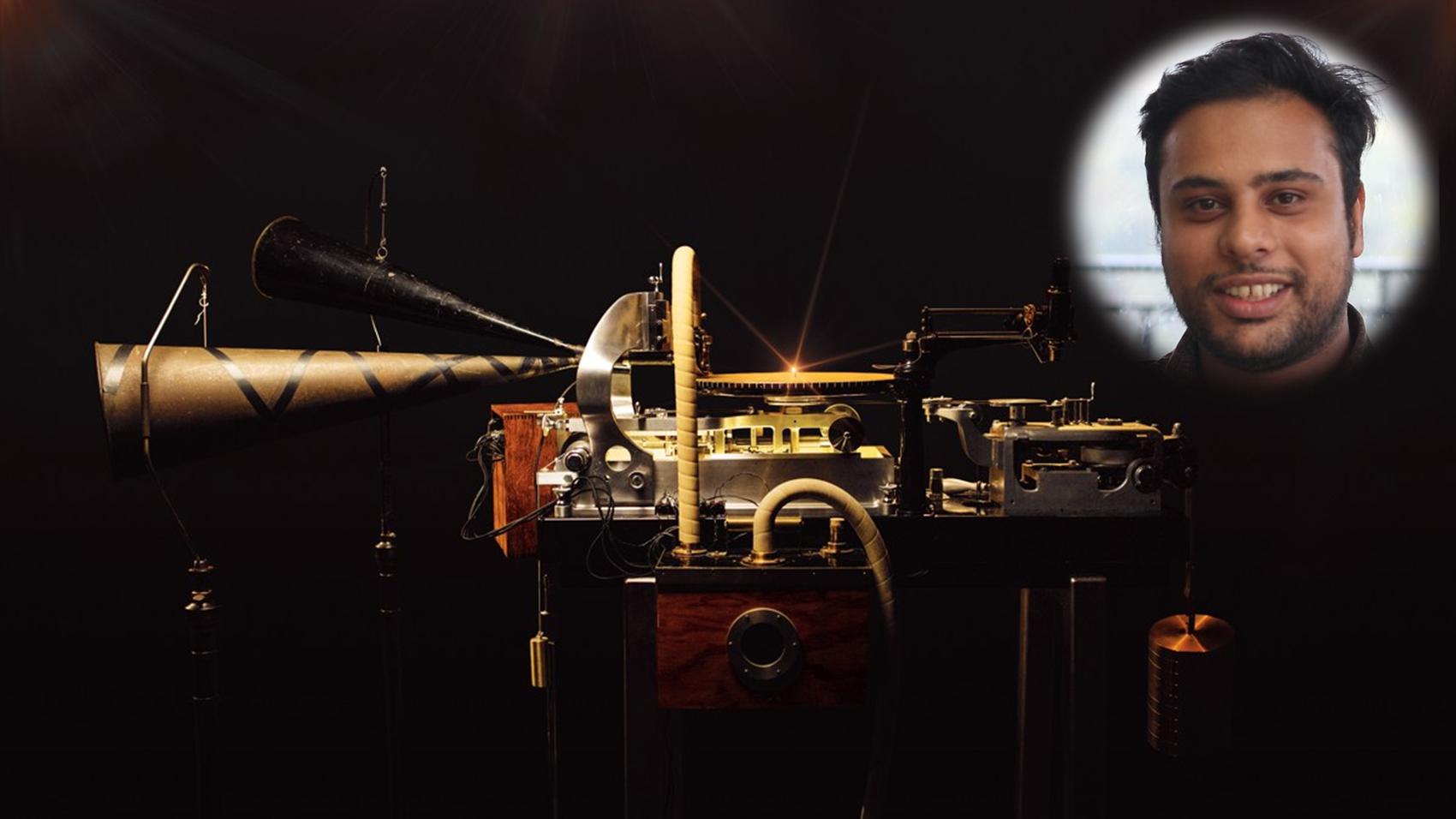 Music Composition
  Notably:
Music Composer
  In:
Various Creative Assignments
8 years
[Oct 2009 - Oct 2017]
LifePage Career Talk on Music Composition
http://www.lifepage.in/Career.php?id=20171012-0004&in=Career-in-Music-Composition
Full Talk:
https://lifepage.app.link/20171012-0004
Trailer:
https://www.youtube.com/watch?v=XR2DjYyX0aA
By Ali Armaan Zainvi
[Music Composer in Various Creative Assignments]
What is Music Composition?
Ali Armaan Zainvi: "Musical composition is an original piece of music, either a song or an instrumental music piece, the structure of a musical piece, or the process of creating or writing a new song or piece of music."
How I got into Music Composition?
Ali Armaan Zainvi: "After completing my schooling from St Josephs Academy I went to LA to learn Contemporary Music. I am also learning Indian Classical Music. I have worked on various assignments including composing music for Discovery Channel."
(Music Composition, Ali Armaan Zainvi, Music Producer, Melody, Musician, Music Composer, Music, Musical Instruments)
[This Career Talk covers]
What Is:
1)
Music Composition
Education:
2)
Techniques
3)
Scales
4)
Spelling Out Chords
5)
Musical Notes & Harmony
6)
Instruments
Skills:
7)
Socially Active
8)
Extrovert Nature
9)
Focus
10)
Ambitious
11)
Practice
12)
Sense Of Timing
13)
Ear Training
Positives:
14)
Spirituality
15)
Enhanced Memory
16)
Emotional Quotient
17)
Humble
18)
Satisfaction
Challenges:
19)
Creative Blocks
20)
Contradictory Thoughts
21)
Lack Of Resources
A Day Of:
22)
Music Composition