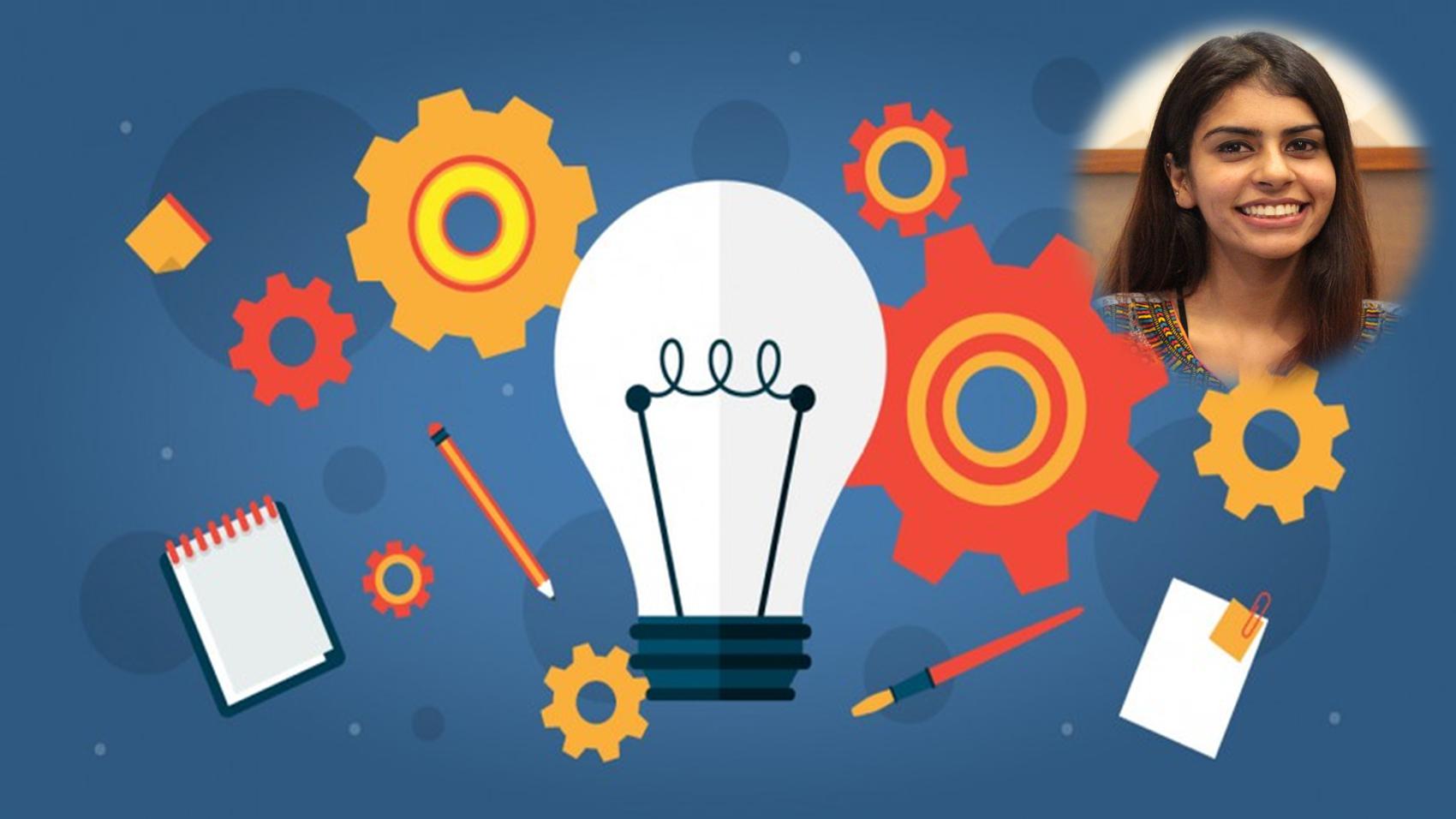 Marketing
Rhbab Aujla
Manager | Gourmet Investments Private Limited
[ 3 years & 4 months Experience ]
| | |
| --- | --- |
| | |
LifePage Career Talk on Marketing
http://www.lifepage.in/Career.php?id=20171027-0006&in=Career-in-Marketing
Full Talk:
https://lifepage.app.link/20171027-0006
Trailer:
By Rhbab Aujla
[Manager in Gourmet Investments Private Limited]
What is Marketing?
Rhbab Aujla: "Marketing is used to create, keep and satisfy the customer. With the customer as the focus of its activities, it can be concluded that Marketing is one of the premier components of Business Management - the other being Innovation. The management process through which goods and services move from concept to the customer."
How I got into Marketing?
Rhbab Aujla: "After completing my education, I started my career with Naukri.com in 2014 in Sales Department & later joined Snapdeal (Merchandising department. I have been working with Gourmet Investments Private Limited as a Manager since 2017."
(Marketing, Rhbab Aujla, Marketing, Sales, Product Management, Communications, Marketing Management)
[This Career Talk covers]
What Is:
1)
Marketing
Education:
2)
Sales
3)
Products
4)
Market
5)
Target Audience
6)
Verticals of Marketing
Skills:
7)
Communication
8)
Creativity
9)
Team Work
10)
Analytical
11)
Adaptability
Positives:
12)
Non Monotonous Job
13)
Think Tank Job
14)
Mutlitasking Job
Challenges:
15)
Volatile Job
16)
Work Life Balance
A Day Of:
17)
Marketing