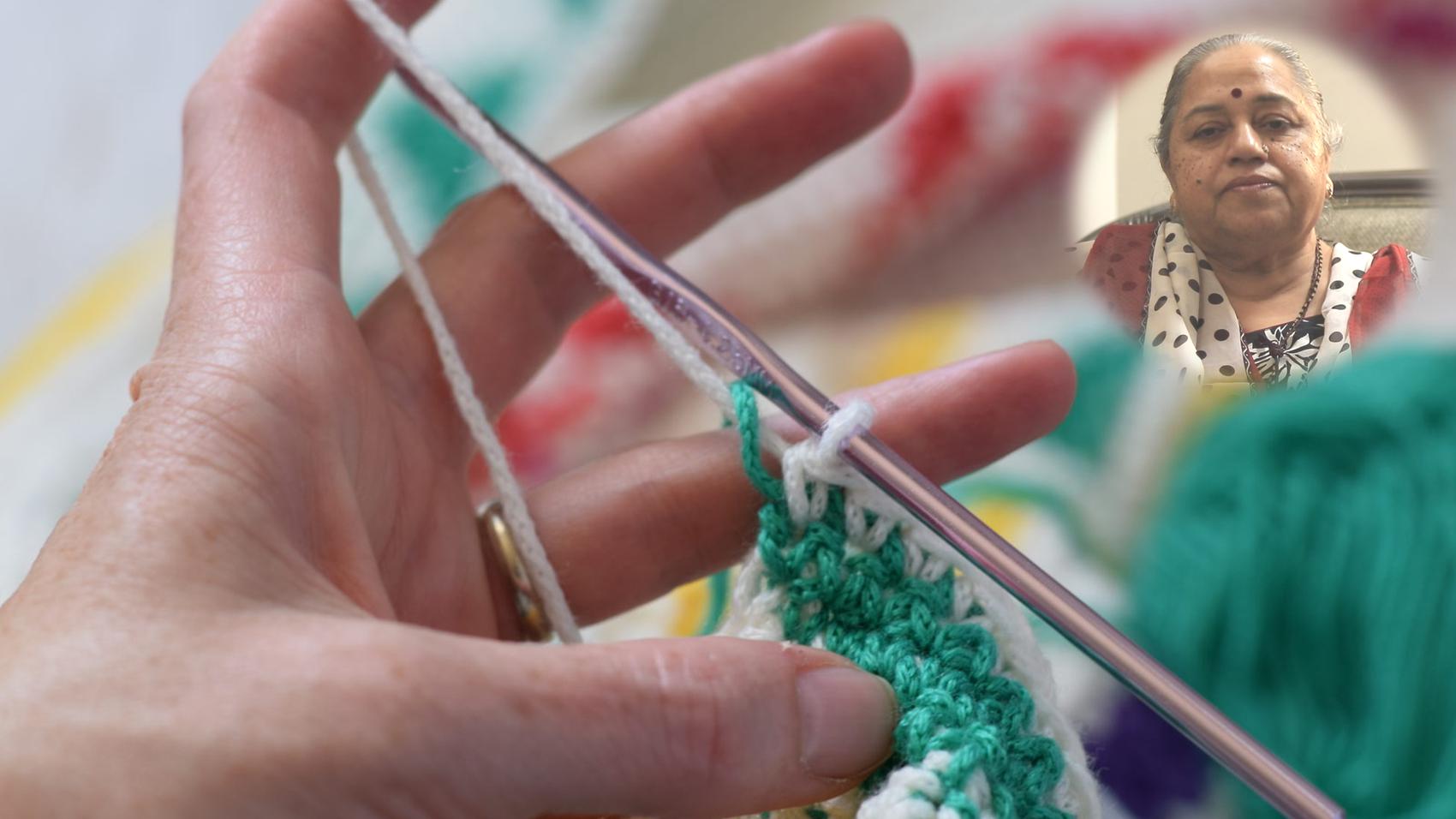 Crochet Making
  Notably:
Crochet Maker
  In:
Various Creative Assignments
6 years
[Nov 2011 - Nov 2017]
LifePage Career Talk on Crochet Making
http://www.lifepage.in/Career.php?id=20171106-0001&in=Career-in-Crochet-Making
Full Talk:
https://lifepage.app.link/20171106-0001
Trailer:
By Rita Sharma
[Crochet Maker in Various Creative Assignments]
What is Crochet Making?
Rita Sharma: "Crochet is a process of creating fabric by interlocking loops of yarn, thread, or strands of other materials using a crochet hook."
How I got into Crochet Making?
Rita Sharma: "I did my Schooling from Vyara, Gujrat.After my marriage I found a lot of spare time and started Crochet. I have been doing Crochet work professionally since 2011."
(Crochet Making, Rita Sharma, Various Creative Assignments, Threads, Cloth, Crosia Design)
[This Career Talk covers]
What Is:
1)
Crochet Making
Education:
2)
Equipments
3)
Different Types of Thread
4)
Color Combinations
5)
Latest Trends
Skills:
6)
Patience
7)
Creativity
8)
Hard Work
9)
Eye for Detail
10)
Concentration
Positives:
11)
Work from Home
12)
Good Income
13)
Self Satisfaction
Challenges:
14)
Poor Eyesight
15)
Initial Struggle
A Day Of:
16)
Crochet Making